'Molcars.' Ever heard of them? They're arguably some of Japan's quirkiest creations so far, and they're too cute not to share with you.
Actually, these are half-car, half-guinea pig characters starring in Japan's new stop-motion animated series Pui Pui Molcars. Think Disney-Pixar's famous Cars franchise, but turn them into guinea pigs instead. In the world of cartoons, these would probably be the kei cars.
Just like in the Cars universe, these Molcars are live creatures who can interact with each other, the only difference is that in this one, the cars don't talk. And by the looks of it, they can still be driven by humans. In the same manner that a man rides a horse, for example.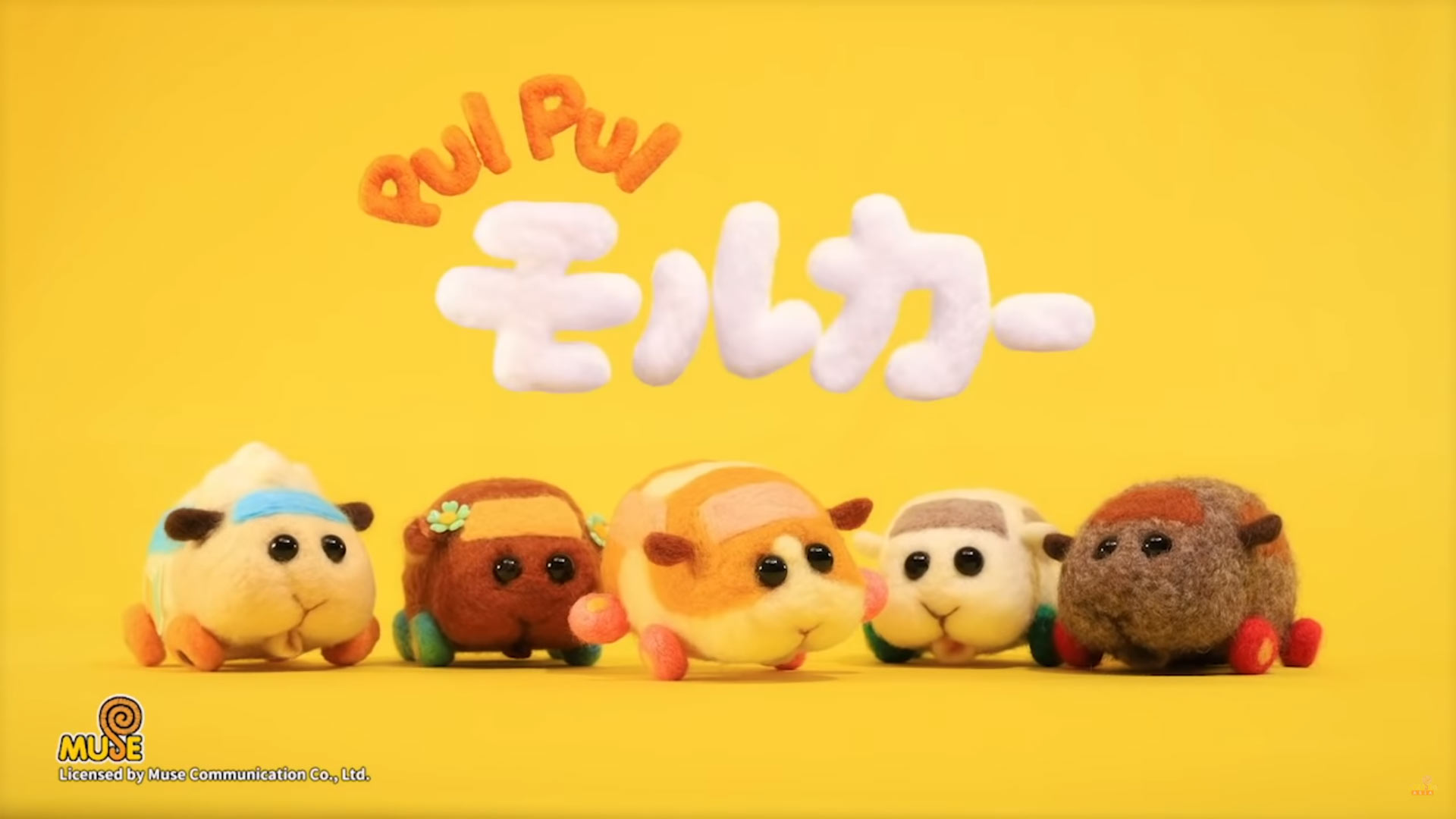 Continue reading below ↓
Recommended Videos
We reckon this was created for kids' entertainment, but we're enjoying it ourselves as well. Maybe a bit too much, actually. It's a feel-good no-dialogue series containing sub-three-minute episodes, and we dare say the entire show has a decent mix of comedy, drama, and action.
It also has some subtle lessons on social responsibility, which can help give kids an idea or two on how to act properly toward other people and animals, and the environment. Japan may be the home of some of the weirdest things on the planet, but its people sure do know how to "start 'em young" when it comes to teaching kids proper values (see this traffic park for reference).
It's also worth commending here the sheer effort it takes just to produce one full episode, especially considering how real people are also incorporated into the show. Anyway, all 12 episodes that have been released as of this writing can now be watched for free on YouTube. To get you guys started, we embedded the first episode below:
So, what do you think? If you enjoyed that first bit as much as we did, then you can check out the second episode below. For the rest, you can click here. Enjoy.