We've all seen them. 'M' tricolor badges on BMW 120ds. The not-so-lesser-spotted Mercedes C220 CDI 'AMG.' Golf TDIs proudly wearing the 'R' insignia. And then there are the truly mad ones, like Audi 'S' badges popping up on the back of a ratty random subcompact. A flying B-for Bentley adorning an ex-Uber Chrysler 300C.
We're talking, of course, about fake badging. The act of adding a badge to a car that was not present when it left the factory. Usually, in an effort to dupe the onlooker into believing the car in question is faster and more expensive than it actually is.
Plainly, this is pathetic. Anyone nerdy enough to tell a BMW M3 apart from a 316i M Sport by noting its exhaust count and wider wheel arches doesn't need to read the badge to know whether they're looking at a a 450hp tire-melting monster, or a humbler car attempting to be one.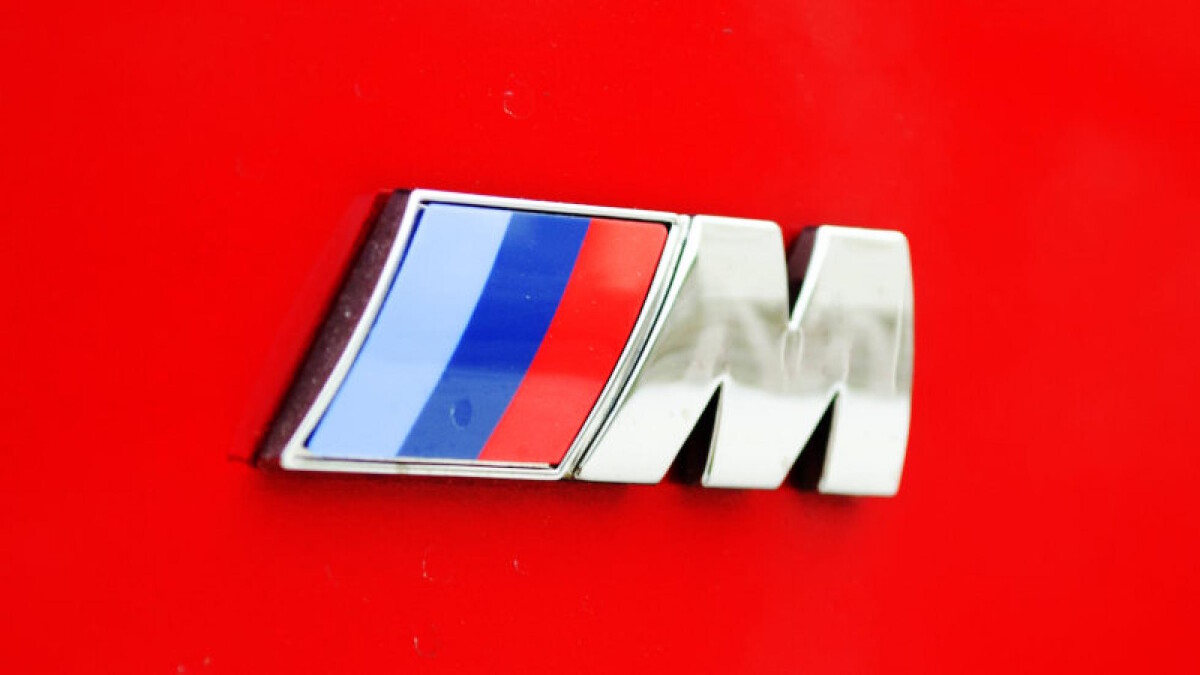 Continue reading below ↓
Recommended Videos
Also, what are you hoping for, sat behind the wheel of your pretend E63 turbodiesel? That a real E63 will pull up alongside, blip its volcanic 600hp V8, and inquire as to the possibility of a drag race? How big and clever are you going to feel then?
The Badge Brigade protest "it's an M Sport" or "it's AMG-line," like they get to buy into the club because the car's got a similar bodykit. This is wrong. You don't draw extra black circles on the back of your iPhone to make-believe it's got more cameras than the new one you bought five minutes ago and, whoops, it's been superseded.
Adding badges to a car isn't harmless fun. Debadging a fast car is cool, but doing the opposite is like dodging a war draft with made-up bone spurs, then walking around wearing army uniform. And medals.
Right, glad we got that cleared up. No one disagrees, presumably. Or would you like to step into the breach, and change our mind?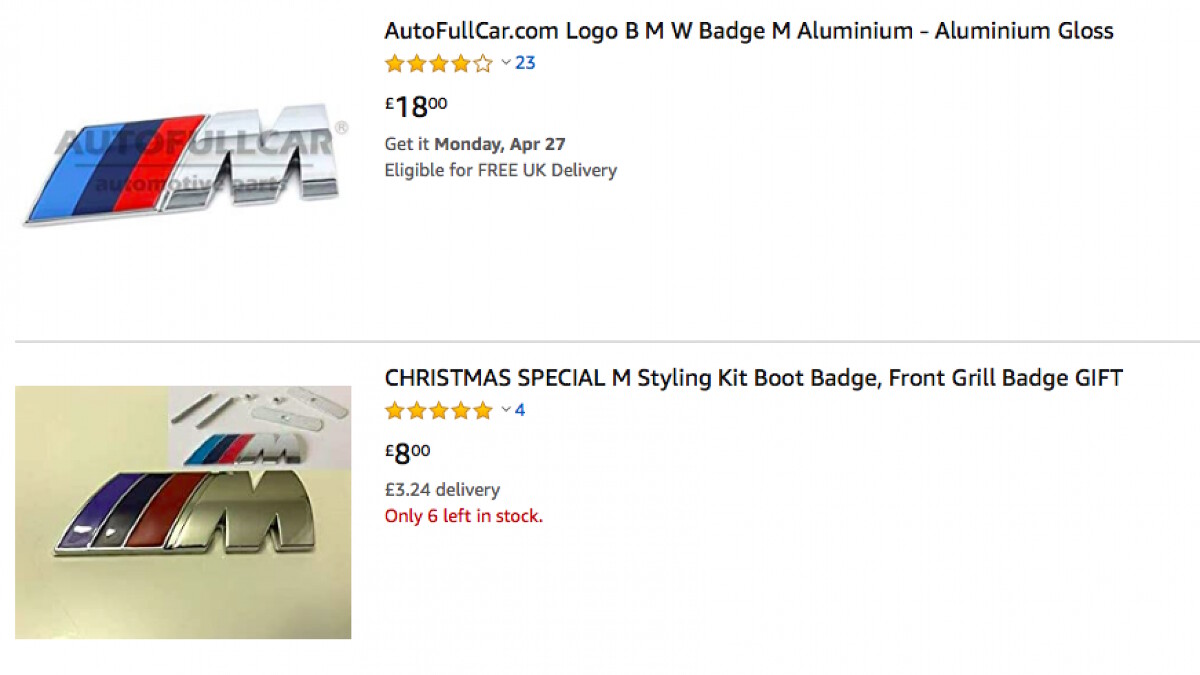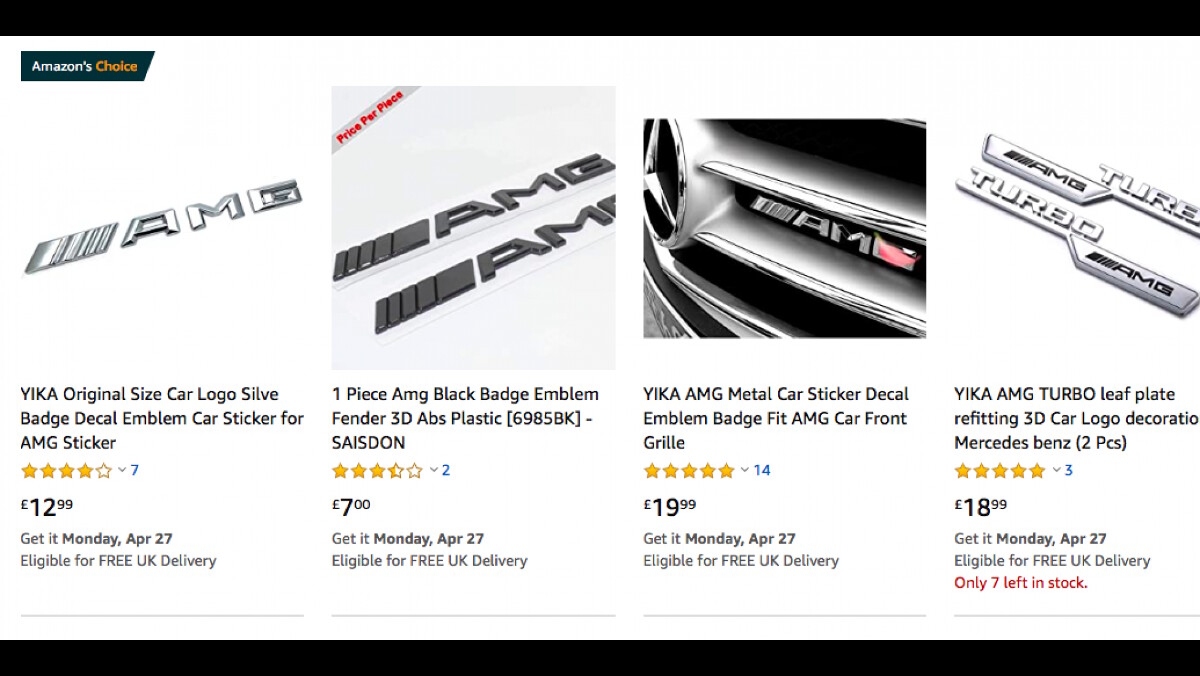 NOTE: This article first appeared on TopGear.com. Minor edits have been made.