Oh my, that's a cool-looking BMW.
Not just cool, but rare, too. This is the only car that remains from a very limited run of 530 'MLE' special-edition cars built by BMW South Africa in the mid '70s. BMW found it and restored it, and now you can gaze upon its clean flanks with joy in your heart and a spring in your step. An old-timer has been rescued.
I like stories like this. Tell me about it.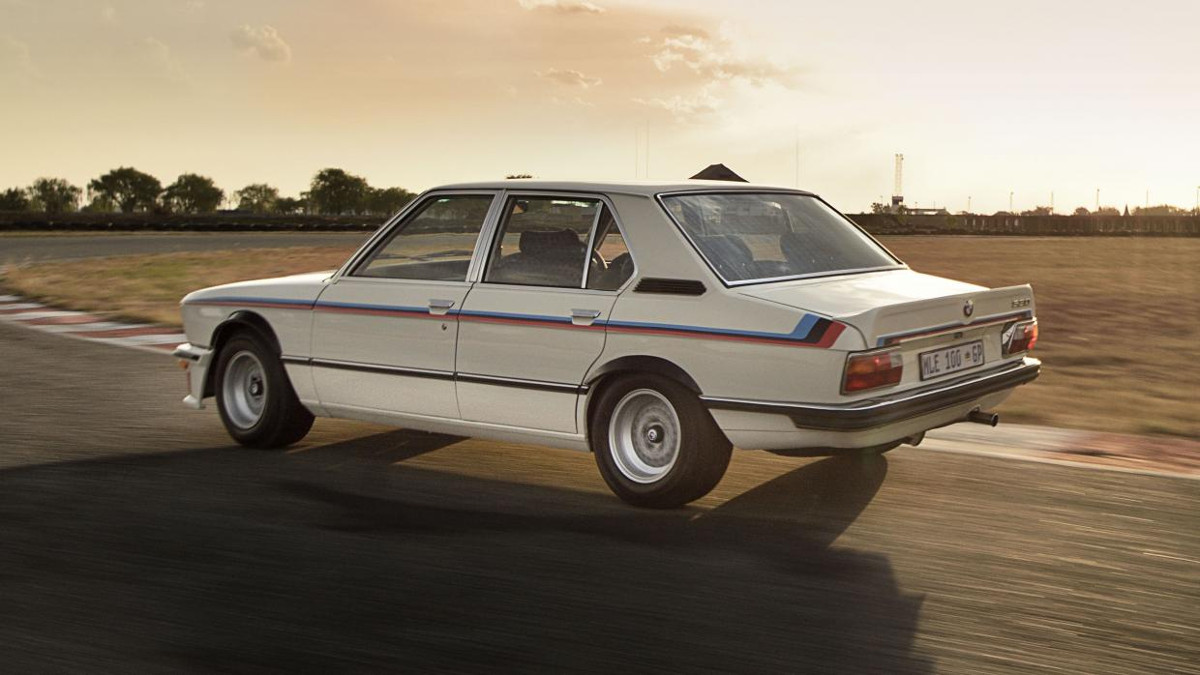 BMW's South African HQ wanted to go racing in the '70s, and enlisted the help of a certain Jochen Neerpasch. You might remember him from such hits as being the first boss of BMW's M Division and, of course, being a racing driver in his own right.
Neerpasch helped the team prepare a pair of first-gen 5-Series cars—the E12—to race South Africa's 'Modified Production Series.'
ADVERTISEMENT - CONTINUE READING BELOW ↓
Lemme guess: homologation?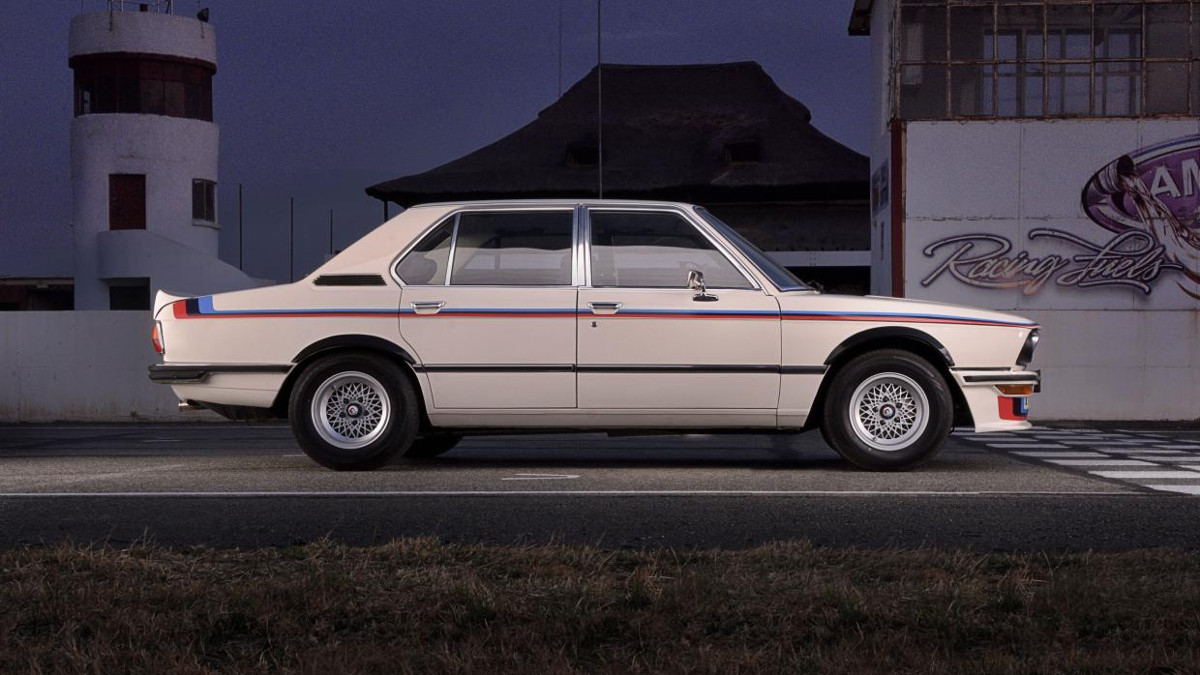 Yep, that. To qualify for the MP series, BMW had to build 100 road-going versions of the E12, and did so. It was built by BMW M, and dubbed the 'Motorsport Limited Edition' as a sort of track-honed super-sedan.
What goodies did these MLEs get?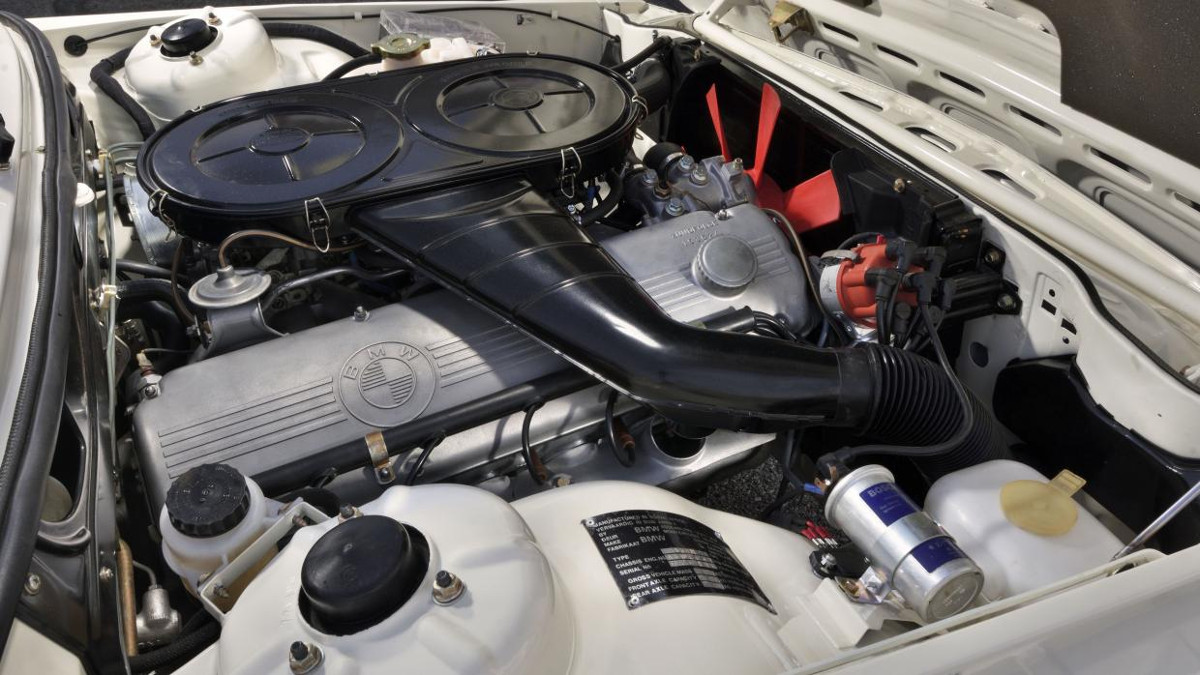 ADVERTISEMENT - CONTINUE READING BELOW ↓
Recommended Videos
An uprated version of the 530's 3.0-liter straight-six to begin with (remember, these were the days when badges matched engine displacement, and oh, how we long for those days). M tweaked it to produce 200hp and 276Nm. Apparently, this resulted in a 0-100kph time of 9.3sec and a 209kph top speed.
Okay, so not massively powerful.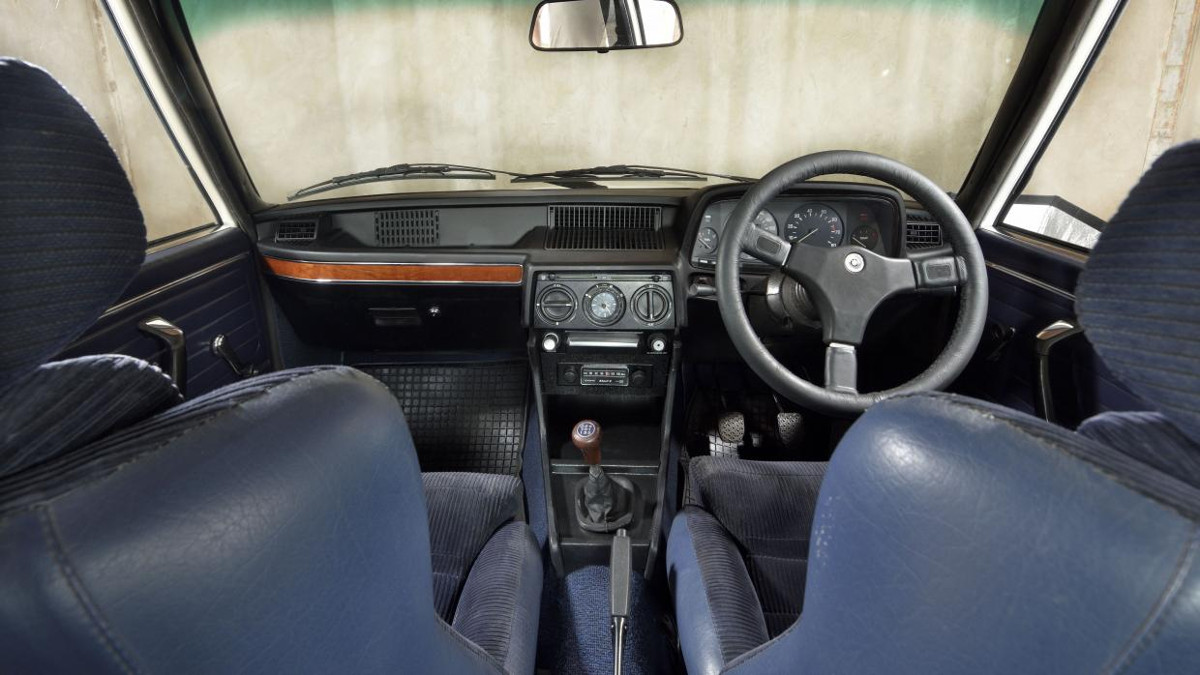 But then, it was the '70s. And they were light, too. No specific figures are provided, but the regular E12 weighed just under 1,400kg. BMW treated this MLE special to lighter body panels, drilled pedals, manual windows, no air-conditioning, and special lightweight Mahle wheels. That latter weight-reduction measure also has the added bonus of looking quite excellent indeed.
Where did this particular car come from?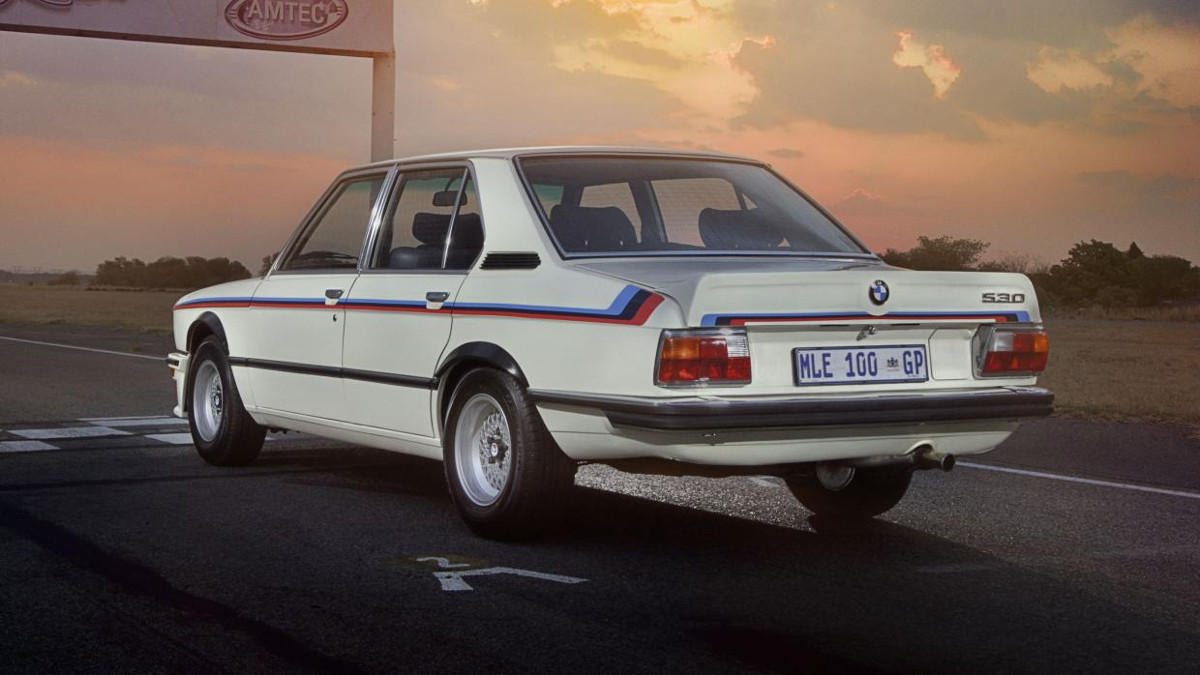 ADVERTISEMENT - CONTINUE READING BELOW ↓
Former racing driver and a manager of a 530 MLE racing team, Peter Kaye-Eddie, no less. BMW South Africa searched for years to find an MLE, and hit the jackpot with this one. The engine and the chassis match, and it's believed to be the only remaining road car left from a limited run.
Woah. That looks...messy.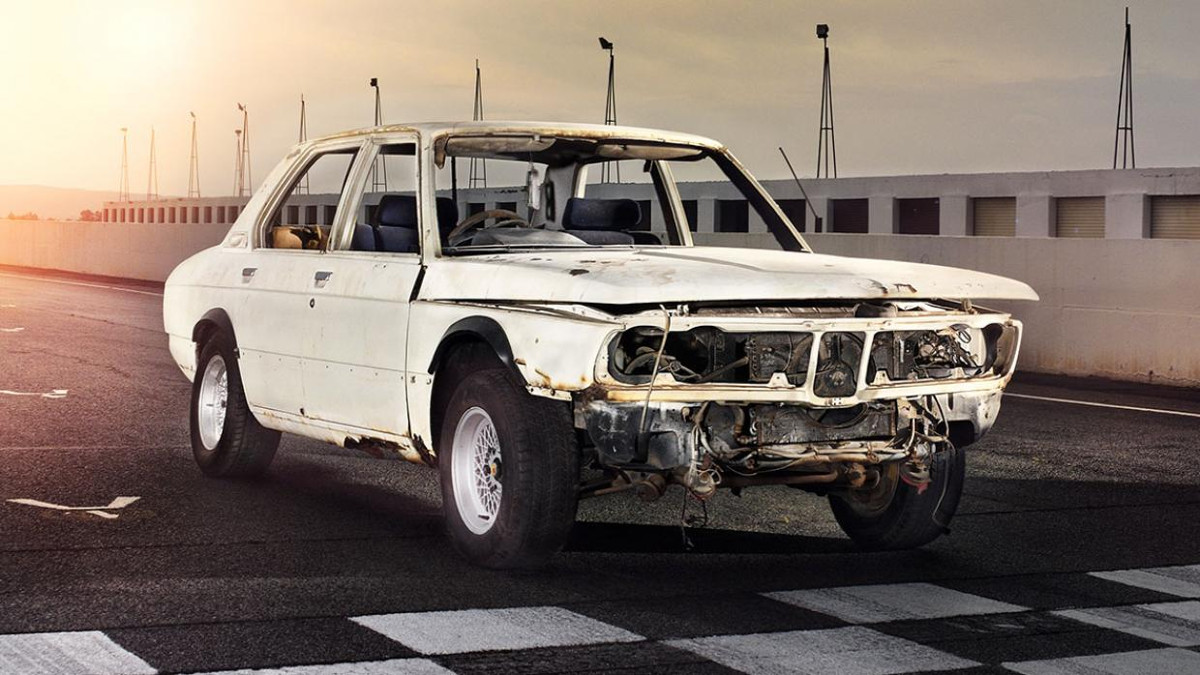 This is the state it was found in. But, as with anything, to know where you're going, you have to know where you've come from.
Motivational quotes? Really?
Sorry. One more pic, then we move on.
That's better. Was it a successful racing car?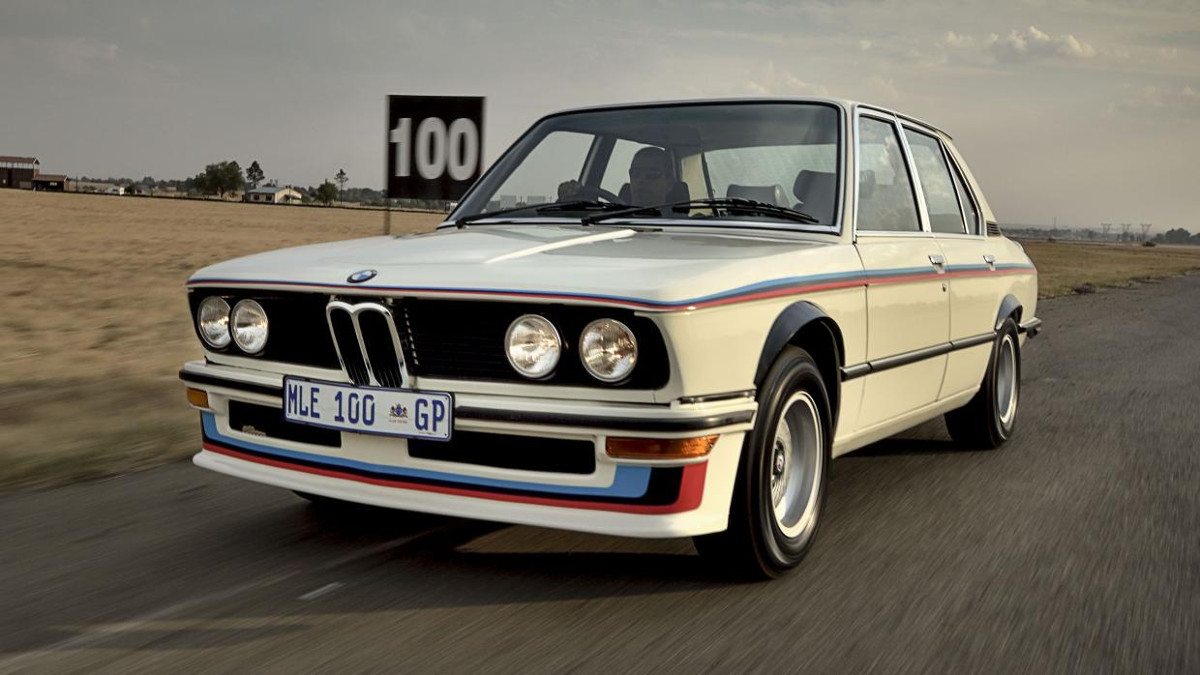 Do bears poop in the woods? Are dogs the best things in the entire world? You bet it was successful. In that Modified Production Series, the 530 MLE took 15 wins from 15 consecutive starts, and BMW won three championship titles over three years.
We're told this MLE was the most successful racing 5-Series in history when it retired in 1985.
Wowsers. This last one looks so good.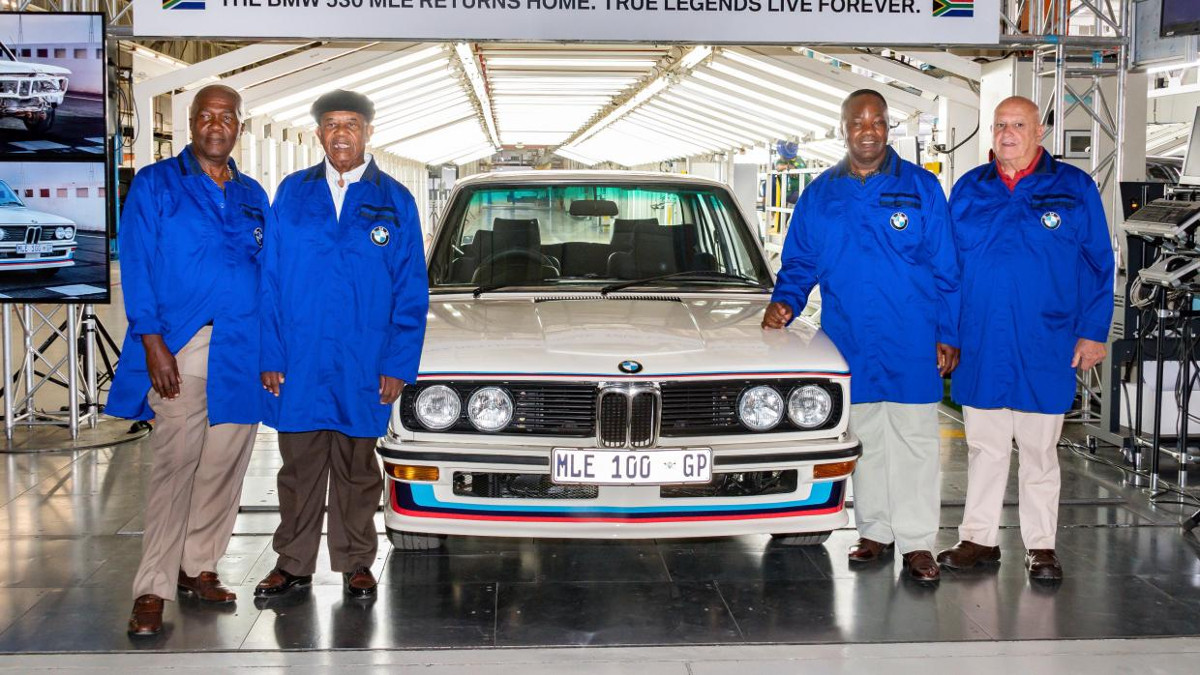 ADVERTISEMENT - CONTINUE READING BELOW ↓
It does. Upon completion, it was presented before four of BMW's engineers who worked on the original back in the '70s, which is rather sweet. Indeed, William Mokwape, Walter Mahlangu, Jacob Matabane, and Cassie Calaca gave input to Luis Malhou from Custom Restorations during the process, too.
Lovely, isn't it?
NOTE: This article first appeared on TopGear.com. Minor edits have been made.