This is a new 1961 Rolls-Royce Phantom V. A restoration of one of the world's very finest motor cars, here packing nothing more polluting than the moral superiority its lucky new owner will exude.
Because it's fully-electric. First teased late last year, Lunaz—which is in the business of taking jaw-slackeningly gorgeous old cars and electrifying them—has just begun building all-electric Rolls-Royces.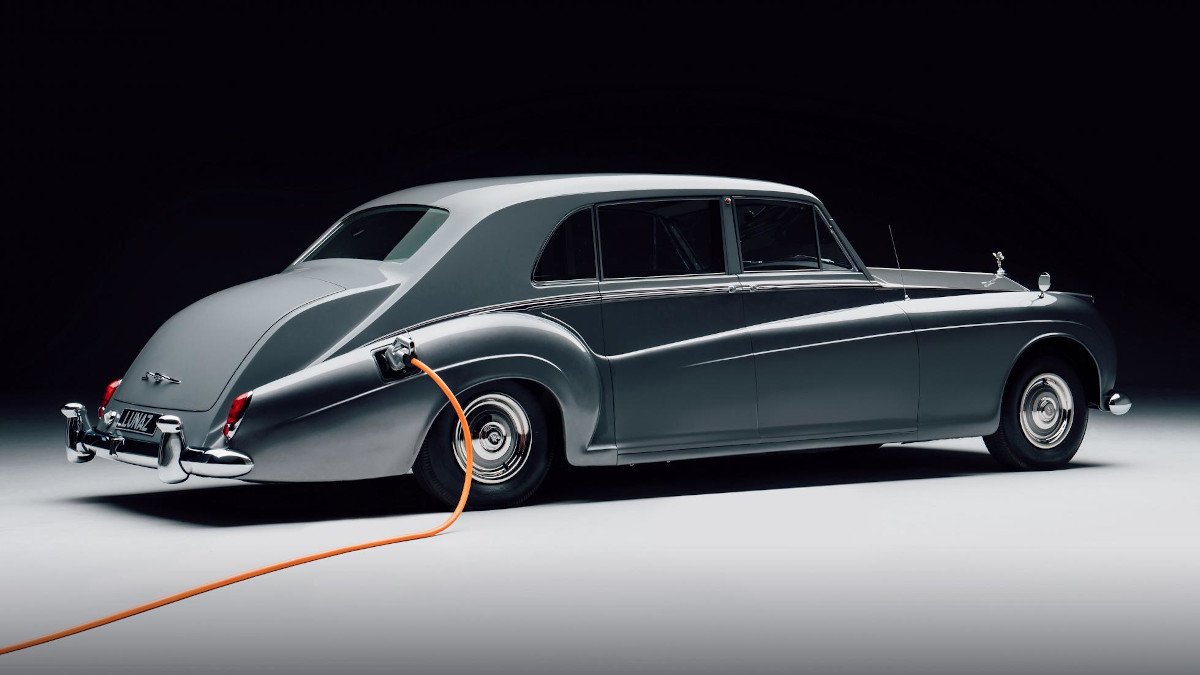 So, the Phantom V. "Through electrification we proudly further the legacy of the 'best car in the world,' making Rolls-Royce ownership a relevant choice for a new generation," explains Lunaz boss David Lorenz.
Continue reading below ↓
Recommended Videos
A moneyed, new generation, because each of these Phantoms will start from £500,000 (around P31.8 million). Dropping half a mil on a beautifully restored, fully electric Phantom, however, doesn't feel like such a hardship. Unless, like us, you don't possess say, half a million pounds.
Anyway. Each car is stripped back to the very base metal, 3D-scanned, weighed, and then fully restored before the messy, dirty, oily drivetrain—itself originally engineered to be as silent as possible—is ripped out.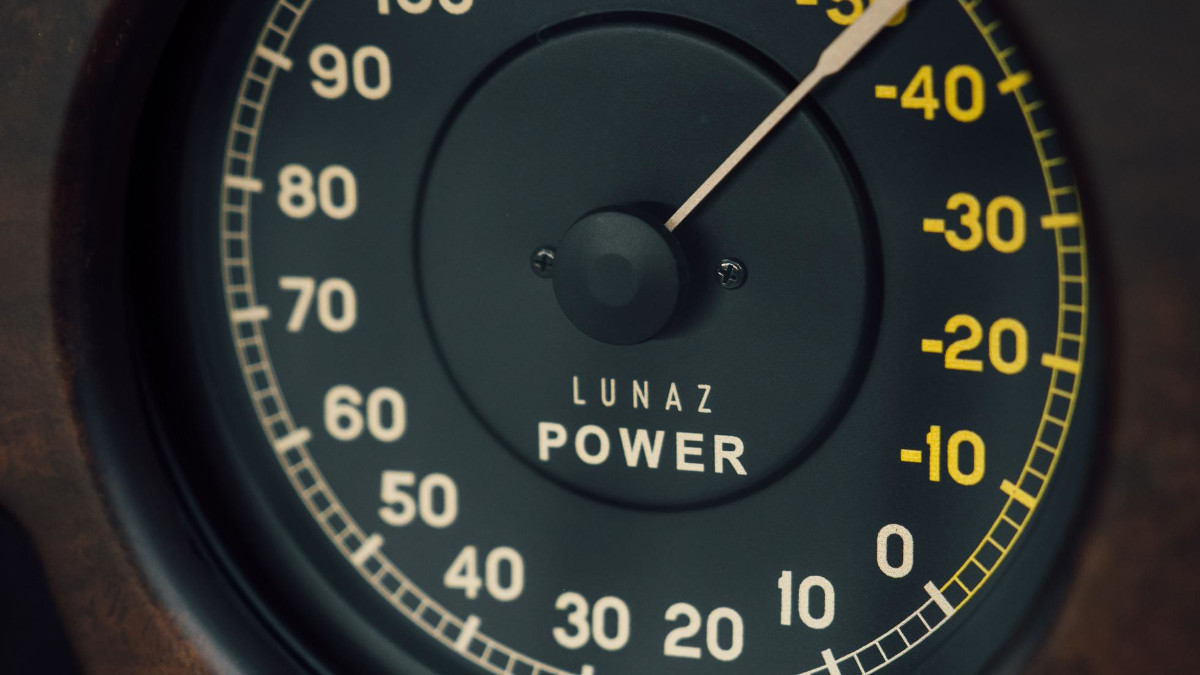 In its place you'll find a whopping 120kWh battery pack, which Lunaz claims is enough to power a range of over 483 kilometers. The battery tech is being kept a secret, but we're assured each RR Phantom V will have capacity for home and rapid charging and will be treated to modern tech, applied here in a subtle way.
Things like sat-nav, WiFi, infotainment, 'sensitively integrated' charging ports, new air-con and heating systems. Plus, the brakes, steering, suspension and electronics are fully uprated and tested.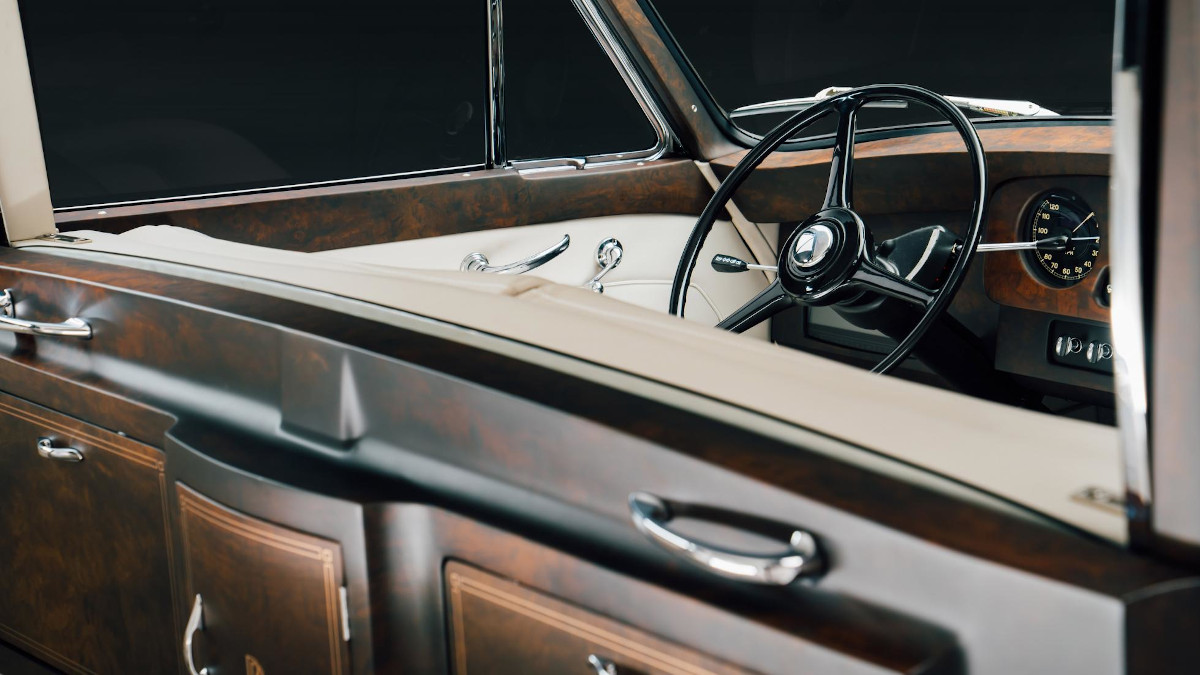 There's a two-tone paint scheme, leather, the car's original 1961 woodwork, here restored and treated to rose gold inlays, a pair of screens behind the privacy division, a bar service—bar service!—and space for eight. Yep, eight. Who needs an SUV?
Lunaz has done a Rolls-Royce Silver Cloud, too (below), and this one's a wee bit cheaper—prices start at £350,000 (about P22.3 million). A slightly lower battery spec than the Phantom—an 80kWh pack—but the same projected range of 480+ kilometers. You get the option of both fixed head and drophead styles across Silver Cloud I, II, and III models.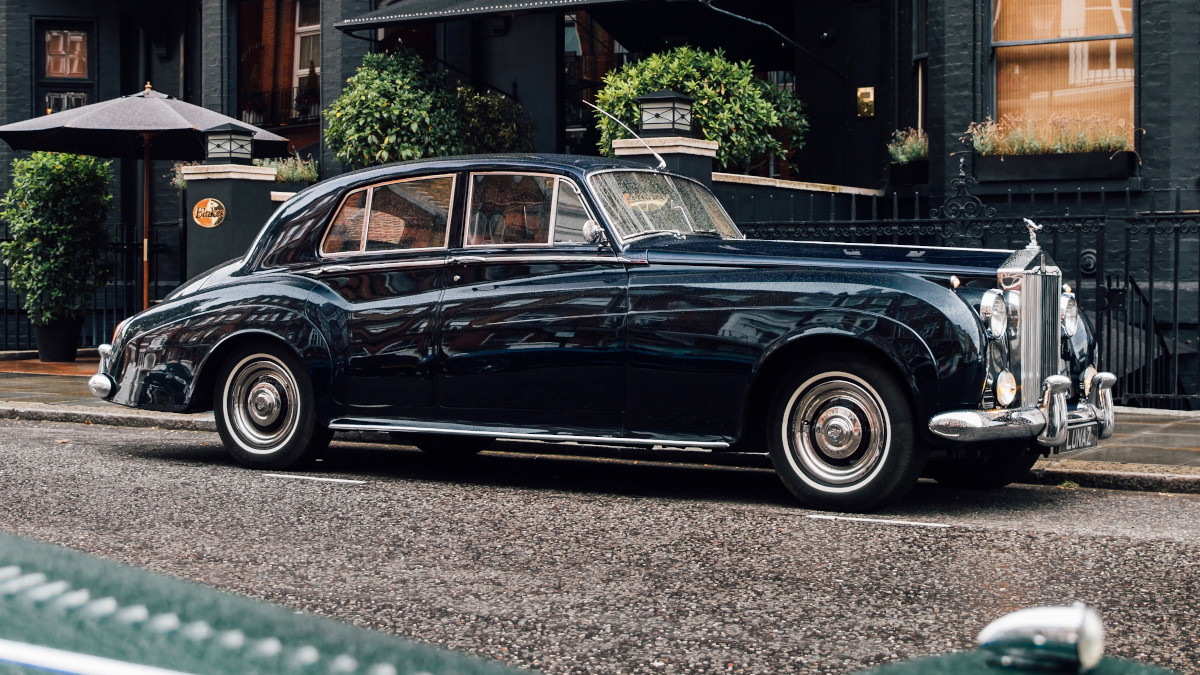 "We believe that preserving the most beautiful cars in the world is vital engineering," explains Lunaz's technical boss Jon Hilton. Hilton once worked for Renault's F1 team as tech director, where he oversaw the engine development for someone called 'Fernando Alonso' who went on to win some F1 championships.
Just 30 build slots will be available for the electrified Rollers, and production has begun. The only quandary you have is which family member you can sell to get enough money to own one.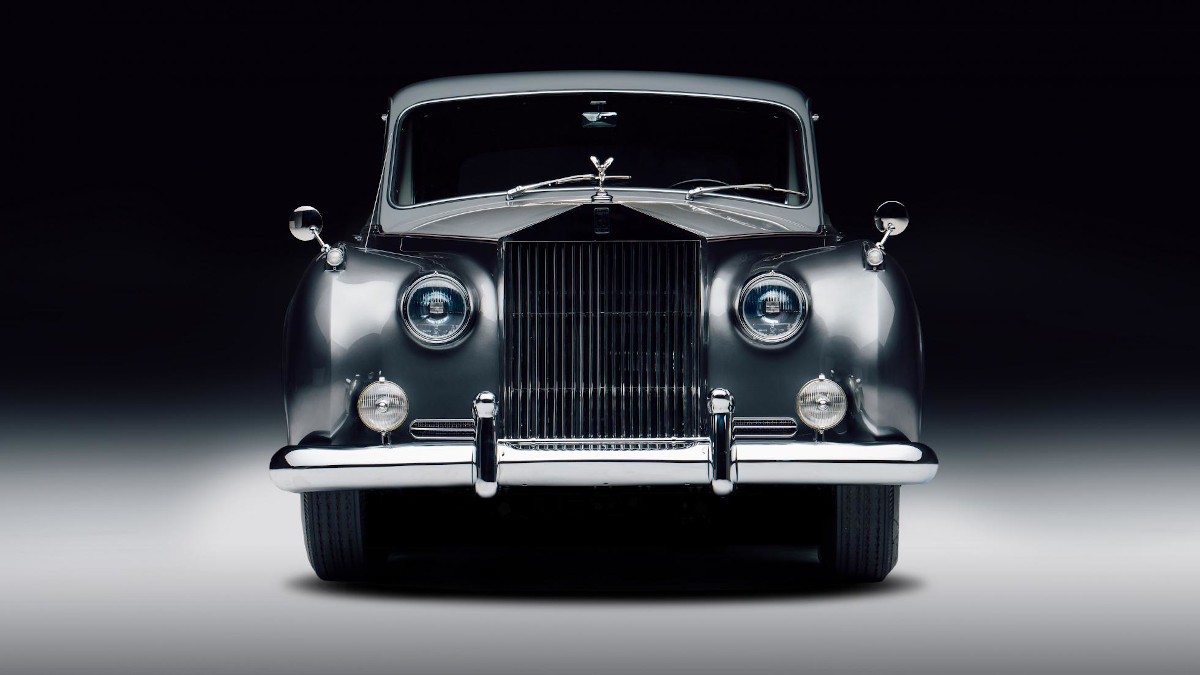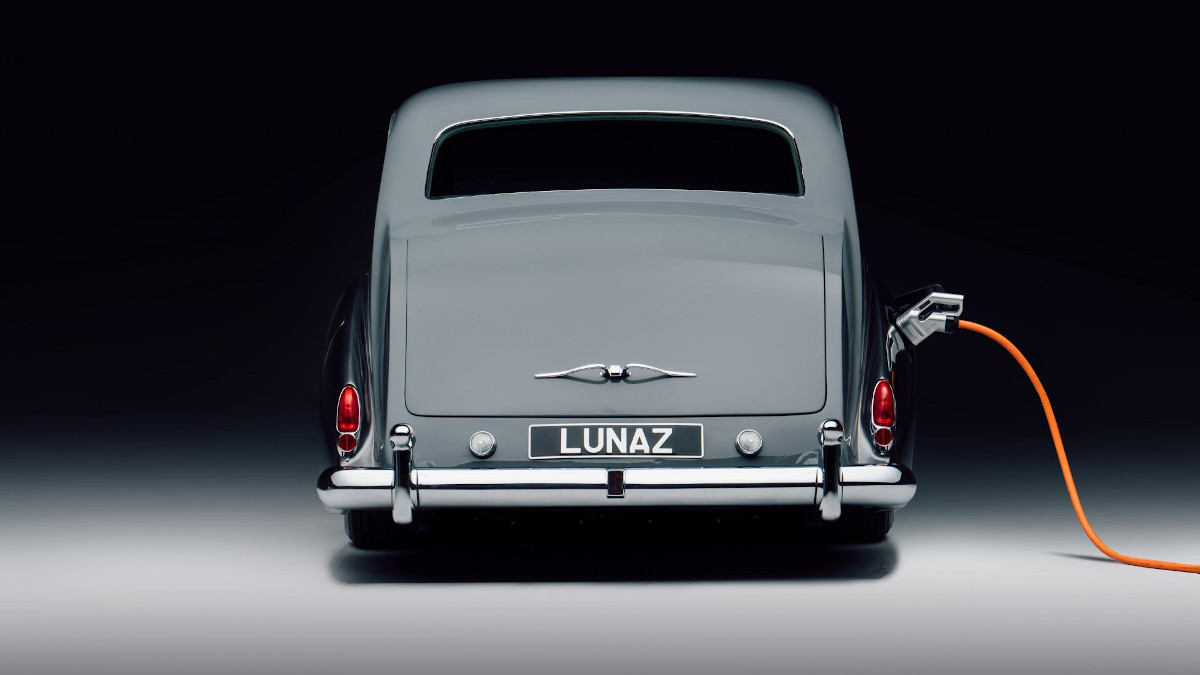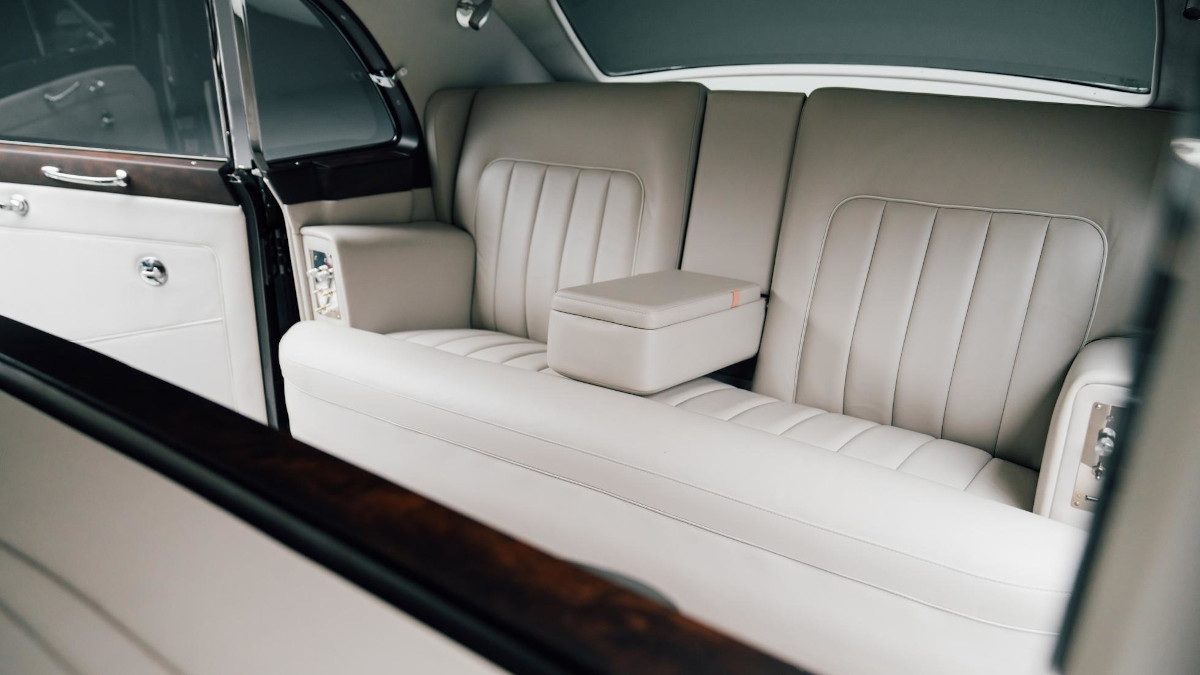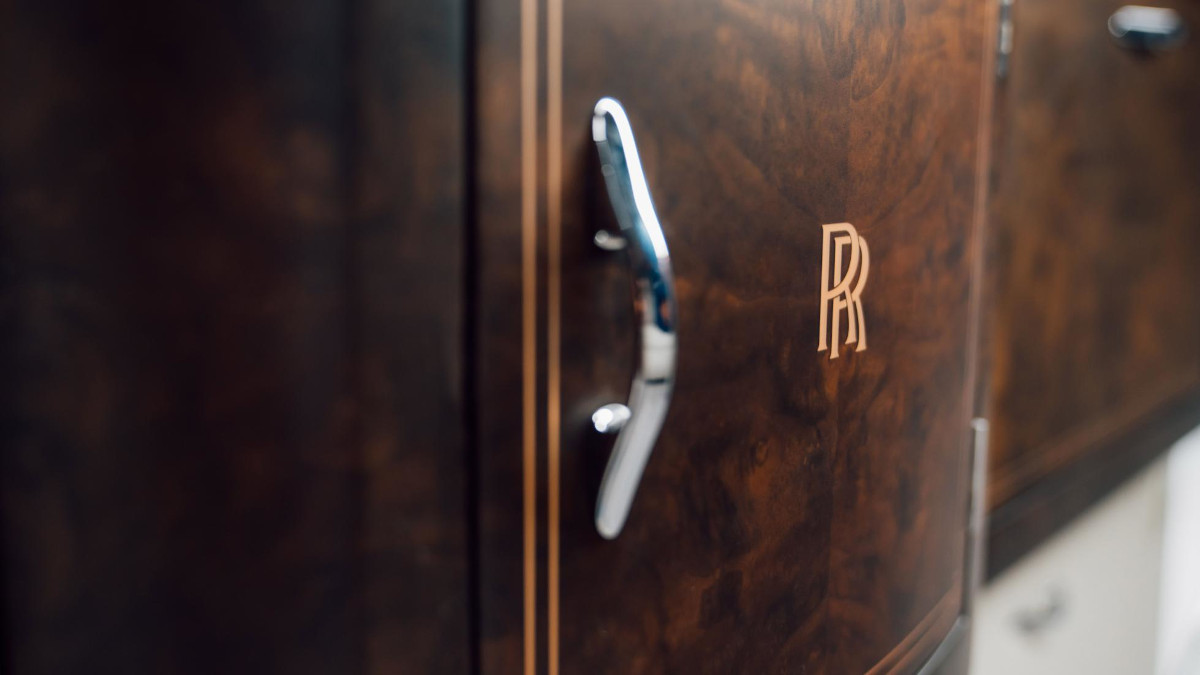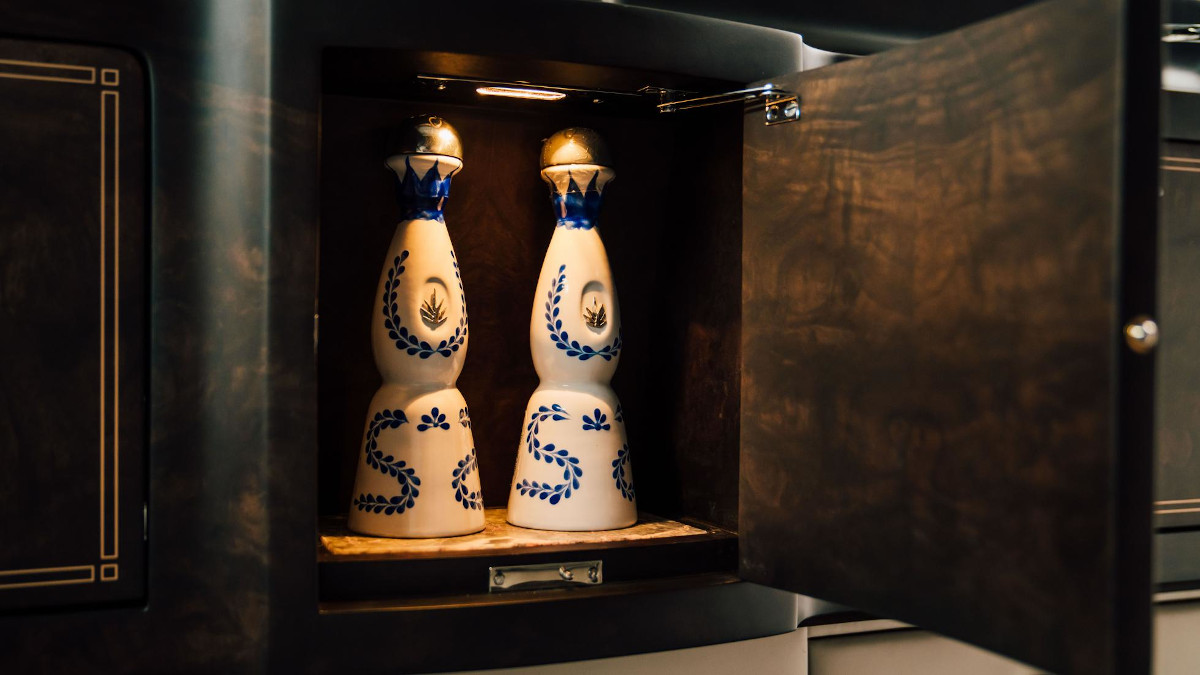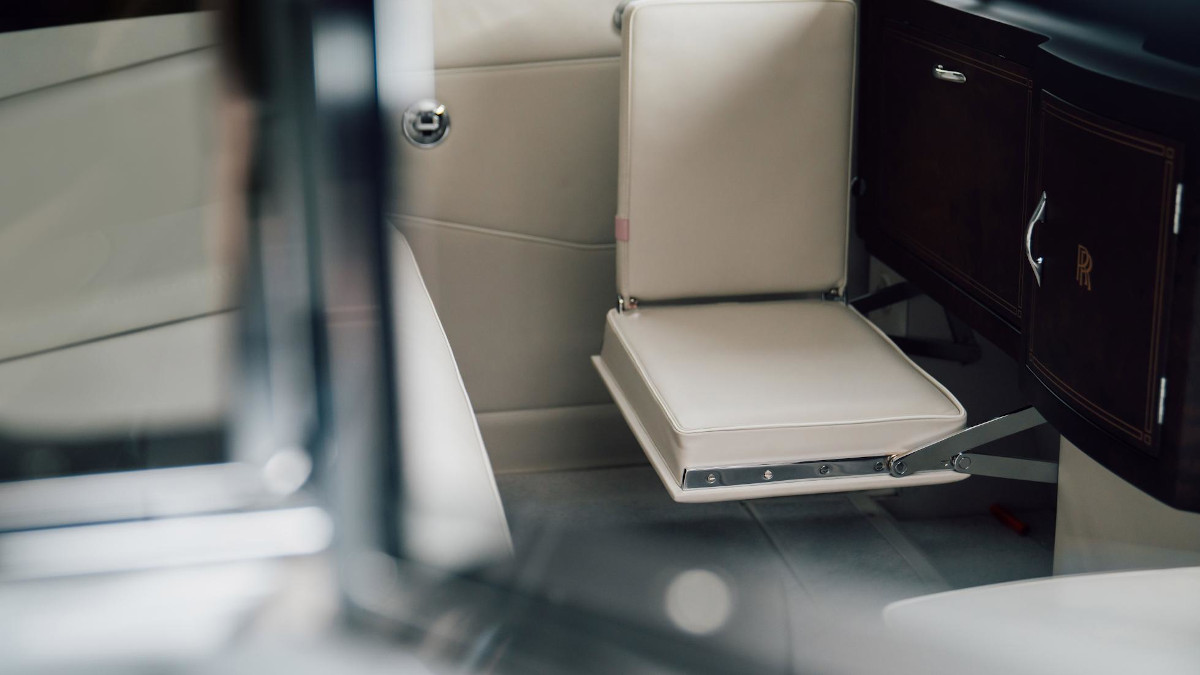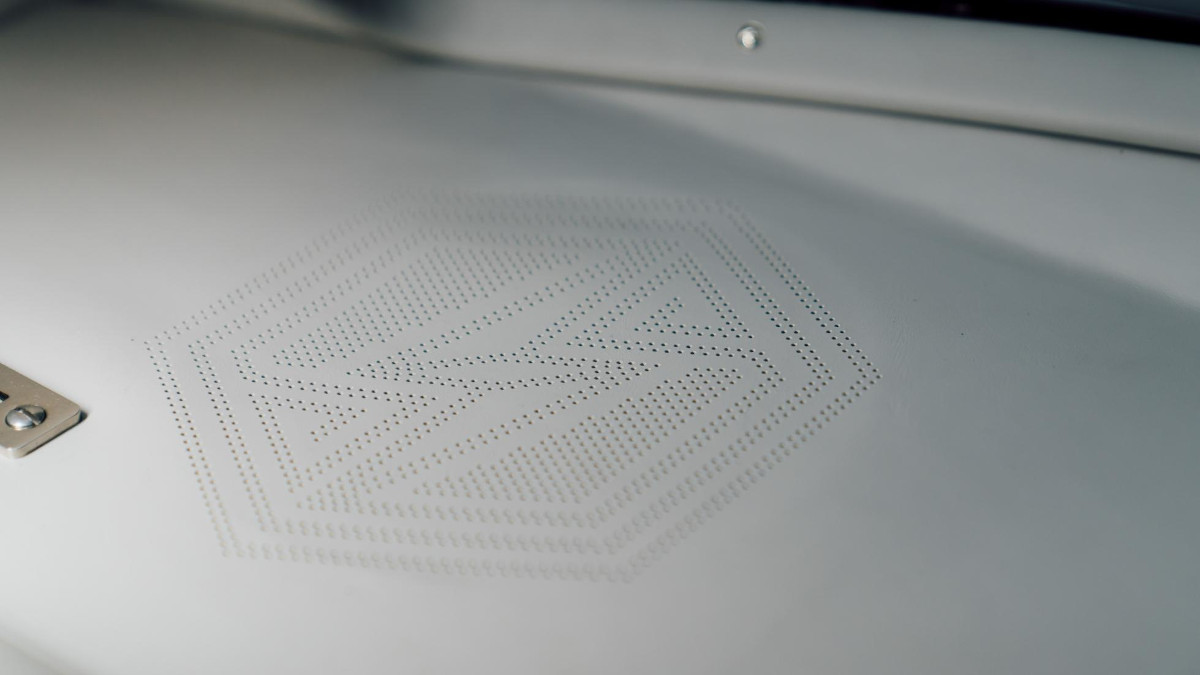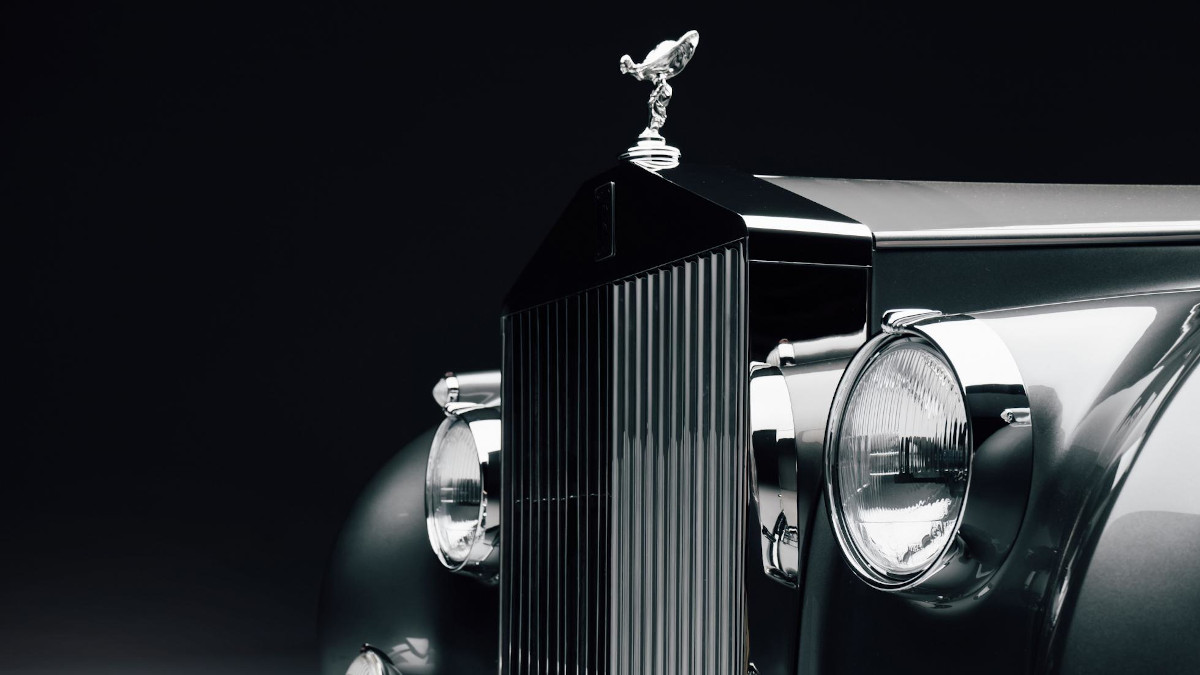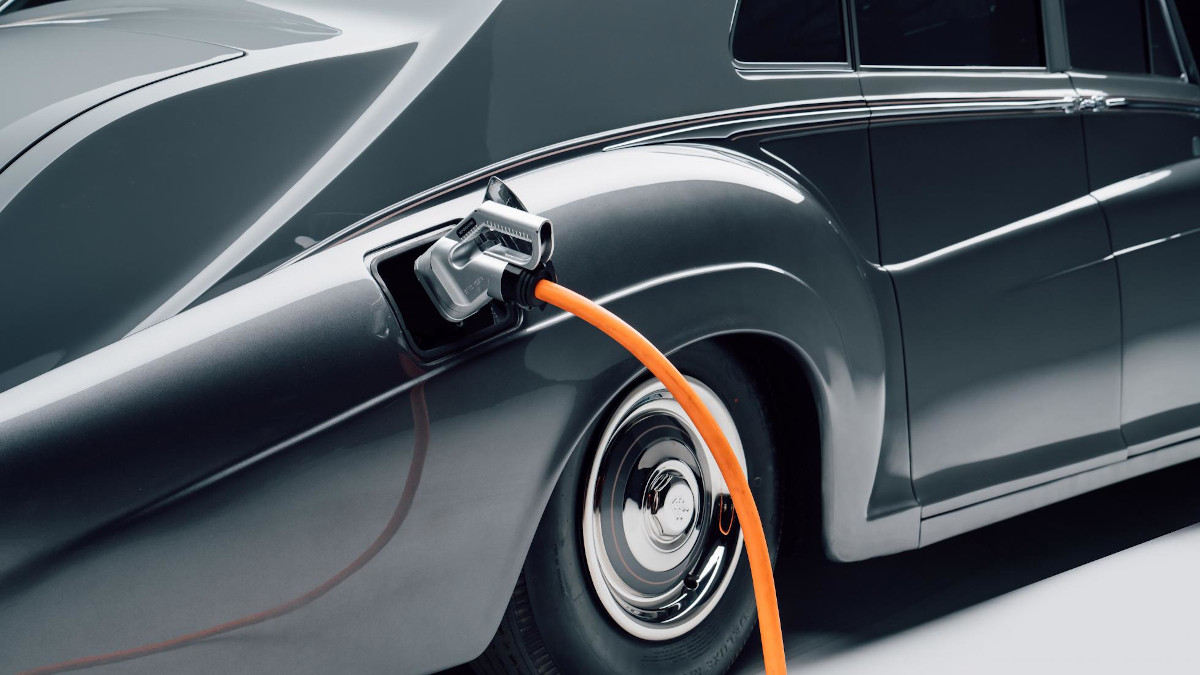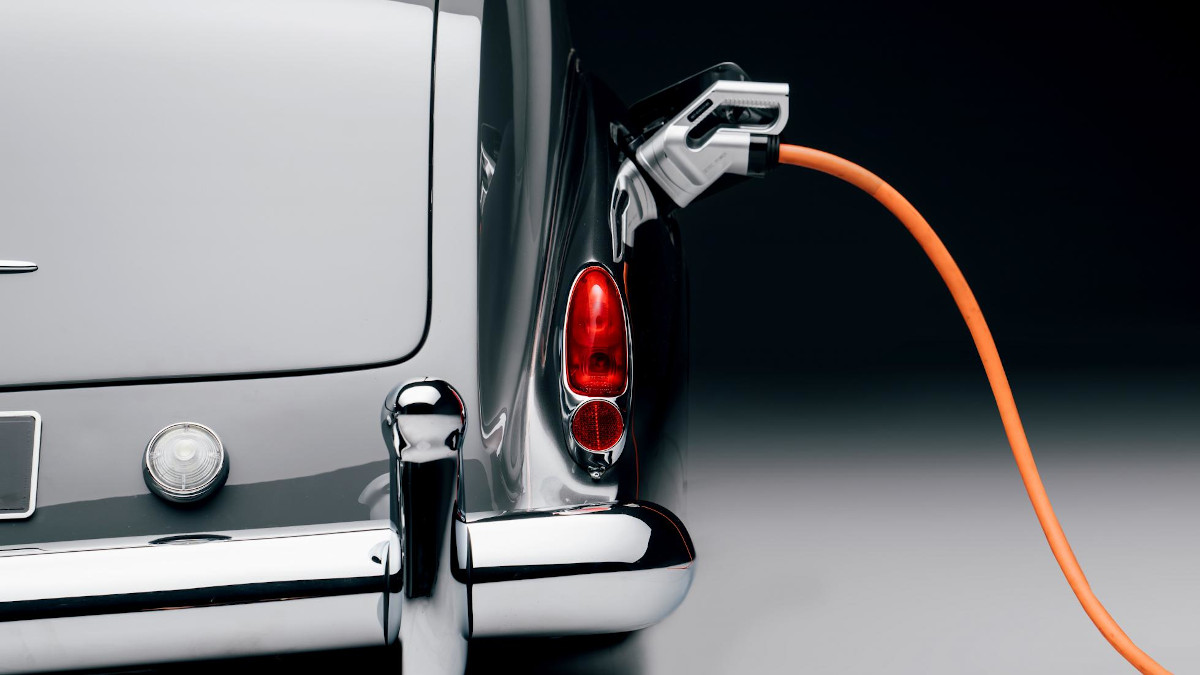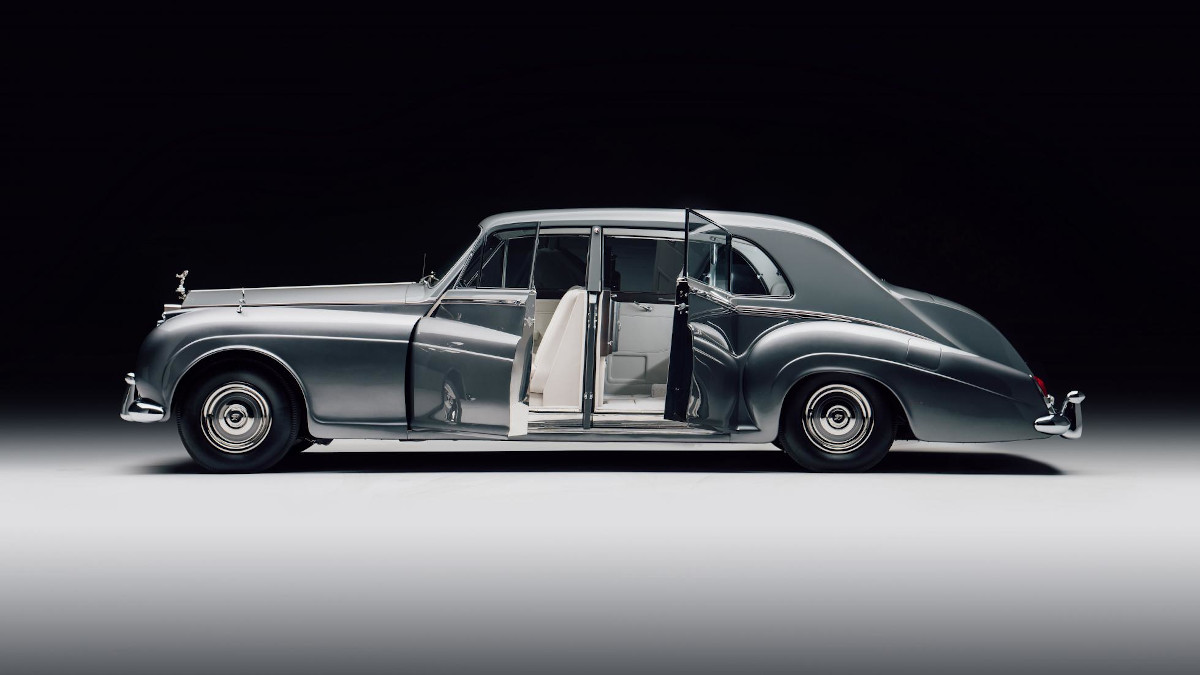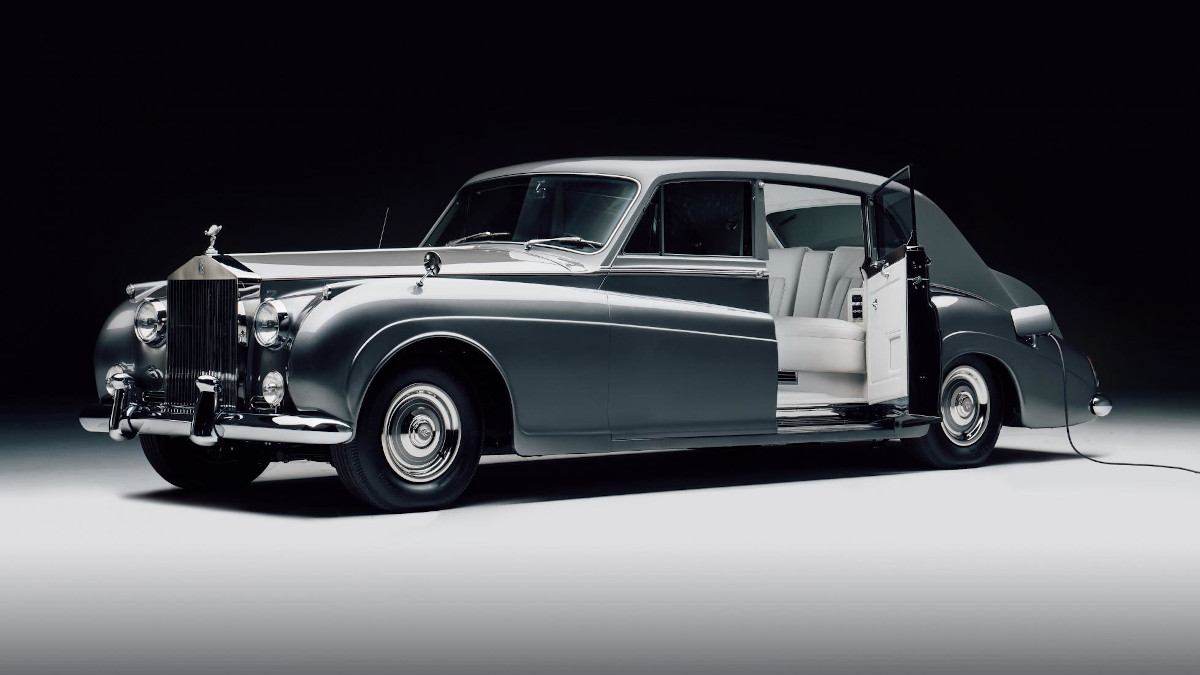 NOTE: This article first appeared on TopGear.com. Minor edits have been made.