Over the years, Ford has unsurprisingly designed hundreds of cars you never even saw. In a new book called Secret Fords, former Ford product designer Steve Saxty delves into the unseen world of prototypes, one-offs, and canceled cars.
Here are just a few…
1) Ford Sierra Cosworth Prototype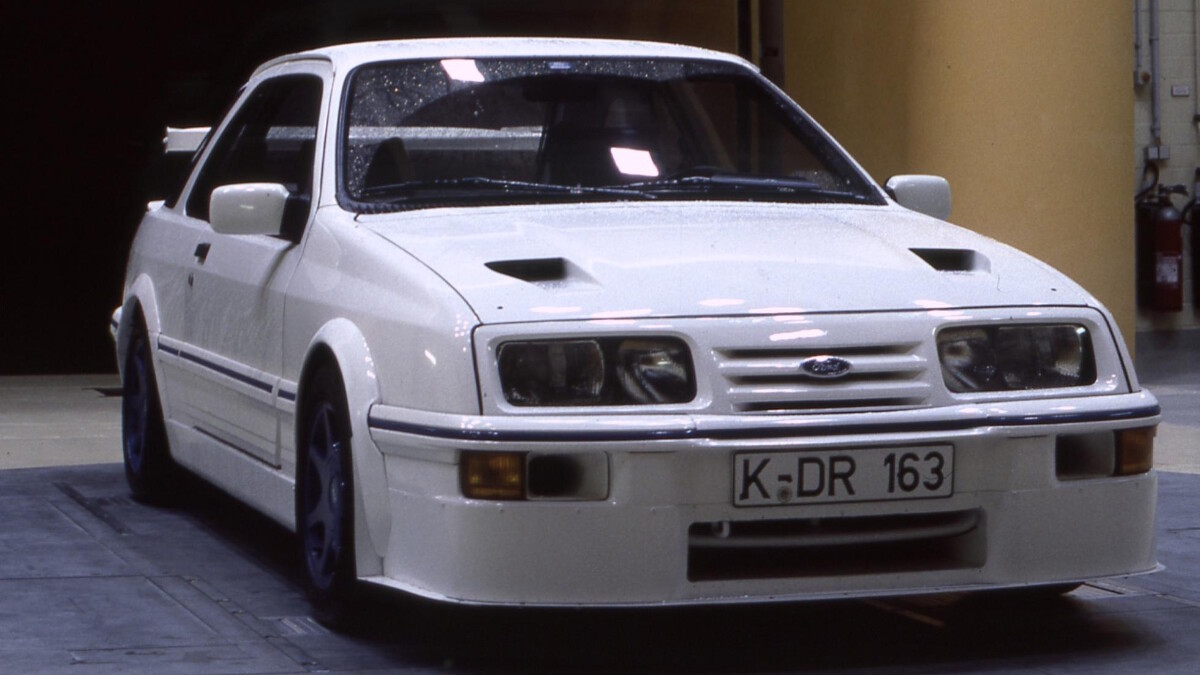 This was the very first Sierra Cosworth, converted from an XR4i to test the wild new aero kit of the car. Those spoilers made a difference; it was 3sec per lap faster around the Nürburgring, even with the standard XR4i engine.
2) Ford Escort two-seater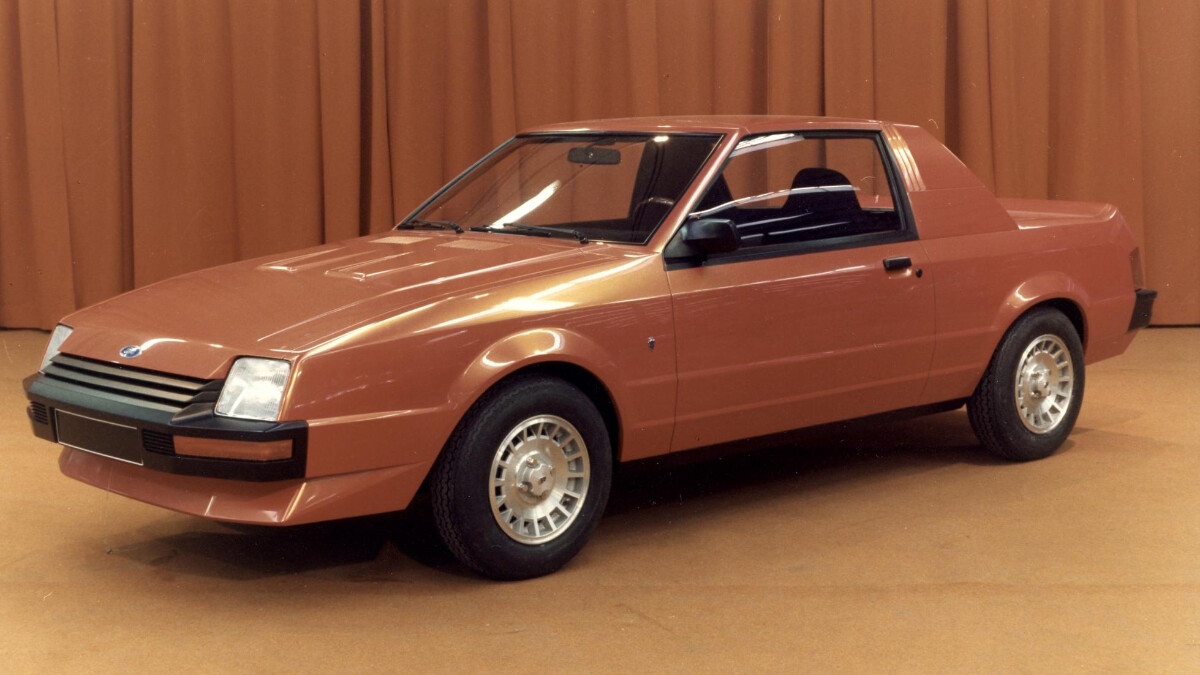 Continue reading below ↓
Recommended Videos
Intended to challenge the Fiat X1/9 and the Triumph TR7, it was a controversial, possibly crazy idea: Take the Escort and give it a two-seater, mid-engined look. Ghia, Ford's in-house skunkworks, made hundreds of never-seen cars like this that were fully driveable.
3) Ford Sierra-derived Capri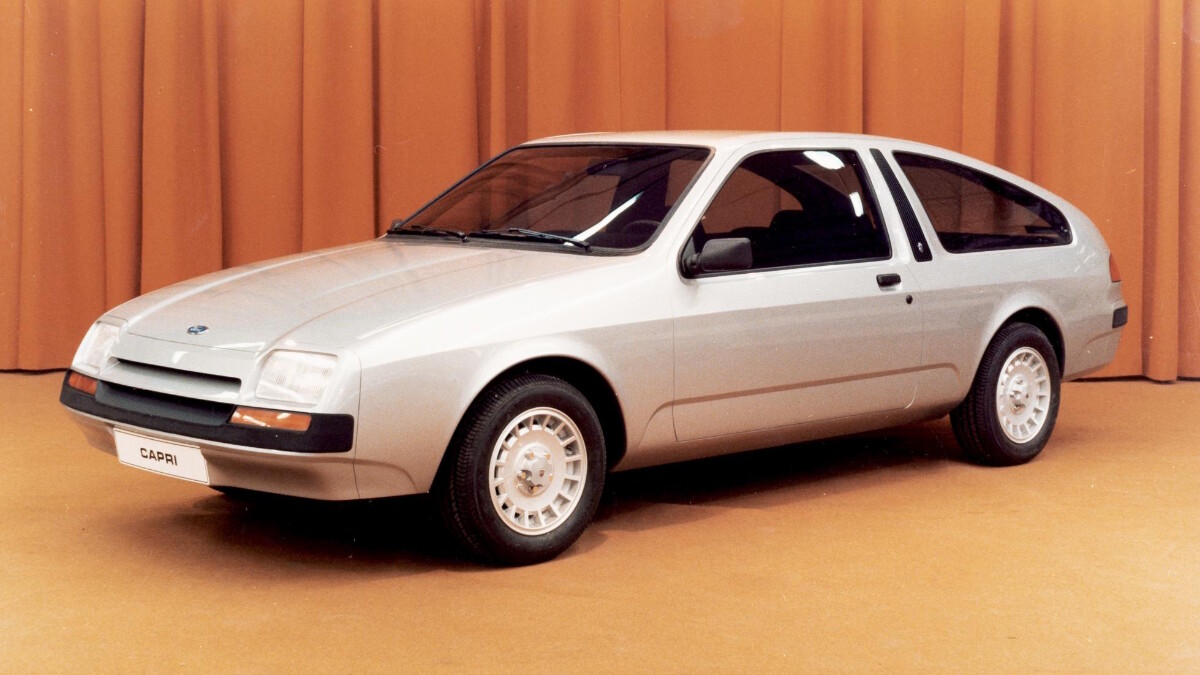 Ford tried five times—yes, five times - to replace the Capri, until it finally gave up in 2003. This is possibly the most interesting of them all. It's a design by Ghia from 1980, two years before the Sierra was launched. Look closely and you get the idea: The front draws inspiration from the sedan car, while it used the windshield and the doors of the ill-fated three-door XR4i.
4) Ford Escort RS Coupe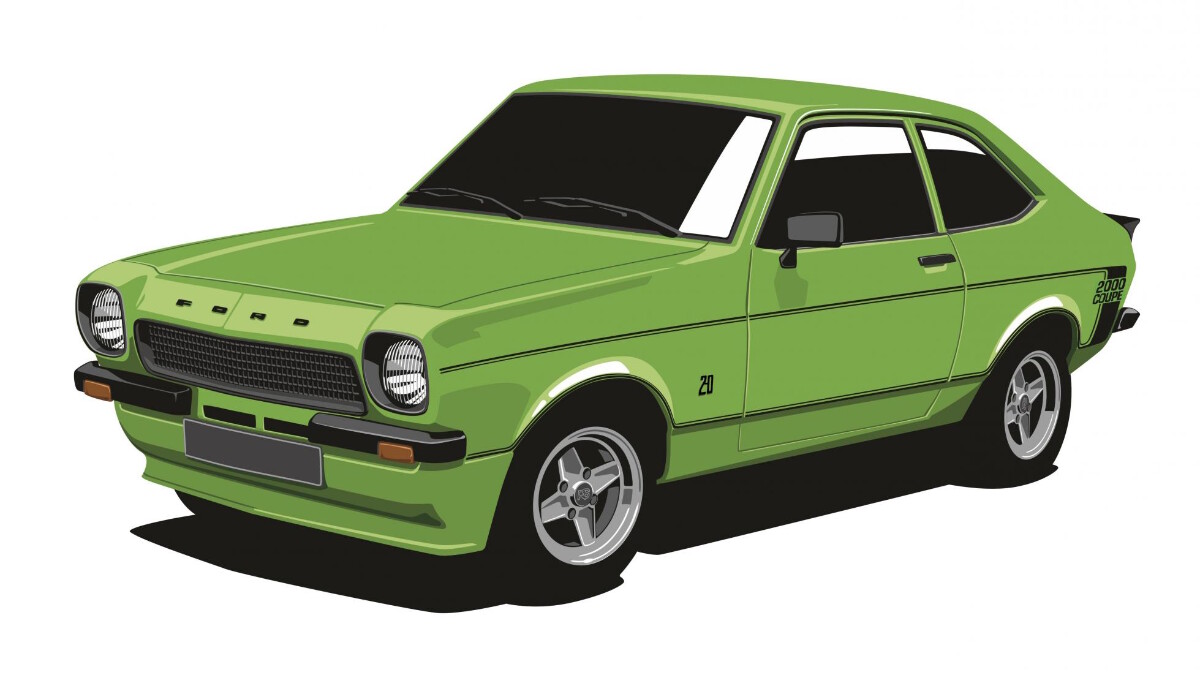 This one dates back to 1972 when Anglo/French designer Patrick le Quément drew this snappy little car, all dressed up as an RS. The trouble was, the Capri just refused to die; Ford had to wait until the '90s before it made a small coupe based not on the Escort, but on the Fiesta. The Puma was a cracker, but we had to wait for it.
5) Ford Granada Coupe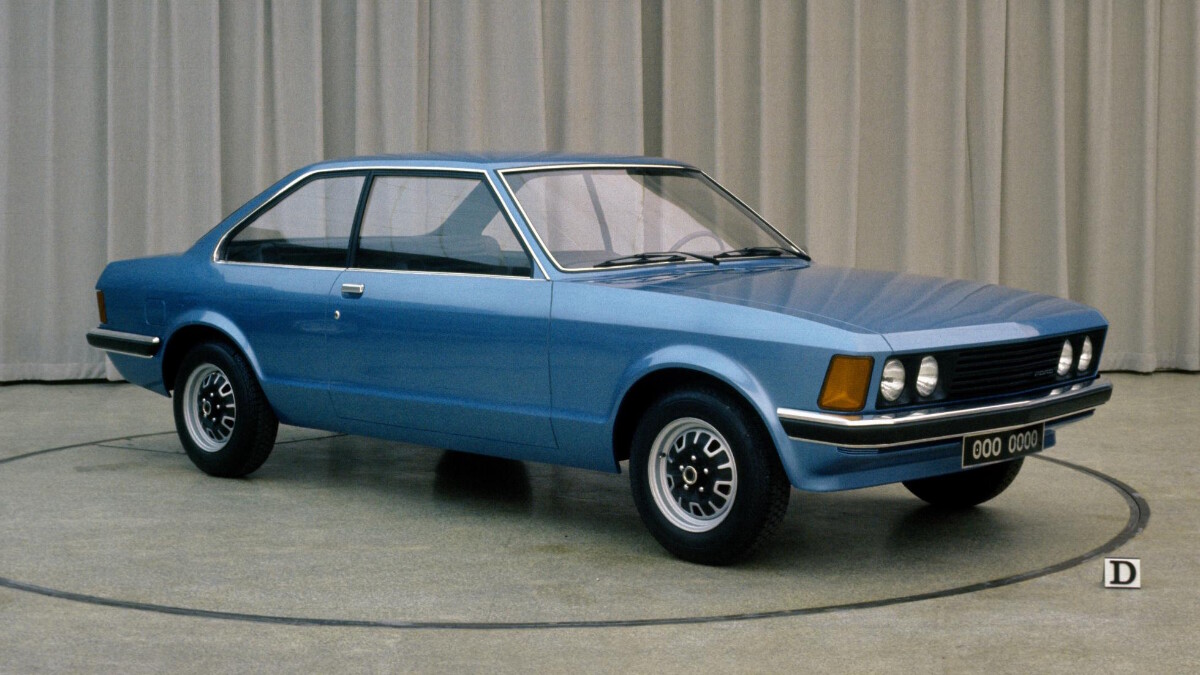 Unless you spend your days watching The Sweeney or The Professionals, it's difficult to regard the Granada as exciting or sporty. Things might have been different if Ford had made this Granada Coupe. It has all the class—and much of the style—of BMW's shark-nosed E24 6-Series. An alternate design considered by Ford had more of a Maserati look to it.
6) Ford P229 Coupe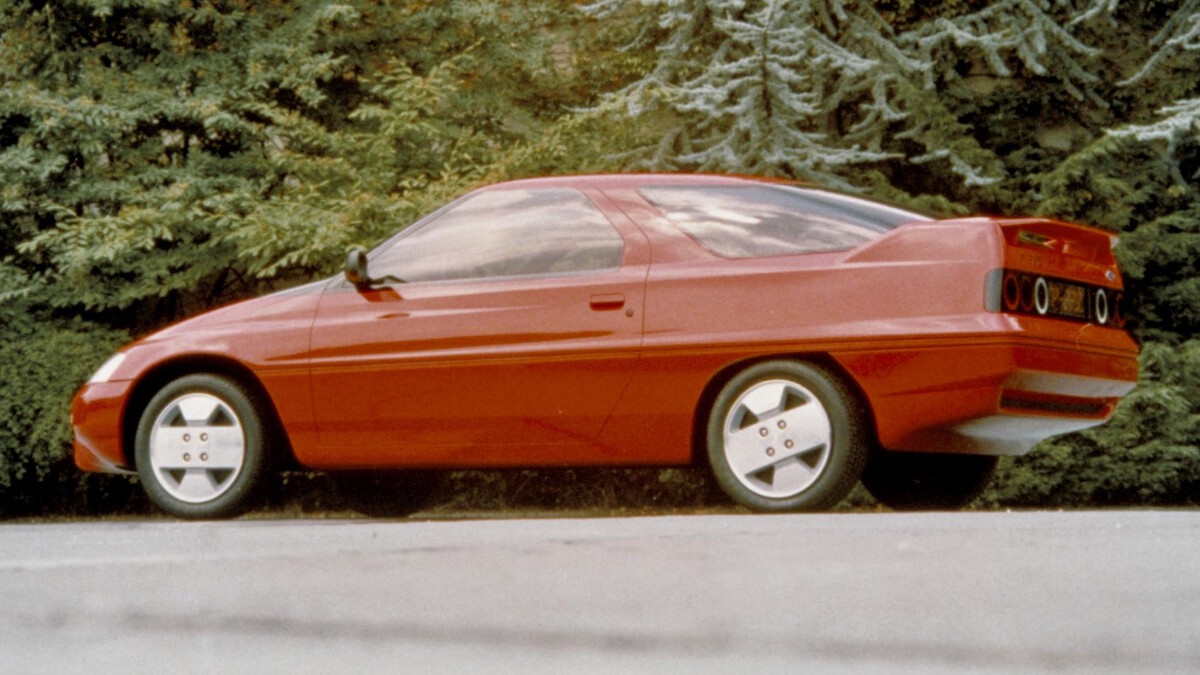 What happens when you combine the talent that subsequently led design at Renault and Porsche with a lead BMW Technik designer? You get this charming little Ford coupe—created before they were famous. Look close and it seems like a '90s design—but no, this car was created in 1983. It was merely a decade ahead of its time; all Ford needed was somewhere to make it and Mazda to supply the twin-cam engine.
7) Ford Cortina Coupe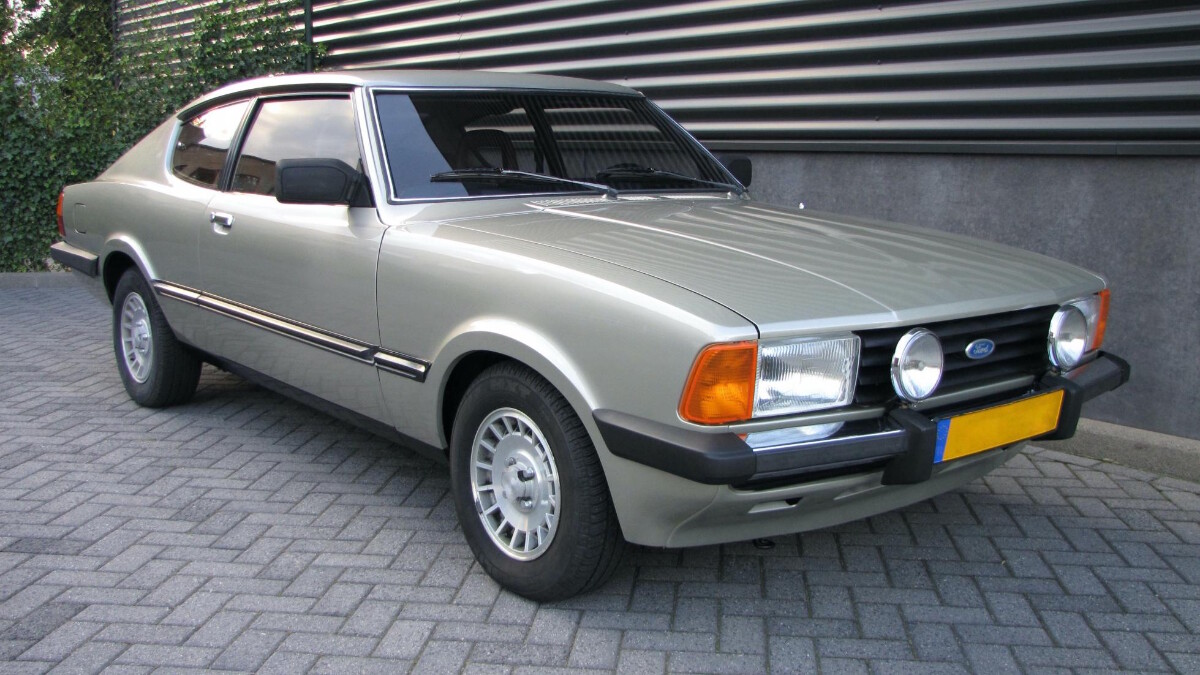 The Cortina Mark III's German sister was the Taunus, which included a coupe version. When Ford replaced the Taunus/Cortina in 1976 with the Mark IV, it shipped the tooling off to Argentina. In 1981, the Mark V Cortina arrived, and the enterprising Argentines simply stuck the front of the new version onto the old coupe to make themselves a locally produced Capri alternative.
8) Ford Escort RS Turbo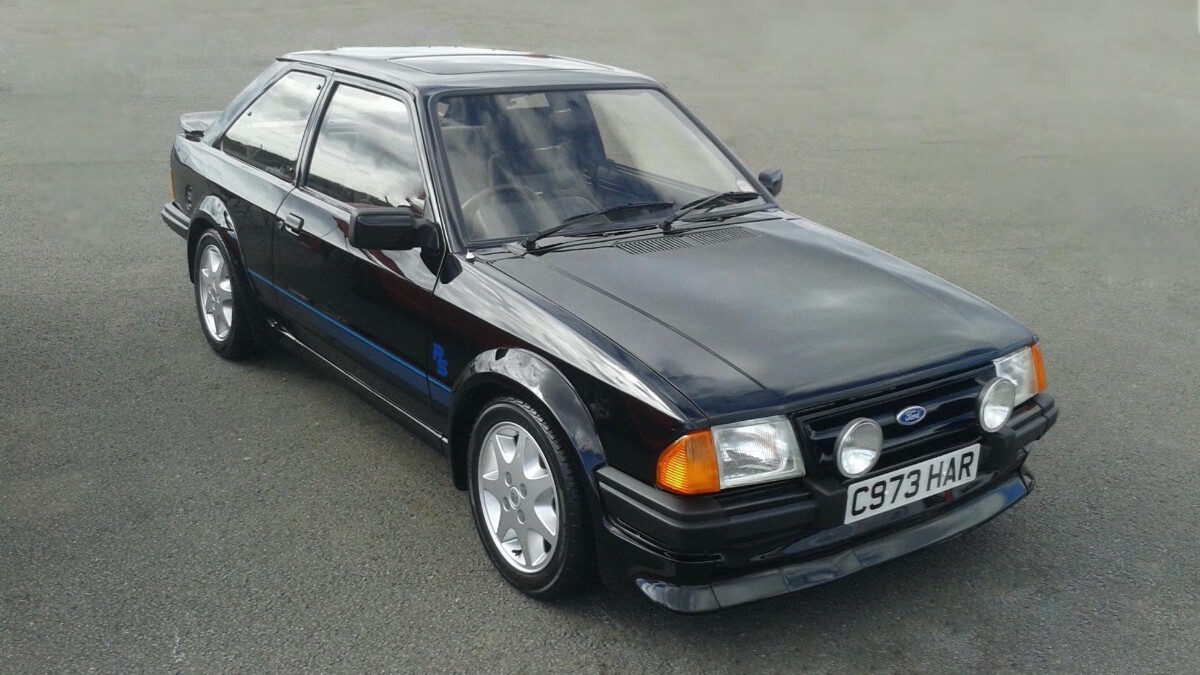 Very few Ford one-offs escaped captivity, but this is one of a very special trio. Lady Diana Spencer had a succession of Ford Escorts, including a red XR3i convertible. The Royal Protection Squad who looked after Lady Di's security wanted her to drive something less visible and Ford's PR boss had a brilliant idea—a black Escort RS Turbo. Three cars were made, one for a Fleet Street newspaper magnate and this one, the decoy car.
9) Ford GT70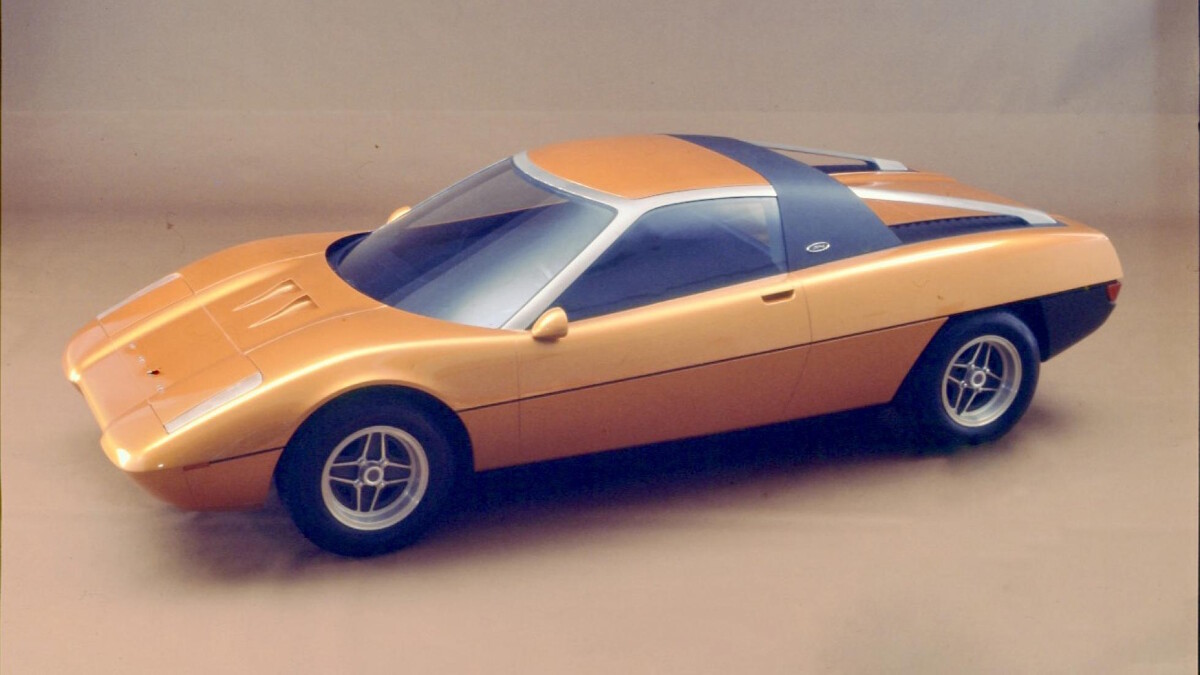 Back in 1970, Ford wanted to go rallying. It commissioned one of the engineers behind the mighty GT40 to design and create four GT70 prototypes that looked just like a contemporary Lotus. That didn't please Ford design boss Joe Oros, who offered—well, insisted—that his designers at Ghia produce an alternative. The result was this stunning gold car, seen just a few times before disappearing after the GT70 program was canceled.
10) Wolf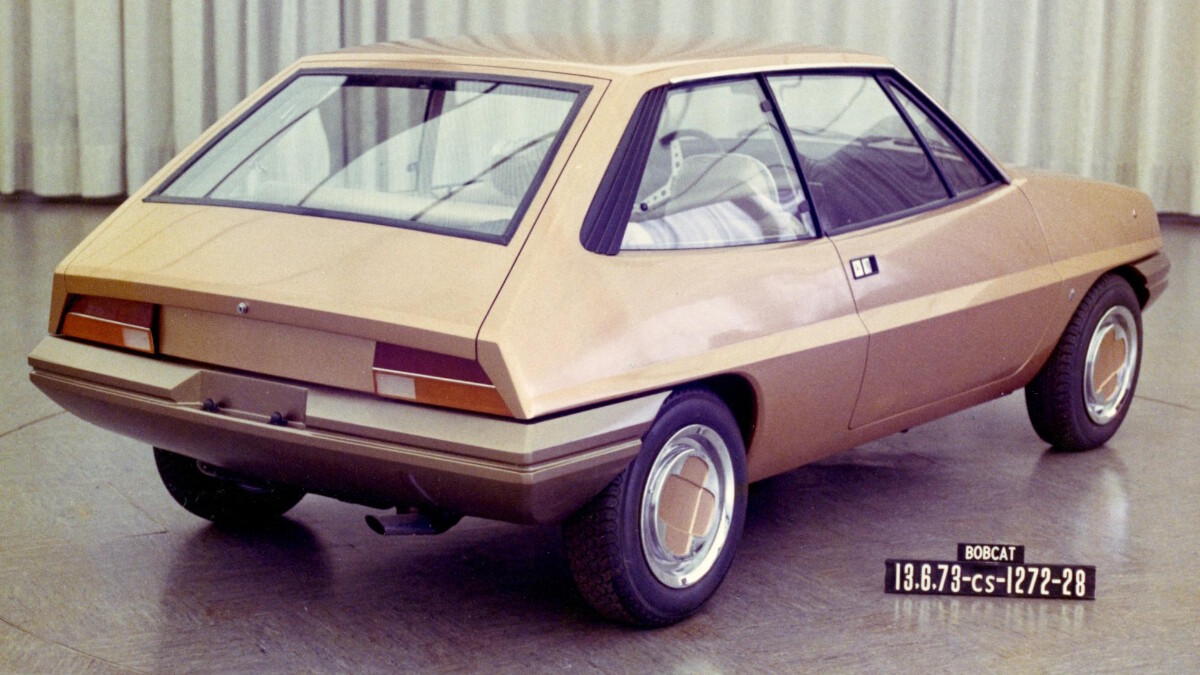 The original Fiesta owed a lot to this car, the Wolf. Ford had been struggling to find a look for its new car. Henry Ford II wanted something "a little Italian," so the Ghia studio in Turin was asked for ideas. This was its second attempt and it wowed everyone—Henry took one look at it in 1974 and said, "Make it like that". The Latin-looking car was always close to Henry's heart and he even chose the name; Fiesta is Spanish for party.
11) Ford RS1700T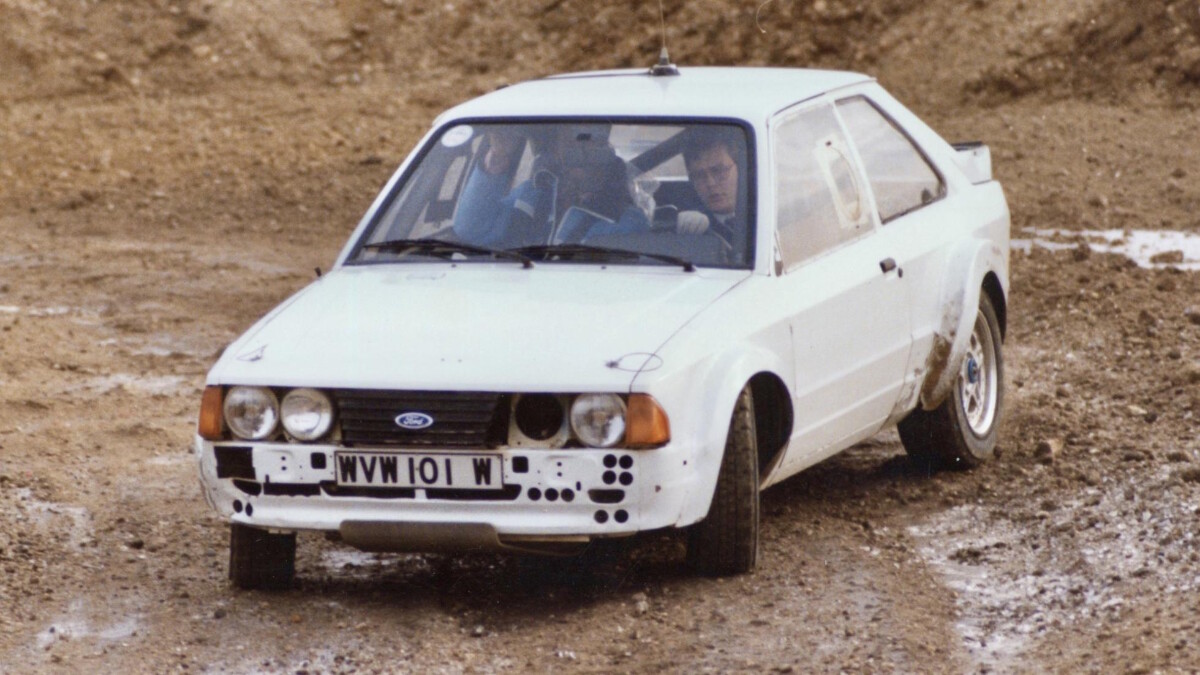 The Escort RS1700T is, to many enthusiasts, the ultimate Ford unicorn. This three-eyed beast is even rarer—it's one of two mules made by Ford Motorsport.
It was a bonkers idea: Turbocharge the race-winning BDA engine to make triple the power of an XR3 and convert the Escort from front- to rear-wheel-drive, while quadrupling the price. The passenger is Prince Michael of Kent and the lunatic throwing the priceless prototype sideways is works driver Pentti Airikkala.
NOTE: This article first appeared on TopGear.com. Minor edits have been made.