Last week, we brought you news that Nismo's Heritage people are now offering up brand-new cylinder blocks and cylinder heads for the RB26DETT. That's the twin-turbo straight-six motor powering three generations of Nissan Skyline: the R32, the R33, and the R34. A fine, fine engine.
Which is great if you've got one of three generations of Skyline and fancy a proper nuts and bolts rebuild of the engine. Or indeed fancy a stronger base for the inevitable Big Horsepower conversion. Which if you have one you should definitely do.
But what if you want to have a little bit of fun? For example, you could buy that straight-six and stick it into—if you wanted to stay within company boundaries—a 370Z. Or a Micra. Or an Elgrand. Be a right old laugh, that.
You could make a few people unhappy and slot this engine inside a new Toyota Supra. You could make loads of people unhappy and slot it into a Bullitt Mustang. Yeeee-haaaaaw!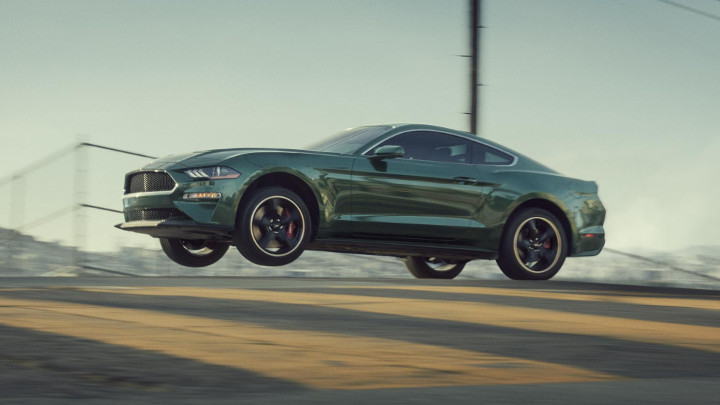 Continue reading below ↓
Recommended Videos
Hell, what about a MX-5? Or, pray tell, a Suzuki Jimny?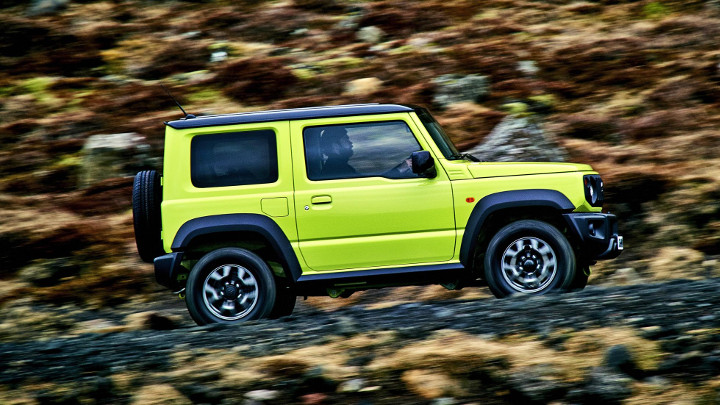 These are merely suggestions to get you started. Let us know where you'd put that engine. Heck, doesn't even have to be a car...
NOTE: This article first appeared on TopGear.com. Minor edits have been made.