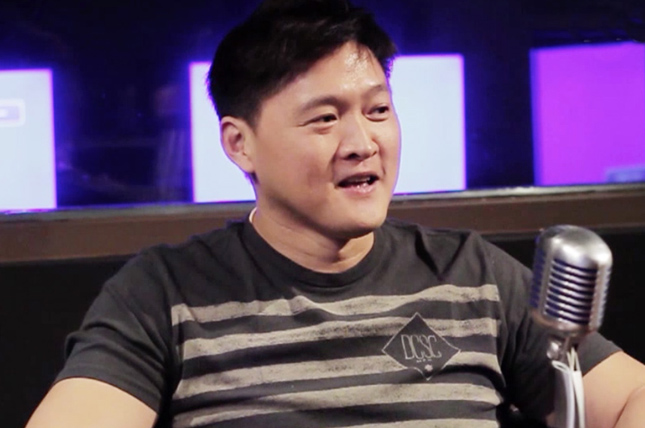 If you're into car modification or if you regularly visit local car shows, there is no way you haven't heard of the name Atoy Llave--or at least seen one of his creations. The guy is the founder of A-Toy Bodykits, easily the most popular car-bodykit fabricator in the country.
But if you haven't been following his career, Atoy has now expanded beyond just making front grilles, side skirts and rear spoilers. He has gone on to build mobile kiosks, rolling stores, rescue vehicles, church shuttle vans, even zombie survival machines. His biggest, most ambitious project to date is the Salamander amphibious trike, which he hopes to launch commercially.
Think of anything with wheels and Atoy can put it together. "You imagine, we create," boasts his tagline.
How did Atoy's business become so big? Why do celebrities line up to have their vehicles customized by this dude? What can aspiring automotive customizers learn from him?
ADVERTISEMENT - CONTINUE READING BELOW ↓
To answer these questions, we invited the man to guest in the fourth episode of Straight Torque, our 10-minute motoring talk show. An audio version of the show is also broadcast on Podcast.ph.
Watch the show and be inspired by someone who has successfully made his way up the motoring community.
ADVERTISEMENT - CONTINUE READING BELOW ↓
Recommended Videos
If you're viewing this on a mobile device and can't see the video, please click here.