A quick word of warning: The images in this gallery are not early screenshots from the next Forza game. Oh, no. This is what you call ballin' in the big leagues, son.
What you're looking at is a selection of photographs from this year's Supercar Owners Circle summer meetup. And don't think this is your average meetup in some fuel-station rest stop—it's a bit ritzier than that. See, each year, the Supercar Owners Circle take over one of the world's finest hotels—The Chedi Andermatt—in order to spend a weekend blasting over closed alps, on runways, all before retiring to the spa to wash down a gob full of expensive bubbles and discuss what small island in the Carribean to buy. We know this because even with our proletariat status, we got behind the red rope last year and did it ourselves.
This year was the event's fifth anniversary, and even though the list of cars is always strong, the team sheet in 2019 was something from a fantasy league. We're talking more than 80 supercars from past and present, all furiously expensive and wonderfully rare but ragged around the postcard-worthy vistas of Switzerland like they're one-cylinder hire cars.
Continue reading below ↓
Recommended Videos
So, grab a bib for your dribble, scroll down, and tell us what's your favorite below.
Pagani Huayra 'Imola'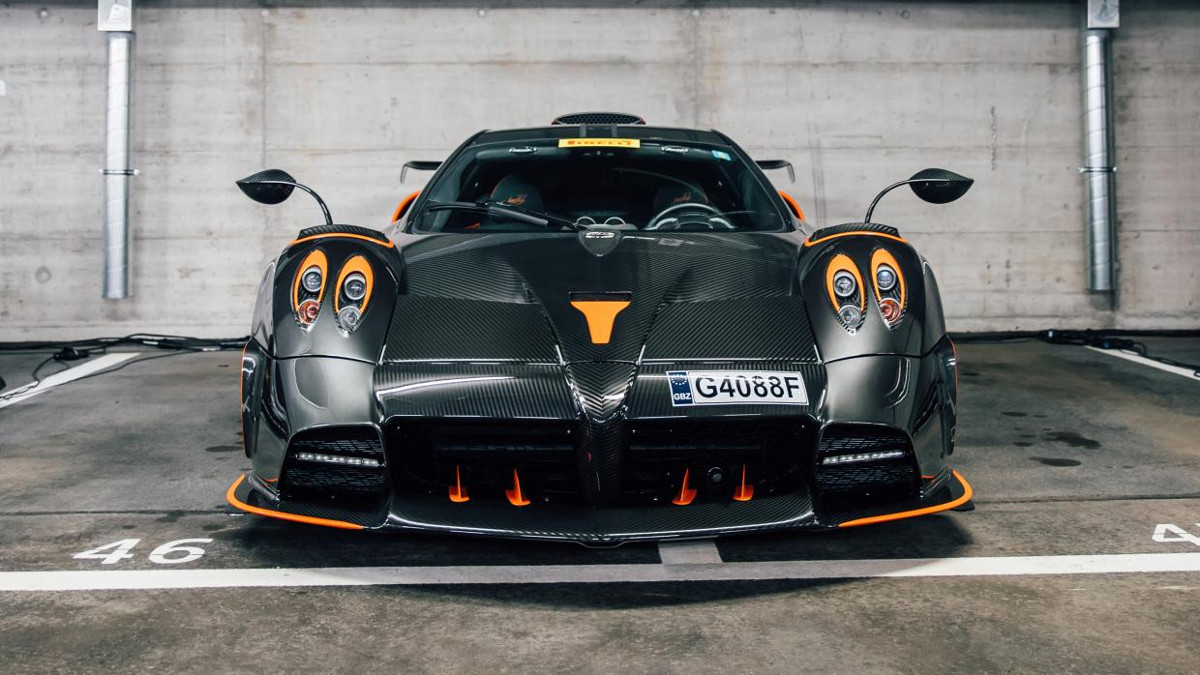 We may be clinging onto the last days of summer, but if this Pagani is anything to go by, it looks like someone is excited for Halloween. This is not the Pagani Pumpkin Spice Latte edition, but the new one-off Huayra 'Imola.'
Horacio Pagani was in attendance for the first public showing of this one-off Huayra. And as you can see, with new aero-centric bodywork, a roof snorkel, and bigger wheels, it's quite the steroidal supercar. It's also quite orange.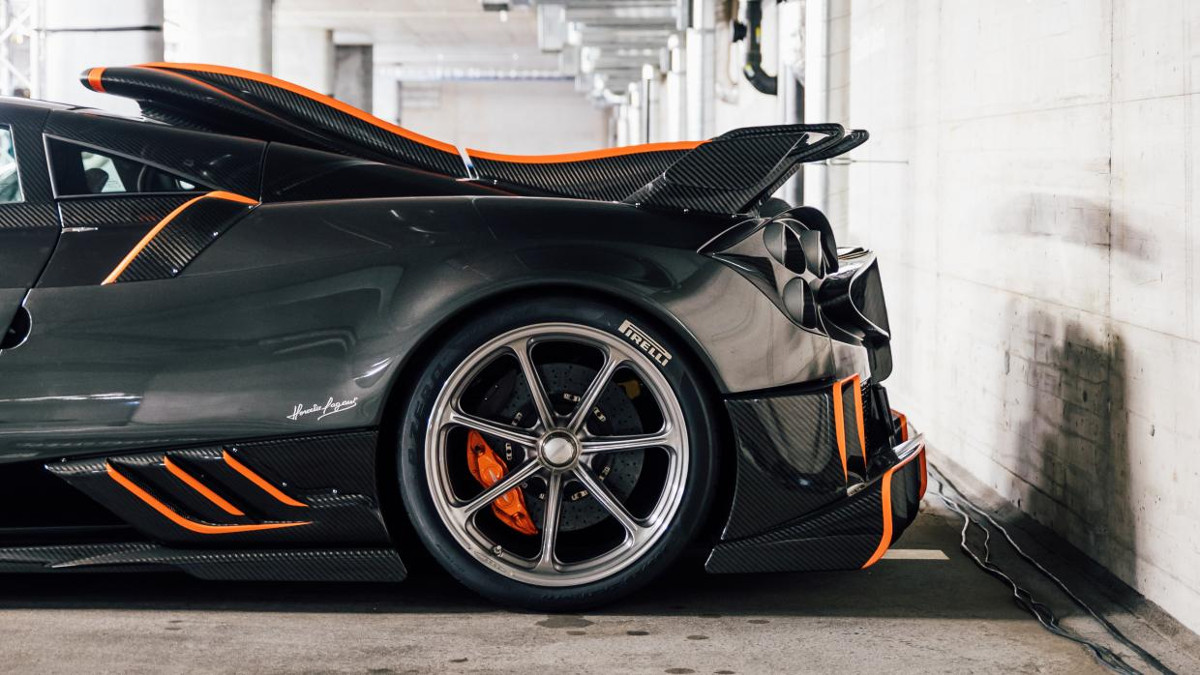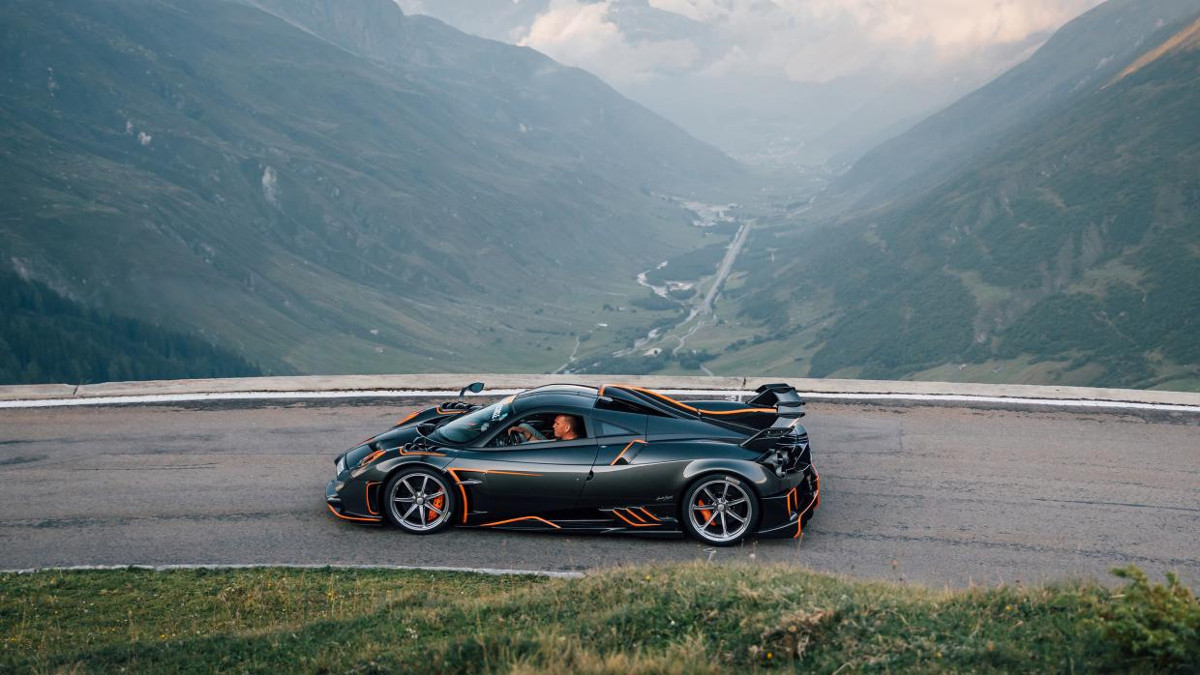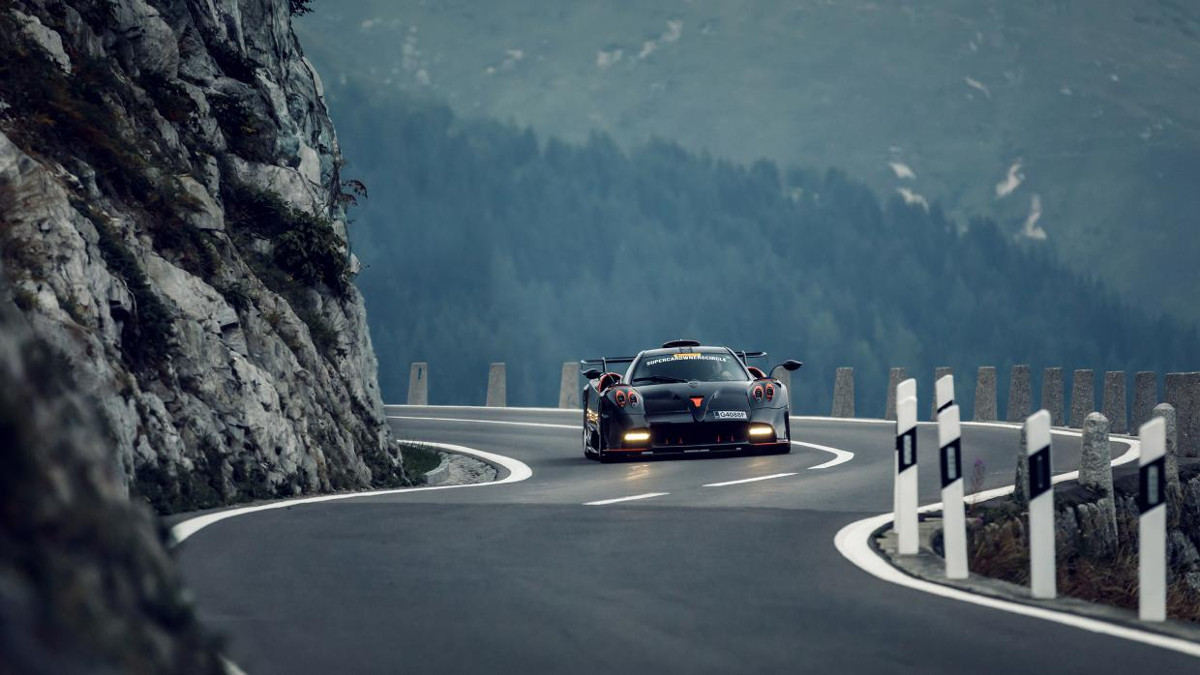 Ferrari F40 LM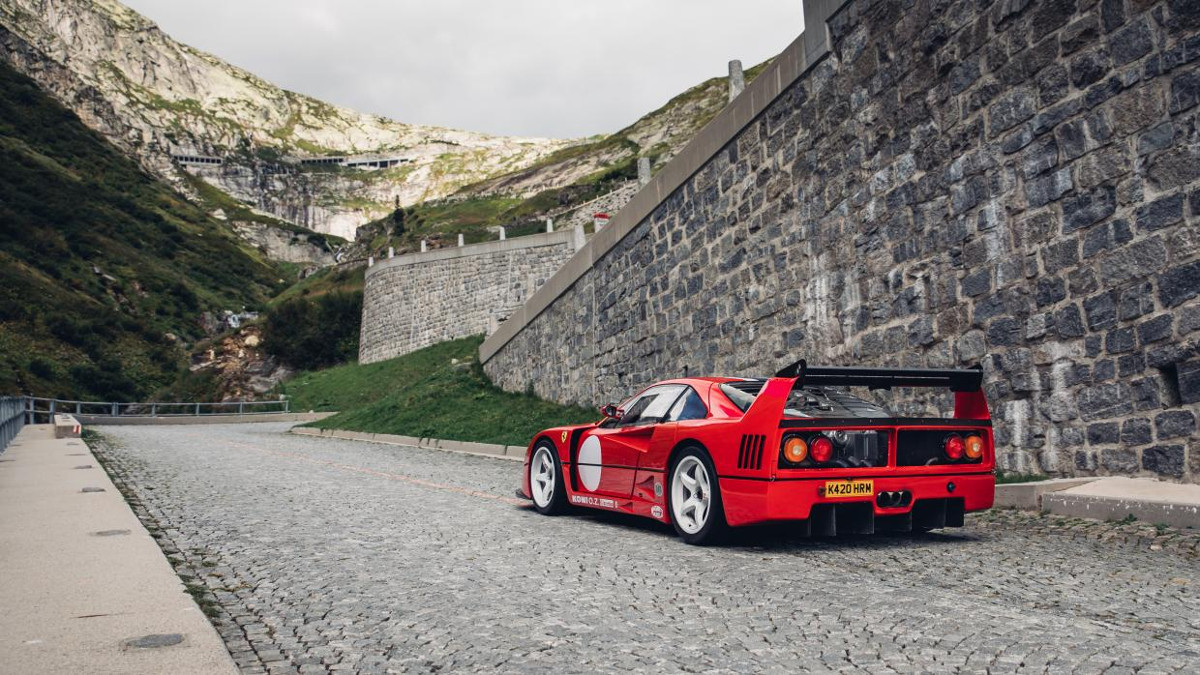 This isn't a Ferrari F40. This isn't even an M&S Ferrari F40. This is a Ferrari F40 LM, the hard-core racing version of the hard-core road-going Ferrari F40, built by Michelotto. Michelotto did unseemly, unspoken things to the last supercar Enzo Ferrari would oversee. Wonderful things, mind. A reinforced chassis. Wildly aggressive bodywork. More aggressive front and rear wings. Bigger brakes, upgraded suspension, a racing gearbox, and literally no interior. Now, think about that on cobbles. Brave.
Koenigsegg One:1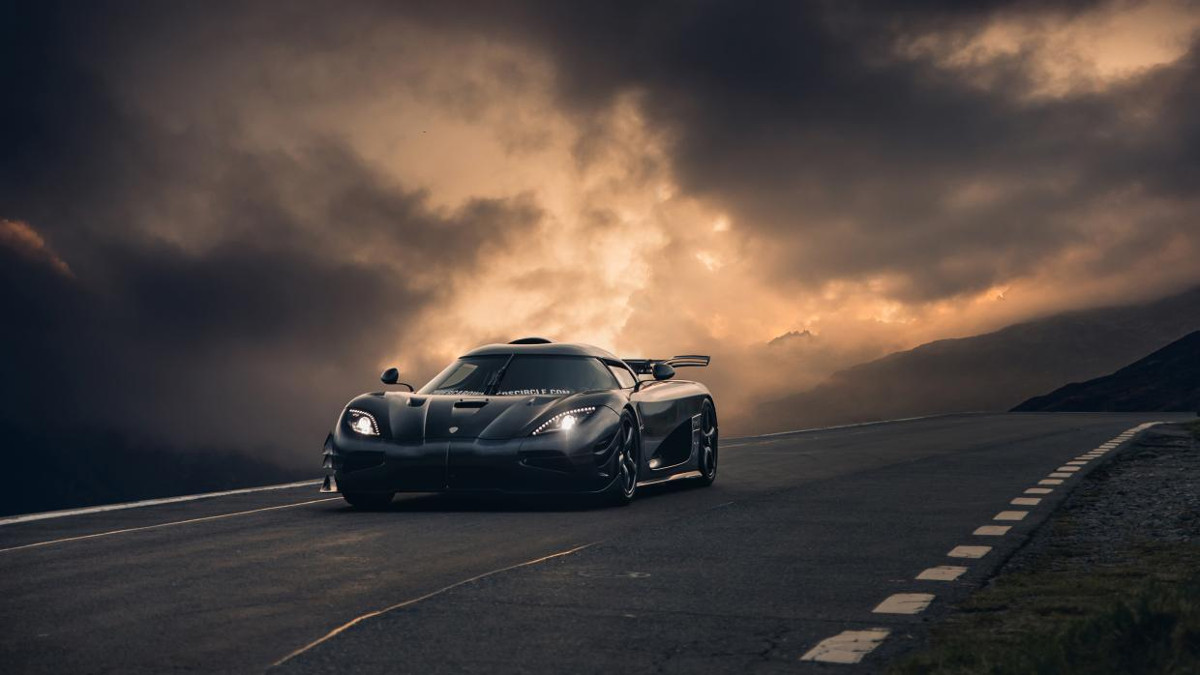 The Koenigsegg One:1 'megacar' is capable of accelerating from standstill to 300kph, and back down to zero again, in just 17.95sec. It can also make Switzerland look like Dante's Inferno. It must have something to do with the 1,340hp on tap.
Jaguar D-Type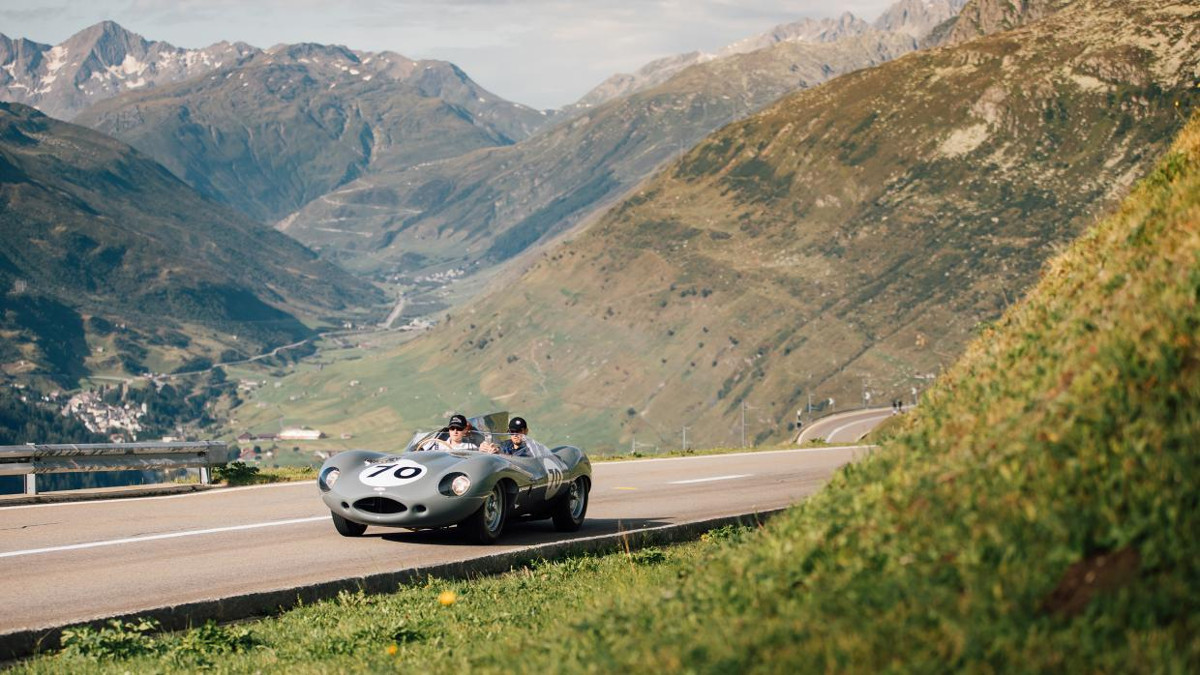 This is the new Jaguar D-Type. No, really. This Longnose-spec racer is from a box-fresh run of 25 more D-Types. Why? Well, because it's excellent business for Jaguar. And because it's a completion of a story started more than 60 years ago.
Porsche 911 GT1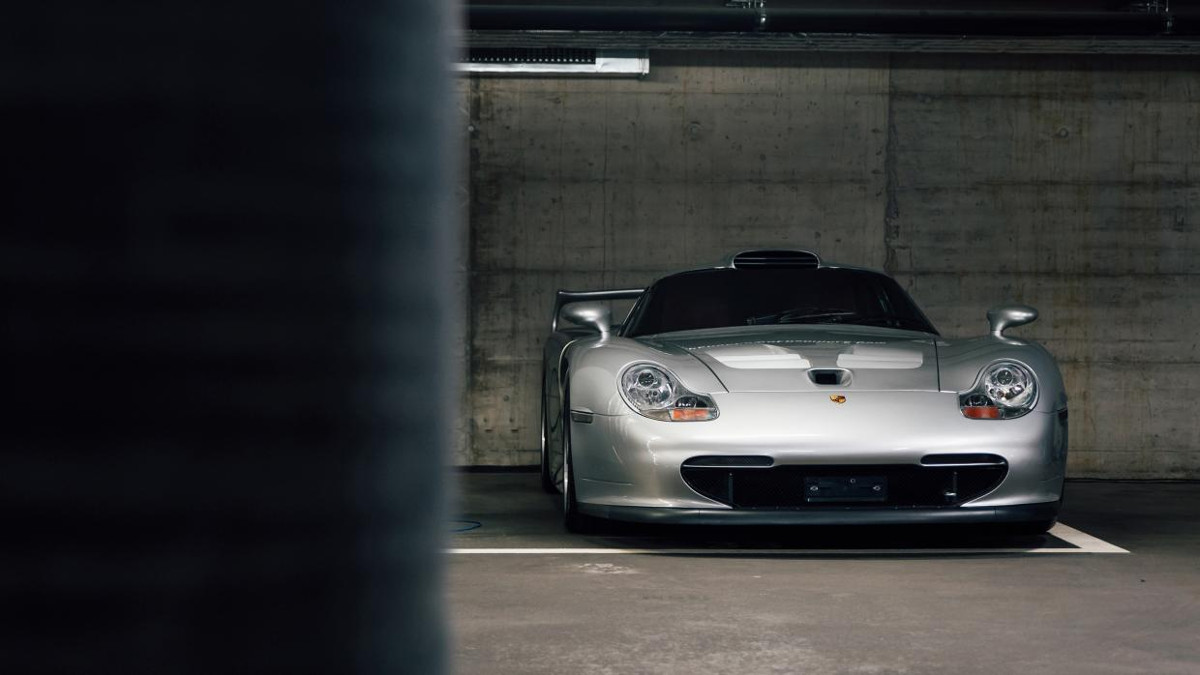 Homologation specials are certainly the maddest cars on the road. But the Porsche 911 GT1 Straßenversion is up there with the maddest. Now...this or a Taycan?
Mercedes-Benz 300SL Roadster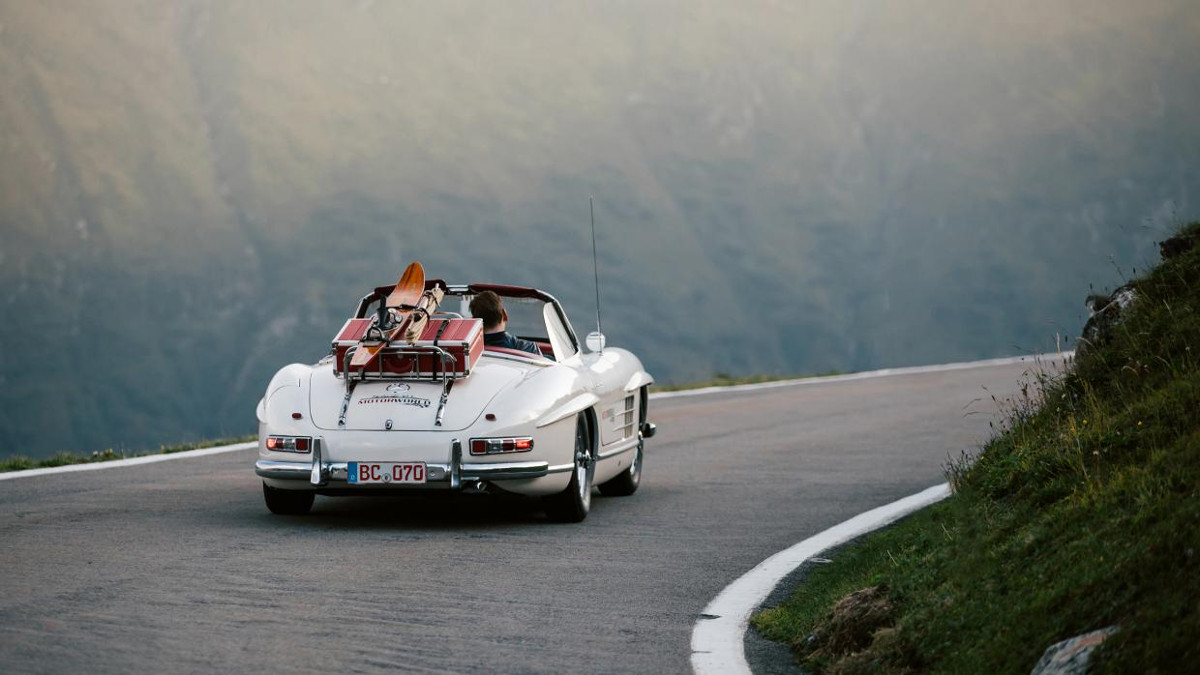 Thought 'lifestyle accessories' were a new thing? Pah! Everyone knows that there was a tick box on the spec sheet to add a picnic basket and monoski to a 300SL Roadster.
Koenigsegg Regera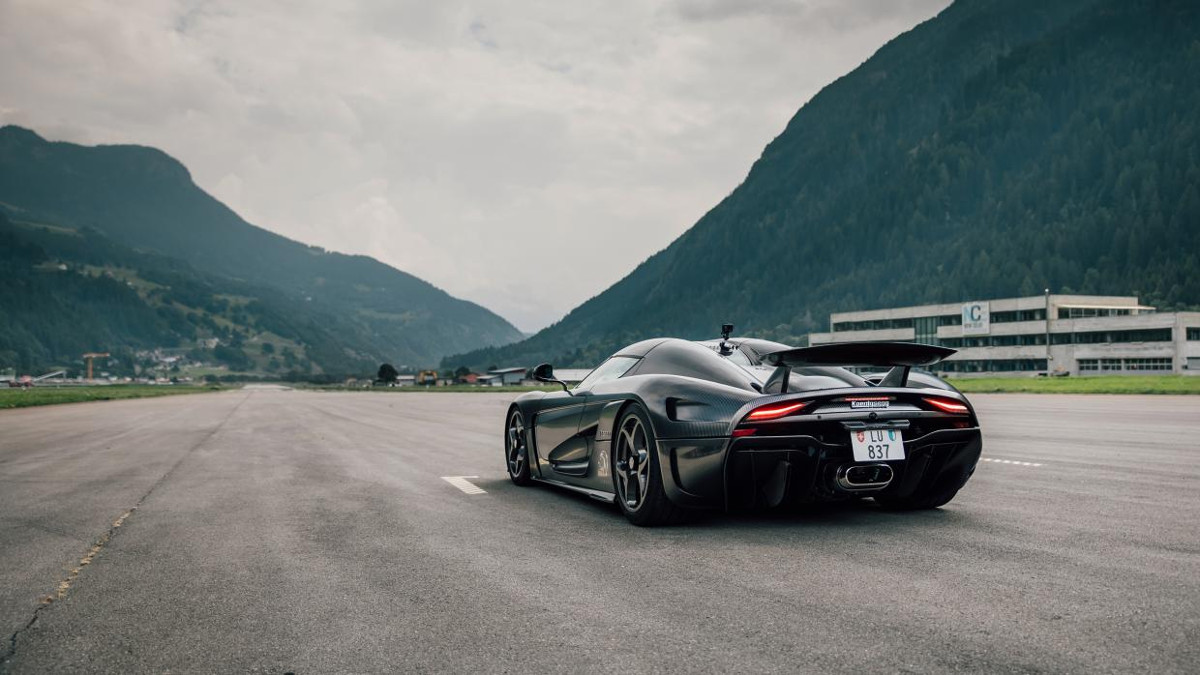 The Koenigsegg Regera, the Swedish firm's 1479hp, 1,984Nm, 402kph hybrid hypercar. And no, those figures are not a mistake. At the heart of the Regera sits broadly the same 5.0-liter twin-turbo V8 as you'll find in the back of an Agera RS, but to give it a little extra something, there's also the small matter of three electric motors as well.
Ferrari 250 GTO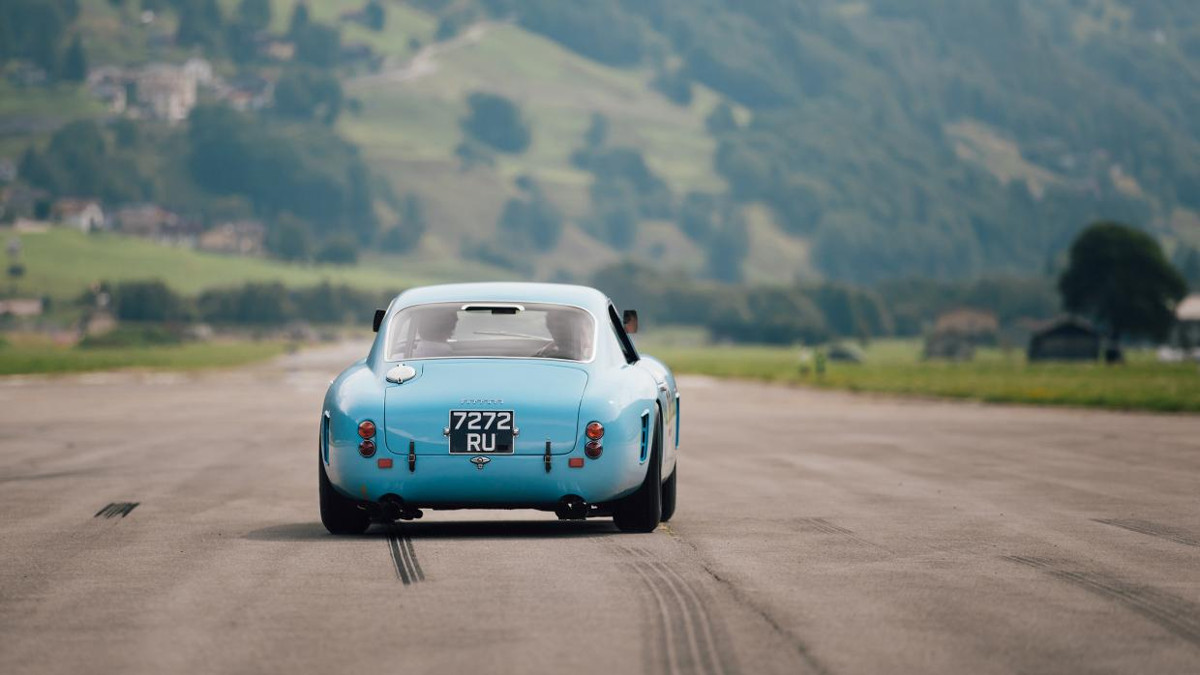 Ladies and gents, it's time to grab that drool guttering. What a car. What a color.
Mercedes-Benz G500 4x4²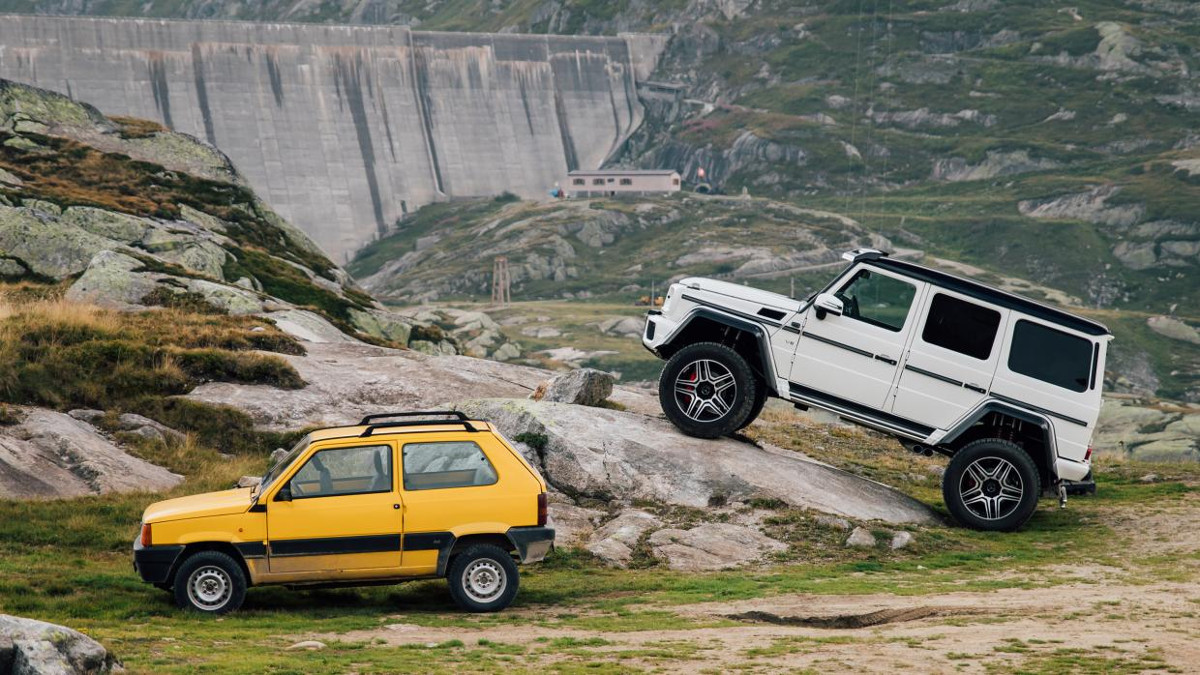 The world's most capable off-roader. And a G500 4x4².
Bugatti Grand Sport L'Or Blanc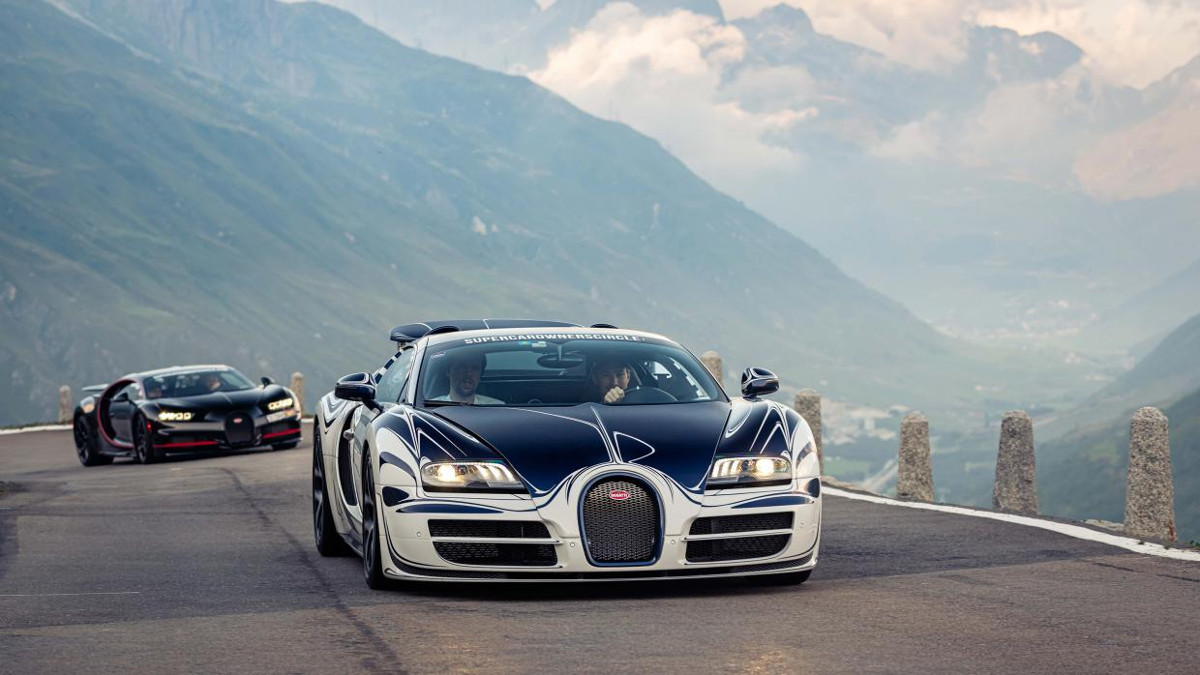 This is a Bugatti Veyron with porcelain bits on it. Yep, we've had chrome-effect R8s, snakeskin-shod Escalades, wide-mouth Cayennes, but then there's this—the crockery-spec Grand Sport L'Or Blanc (White Gold to you and me).
Zenvo TSR-S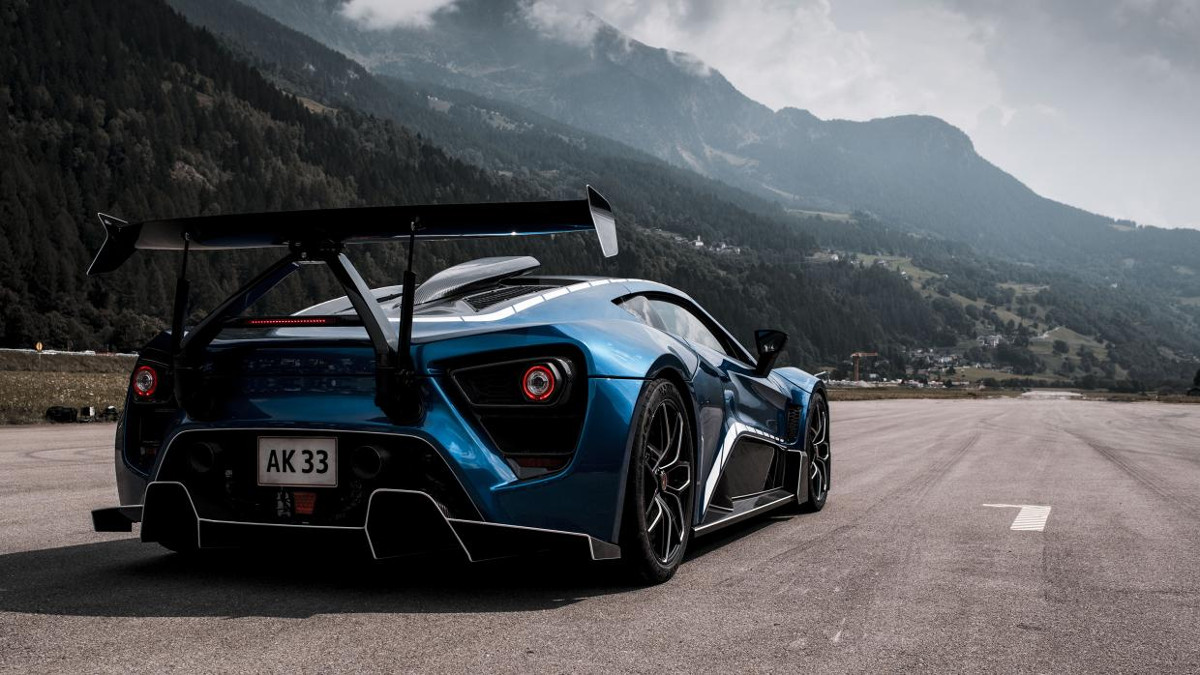 Recognize this? It's the 1,177hp car from Denmark with the mad, waggly wing.
LaFerrari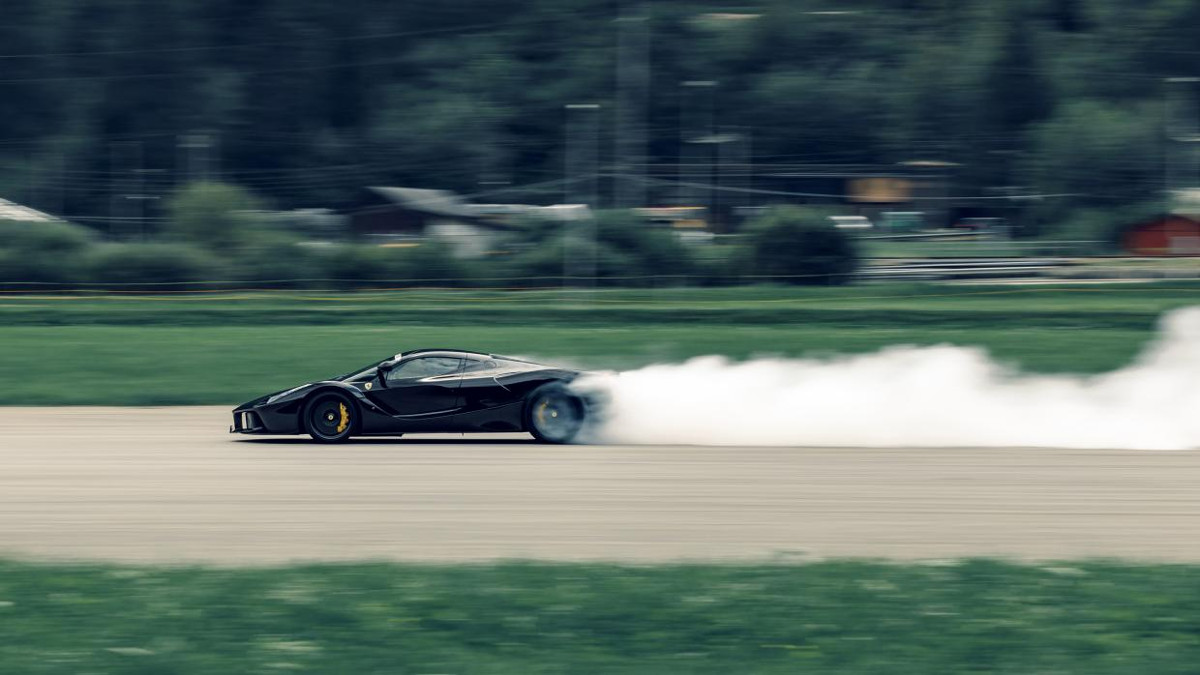 LaFerrari was the apogee of the iconic Italian firm's road car program: a carbon, two-seat hypercar that melds a 6.3-liter Ferrari V12 with a KERS-esque battery pack and electric motor to give 950hp and 898Nm of torque. If you turn all the systems off, it also works as a fantastic smoke machine.
Huayra, 288 GTO, and LaFerrari

Now this is a very expensive game of piggy in the middle.
Ferrari lineage
"Crowd around everybody, it's time for a family portrait."
Koenigsegg CCXR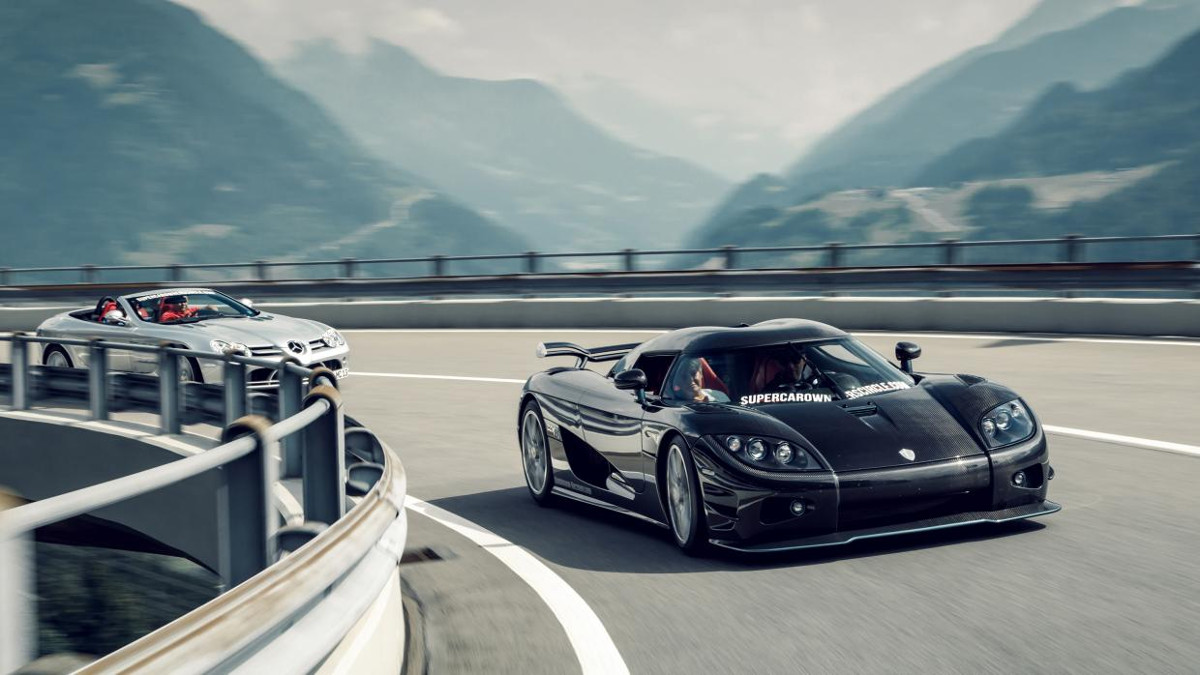 Pretty much every variation of Koenigsegg rocked up. Including this bare-carbon CCXR. Yum, bare carbon.
MAT New Stratos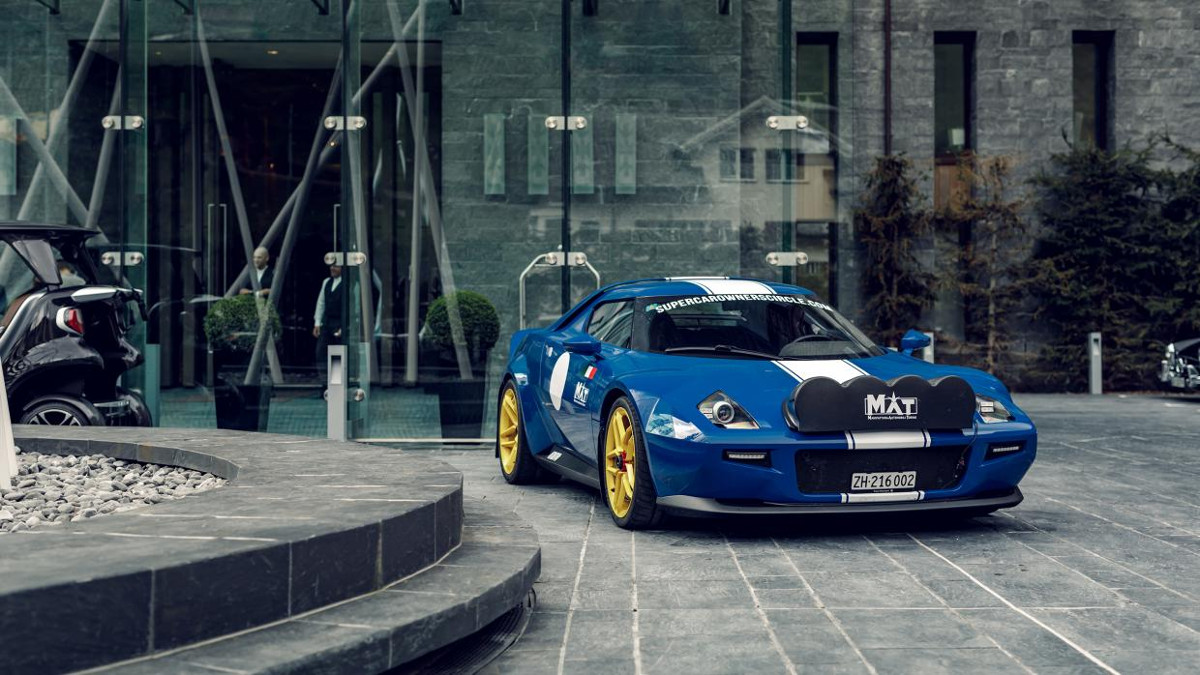 Last year, Italian coachbuilding firm Manifattura Automobili Torino announced it would build a 25-strong limited series of the Lancia Stratos-inspired supercar. What's more, there'll be three different versions: a road-going supercar, a GT racing car, and—be still our beating hearts—this Safari rally-spec version.
Ferrari 599 GTZ Nibbio Zagato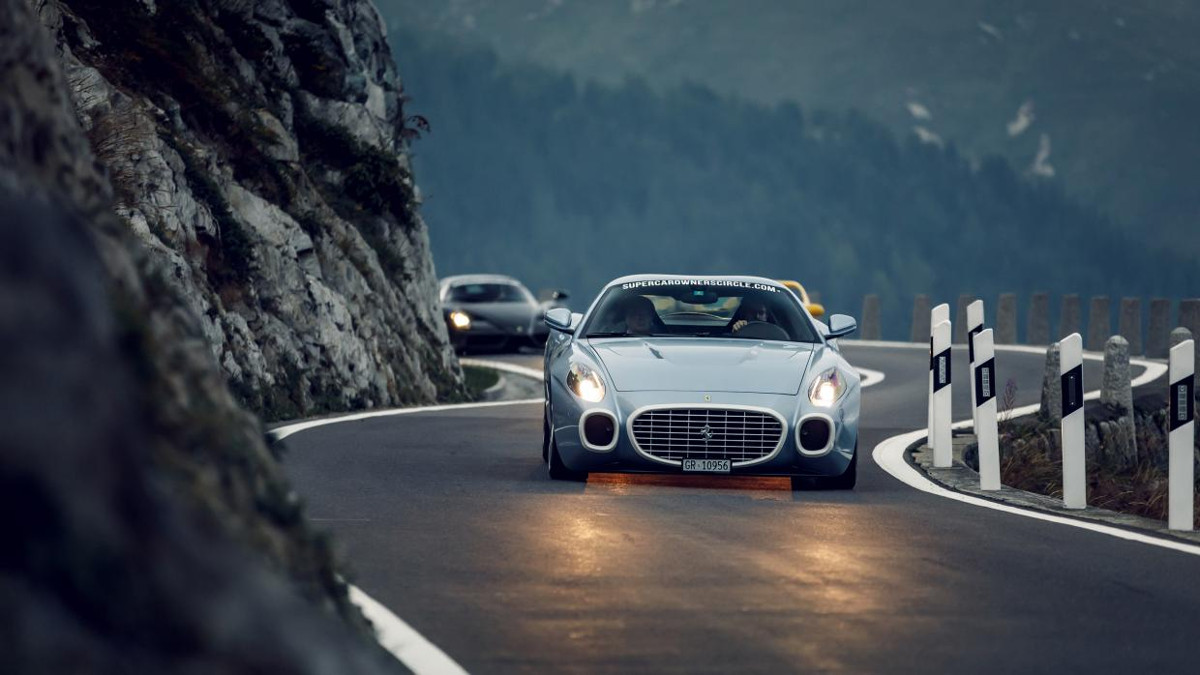 If, back in the day, you thought Ferrari 599s were ten a penny, luckily you could trust the coachbuilders to come along and make them rarer. Take the 599 GTZ Nibbio Zagato, for example. It's based on the 599 GTB, but the body was reworked and restyled by the Italian design house. The original car was built in 2007, but Zagato only reworked the body 10 years later. A proper new-old Fezza, then. Rare, too. Only nine were made, with one being a manual.
Ferrari F50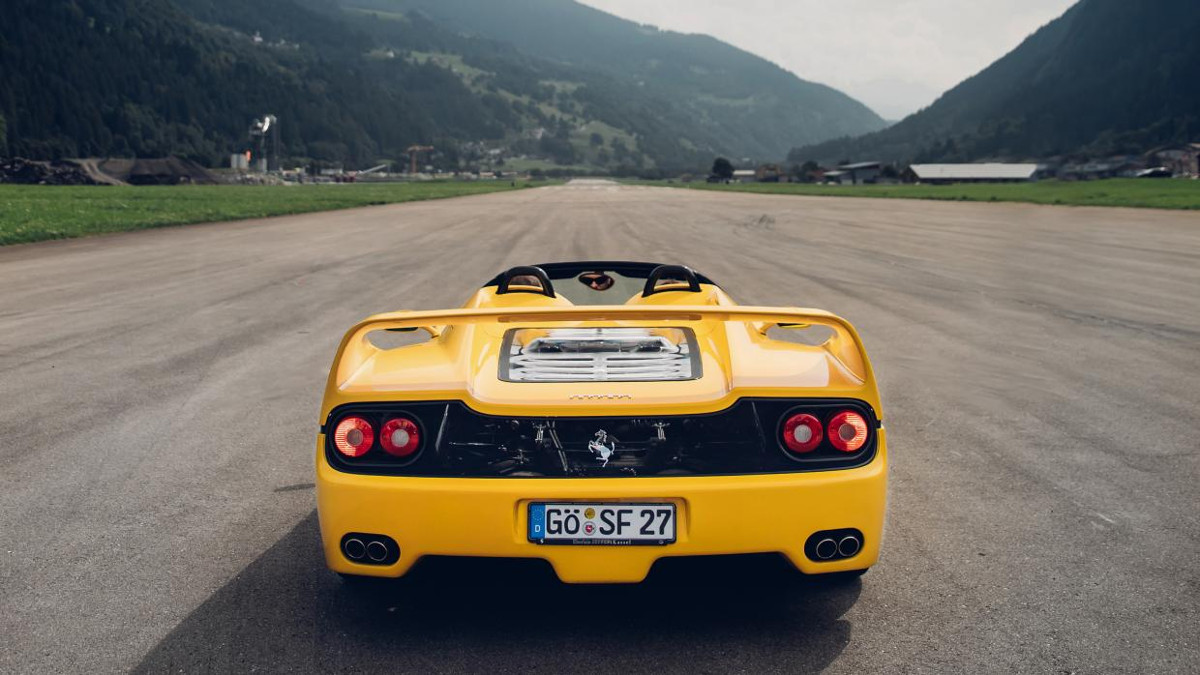 Ah, the Ferrari F50. As we said in our special TG Collector's Edition Ferrari mag, "The F50's years flying under the radar are now emphatically over." It really was something of a forgotten gem for about 20 years. And we really can't figure out why.
Pagani party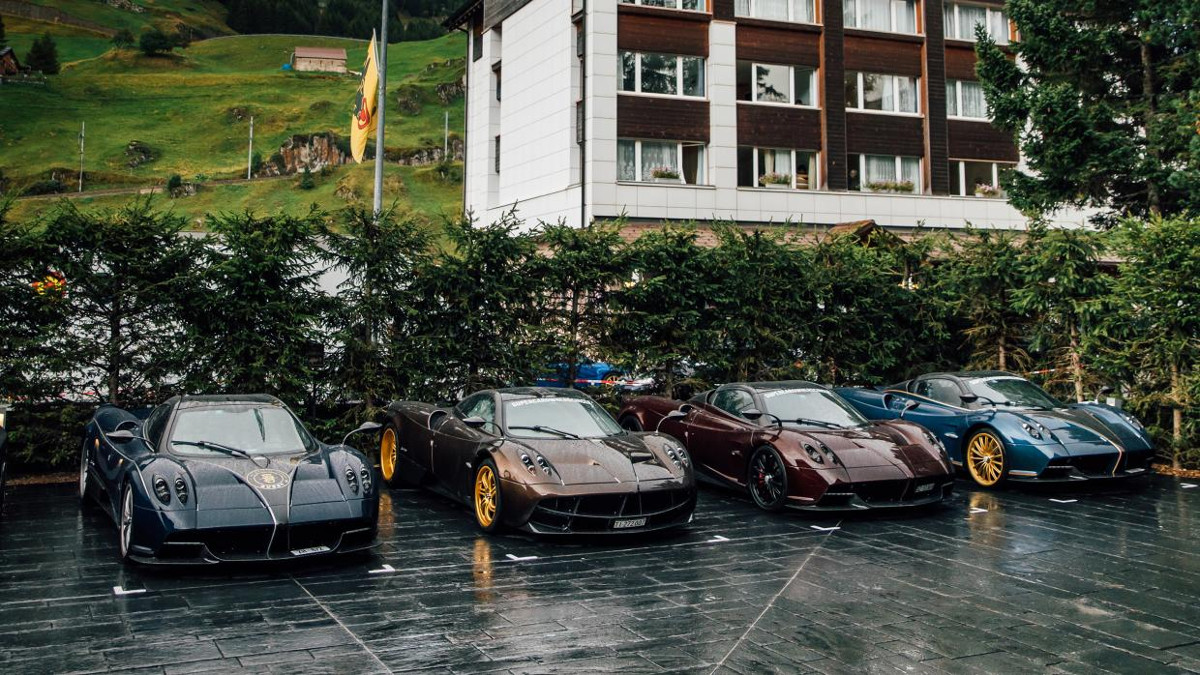 The weather will never judge you. It doesn't care who you are, how much money you have, or what you have in the garage—if it wants to rain, "it's gon' rain," as Ollie Williams would say.
Dallara Stradale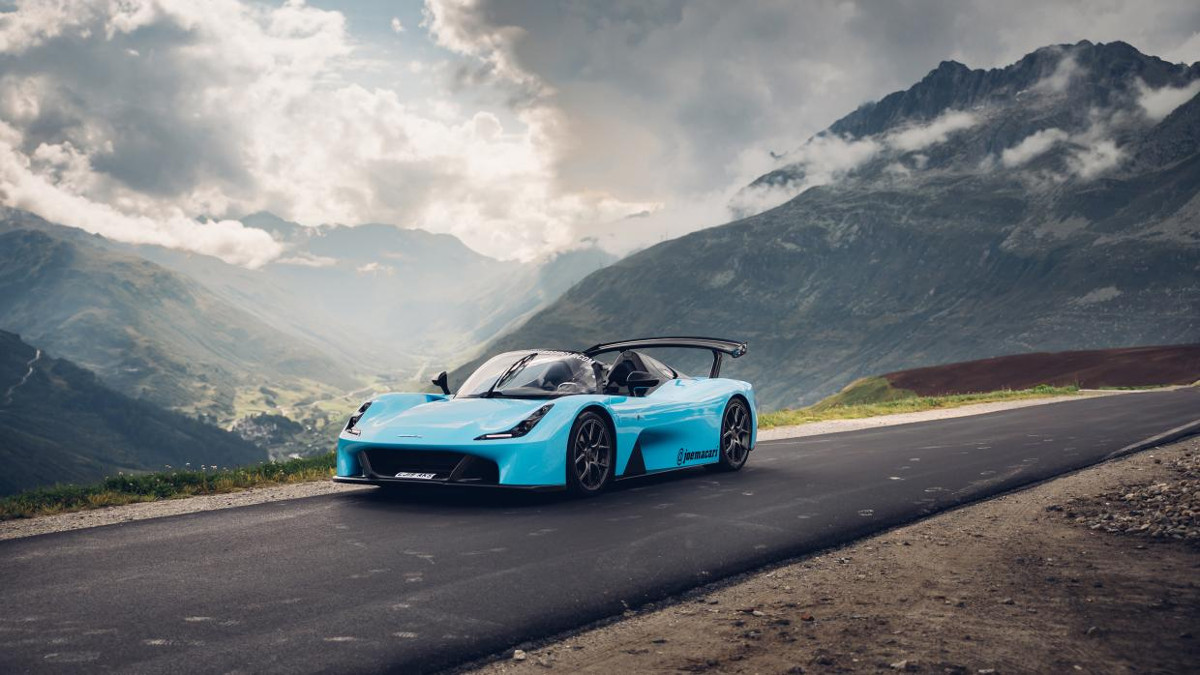 Nothing to see here, just another self-confessed chassis enthusiast out for a drive.
Aston Martin One-77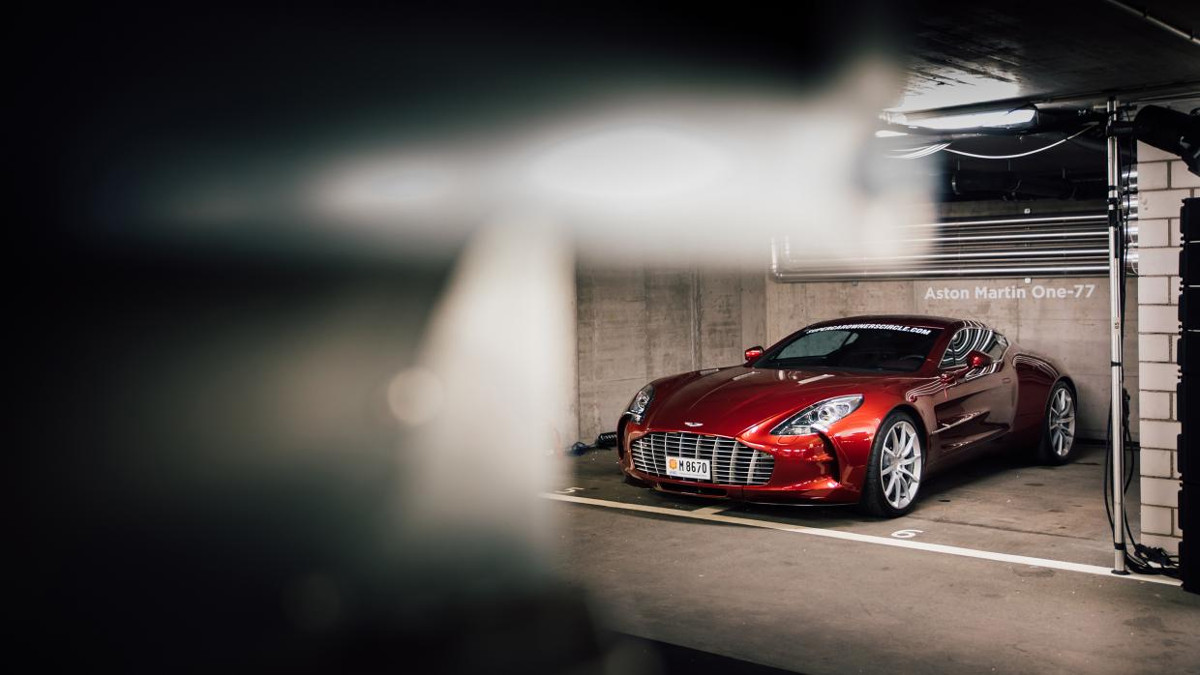 Up close, the One-77 is blatantly exotic, but strangely familiar. A £1.2-million, V12 hypercar with a crummy gearbox. Still looks ace, though.
Ferrari F40 and F50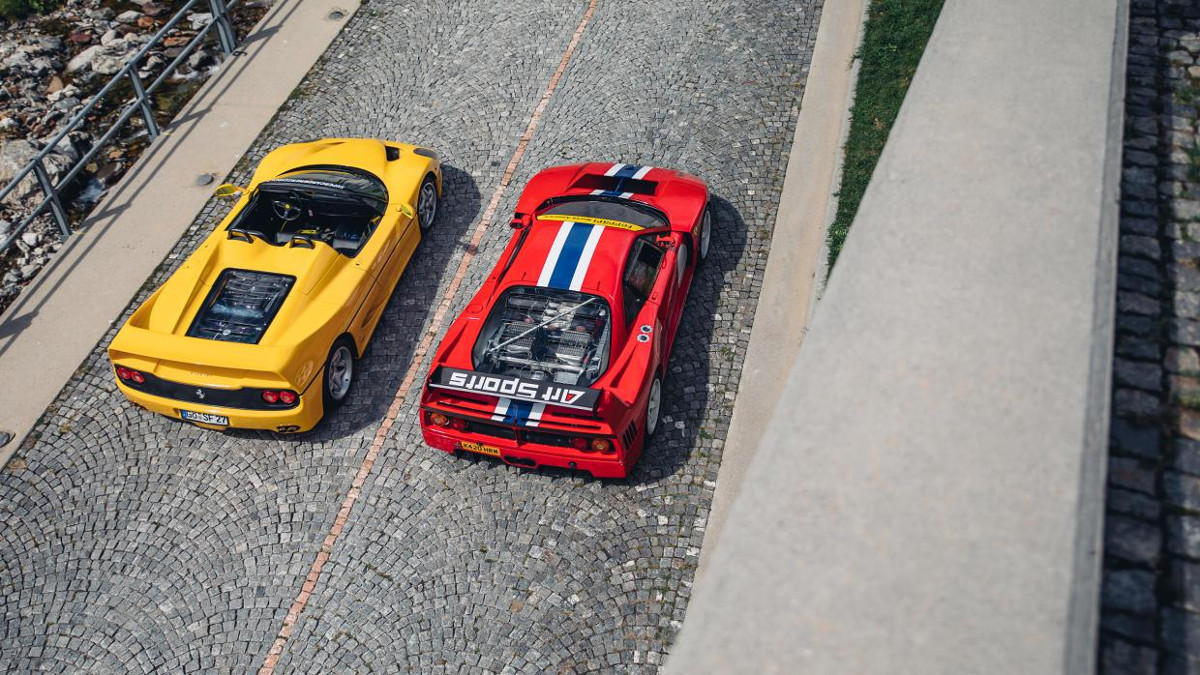 Here's a tongue twister; Red Ferrari, Yellow Ferrari. Red Ferrari, Yellow Ferrari. Red Ferrari, Yellow Ferrari. Red Ferrari, Yellow Ferrari. Red Ferrari, Yellow Ferrari. Red Ferrari, Yellow Ferrari. Red Ferrari, Yellow Ferrari. Red Ferrari, Yellow Ferrari. Red Ferrari, Yellow Ferrari. Red Ferrari, Yellow Ferrari...
Koenigsegg Agera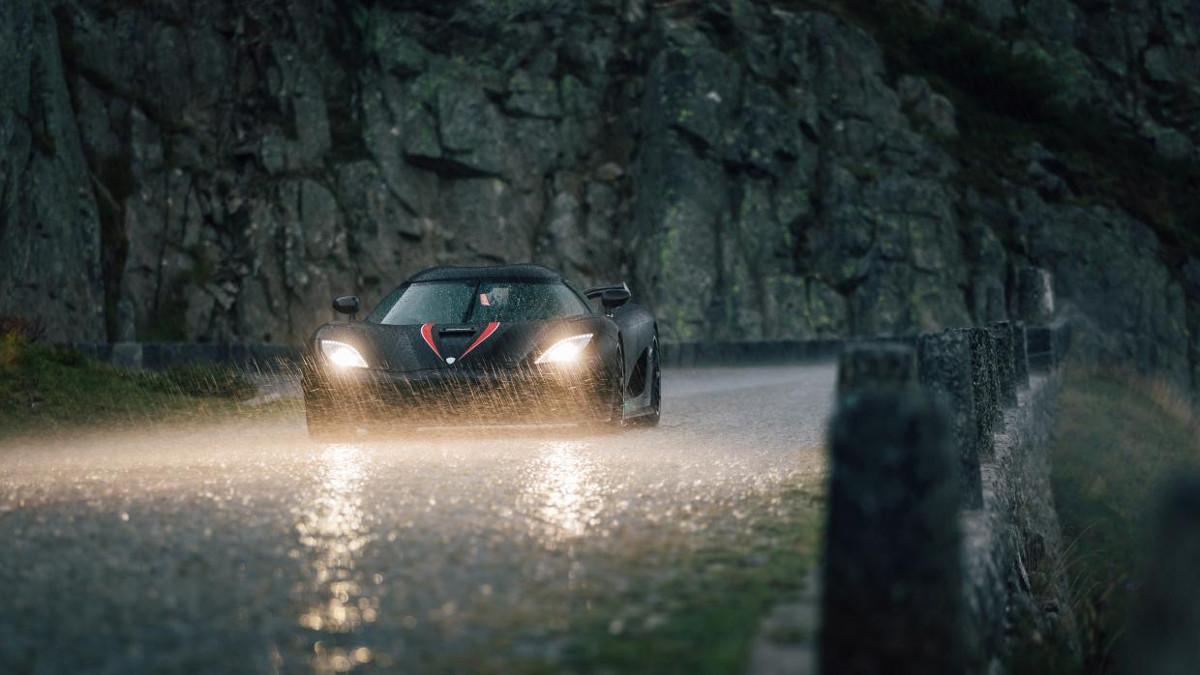 Lots of horsepower. A deluge. Cobbles. We think we'll stay indoors, thanks.
NOTE: This article first appeared on TopGear.com. Minor edits have been made.