We'll assume you know the brilliant background story behind the original Mini. We'll also assume that you've become used to seeing different companies attempt to bring them back to their former glory in the modern day.
Like this David Brown Automotive Remastered version. Or BMW's own electrified attempt. A team of specialists from Swindon have now done their own EV take. Welcome to the Swind E Classic Mini.
This one packs an 80kW electric motor (that's around 110hp in old money) and a floor-mounted battery pack that'll provide 200km of range. That's more than enough for a few hot laps of the city and almost double the standard set by BMW.
Speed? Modest, but then it's only little. Swind reckons on 0-60mph (0-97kph) in 9.2sec, 30-50mph (48-80kph) in 4.3sec, and a top speed cresting a heady 129kph. You don't need any more. It weighs just 720kg, around 80kg more than the standard 1959 car.
ADVERTISEMENT - CONTINUE READING BELOW ↓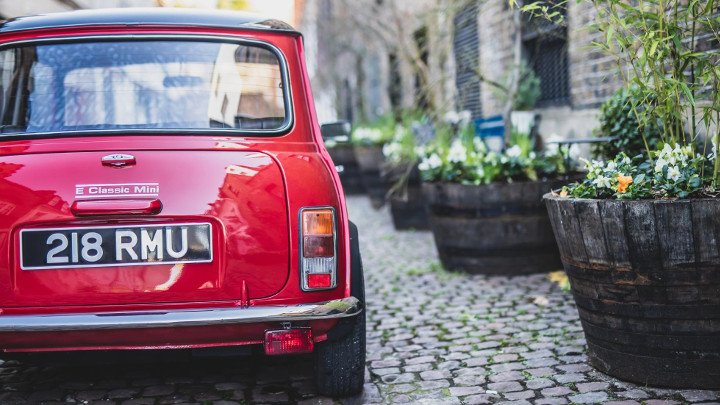 And electric packaging—which also frees up 200 liters of rear cargo space—means the weight distribution is better (57/43 compared to the classic's 68/32 front to rear). There are things like USB charging ports, heated leather seats, new "brake and suspension parts," and better corrosion prevention. Heck, there's even optional satnav, power steering, air-conditioning, and performance tuning upgrades.
Only 100 units will be built, in either left- or right-hand drive, and prices start at...£79,000 (P5.3 million). Which is just shy of an entry-level Tesla Model X. So, would you pay that much for an electrified classic?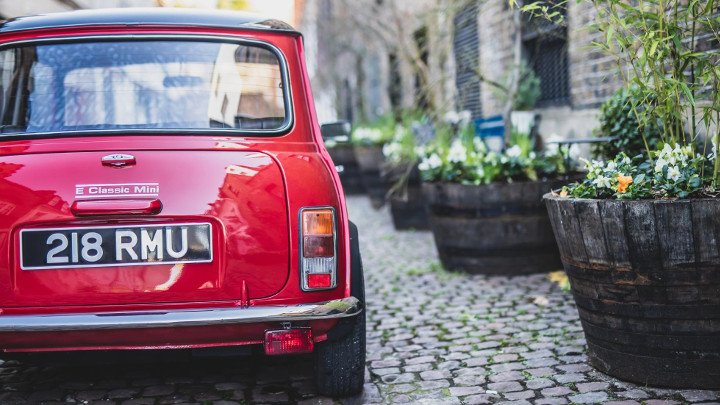 ADVERTISEMENT - CONTINUE READING BELOW ↓
Recommended Videos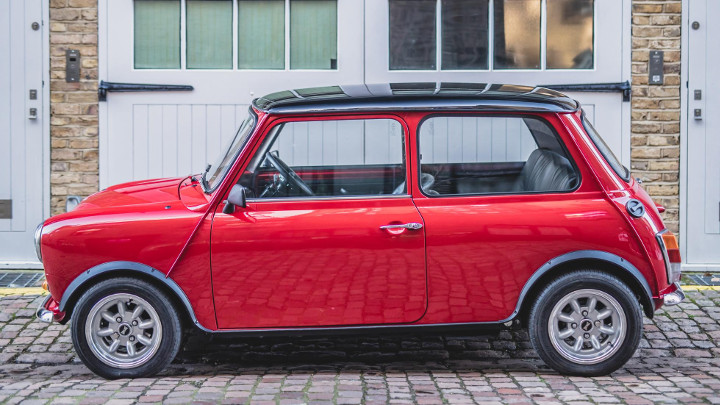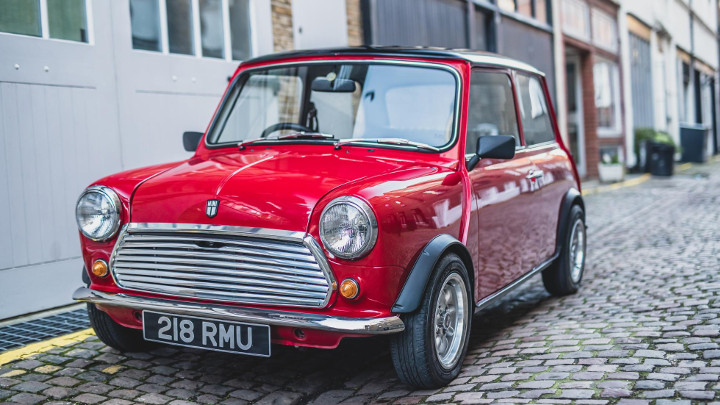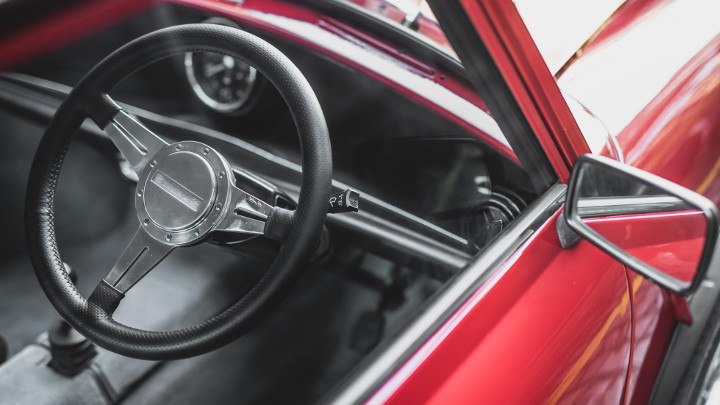 ADVERTISEMENT - CONTINUE READING BELOW ↓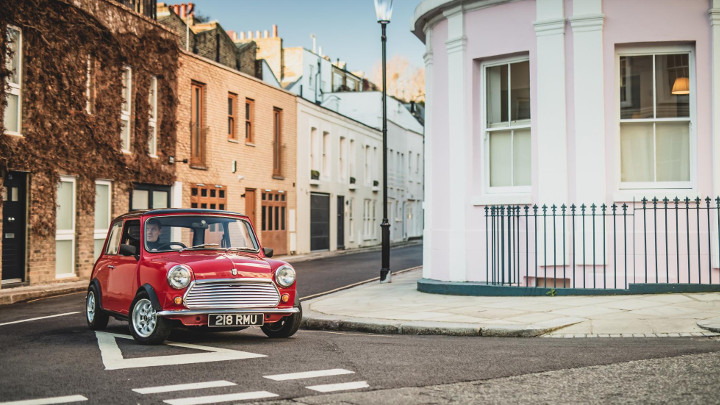 NOTE: This article first appeared on TopGear.com. Minor edits have been made.