So, everyone is talking about Maria Ozawa being in town. If you don't know who she is, you're probably a girl. Or a priest.
Anyway, our colleagues from FHM Philippines had a nice date with her last night, while we dutifully attended the launch of the Honda Mobilio. That's the kind of dedication we give to our readers. (Okay, that and the fact we didn't really have an appointment with our favorite Japanese babe.) There are suggestions that we feature Ms. Ozawa in the magazine as a Traffic Stopper, but we don't see the motoring connection (like you'd care).
Still, we maintain that we prefer the automotive kind of pornography to Maria Ozawa. Honest. Car porn, we call it. So, in honor of Miyabi, we bring you 21 Japanese cars that are as pornographic as any sultry AV actress. Because when they say "Japanese domestic model," we actually think of metal, not flesh. Promise.
Enjoy scrolling!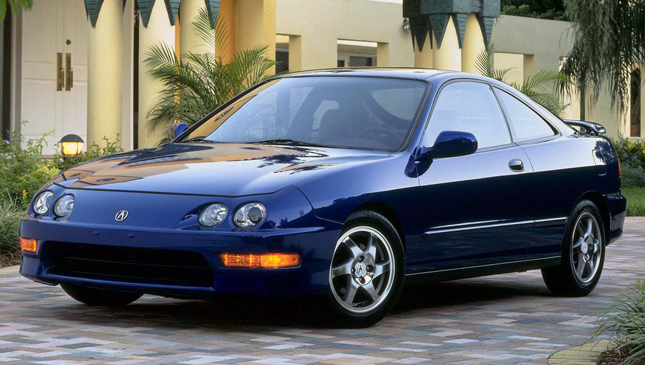 Continue reading below ↓
Recommended Videos
Acura Integra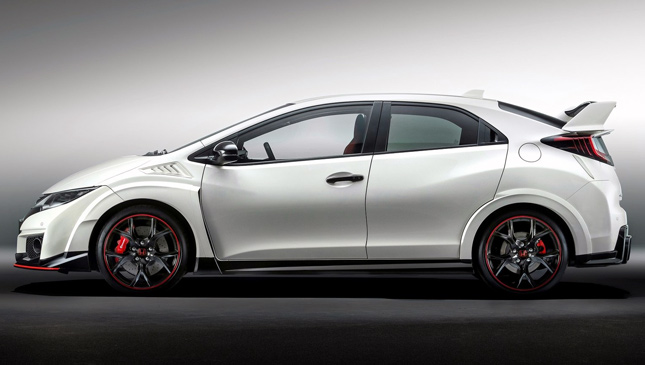 Honda Civic Type R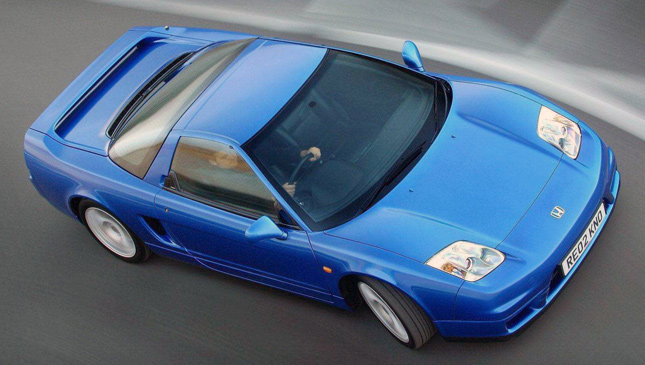 Honda NSX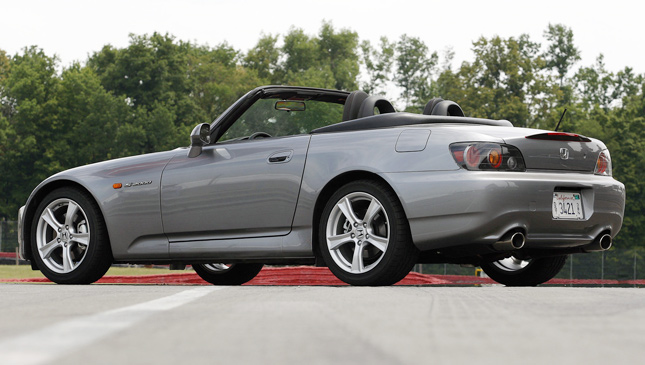 Honda S2000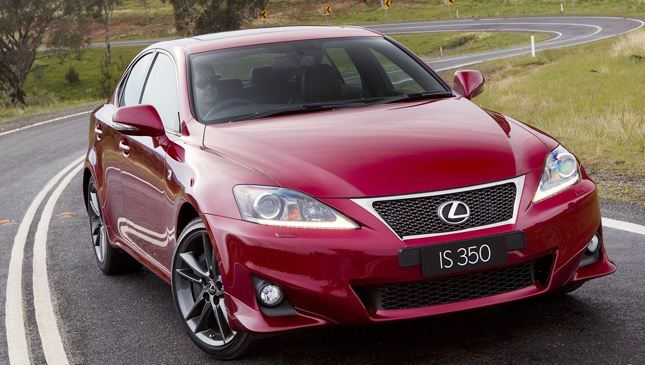 Lexus IS350 F Sport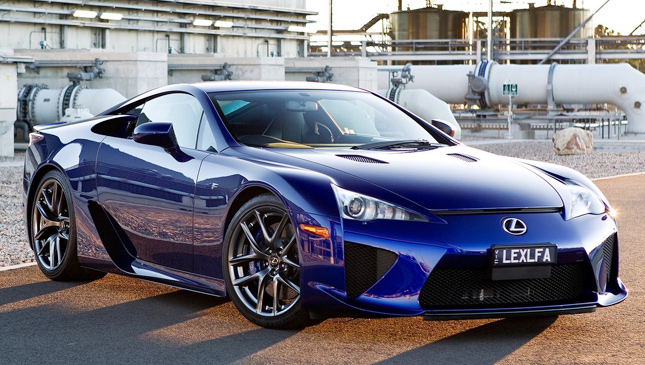 Lexus LFA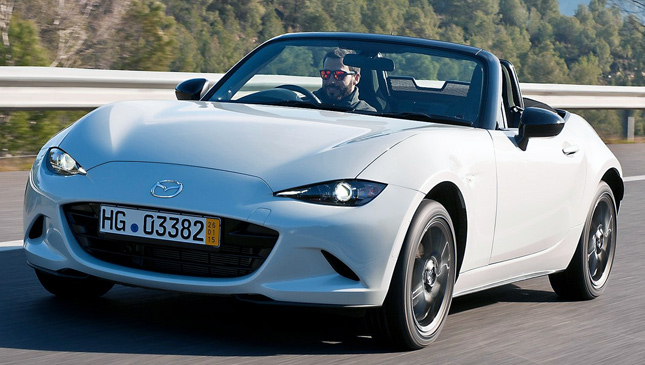 Mazda MX-5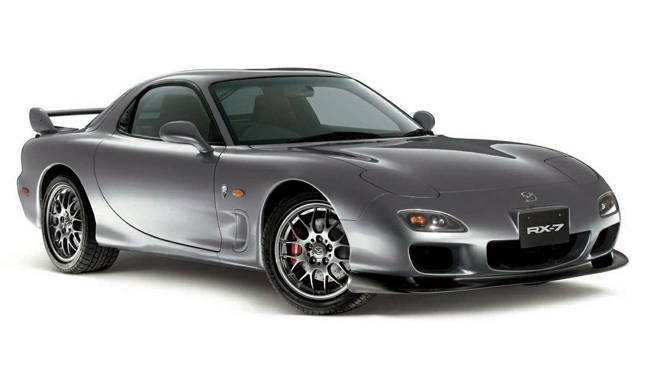 Mazda RX-7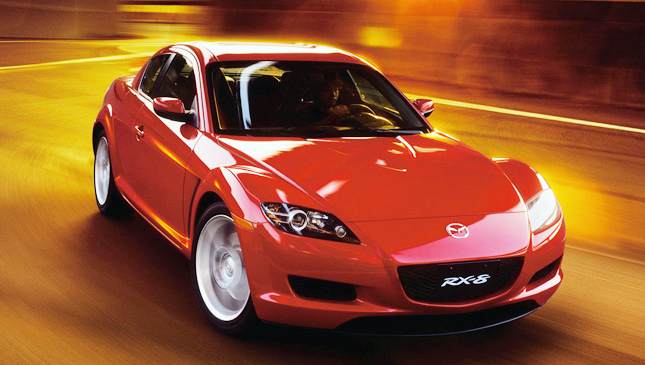 Mazda RX-8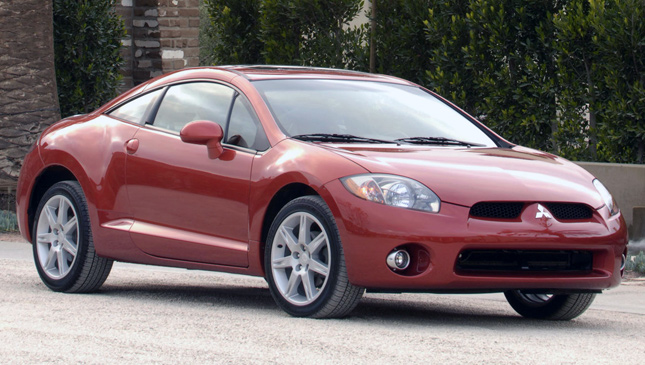 Mitsubishi Eclipse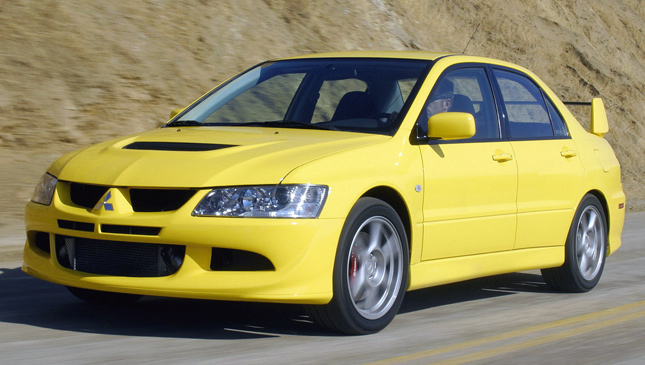 Mitsubishi Lancer Evolution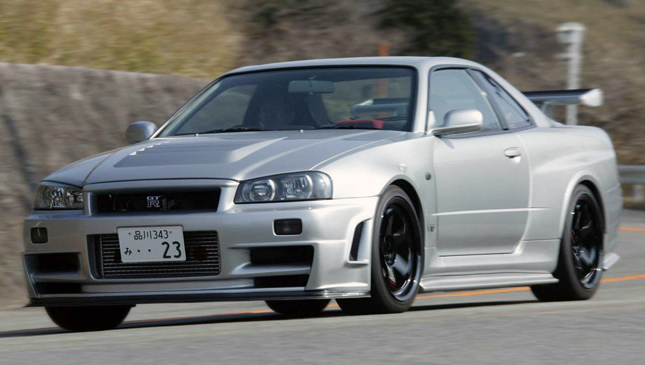 Nismo Nissan Skyline (R34) GT-R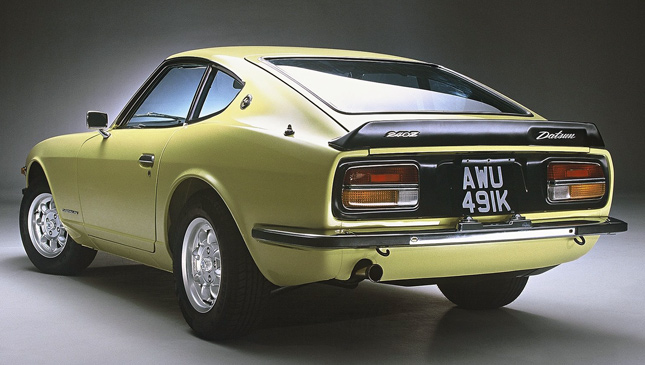 Nissan 240Z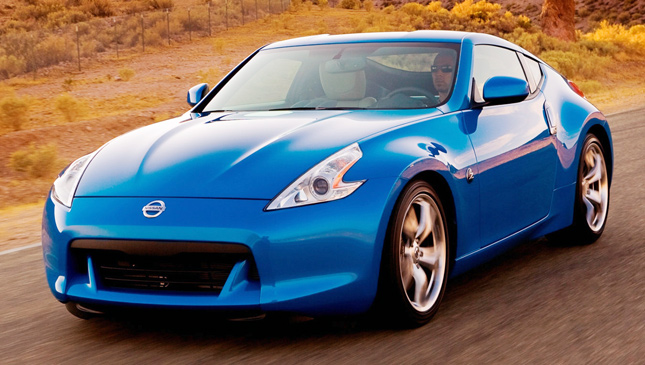 Nissan 370Z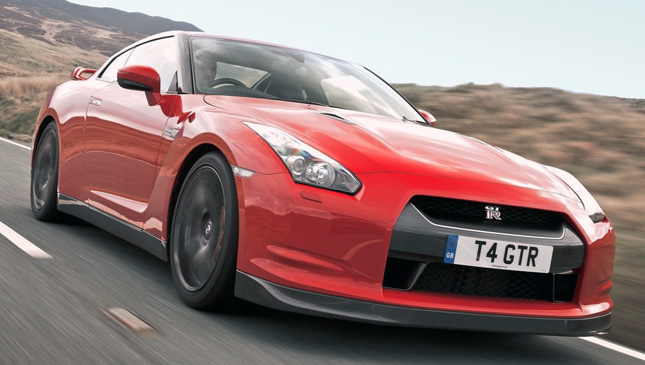 Nissan GT-R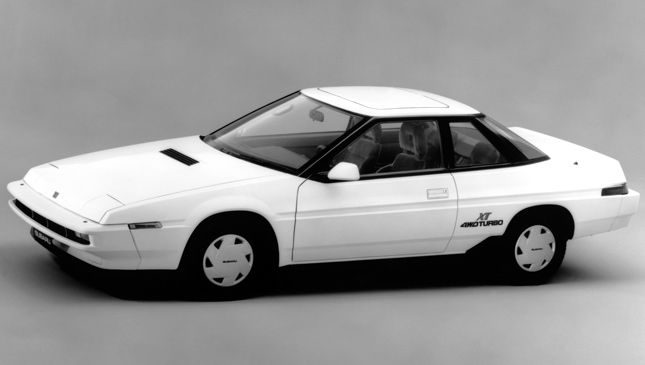 Subaru Alcyone (XT)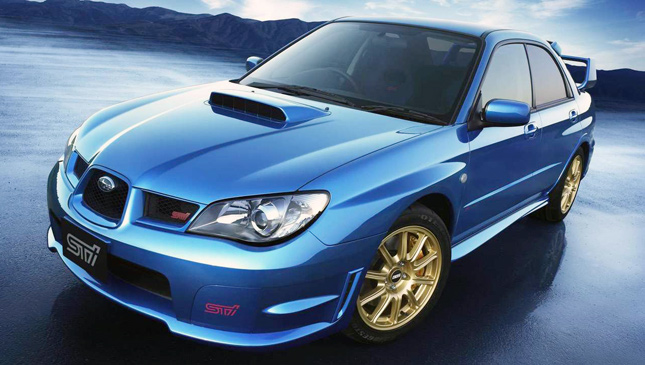 Subaru Impreza WRX STI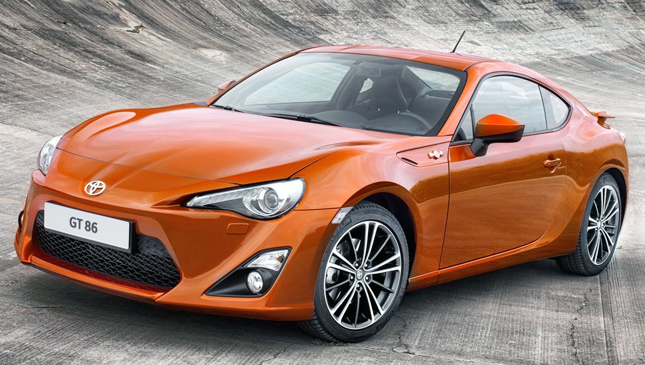 Toyota 86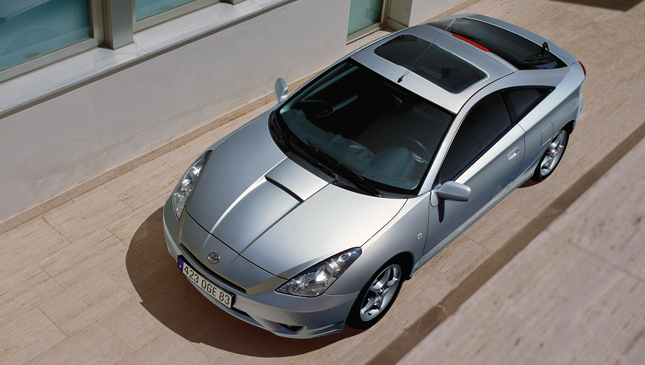 Toyota Celica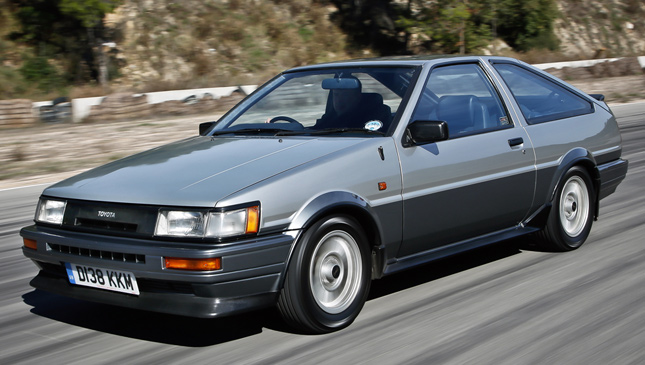 Toyota Corolla AE86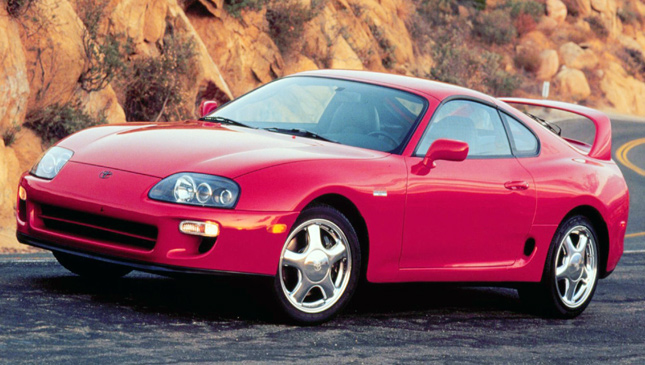 Toyota Supra