If you had a tiny toy garage back when you were a kid, chances are you had a cool red fire truck in there. Maybe it was an expensive one with a proper build and incredible attention to detail, or perhaps it was a vanilla piece of plastic with chunky, impractical toy wheels. Ah, memories.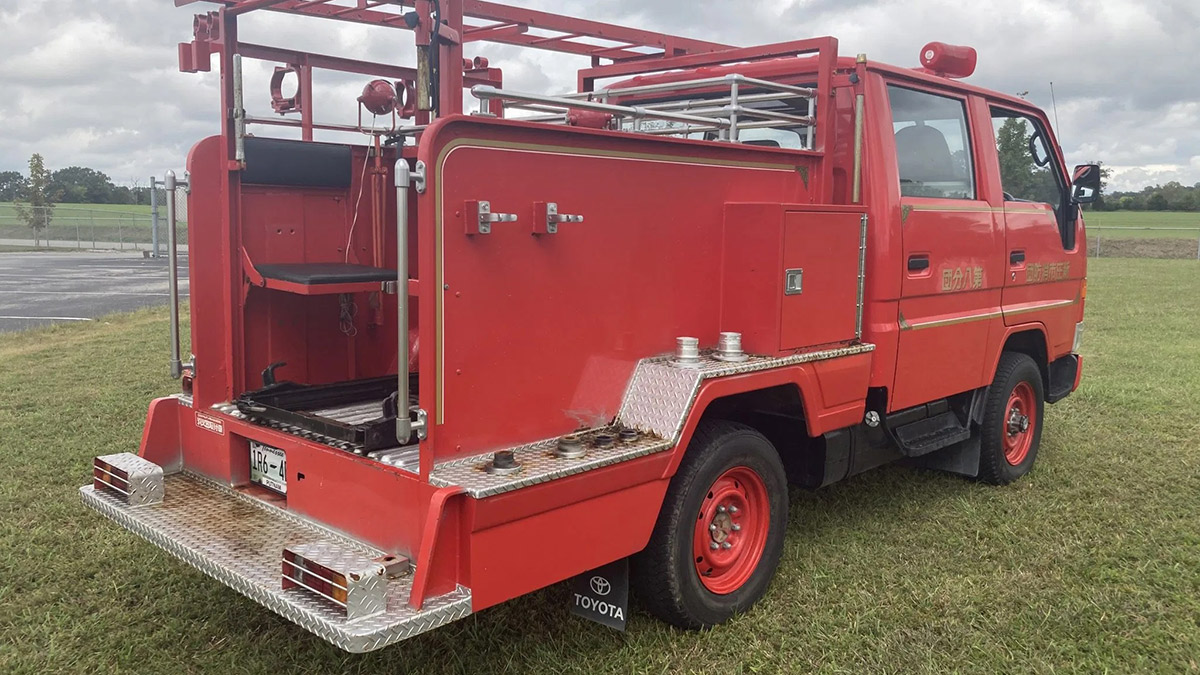 ADVERTISEMENT - CONTINUE READING BELOW ↓
Regardless of what it looked like, if you were a car lover back then, you probably loved that thing to death. We know we did—which is why we're so enamored over the prospect of owning the real thing in the form of this 1995 Toyota Hiace fire truck from Japan.
This emergency vehicle is currently listed on Bringatrailer.com and has a current bid of $8,150 (around P395,000). It's probably not the gargantuan firefighting beast you dreamed of owning back when you were in kindergarten, but it's probably the closest you'll ever get to owning such a ride.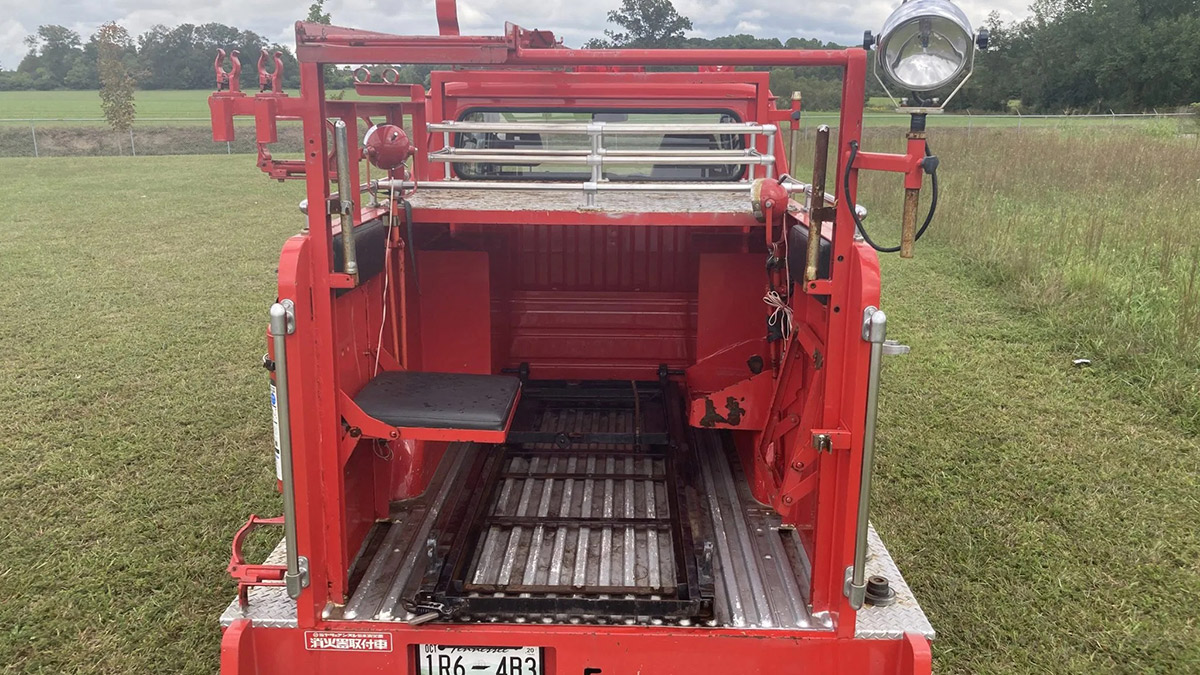 ADVERTISEMENT - CONTINUE READING BELOW ↓
Recommended Videos
It's right-hand drive and comes powered by a 2.8-liter turbodiesel engine mated to a five-speed manual transmission. There's a ladder, siren, and emergency lights mounted on top of the truck, and it comes with a spotlight and some neat storage compartments, too. It also runs on red 15-inch wheels. There is some rust here and there, but the truck maintains its attractive red finish.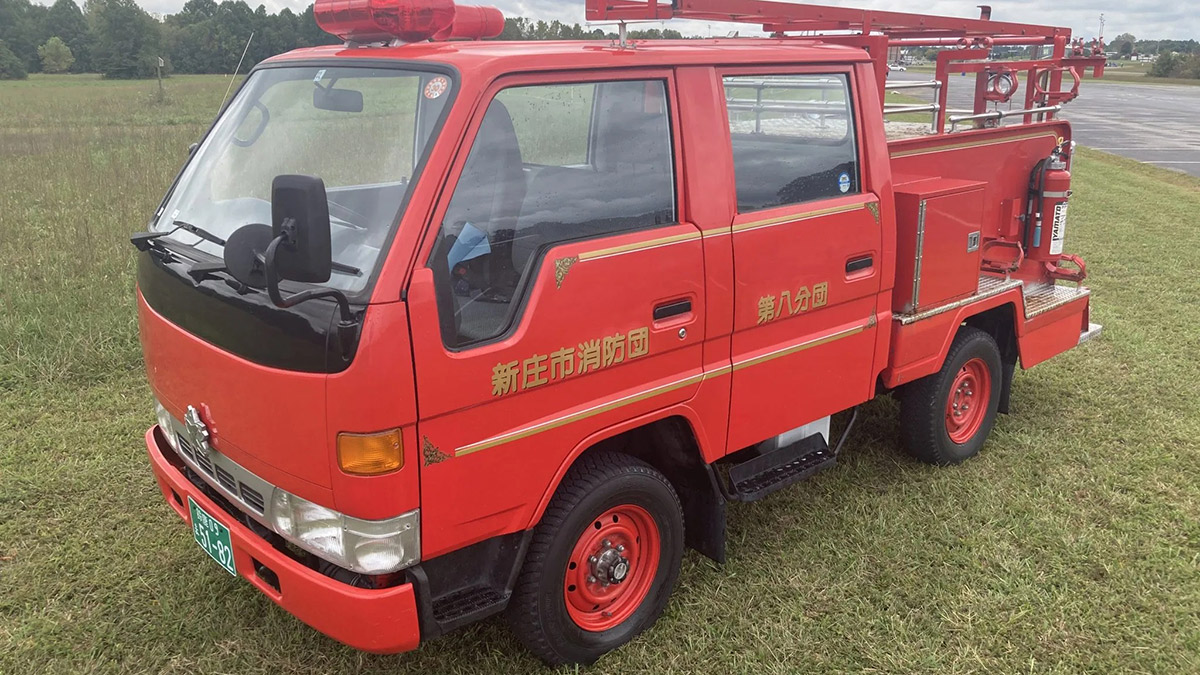 ADVERTISEMENT - CONTINUE READING BELOW ↓
There isn't much to behold inside. Fabric seats, a two-spoke steering wheel, rubber floor mats, and an odometer that reads around 11,000km—and that's about it. 
No reason to even consider owning something like this outside of nostalgia. For those with money to blow though, that might be all the reason necessary. Did you dream of driving or owning a fire truck back when you were a kid?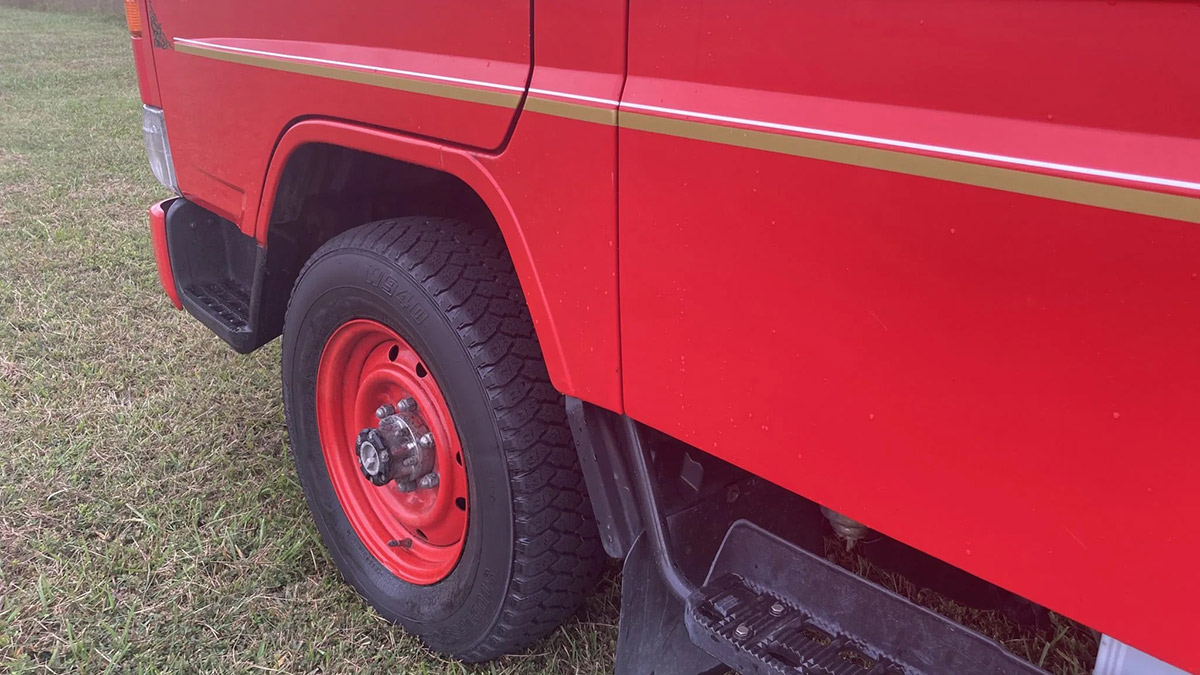 ADVERTISEMENT - CONTINUE READING BELOW ↓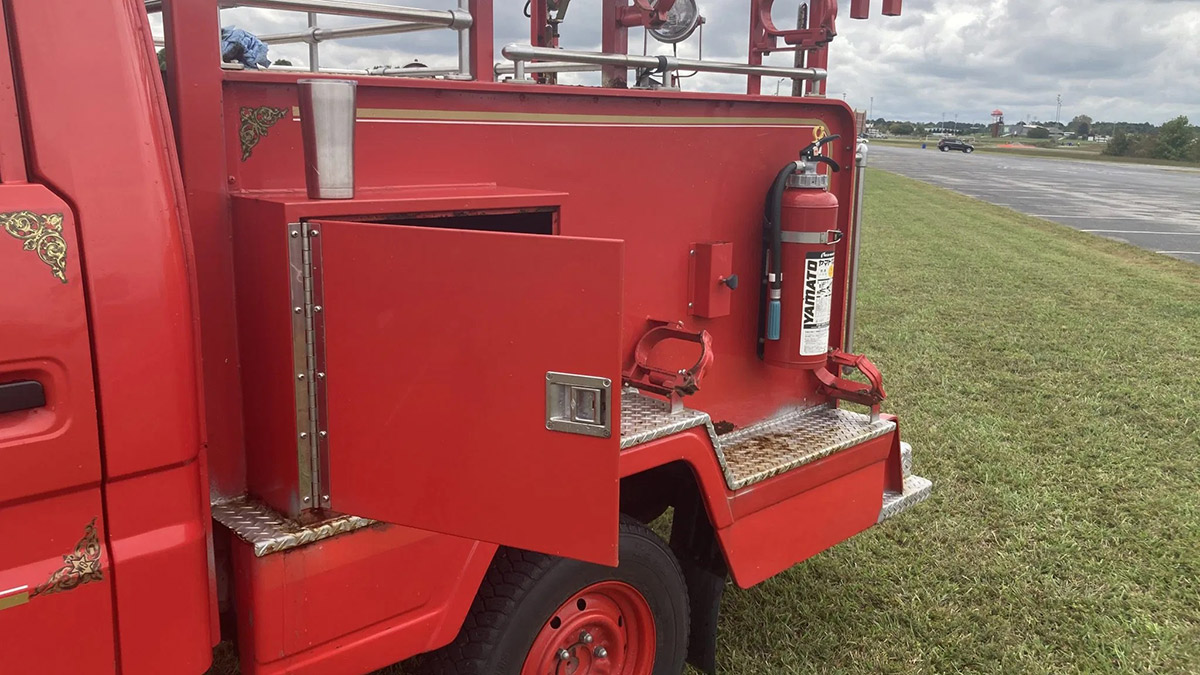 ADVERTISEMENT - CONTINUE READING BELOW ↓