Well, there you have it. The all-new Toyota Vios has been unveiled in Thailand. It's a full bumper-to-bumper model change this time around, and boy does it look good.
Since the vehicle's official revival was in Thailand, it likely won't be too long before the Philippine market gets its hands on this as well. When it finally does land on local shores, there are a few improvements we really want to see.
Now, that's not a knock on the current-gen version by any means—but there's always room for improvement, right? Below is our upgrade wishlist for the 2023 Toyota Vios.
A more refined interior
ADVERTISEMENT - CONTINUE READING BELOW ↓
The cabin of the current-gen Vios is perfectly fine and all, but the competition has stepped up their game significantly since the car came out. The Honda City and Nissan Almera come to mind, and then you have Chinese offerings like the MG 5 and Geely Emgrand to consider as well.
Now, images from the Thailand reveal show a noticeably more upscale interior, but we'll have to wait for the car to land here before we judge. A few extra pieces of soft-touch material or more polished trim would go a long way in this department.
Improved A/C system
ADVERTISEMENT - CONTINUE READING BELOW ↓
Recommended Videos
We're not asking for Nissan-levels of ventilation here—just enough power to keep the back of rear passengers' necks cool during hot summer days. Considering your climate and the fact that Pinoy car owners love filling their units up with people, this is a no-brainer.
Updated infotainment system
ADVERTISEMENT - CONTINUE READING BELOW ↓
One place where the Vios is clearly behind the competition is its infotainment system. The screen is perfectly usable, but the quality of its housing leaves a bit to be desired. Thai-spec units of the 2023 sedan get a nice floating screen with thinner bezels, so maybe there's a chance.
OTHER STORIES YOU MIGHT HAVE MISSED:
The LTO is looking to reduce the cost of seminars and exams for driver's license renewal
Officially unveiled: Say hello to the all-new 2023 Toyota Vios
Include telescopic steering
ADVERTISEMENT - CONTINUE READING BELOW ↓
This is one feature we think should come as standard across all models at this point. Being able to adjust the steering wheel to suit your reach and a comfortable sitting position is vital—especially when you drive around in a traffic jam-infested market like the Philippines. Please make it happen, Toyota.
Throw in a 360-degree camera
ADVERTISEMENT - CONTINUE READING BELOW ↓
Alright, alright—a car like the Vios doesn't necessarily need a 360-degree camera. It's dimensions are manageable, and visibility isn't usually an issue.
That said, models like the MG 5 and Nissan Almera already offer the feature in higher-end variants. And we can imagine that there are still plenty of beginner motorists out there who will find something like this hand in tight parking spaces.
More space in the back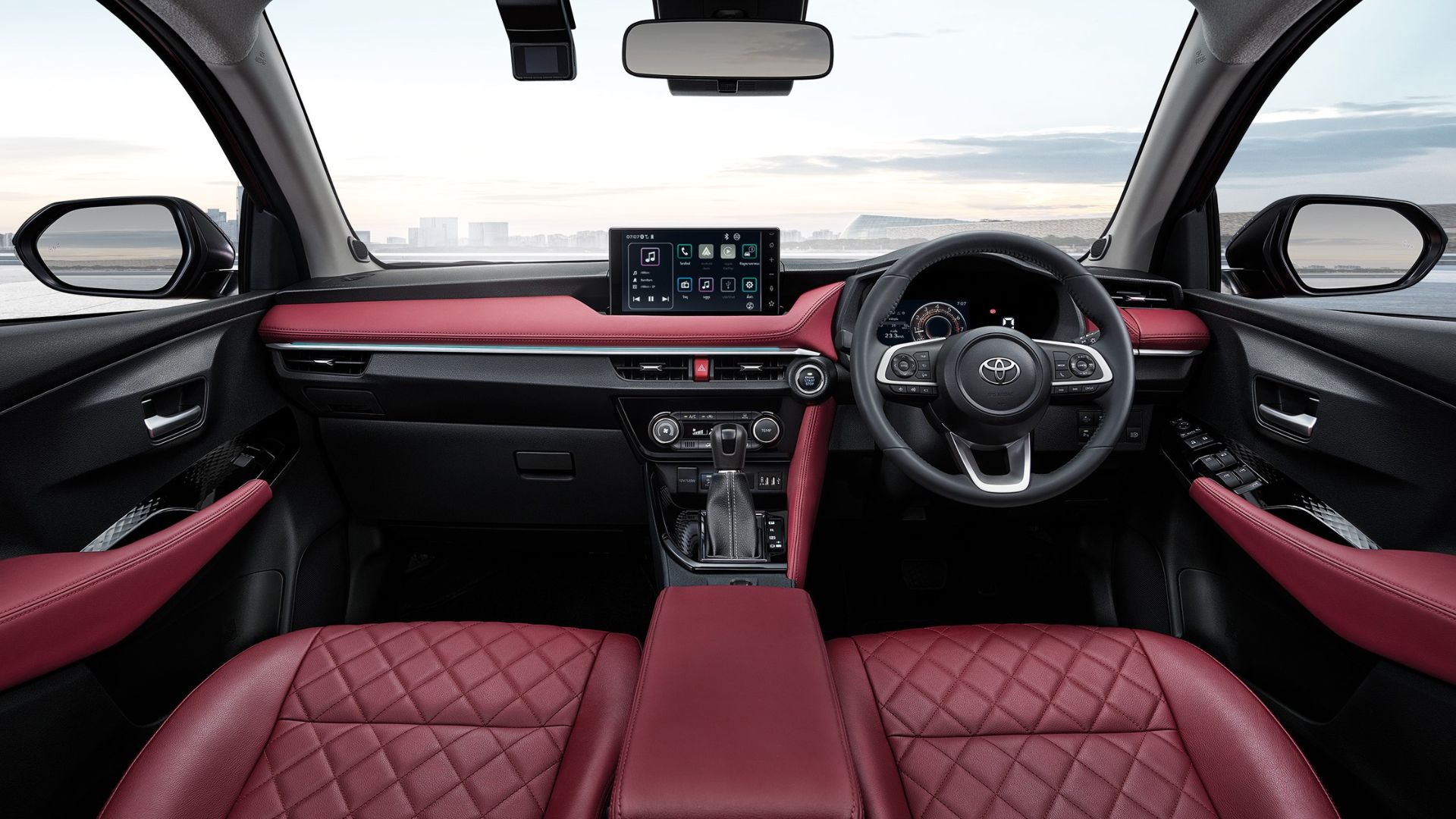 ADVERTISEMENT - CONTINUE READING BELOW ↓
This is really more of just a bonus request. The current Vios can fit five—but some better use of space in the rear could make things easier on passengers. Specifically, we hope the armrests have been altered to push passengers on the sides less toward the center.
A versatile lineup and pricing
ADVERTISEMENT - CONTINUE READING BELOW ↓
One of the keys to the Vios' success in the local market is the wide variety of variants available and Toyota's flexible pricing. There's a unit for everyone—whether you're looking for a more feature-packed driving experience, a sportier bodykit, or a barer budget option. Hopefully, this is retained with the all-new generation.
More photos of the Toyota Vios 2023
ADVERTISEMENT - CONTINUE READING BELOW ↓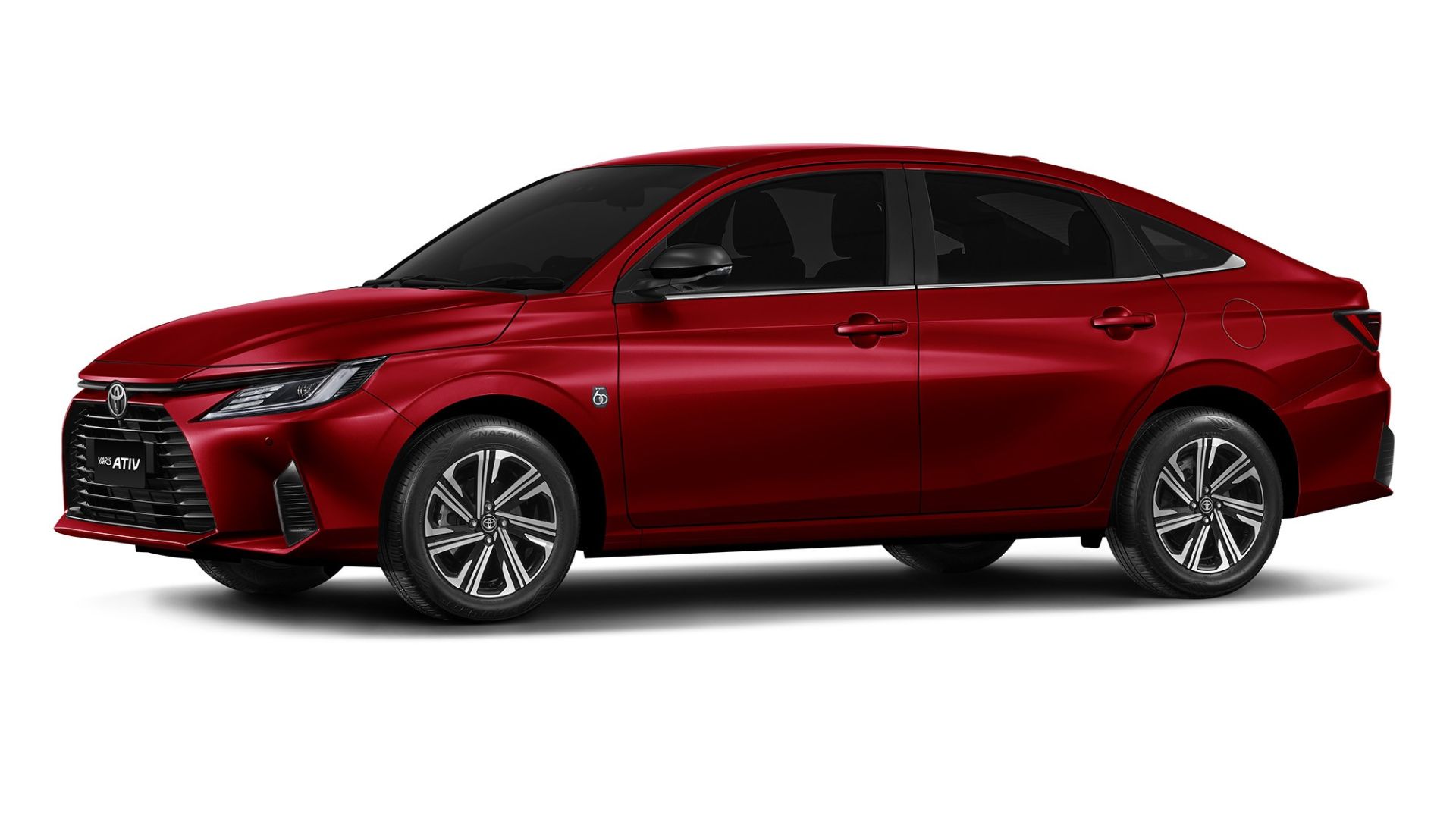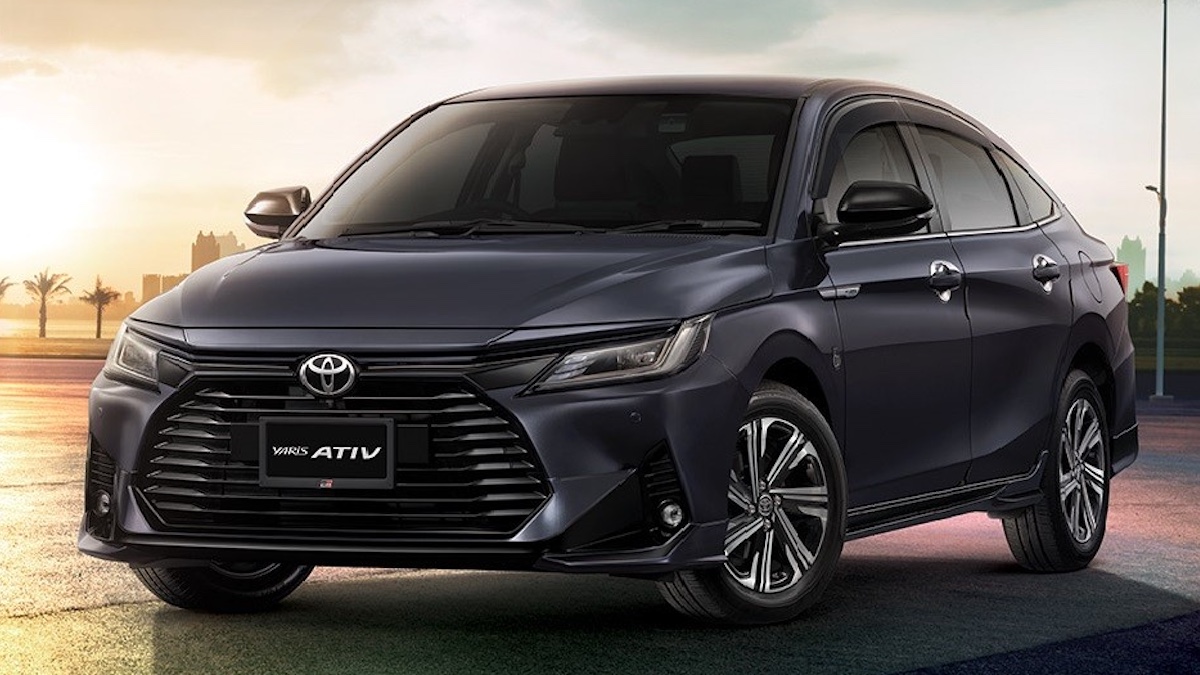 ADVERTISEMENT - CONTINUE READING BELOW ↓