The UK government has brought forward its plan to outlaw the sale of gasoline and diesel cars and vans. The new date is 2030—it was previously 2035. But note that plug-in hybrids will be allowed until 2035.
We looked at the 2035 plan back in February. We concluded the plan was probably unneccessary because few people would actually want a car powered by an internal combustion engine by 2035, anyway. Since then, there's been a pandemic to take everybody's eye off the ball and hamper installation of charging points. Still, the case for electric-car adoption has moved forward at pace.
People are buying EVs voluntarily. Sales of full EVs and of PHEVs each tripled in October 2020 versus the same month in 2019. Combined, they're now one in seven of all the new cars sold in the UK—very similar numbers to diesels. For some brands it's higher—a quarter of October's Mercedes-Benz sales were EV or PHEV.
The number of charging points is also going up fast. Networks ubitricity and Chargy are putting points into lampposts—thousands of them already. These and more conventional streetside public boxes are great for overnight or daytime charging for people who are at work, or who don't have a charge point at home. In the first 10 months of this year, the network of these points has grown by 18%. Remember, if you drive just under 13,000km a year and your EV does 320km between charges, that's 10 hours of AC charging on average only once every nine days. So, one lamppost can serve several cars.
Continue reading below ↓
Recommended Videos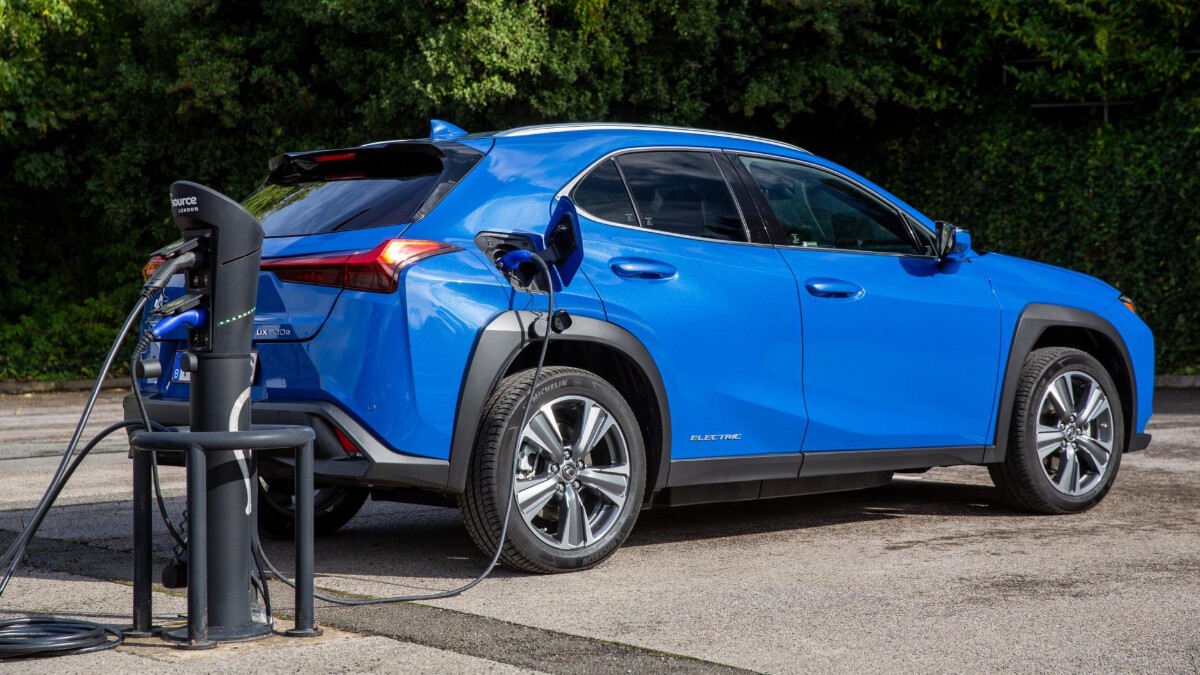 For charging on long journeys, the number of rapid points—the EV driver's equivalent of a gasoline station—has also grown. It's up by more than a quarter, again in just 10 months. Much of the growth in the charging system has happened on oil-company investment: BP has Polar, Shell has Recharge, Total bought Source London. They see which way the wind is blowing (figuratively).
The UK government has pledged £1.3 billion (P83.2 billion) for EV charging points. Do they need subsidy? A Polar spokesman told Top Gear: "We're confident about the business case and that investment will make it happen. We see the primary target for the government funding being 'below ground' enabling infrastructure [for certain sites where the grid can't cope]."
The government has announced £500 million (P32 billion) to help local battery manufacture. It's happening across Europe. Carmakers such as BMW and VW are building battery plants in Germany, and also suppliers. This week, SVOLT said it will, by 2023, have factories in Germany to produce the cells and batteries for up to half a million cars a year.
Meanwhile today's government 'green plan' also makes the supply of green power more robust. The plan for 40GW of offshore wind was already in place. For context, this is enough to power every home in the UK. Storage systems, including hydrogen and the used batteries of old EVs, can help store supply for times the wind isn't blowing enough.
Most studies now say that although it takes more energy to build a battery car than one with an engine, the CO2 savings in driving means that's recouped about two years into the EV's lifetime, and after that, it pulls significantly ahead. That's even on today's electricity supply. As the grid gets greener, the cars get greener during their life.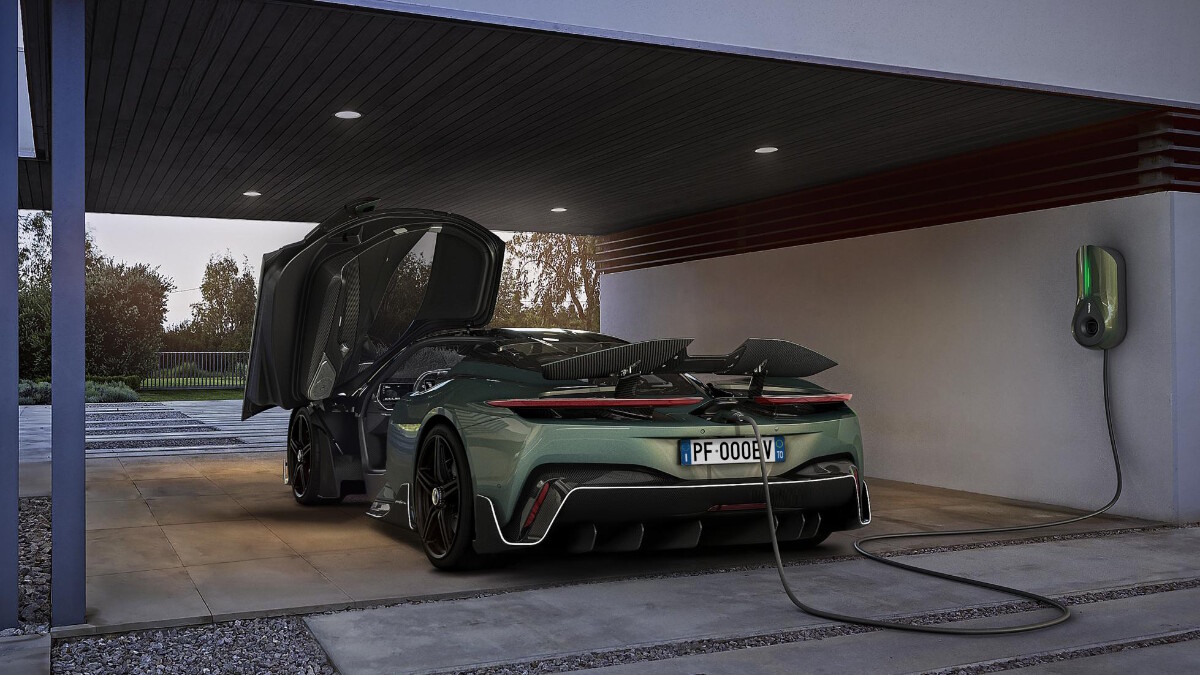 Don't worry that EVs will use too much of our overall supply. Even 10 million cars would use only about 6% of total UK electricity. And actually, our demand has fallen by more than that over the past decade thanks to efficiency measures in buildings, more of which are planned.
The plan also calls for more production of hydrogen, using wind power in remote areas. If there's a good hydrogen infrastructure, then fuel-cell cars are in with a better chance. I've driven the next Toyota Mirai—it's far better and far less ugly than the current one, and it costs less. More details soon.
But if you still think you need an oil-fired car for long journeys because you don't want to stop for an hour every few hundred kilometers, you can get a PHEV. Even so, most drivers will find pure EVs to be cheaper and nicer and more convenient.
Remember the words of Thomas Edison, inventor of the electric light bulb: "We will make electric light so cheap that only the wealthy can afford to burn candles"
NOTE: This article first appeared on TopGear.com. Minor edits have been made.