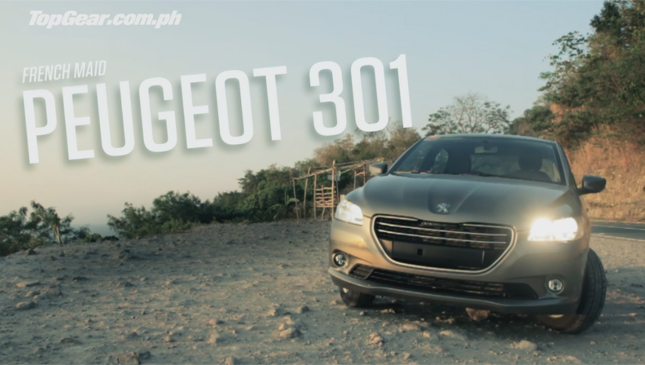 Gracing our cover this month is a surprisingly impressive European diesel subcompact sedan, the Peugeot 301. Available in two variants in the Philippine market, the 301 has eccentricities that you may find amusing.
"Not only does the diesel powertrain distinguish it from gasoline-sipping subcompacts, the lion badge also stands out in a sea of commonplace emblems," Top Gear Philippines writer Sharleen Banzon noted.
So, if you're in the market for a subcompact sedan or just curious about the quirks of this little French car, watch the video below.
If you're viewing this on a mobile device and can't see the video, please click here.
Continue reading below ↓
Recommended Videos