After months of waiting, Honda has finally given us a proper look at the 11th-generation Civic. But we're not here to talk about that. What we're here to talk about is X-Tomi Design's take on the all-new sedan.
Yes, folks, the artist already is already back at it and even went ahead and turned the new Civic into a full-on estate car. We all know there's a five-door on its way in the form of the Civic Hatchback, but after seeing this render, we wouldn't mind if the Japanese carmaker built a wagon version of it, too.
Unfortunately, we're left to imagine yet again what the rear would actually look like because the render doesn't give us a full view of what's out back. We reckon there'd a boatload of cargo space available, though.
X-Tomi Design has opted not to meddle with what's under the hood either and did away with discussing the powertrain or other mechanical bits, so it's really up to us to complete this build in our heads. So for your reference, we've put the original photo of the Civic here below.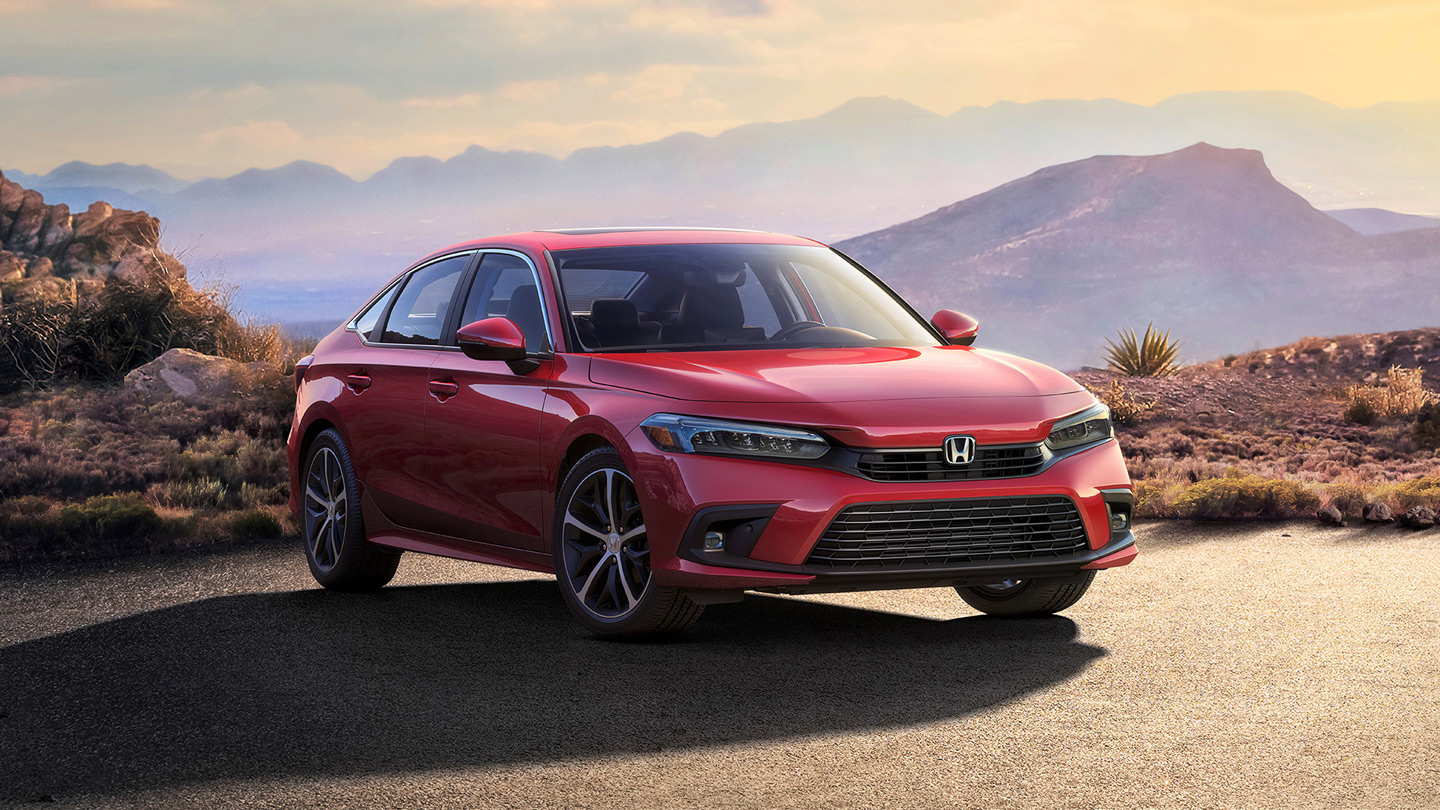 Continue reading below ↓
Recommended Videos
What other changes would you make if you were tasked to finish this wagon? Also, do tell us which X-Tomi Design render you like better: this Honda Civic, or that Toyota GR 86 shooting brake?