Everyday after lunch at the Top Gear Philippines office, I buy a P20 cup of coffee, bring it back to my desk, and down it like I would any other drink. If my acid's acting up, I might splurge on a cold brew at the more expensive coffee joint downstairs. Either way, I'm as satisfied with either option as I would be drinking any other cup of joe out there.
A coffee connoisseur, I am not.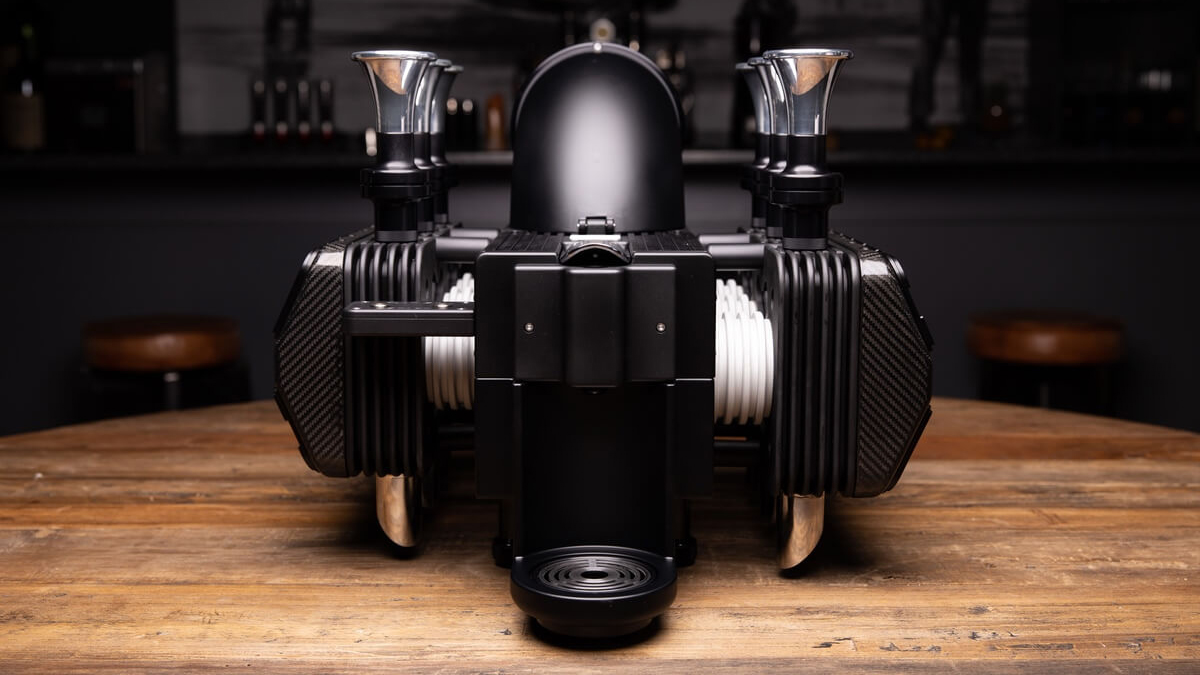 ADVERTISEMENT - CONTINUE READING BELOW ↓
I do, however, have a passion for all things that have to do with cars. And this, the Espresso Veloce RS Black Edition— a glorified capsule-type coffee maker with a whopping €10,200 (over P500,000) price tag without tax and shipping—falls under this category.
The Espresso Veloce RS Black Edition is a tribute to the 993 air-cooled engines and is designed with an engine block in mind, complete with cylinder heads and cam covers. It's composed of "aerospace-grade" stainless steel, aluminum, and carbon fiber. The whole build is handcrafted, and it's topped off with a very attractive exterior matte black finish.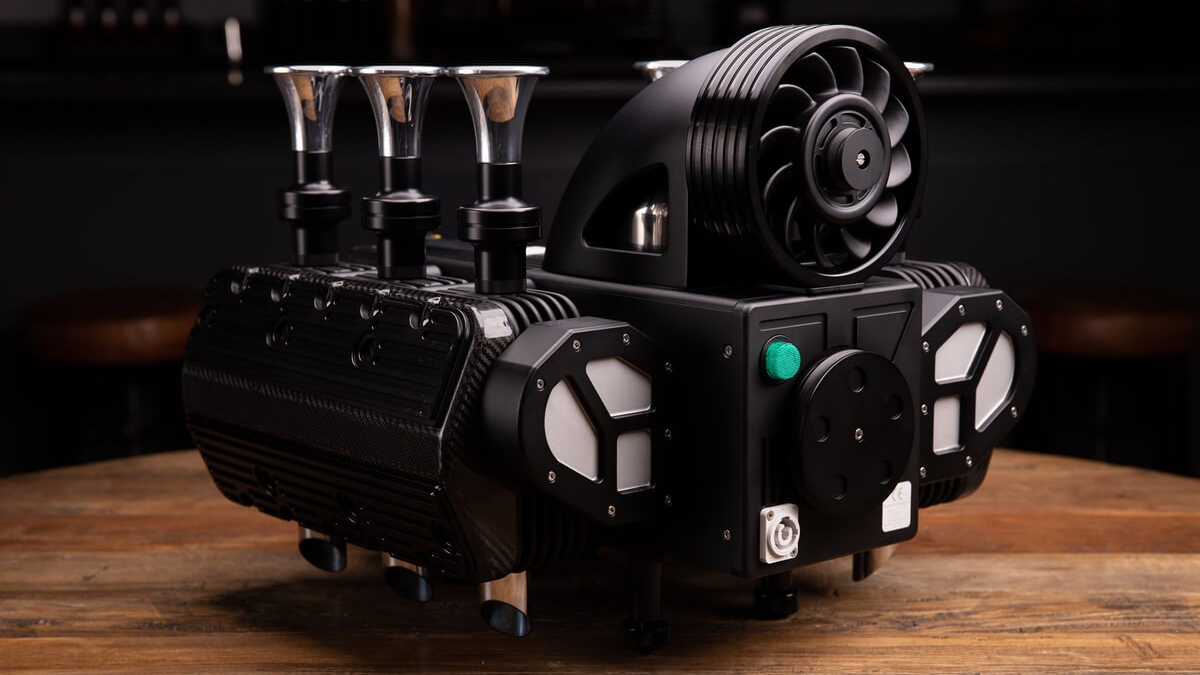 ADVERTISEMENT - CONTINUE READING BELOW ↓
Recommended Videos
Total weight is 21.5kg, and it measures 380mm in length, 420mm in width, and 340mm in height. This would be a perfect addition to a car guy's kitchen or, if you're like me and wouldn't know the first thing about working this contraption, would make for some nice eye candy anywhere in the home.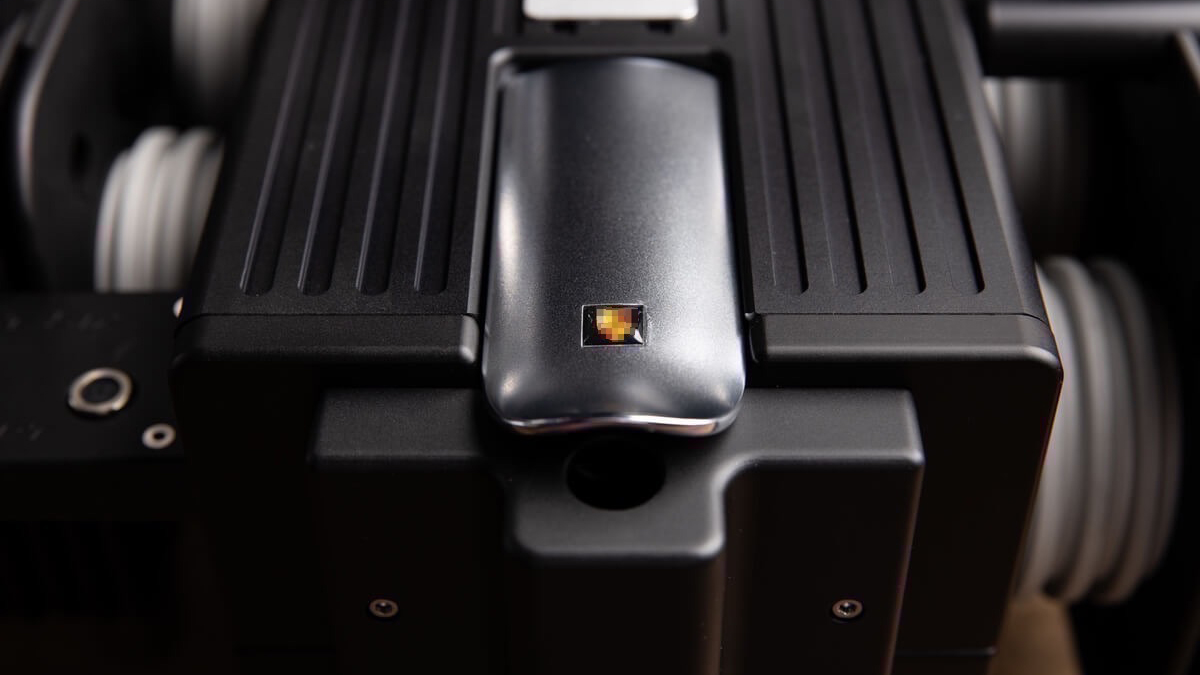 ADVERTISEMENT - CONTINUE READING BELOW ↓
So, more than half-a-million pesos for a coffee machine. If you had that kind of money to blow, would you shell out for something like this, or a small and humble city car? Sound off in the comments.