When someone mentions an audio brand being endorsed by an athlete, people usually picture stars like LeBron James and Odell Beckham Jr. Contact sports are usually top-of-mind here, on account of the correlation between competitiveness, intensity, and physicality, and brands like Beats have capitalized on this to great effect.
Hey, drivers can be pretty intense, too, you know. Bang & Olufsen knows this, as the brand has tapped two-time Formula 1 champ Fernando Alonso to endrose limited-edition versions of its Beoplay E8 Sport earphones and Beosound Edge home speaker.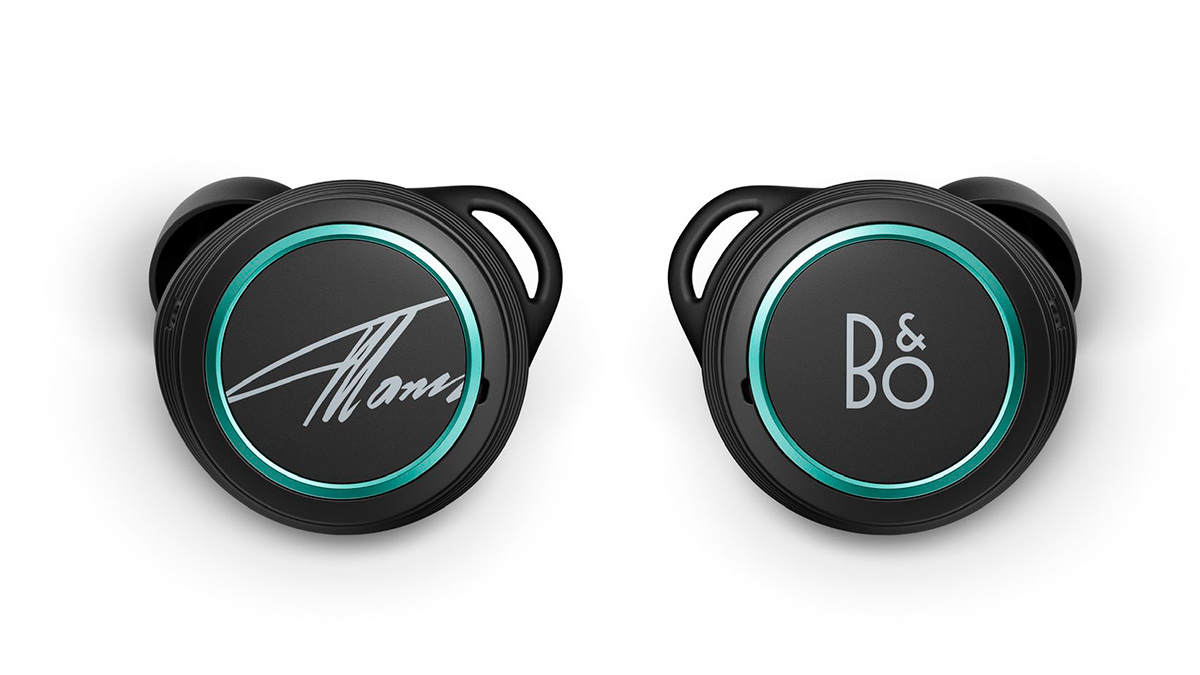 "I have always used music as a training companion for maximum performance and when I mentally prepare for a race," Alonso said in a statement.
Continue reading below ↓
Recommended Videos
Music helps me balance my frame of mind before getting into the car, whilst building adrenaline for the challenge ahead," he added.
The 66: Fernando Alonso Beoplay E8 Sport Earphones feature a design that matches the livery of Alonso's number 66 Arrow McLaren SP car, while the Fernando Alonso Beosound Edge Home Speaker gets the F1 champ's signature right above the brand's logo. The two products carry $400 (P19,400) and $3,800 (P184,000) price tags, respectively. That's a lot of money for some audio gear, but Bang & Olufsen has always been on the luxury-end of the audiophile's spectrum, so we're not surprised.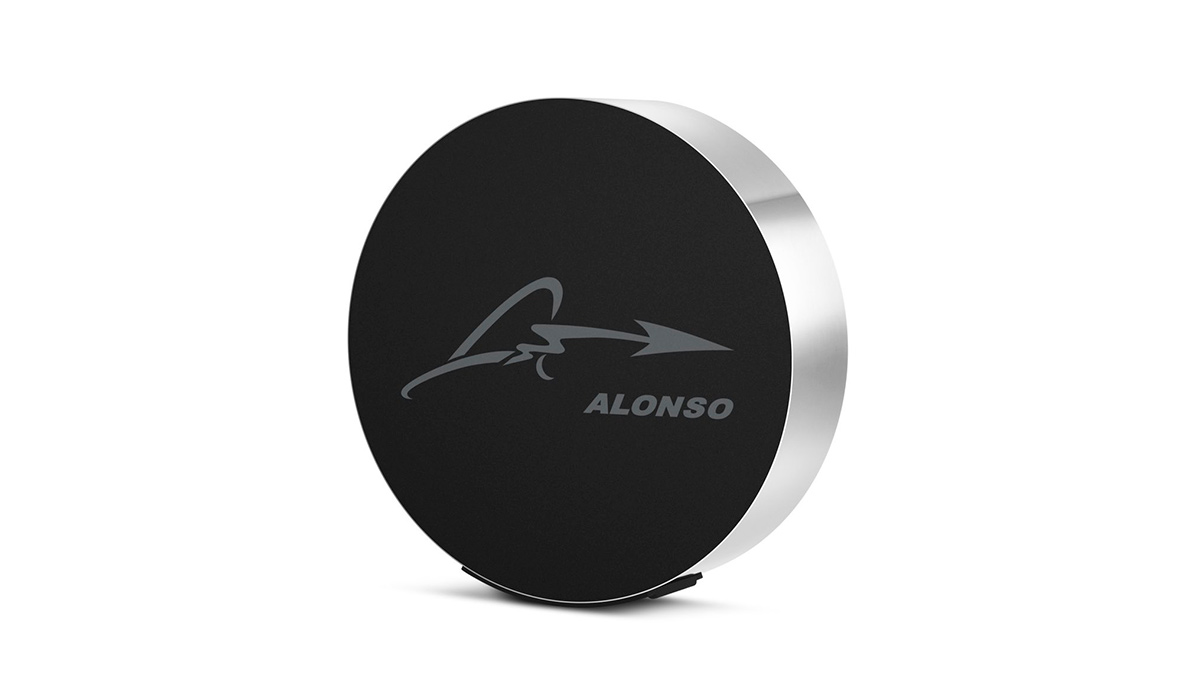 Both products will be available in mid-September 2020. There's a catch, though: The Fernando Alonso Beoplay E8 Sport Earphones will be limited to just 66 units (a tribute to Alonso's Indy 500 number this year), while the Fernando Alonso Beoplay E8 Sport Earphones to just 14 speakers (his lucky number and Formula 1 race car).
Would you buy a pair of headphones or earphones because a Formula 1 driver endorsed them? Let us know in the comments.