Alternative forms of mobility have really taken off over the past year. While a lot of the attention has been focused on electric kick scooters due to their compact form factor and relative affordability, e-bikes might be the way to go if you're already accustomed to bicycles and are just looking for a little assistance uphill.
If you're someone who's tired of pedaling all the time and looking to invest a little more into your personal mobility situation, e-bike maker Nakto wants your attention.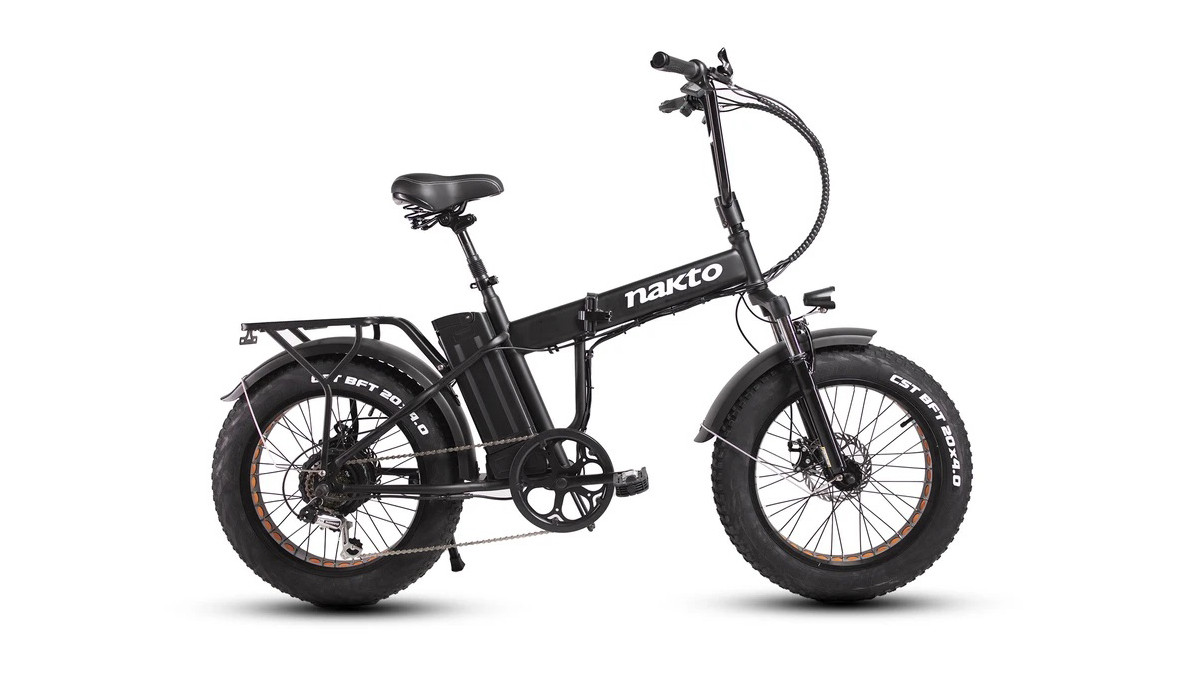 ADVERTISEMENT - CONTINUE READING BELOW ↓
The Nakto brand is available in the Philippines and offers a handful of form factors to choose from. There's a pair of folding bikes equipped with fat tires, an all-terrain model, as well as a stylish cargo bike equipped with a neat basket up front.
The Breeze City Cargo Bike is the most affordable of the bunch at P39,000. It gets a 350w electric motor and a removable 10.5AH battery, 80-100km of pedal assist, 40-50km of pure electric range, a 25kph top speed and an all-weather basket.
ADVERTISEMENT - CONTINUE READING BELOW ↓
Recommended Videos
Those looking for more performance can turn to either the Rugged Electric Folding Fat Bike (P44,000) or Ranger All-Terrain Electric Bike (P49,000). Both get a 500w electric motor paired with a 10.5AH battery and six gears, 60-80km of pedal assist, 30-40km of electric range, and rear carriers. The former has a top speed of 30kph while the latter can reach 35kph. And, obviously, the folding model can be transported more easily thanks to its more compact design.
ADVERTISEMENT - CONTINUE READING BELOW ↓
A more stylish take on the folding version is also available but is currently listed as 'sold out' on the Nakto Philippines website. You can learn more about the company's offerings here.
Sure, you could get a purely pedal-powered bicycle for a lot cheaper than this, but, again, this could be a viable option if you're simply tired of pedaling all the time. Interested?