We know we won't be traveling anytime soon, but here's a little something you guys want to check out for when this pandemic is over: Premium lifestyle brand Tumi's newest McLaren-inspired collection. Imagine yourselves rolling up at the airport rocking one of these. Wouldn't that be stylish? Bonus points if you get chauffeured in, say, an Artura.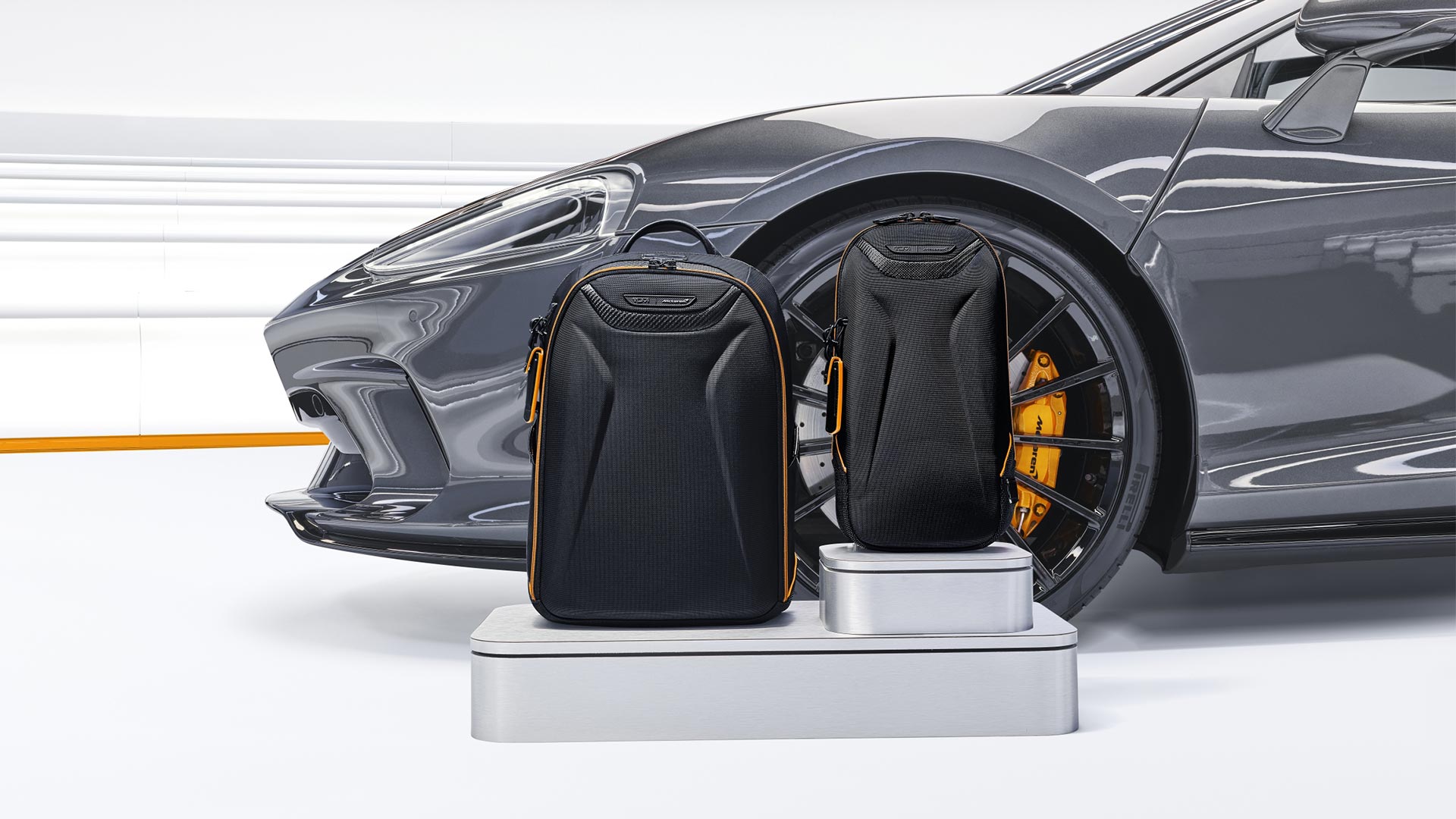 Tumi announced its collaboration with McLaren in 2019, and this is the latest to come out of said collaboration. The capsule collection is comprised of nine pieces, all of which embody both Tumi's and McLaren's design and performance ethos.
Continue reading below ↓
Recommended Videos
The different pieces are built with a mix of highly durable materials and take cues from McLaren's supercar design. The carry-on, for example, is composed of Tegris, a hard-wearing thermoplastic composite used in race cars. Its interior, meanwhile, harks back to the six-point racing harness equipped in McLaren's racecars.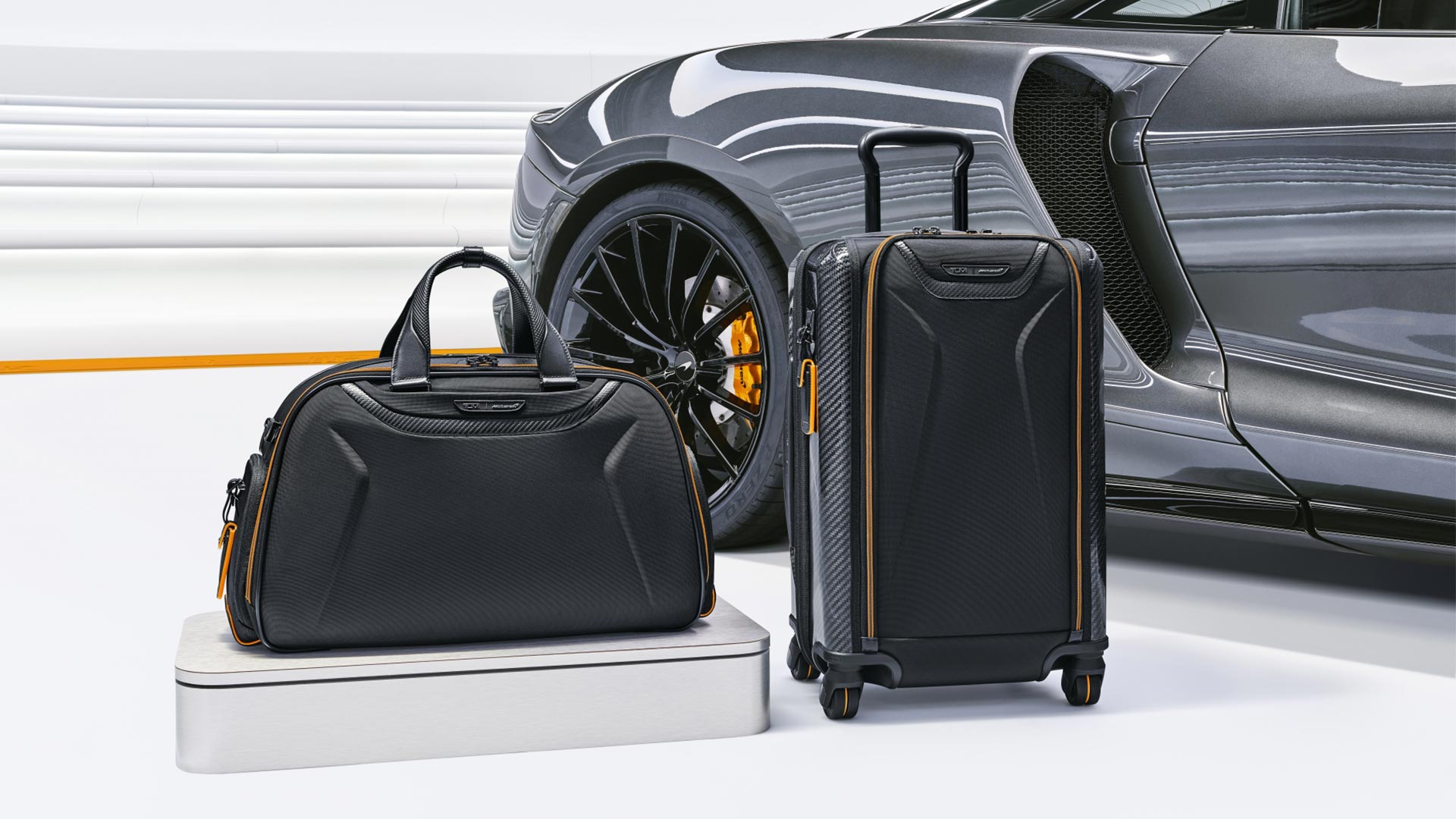 The most notable pieces in the travel collection include the Quantum Duffel, the Velocity Backpack, the Toruqe Sling, the Lumin Utility Pouch, and the Aero International Expandable 4 Wheel Carry-On. The pieces are now available via Tumi's website and global retail stores as well as select McLaren retailers.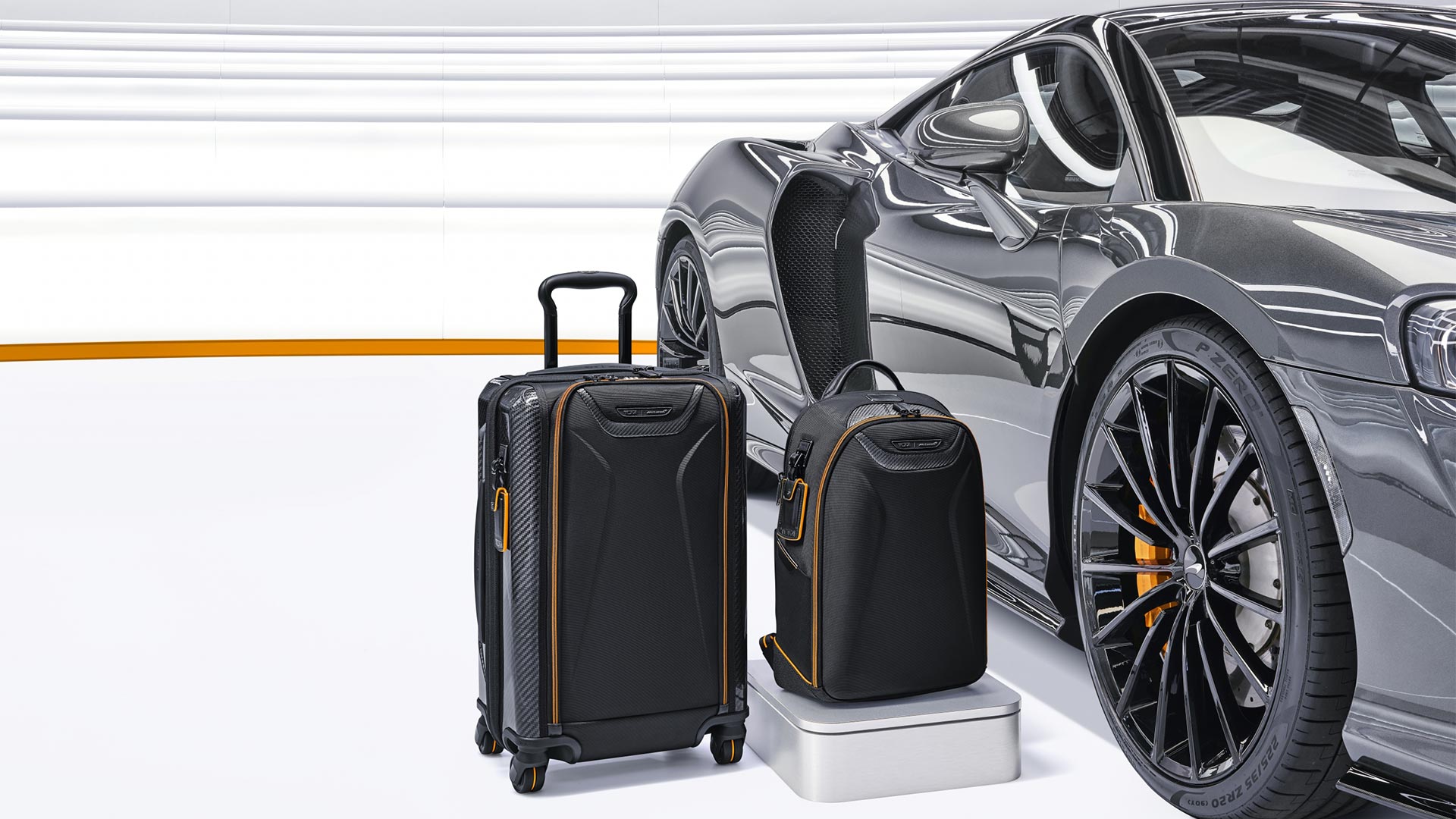 "For me, this is the ultimate collaboration as Tumi and McLaren have an innate synergy. We're two like-minded brands who share the same values—unparalleled quality, technical innovation, and design excellence. The value of this partnership, however, extends beyond the product," said Tumi creative director Victor Sanz. "With a keen focus on lifestyle, we design for the betterment of the customer experience. With McLaren's advanced technology and our top-of-the-line materials, our gear can tackle the most arduous excursions and still effortlessly translate into daily life."
"When I first met with Victor to define the collection we quickly realized that we each brought a shared creative vision for what we wanted to achieve, said McLaren Automotive design director Rob Melville. "At McLaren, we focus on articulating a clear design language and materials selection which combines and leads into our car's performance. We wanted to capture those aspects with Tumi so we've spent a great deal of time working to analyze and refine every aspect of this collection.
Melville added: "The result is something that I am incredibly proud of and that I believe will elevate the owner's experience while serving as a reminder that, like our cars, it's about enjoying the journey and not simply the destination."