Buying a new car may be a little less stressful if it didn't involve loads of hard-earned money.
But it does.
Perhaps the next best thing when aiming to reduce purchase-related stress is to focus on the idea that you're getting the best value for your money.
Recent studies on the quality of cars may help you decide when a car is worth whipping out your checkbook.
Here are some useful lists which involve vehicles sold in the local market:
1.
J. D. Power and Associates' Most Problem-Free Cars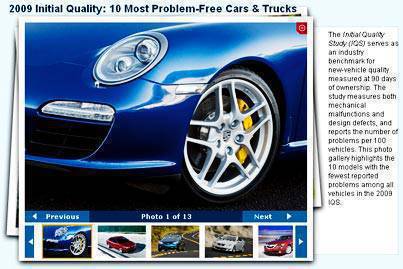 The
Toyota Yaris
and three models of the
Lexus
are among the most problem-free cars, J. D. Power and Associates' said. The study defines "problem-free" as the level of customer satisfaction on a car's quality within 90 days of ownership.
2.
IntelliChoice Best Overall Values of 2009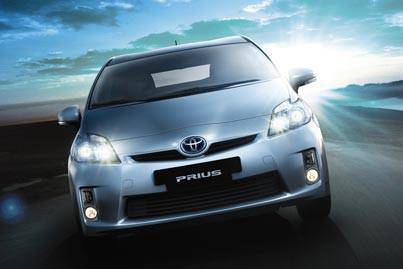 IntelliChoice recognized the recently launched
Toyota Prius
and the Cooper Convertible from the incoming brand,
MINI
, as the best cars in terms of overall value based on the cost of ownership and operation.
3. Insurance Institute for Highway Safety's
Top Safety Picks for 2009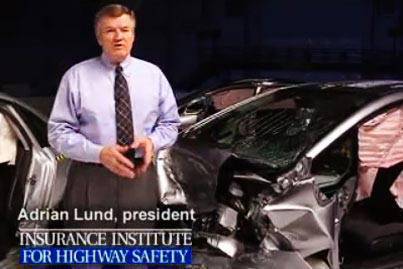 One just can't argue with the value of safety. U.S.-based Insurance Institute for Highway Safety has 72 winners on its safety list, which includes the
Volvo S80
, the
Subaru Legacy
and the
Ford Escape
.
ADVERTISEMENT - CONTINUE READING BELOW ↓
ADVERTISEMENT - CONTINUE READING BELOW ↓
Recommended Videos