COVID-19 was something we just didn't see coming. But now that we can add 'pandemic' to the global horror show that has been the past five years, let's talk about the practical things you can do while you're at home to make sure that your car doesn't disintegrate as quickly as the social order outside your door.
Yes, drivers of the world, cars really can live up to the 'use it or lose it' maxim. Exceedingly complex machinery relies on regular use, movement, and lubrication to ensure that it doesn't seize, corrode, or perish. And because we don't know how long this particular miasma will last—estimates tend to range between six and 18 months—our tips will be of the long-range-survival variety, which seems fitting enough at the moment.
So, explain that it's not your car, it's you—that it's just a break, not a breakup, and that you promise not to drive any other cars while you're apart. And then give your car one last bit of love and attention before the long months ahead.
Read part one here. Click here for part two.
9) Make time for the fiddly, easily forgotten bits.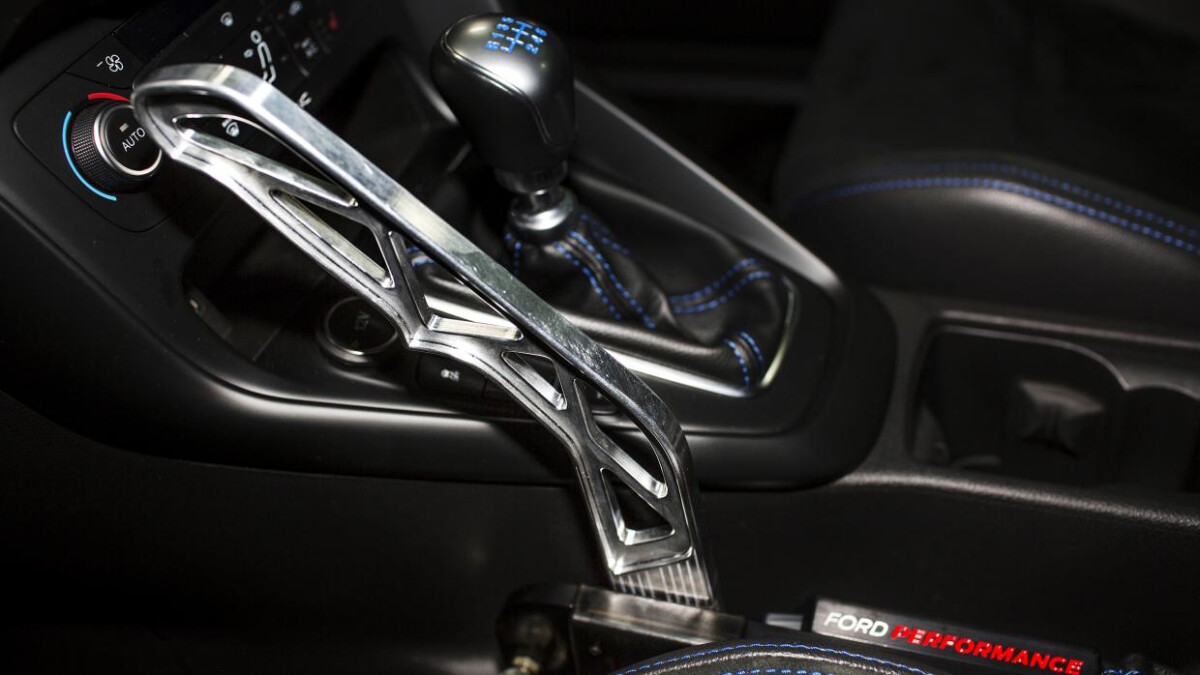 Continue reading below ↓
Recommended Videos
If you leave your handbrake on for a long period of time, it can seize, so chock the wheels and release the handbrake. Leave an automatic car in Park and a manual car in gear. Gearboxes are sealed and—because you were a clever clog and had your car serviced—full of good-quality, long-lasting lubricants, so getting into gear isn't going to be an issue. If you're properly worried that you may have to tow the car in the future, you might be tempted to put the car in neutral and rely on the chocks. But we should warn that this makes your car as easy to steal as simply pushing it out onto the road and hooking it up to a tow truck.
Another odd quirk of storing cars is that rubber seals can degrade and get sticky. Through entirely personal experience, we've found that a tiny spray of silicon lubricant, wiped along the door seals with a finger, can be enough to protect and lubricate the seals. Use a little more on the windscreen wipers.
Cars are warm and inviting places—for both you and any critters you have living in your neighborhood. Make sure all the doors are shut tight, and consider plugging the exhaust with steel wool to keep out pests.
10) To start or not to start?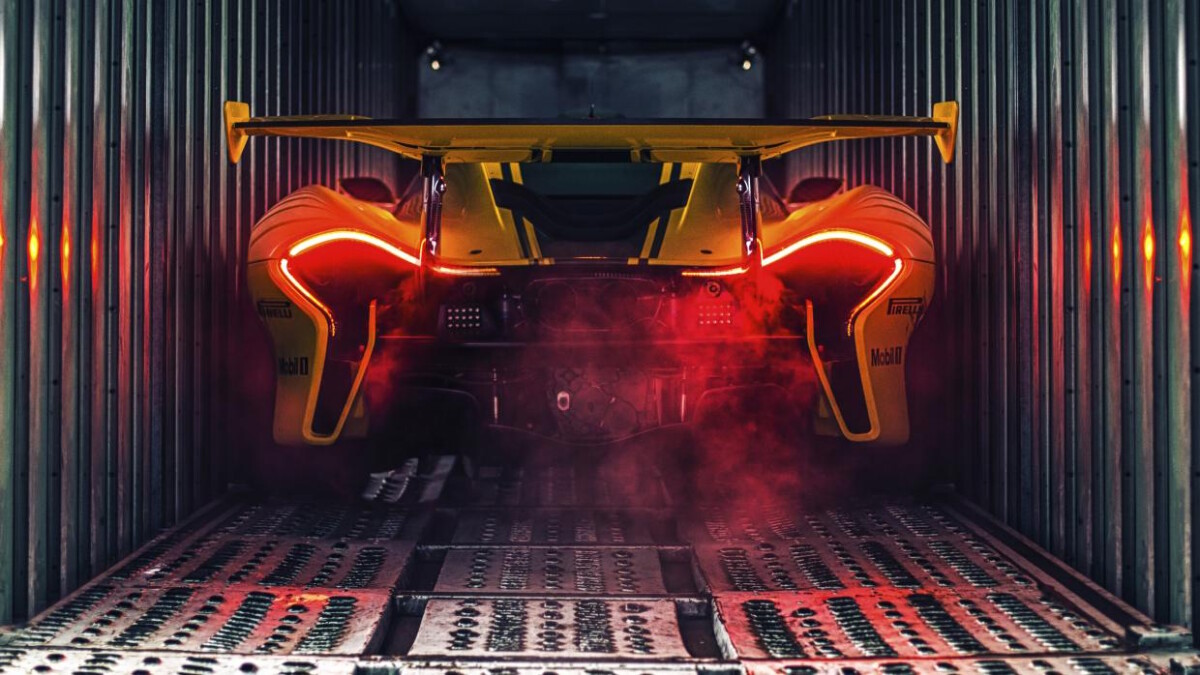 Depending on who you ask, you should either start your car every couple of weeks, every month, or absolutely never.
If you're going to keep using your car, you've read an awful lot of words about how to not use it. We commend you and hope your terminal boredom is going well. Also, if you follow these tips (apart from the tire pressure; just run manufacturer-recommended pressures), a once-a-month drive of more than half an hour is enough to keep things in fine fettle. Fill up with fuel on each occasion before you return home, and add a tiny amount of fuel stabilizer—it'll say how much to use per liter on the bottle.
But for a lot of us, car use is just going to go on hiatus for a while. So, do you start your car and let it idle in the garage or not? One argument says that this'll just encourage poor lubrication and condensation; the other says that without it, all the oil in the galleries around the engine will seep back into the sump and the next time you start it will be metal on metal.
Our take? Honestly, we'd probably crank it over every month—disconnect the battery charger, open up the garage for ventilation, crank it over, and let it settle into an idle for 20 to 30 minutes. Once it's up to temperature, slowly bring up the revs (in Park or neutral, with your left foot on the brake) and let them fall again, but only do this a couple of times. While you're in the car, check that all the functions still...well, function, and pump the brakes a few times.
If you're up on jack-stands, you could even gently turn the steering wheel back and forth to make sure the steering system doesn't stick or seize. And, if you're on particularly stable axle stands, in a pinch, you could put the car in gear and let the transmission gently turn the driven wheels for a while, then dab at the brakes to slow them again. But remember that massive forces are still going through your car and, if you're a berk and run up to huge speed in a gear or brake heavily, Newton's laws still apply in your garage and you run the risk of toppling off your jack stands. You've been warned.
11) When it's time to hit the road again...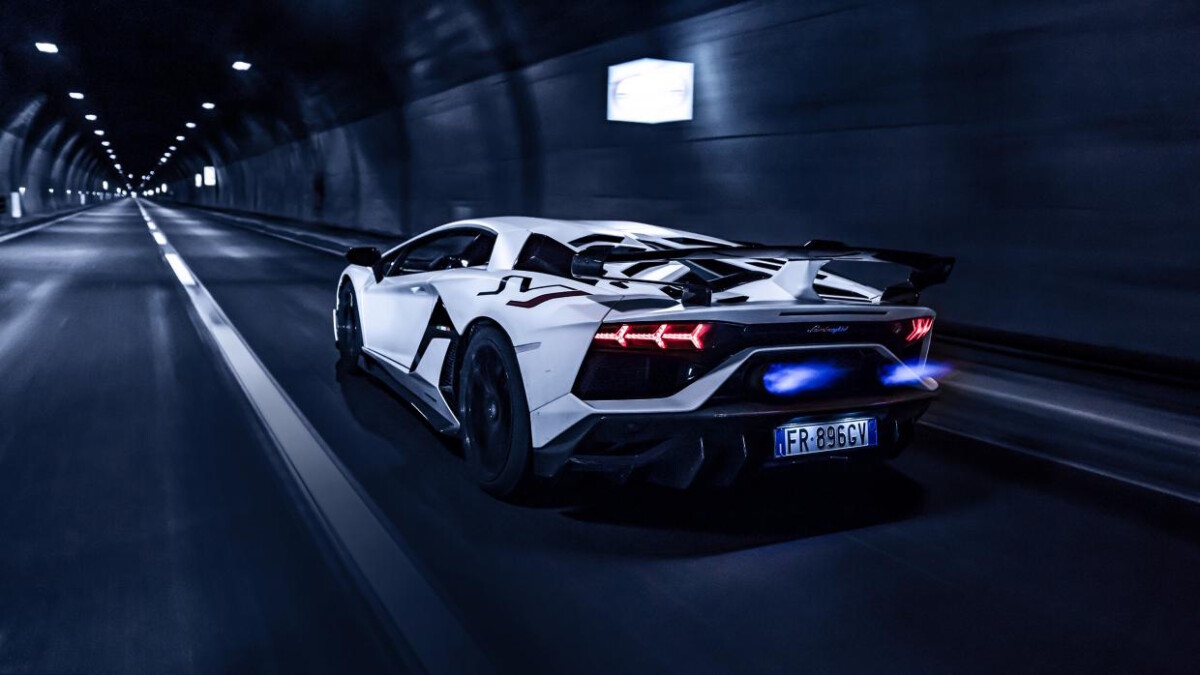 It feels like a long way off, but time really does fly. And there will be a time when you can bring your hibernating car back out onto the road and remember why you loved/loathed/were completely ambivalent about it in the first place.
It's probably best to keep a list of all the preparatory things you did before storing your car, so you remember to do things like pull the steel wool out of your exhaust pipe, put the wheels back on, and so on. We'd recommend, even though the car hasn't gone anywhere, changing the brake fluid, coolant, and oil before your first drive, and, if possible, draining the tank and filling up with fresh fuel. Or, if that's not viable, drive straight to your mechanic and do that first thing. Sure, it seems like overkill. And sure, if you follow these tips, everything should be fine. But are you willing to risk your pride and joy on that?
NOTE: This article first appeared on TopGear.com. Minor edits have been made.