Monsoon rains came but failed to ruin the parade. The parade in question was the launch event of Ecooter Philippines at Bonifacio High Street on August 3, 2019. This electric scooter brand, which dubs itself as the 'sports car of all electric scooters,' introduced two new models—the E2L and the E2R—to a modest but curious crowd.
Marketed as zero-emission alternatives to the common 125cc gasoline-fed scooter, the E2L and the E2R boast 2.5kW and 4.2kW electric motors, respectively, with both units powered by lithium-ion batteries manufactured by Samsung. The E2L, the more leisure-oriented model, tops out at 75kph and has a claimed range of 80km. The sportier E2R, meanwhile, gets up to a top speed of 90kph and reportedly manages 140km per charge. Charging time for the E2L is 2.5 hours, while the E2R requires five hours. Be ready to treat yourself to at least two movies and lots of popcorn to kill time.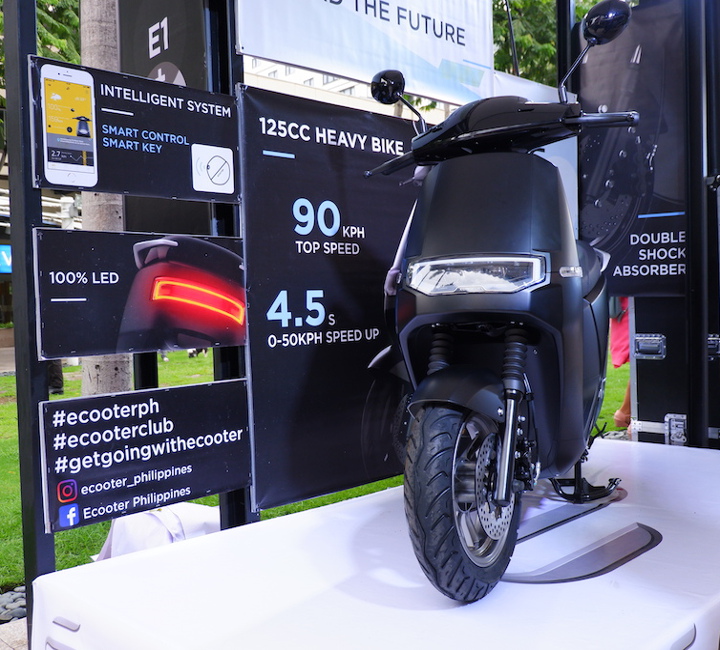 Continue reading below ↓
Recommended Videos
For good measure, both E2 models have U-type aluminum alloy frames, light-adaptive dashboards, 12-inch alloy wheels with tubeless tires, front and rear disc brakes with CBS (combi brake system), and smart app and key controls. Together, the features combine to form a lightweight, eco-conscious, and premium scooter that hits all the right notes for a tech-savvy and forward-looking rider. 
You might be itching to know where these stylish scooters came from. Well, they were manufactured by Da Yang Motors in its main plant in Luoyang, Henan province in China.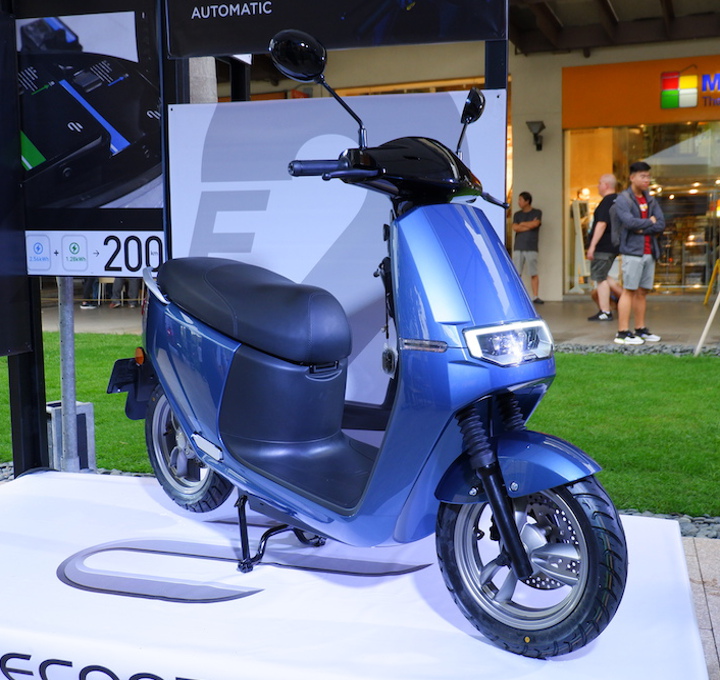 Although electric scooters will eventually help lessen air pollution, options like the Ecooter are limited by the current limbo surrounding their use on Philippine roads. The Land Transportation Office (LTO) requires all vehicles plying public roads to be properly registered, but it still doesn't have clear official regulations for electric scooters. (The main issue appears to be their lack of an engine displacement.)
For Ecooter PH and riders with expressed interest in the brand, that means registration with the LTO, even for the new 2019 models, is still ongoing. As a temporary workaround with the LTO, Ecooter requires owners and riders to possess a valid driver's license. "That is priority number one," says Belle Santiago of Sobeler Corporation, Ecooter Philippines' local distributor.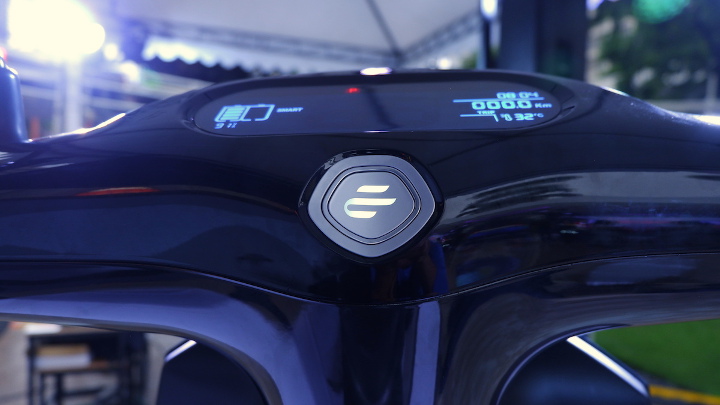 Until registration is completed or the LTO releases an official memorandum for e-bikes, Ecooter bikes are limited for use within Metro Manila. Some say e-scooters are allowed on EDSA, but not on national highways located on the outskirts of the metro (sorry, folks—no quiet out-of-town trips for now).
To be on the safe side, owners in other parts of the country should first consult their local LTO satellite for more information to avoid confusion.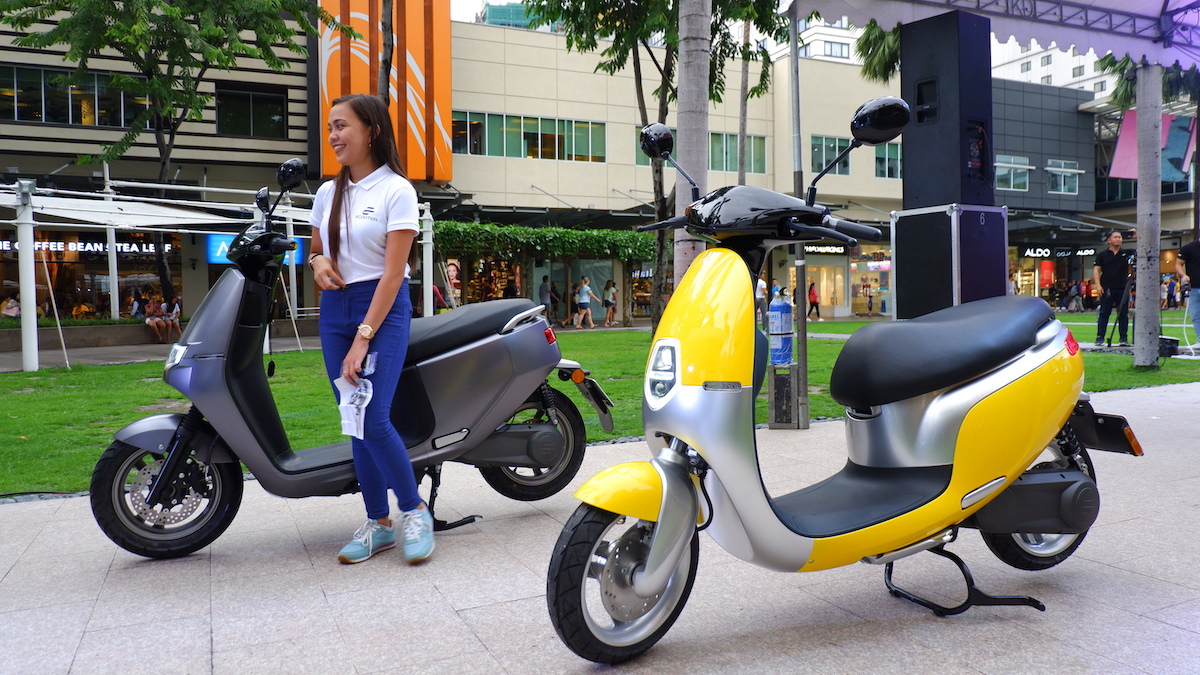 Moving on, Ecooter Philippines is determined to assist owners of their scooters in getting their bikes properly registered with the LTO—a sign of promising after-sales service.
Still interested in this eco-friendly scoot? The Ecooter E2L retails for P95,000, while the Ecooter E2R retails for P190,000. Bank financing is available through Security Bank.
Pricey or promising? Feel free to share your thoughts .