I like e-bikes, I really do. They're a neat way to go about getting around in an environmentally-sound fashion, and they run on considerably less physical effort compared to their purely pedal-powered counterparts.
E-bikes are such an attractive proposition that, a few years prior to the work-from-home arrangement COVID-19 has forced upon me, I considered buying one to eliminate the close to P60 I spend on tricycle trips for the 1.5-kilometer-long commute to and from my office. There was just one problem: I never came across a model that featured a design that was to my liking. Now I have.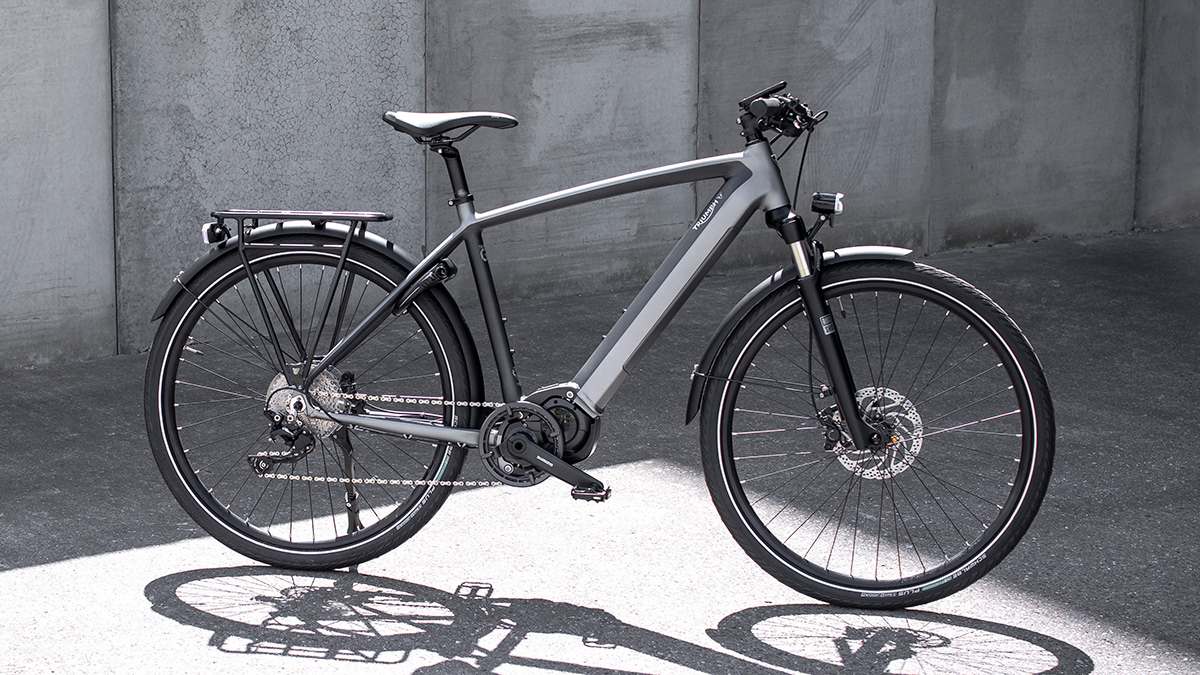 ADVERTISEMENT - CONTINUE READING BELOW ↓
This is the Trekker GT, and it's motorcycle manufacturer Triumph's first foray into the world of e-bikes.  Clean, simple, stylish—it's exactly the kind of aesthetic I was after in an e-bike several years ago and, sadly, will likely feature a price tag that'll make my daily tricycle budget look sensible.
The Trekker GT features an aluminum frame, a 10-speed mechanism, LED lights, and a RockShox Paragon suspension with 65mm of travel. It runs on a 250w Shimano Steps E6100 electric motor capable of 60Nm paired with a 504Wh battery. The electric drivetrain weighs just 2.88kg, too. Most important, it's attractive AF.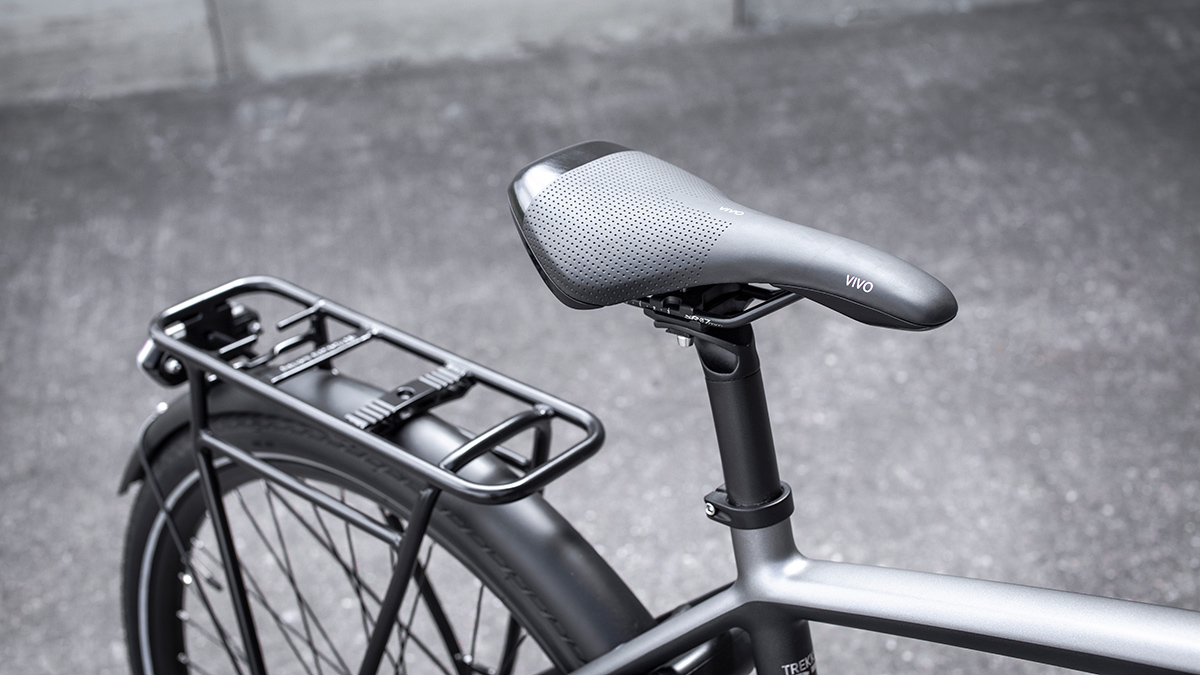 ADVERTISEMENT - CONTINUE READING BELOW ↓
Recommended Videos
Frankly, we're not surprised by the quality of Triumph's first entry into the segment. The company did, after all, start off producing bicycles, not motorcycles.
No word on exactly how much this thing costs, but don't expect it to be cheap. The Trekker GT hits the US and Europe upon launch, and the company says it's still looking into whether or not it'll make the e-bike available in the Asia Pacific. How much would you be willing to spend on an e-bike?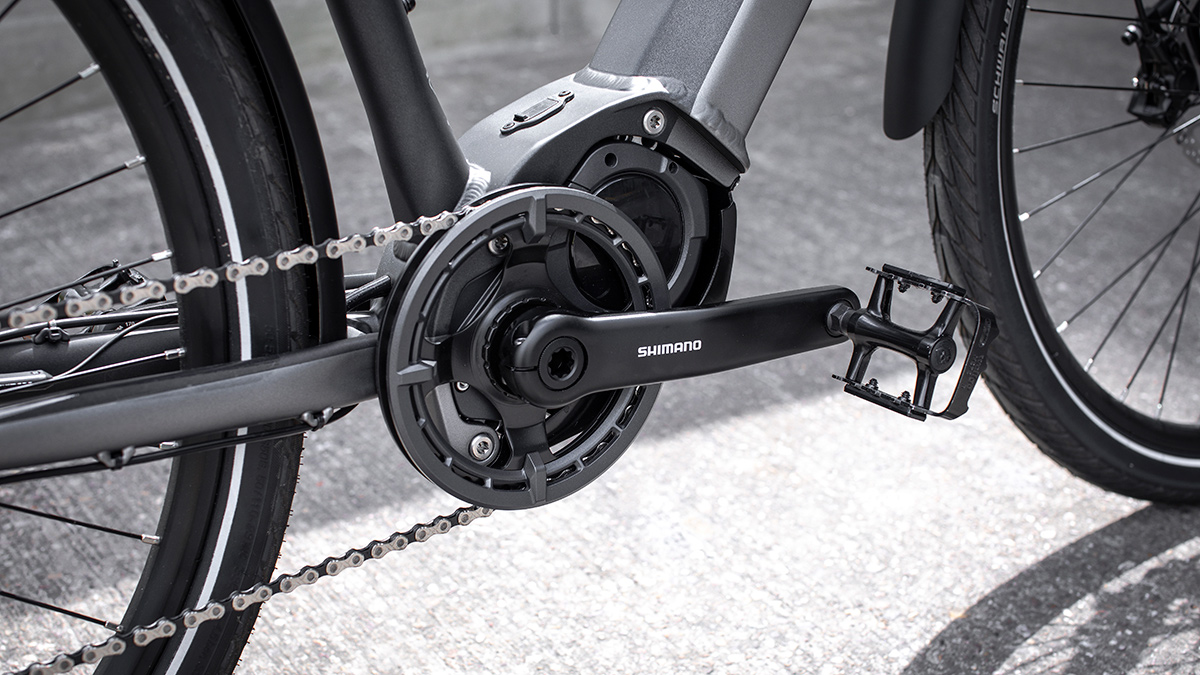 ADVERTISEMENT - CONTINUE READING BELOW ↓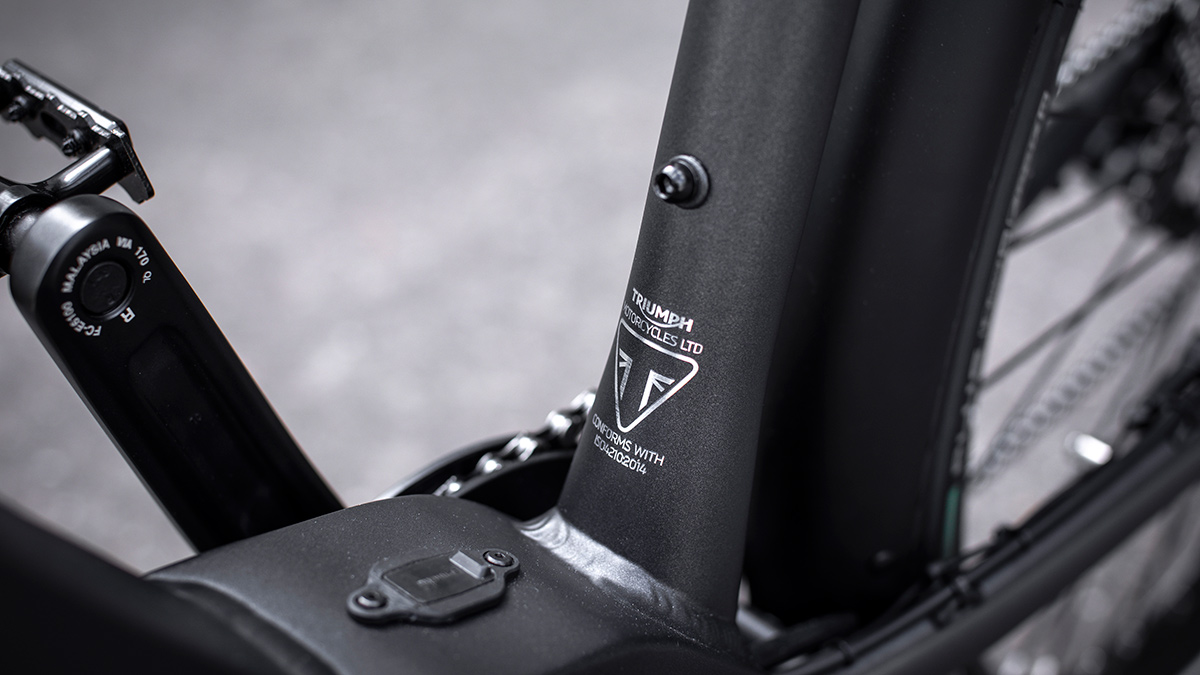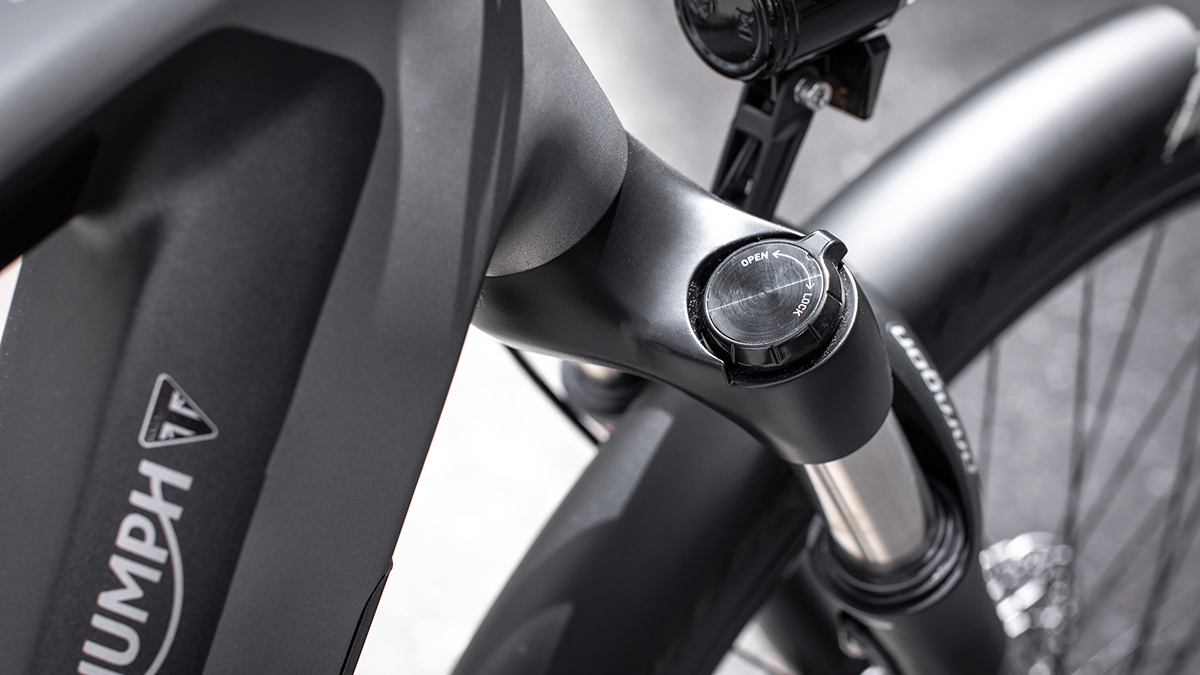 ADVERTISEMENT - CONTINUE READING BELOW ↓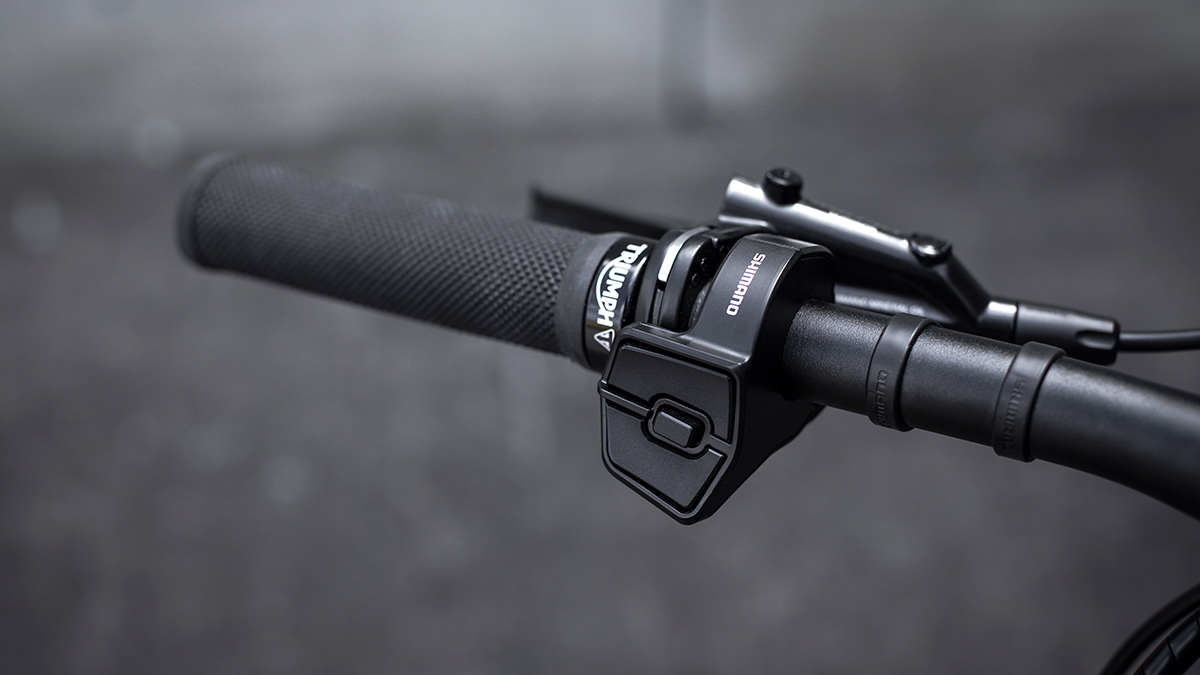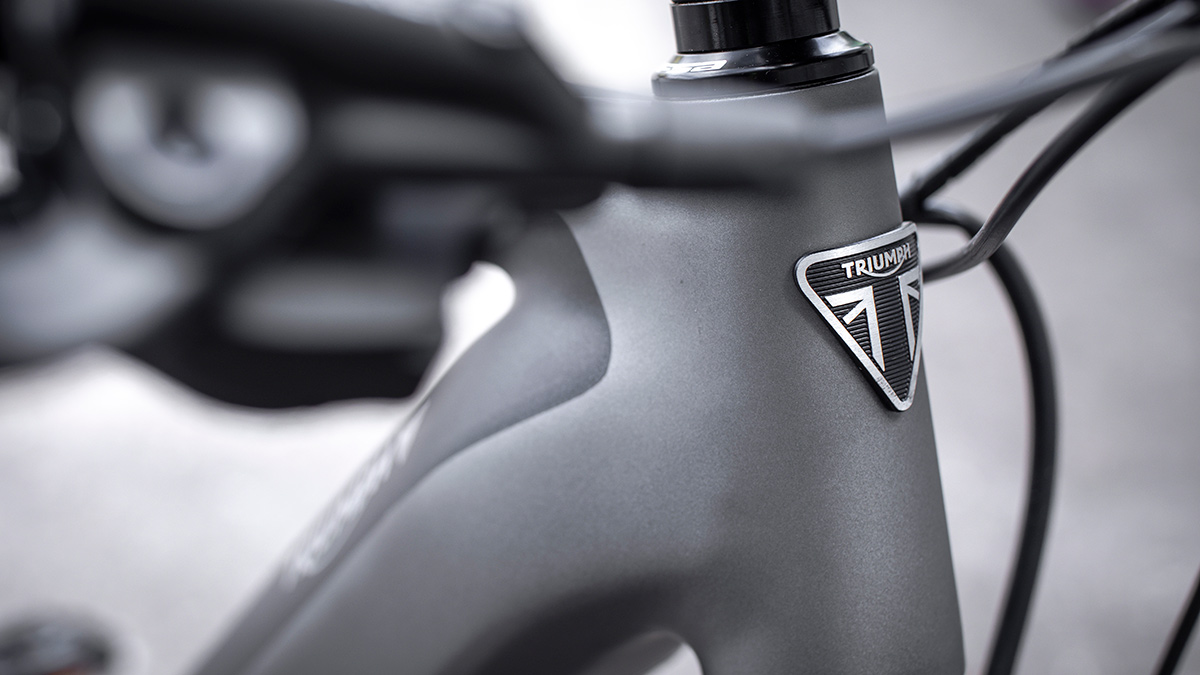 ADVERTISEMENT - CONTINUE READING BELOW ↓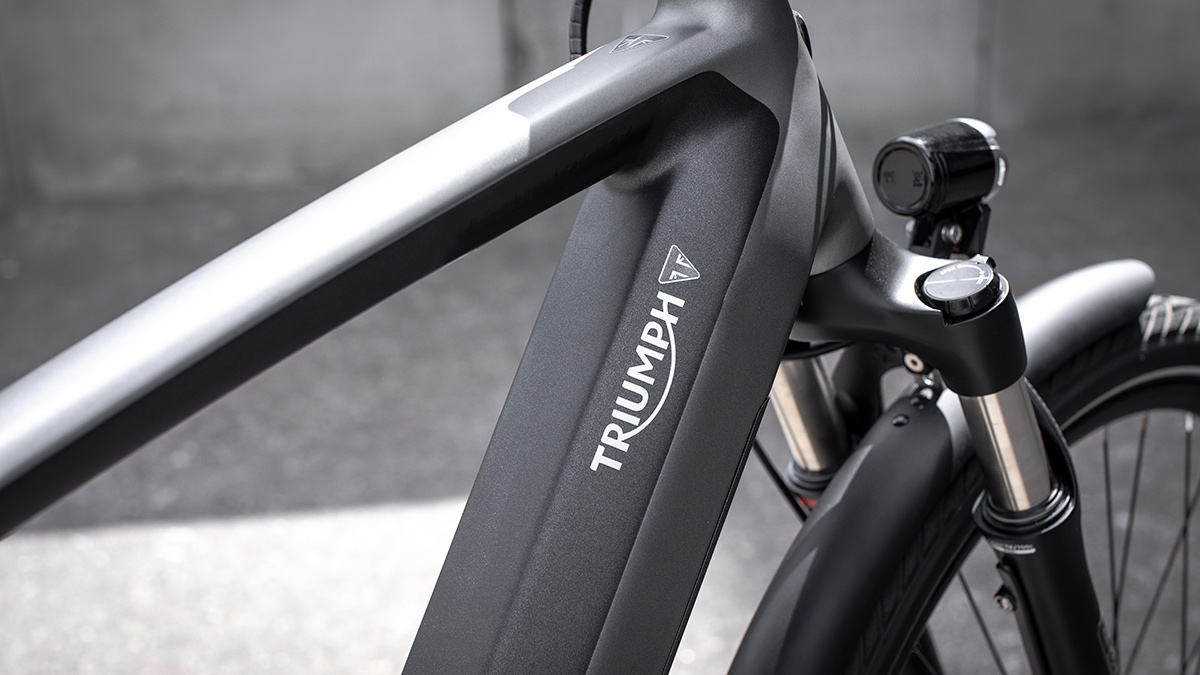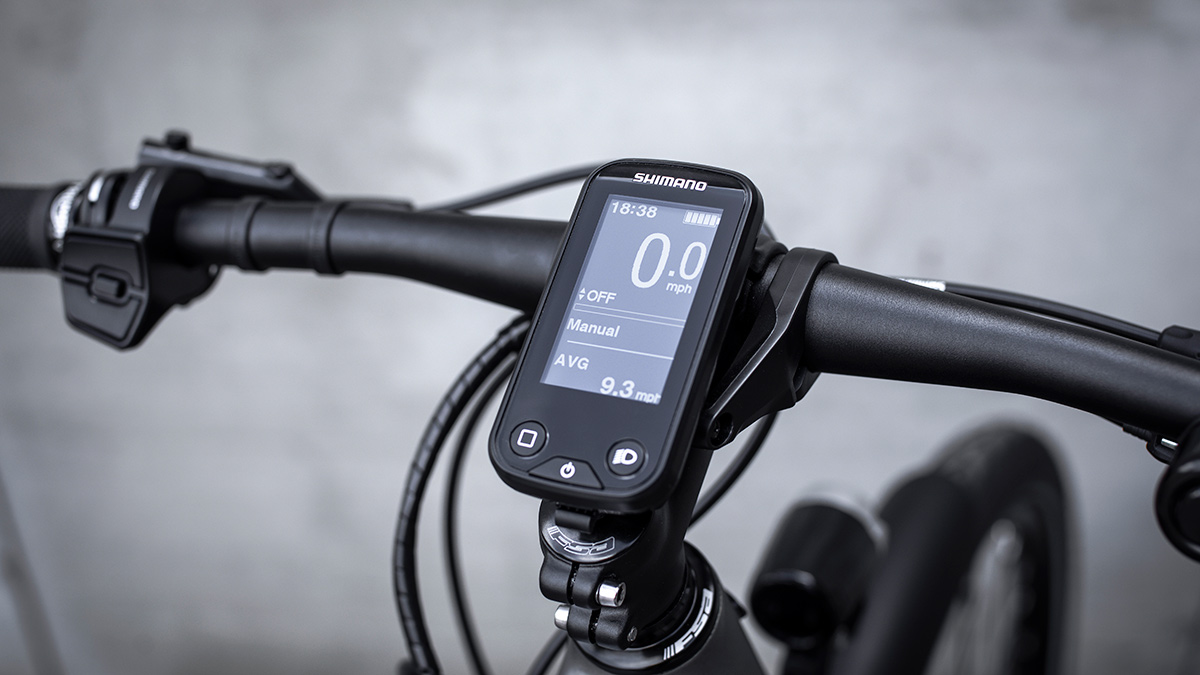 ADVERTISEMENT - CONTINUE READING BELOW ↓