Well, here it is—the Nissan Magnite. We finally get a full look at Nissan's brand-new subcompact crossover, and frankly, it's still as promising a proposition as it was when the company first announced it.
Actually, scratch that—we're even more excited now. Nissan has revealed that this tiny crossover will pack a 1.0-liter turbocharged engine that will be "one of the most powerful in its class." While we don't put much weight into such claims (especially considering the brand has yet to share performance figures), it's nice to know the Japanese carmaker seems to be intent on making this a feisty little runabout.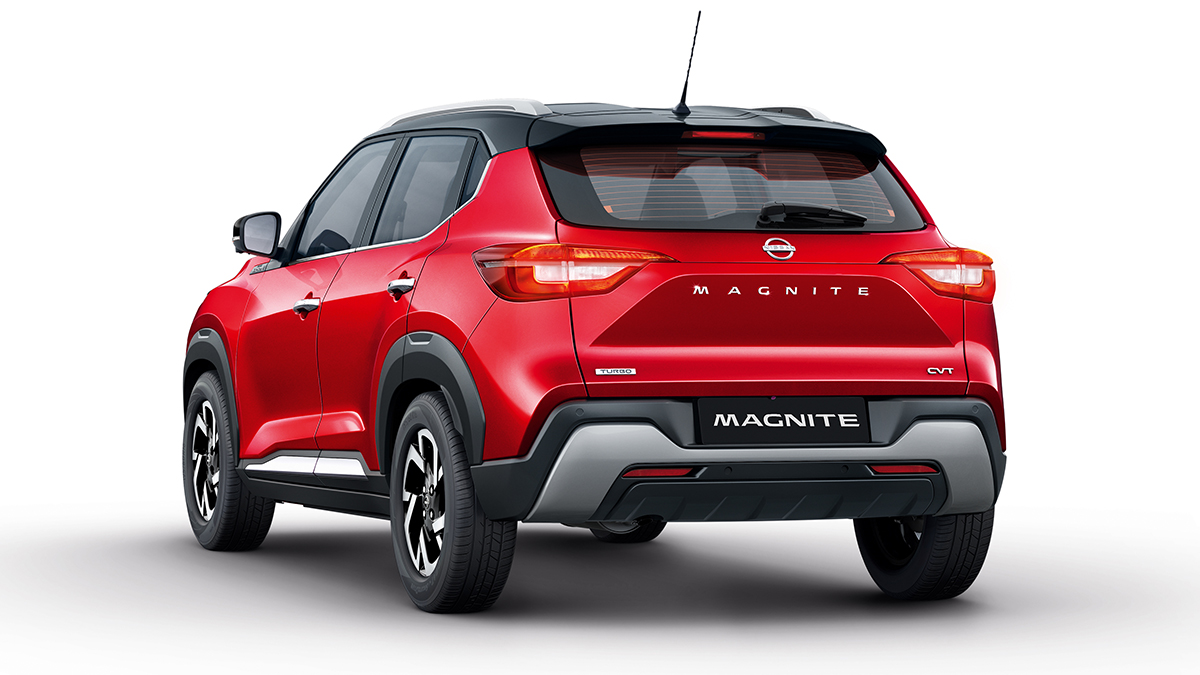 ADVERTISEMENT - CONTINUE READING BELOW ↓
We're also finally given a real look at the Magnite's interior. While the materials used inside appear to be about segment standard (meaning plenty of plastic and fabric bits), everything seems rather nicely put together.
There's a modern dashboard design featuring hexagonal A/C vents with faux aluminum trim, and a relatively sizeable eight-inch touchscreen infotainment system with Android Auto and Apple CarPlay compatibility. By the looks of it, there's a decent amount of room for a vehicle of this size, too.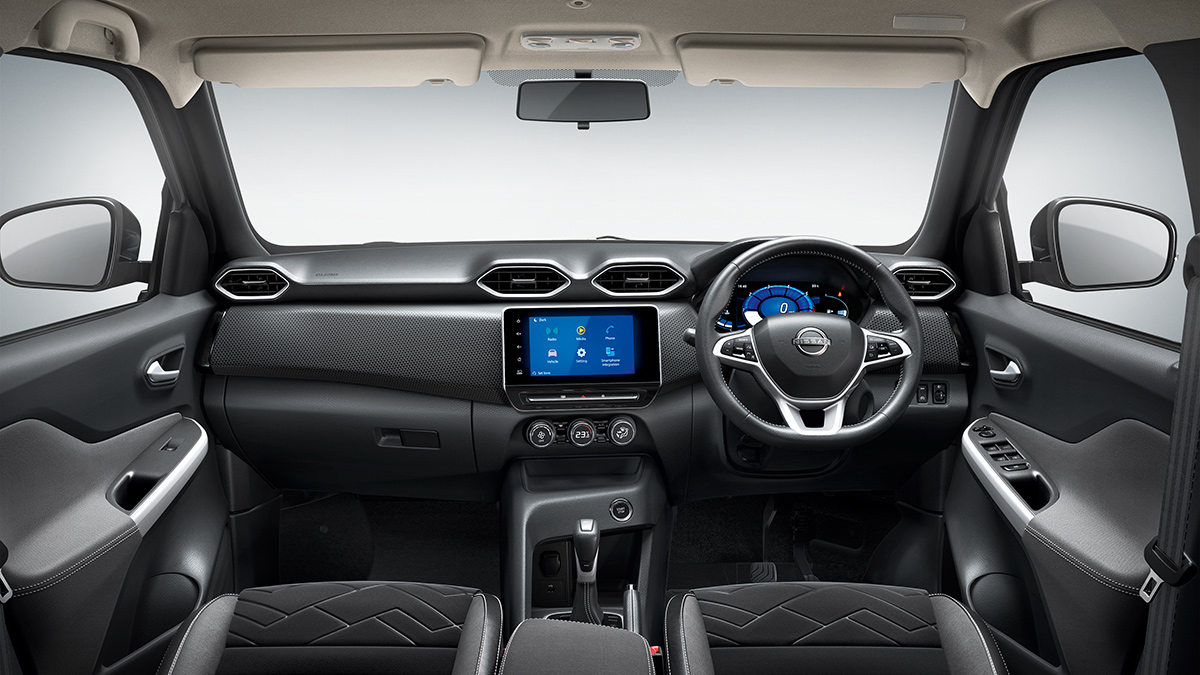 ADVERTISEMENT - CONTINUE READING BELOW ↓
Recommended Videos
Nissan has also divulged exactly how much ground clearance the Magnite has. While 205mm isn't that impressive for this segment, if recent test footage at the company's Tochigi Proving Ground in Japan is anything to go by, then the vehicle shouldn't have any qualms about taking on light floods or bumps.
Other than that, there really isn't much new to take in here. The exterior is the same as what Nissan has shown leading up to this reveal, meaning the crossover retains its edgy overall appearance and very angular proportions. All that's really left to find out is how much power and torque this baby produces.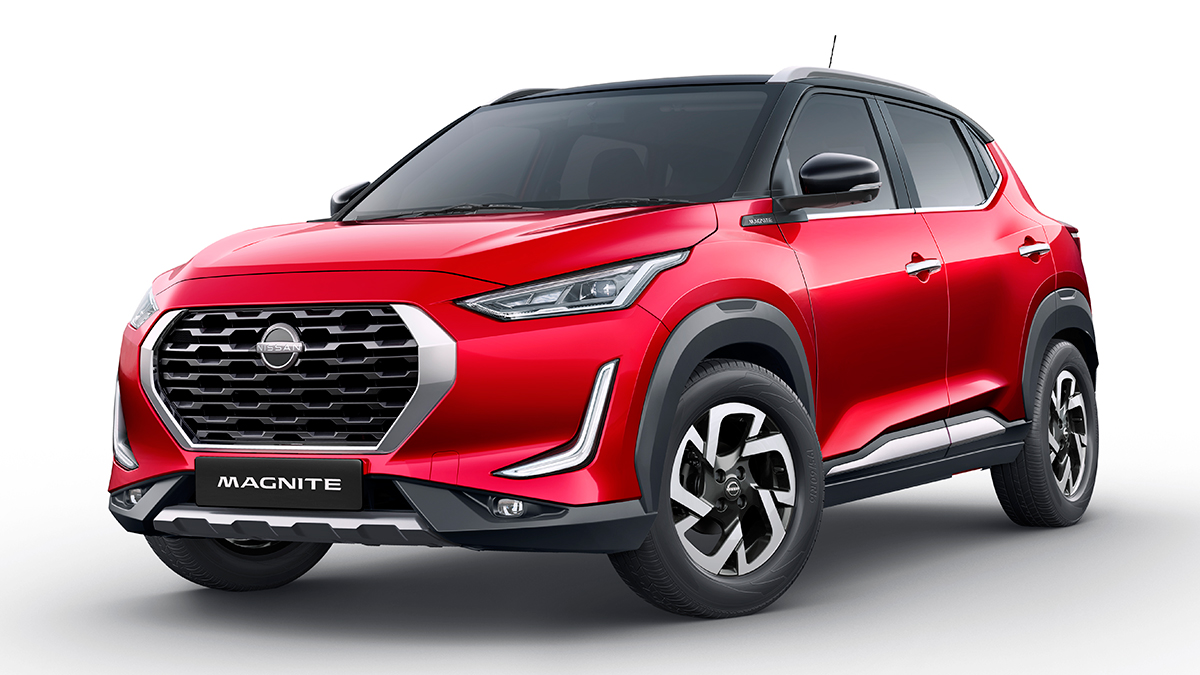 ADVERTISEMENT - CONTINUE READING BELOW ↓
If the Magnite somehow makes it here, it'll easily find itself as one of the most playful-looking vehicles in its segment. Again, India's road conditions aren't that different from what we're used to here in the Philippines, so it should have no trouble tackling our roads. Like it? Then cross your fingers.