Is the new Porsche 911, with its massive tires, mountain of torque, peerless automatic gearbox, and many driving assistants, still too tricky for you?
Then step this way, into the new Porsche 911 Carrera 4. The entry-level, less-powerful 911, now able to share its 382hp not just between the rear wheels but with the fronts, too.
It's no quicker than the standard rear-drive Carrera, despite the extra traction. 911s are already very, very good at setting off in a hurry. A sprint from 0-100kph takes 4.2sec. Spec Sport Chrono and the launch control drops that to 4sec.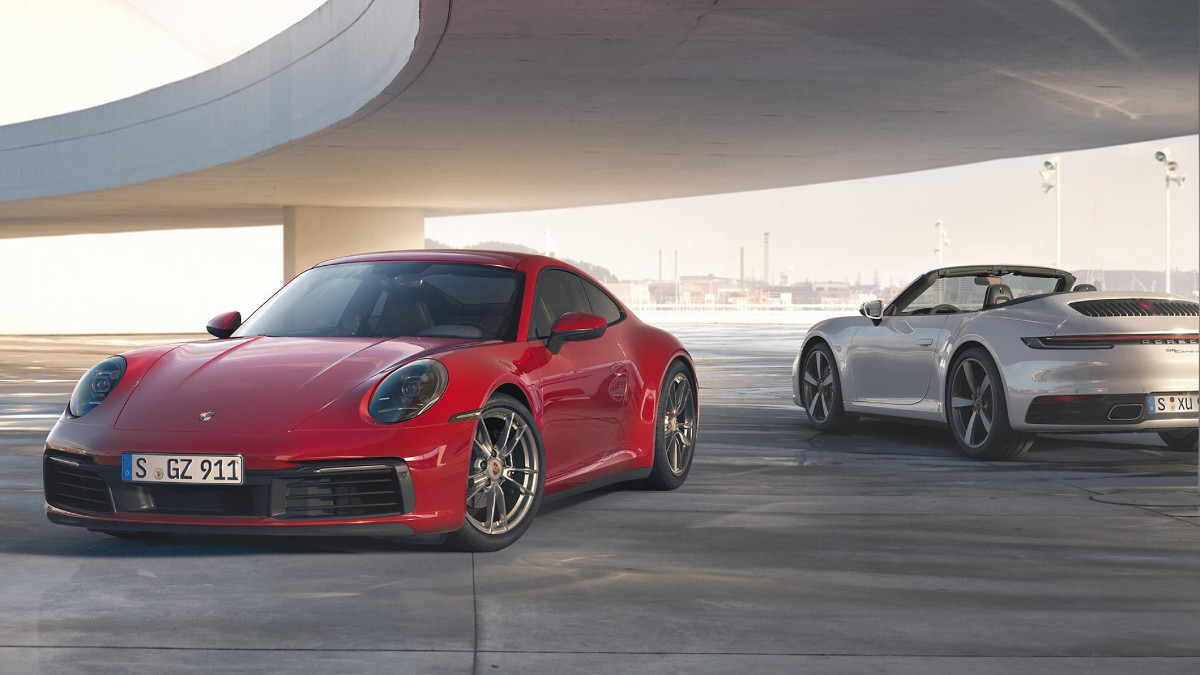 ADVERTISEMENT - CONTINUE READING BELOW ↓
Same times as the rear-drive Carrera, then. Unless it's a bit wet out. The heavier Cabriolet, predictably, is a few tenths slower. But it's a soft-top—why are you even driving it in the rain?
Very German improvements have been made for the 992's four-wheel-drive system. "The clutch and differential unit is now water-cooled and has reinforced clutches to increase durability and load capacity," we're told. Cue some beards getting upset about more bits of Porsche going water-cooled...
"The increased actuating torques at the clutch improve the latter's adjustment accuracy and thus the capability of the driven front axle." Has there ever been a 911 with fewer excuses available if you bin it? Probably not.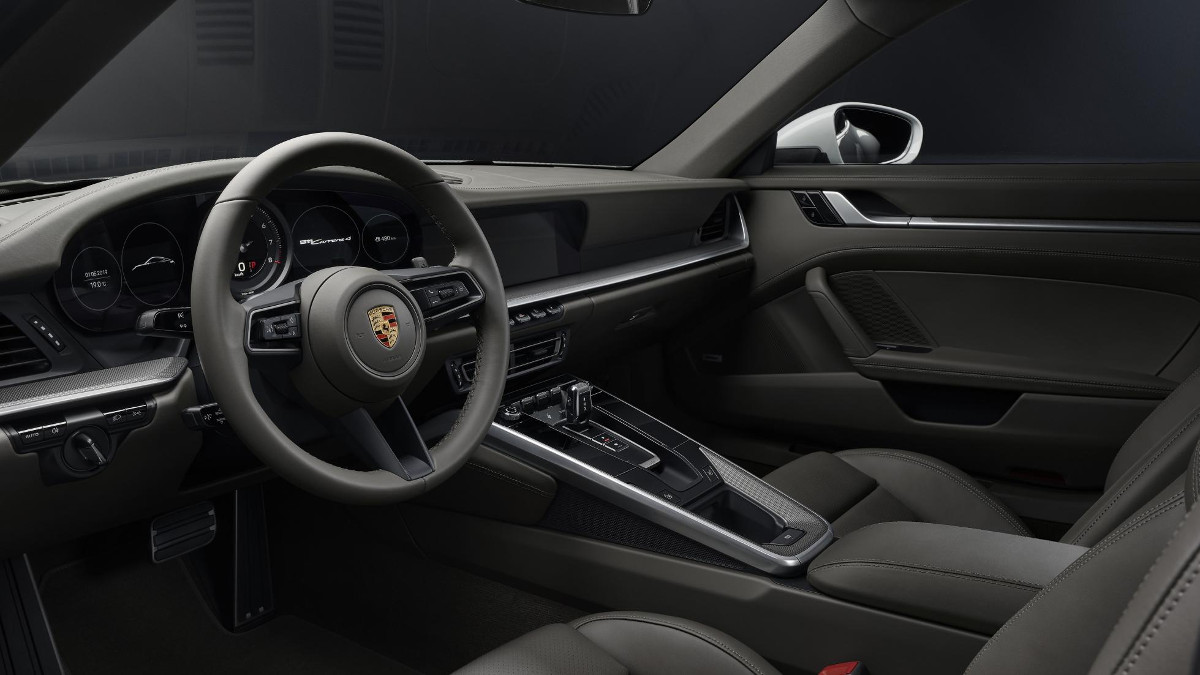 As we reported earlier this month, the new 911 to go for is definitely the Carrera, not the faster Carrera S. You save £10,000 (P640,550) on purchase cost and still get a super-quick, all-occasions sports car with a spectacular interior. It's a no-brainer. Optioning AWD for colder climates might well be another canny move.
There's just one problem: In days of yore, 911s with four-wheel drive showcased that fact with a full-width rear light bar. Now, all 911s have that feature on the backside, so it's a bit less special.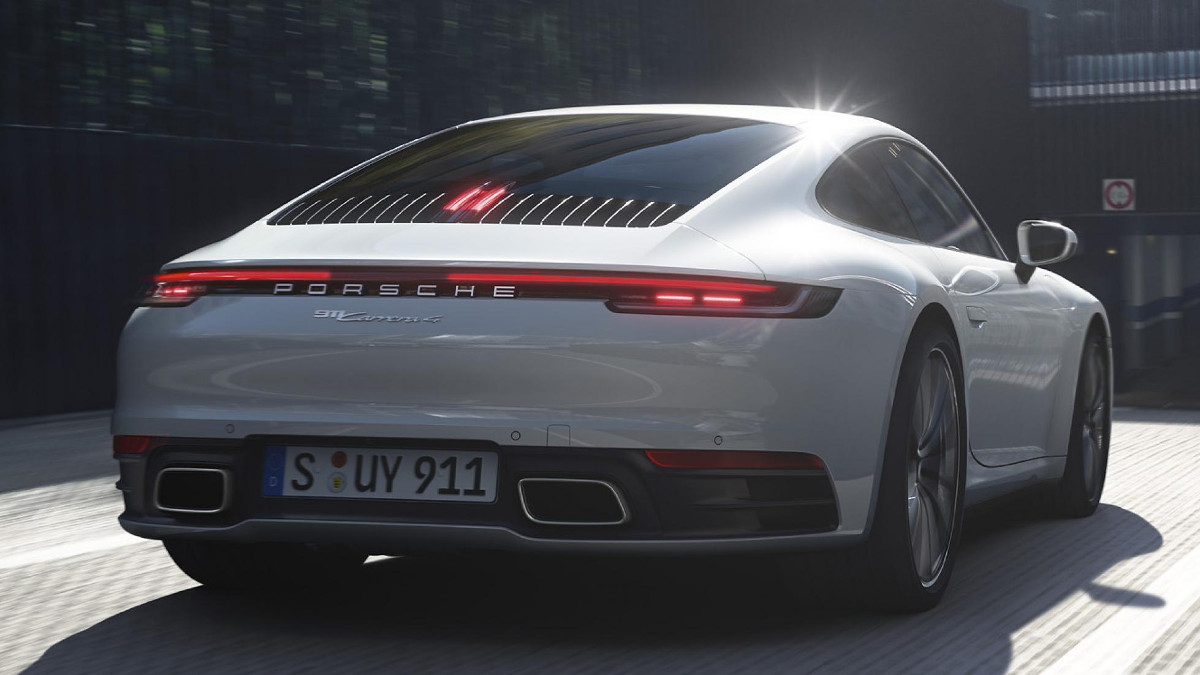 ADVERTISEMENT - CONTINUE READING BELOW ↓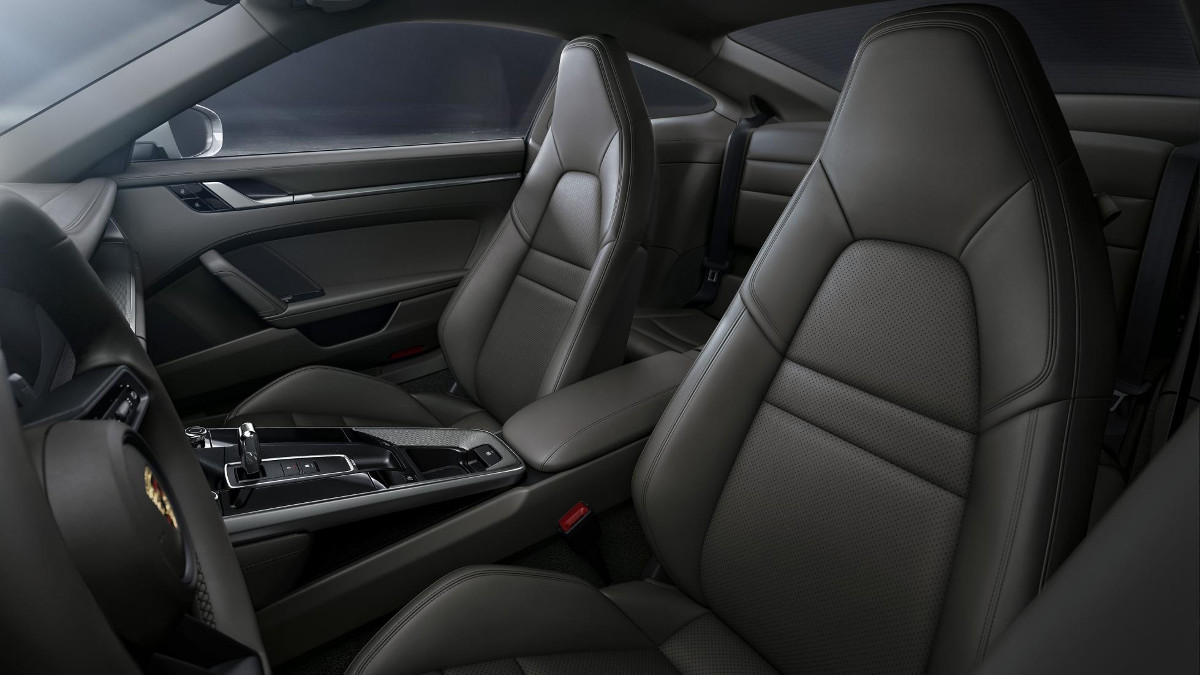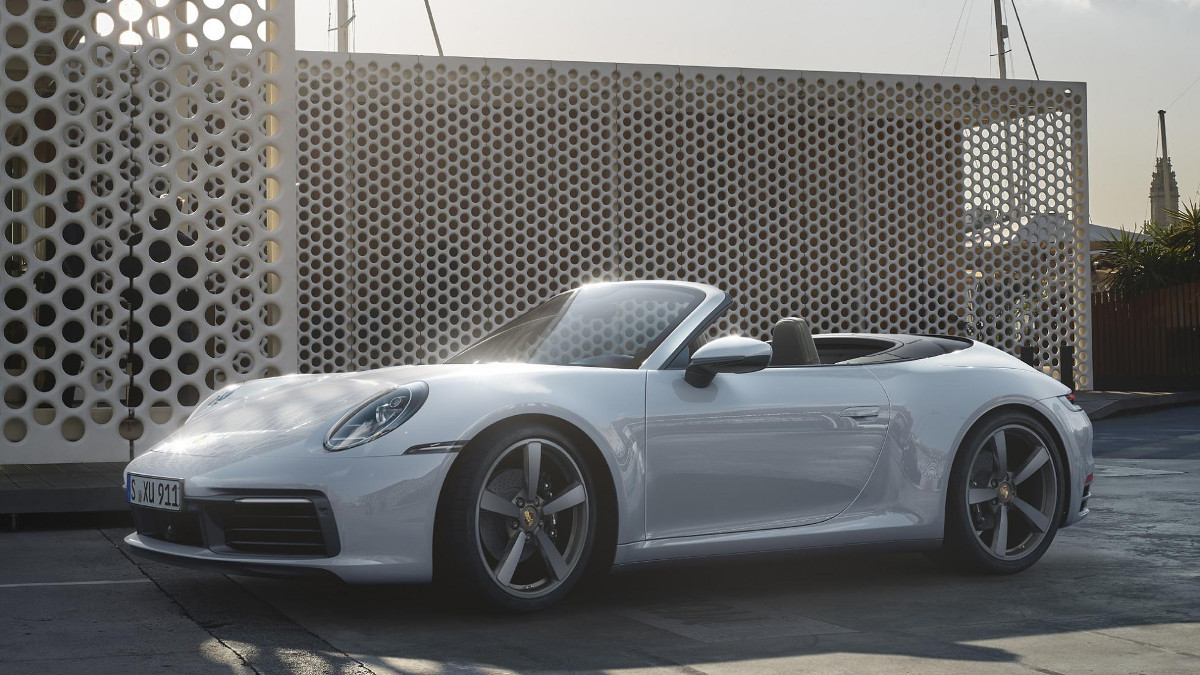 ADVERTISEMENT - CONTINUE READING BELOW ↓
NOTE: This article first appeared on TopGear.com. Minor edits have been made.