We're still a few days away from the launch of the Toyota Hiace Super Grandia, and Toyota Motor Philippines (TMP) already sent us yet another invite for an "exclusive and groundbreaking vehicle launch" this coming September.
There weren't any details as to what vehicle we'll be seeing a few weeks from now, but TMP claims that it will be "redefining a well-loved model." So upon receiving the invitation, we did what we do best: Some research and a bit of digging. What we got was information from a source saying that the launch was, indeed, for the all-new Toyota Corolla Altis.
We weren't able to get any more details other than it'll basically look like the Corolla that's now available in the US—no possible specifications whatsoever. So in case what our guy tells us turns out to be true, what could we be getting? Let's check out the US-spec Corolla just to get an idea.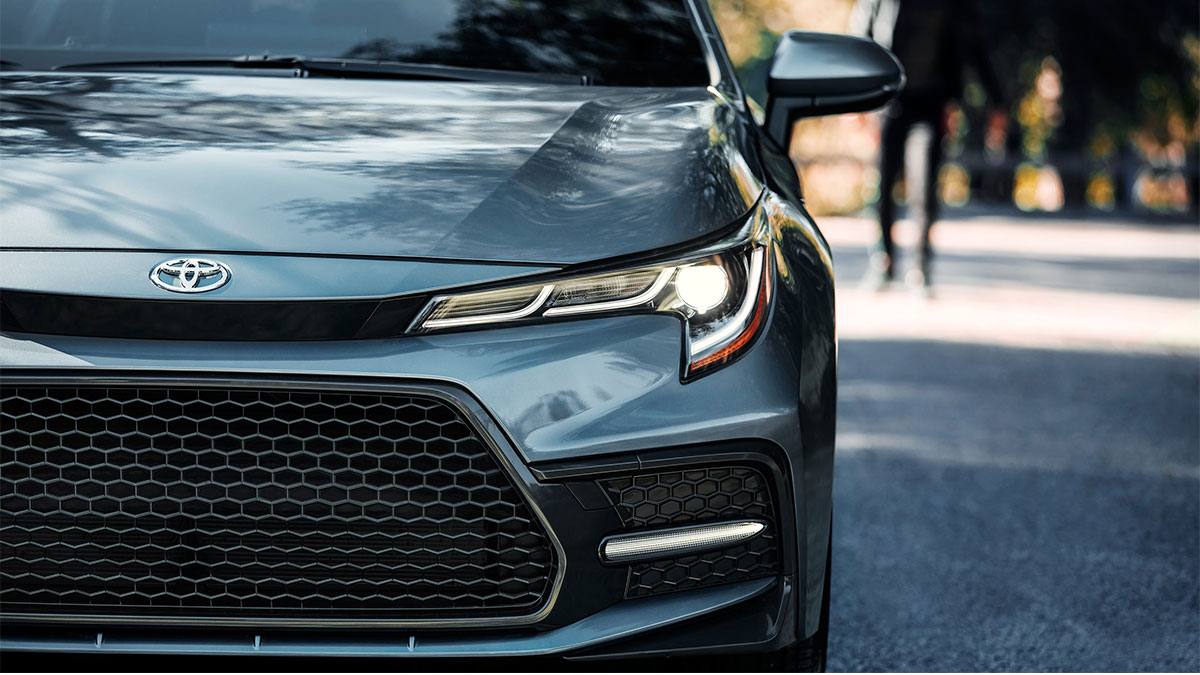 Continue reading below ↓
Recommended Videos
The Corolla available in the US—both sedan and hatch—greets you with a strong design headlined by the large, honeycomb mesh grille paired with thin, aggressive-looking headlamps. It also sits on 18-inch machined alloy wheels. Inside, there's an abundance of leather that complete the overall premium feel. Softex synthetic leather seats and a moonroof are also optional.
The North America version of the Corolla also has three variants: A 1.8-liter hybrid ECVT that produces 121hp and 142Nm, a 2.0-liter four-cylinder six-speed manual capable of 169hp and 204Nm, and a 1.8-liter four-cylinder CVT that peaks at 139hp and 171Nm. All three specs feature a front-wheel-drive setup.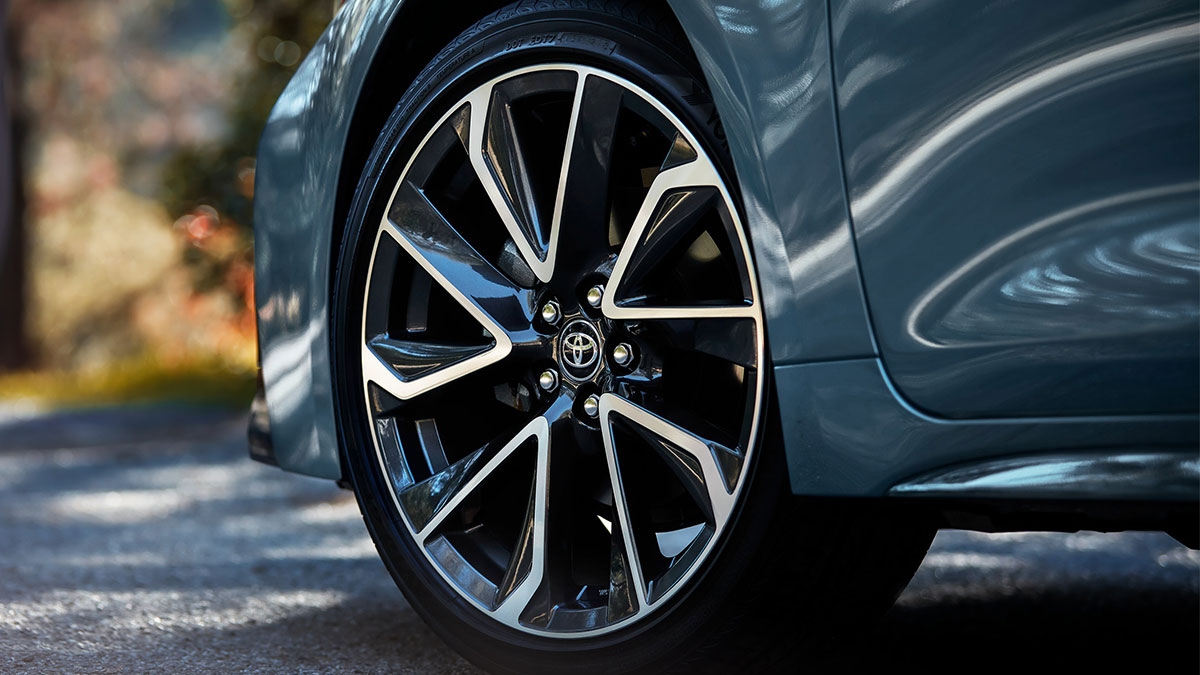 Our source can't tell us for sure if we'll be getting the hatchback version in case the Corolla does arrive, but knowing how conservative TMP is on product decisions, don't get your hopes up.
Besides, even if our source—who asked not to be named—did give us any confirmation, we'd still have to wait for an official statement from TMP before we jump to conclusions. We suggest you sit tight and do the same, and expect some updates from us in the coming weeks.