We like the look of the recently launched facelifted Toyota Fortuner. It's a sporty new design that's refreshing in every sense of the word, and we're glad Toyota Motor Philippines (TMP) has finally brought the updated model over to our market.
That said, after seeing the new Fortuner TRD Sportivo in Indonesia, we admit we're now left wanting a bit more.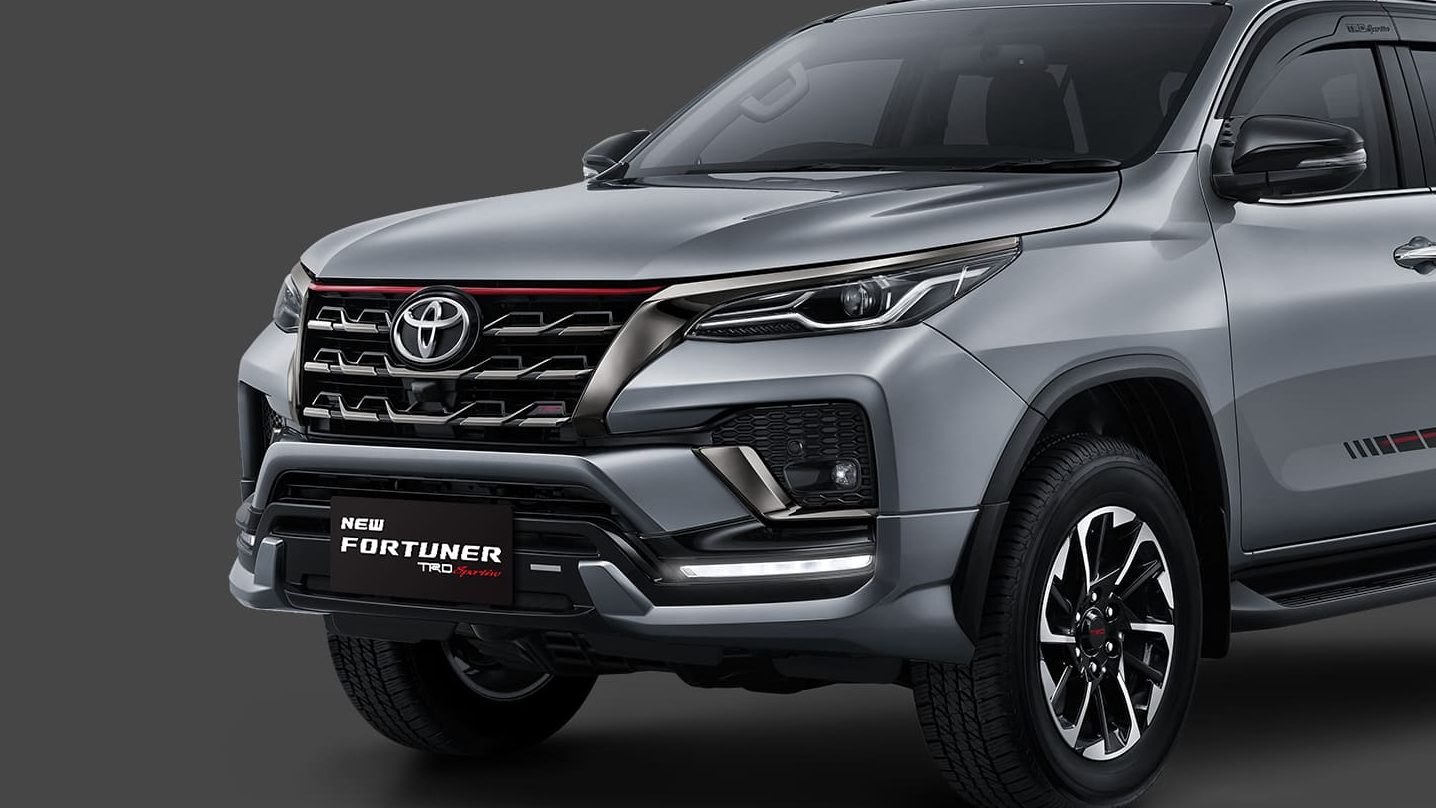 ADVERTISEMENT - CONTINUE READING BELOW ↓
The popular midsize SUV that's been given the full Toyota Racing Development (TRD) treatment has just surfaced in this neighboring market, and as we said, we're a bit jealous. It looks rather snazzy, with some additional red accents on the already stylish front clip. TRD badges can be found on the dark chrome grille, the tailgate, and on the sides. The vehicle also gets TRD alloy wheels and a TRD rear bumper.
No further changes can be seen with this Fortuner TRD Sportivo, though. The interior remains untouched, and the engine options are still a 2.4-liter turbodiesel and a 2.7-liter gasoline mill in Indonesia. So, if and when similar TRD variants land on our shores, expect to see no changes to the 201hp, 500Nm 2.8-liter turbodiesel that we have here.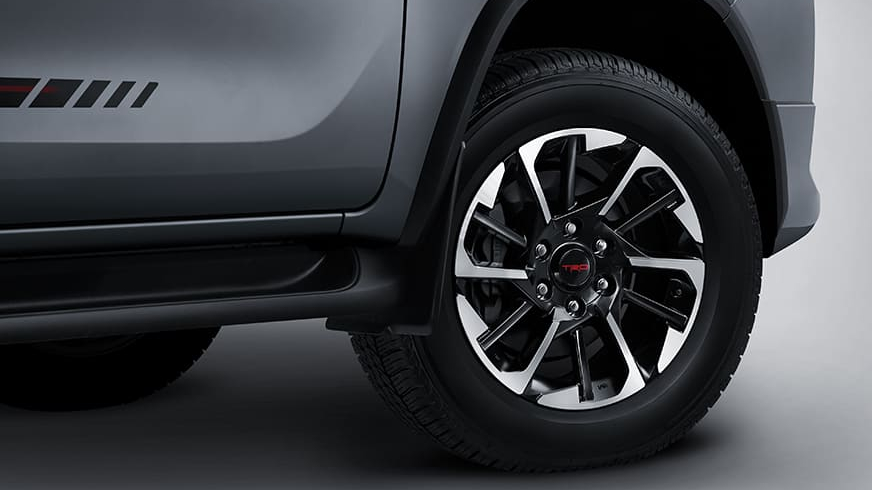 ADVERTISEMENT - CONTINUE READING BELOW ↓
Recommended Videos
Now, you might be wondering: "Where's the top-spec variant with all the TRD goodies?" Well, this is the top-spec Fortuner in Indonesia. That market didn't get the LTD (Legender) variant that we have. So come to think of it, we're not really that jealous, after all.
Nevertheless, we'd love to see TMP make it happen and give our market the TRD-laden Fortuner we deserve. We think this midsize SUV-loving country of ours will be happy to see this sort of treatment to the locally available Fortuner. How about you?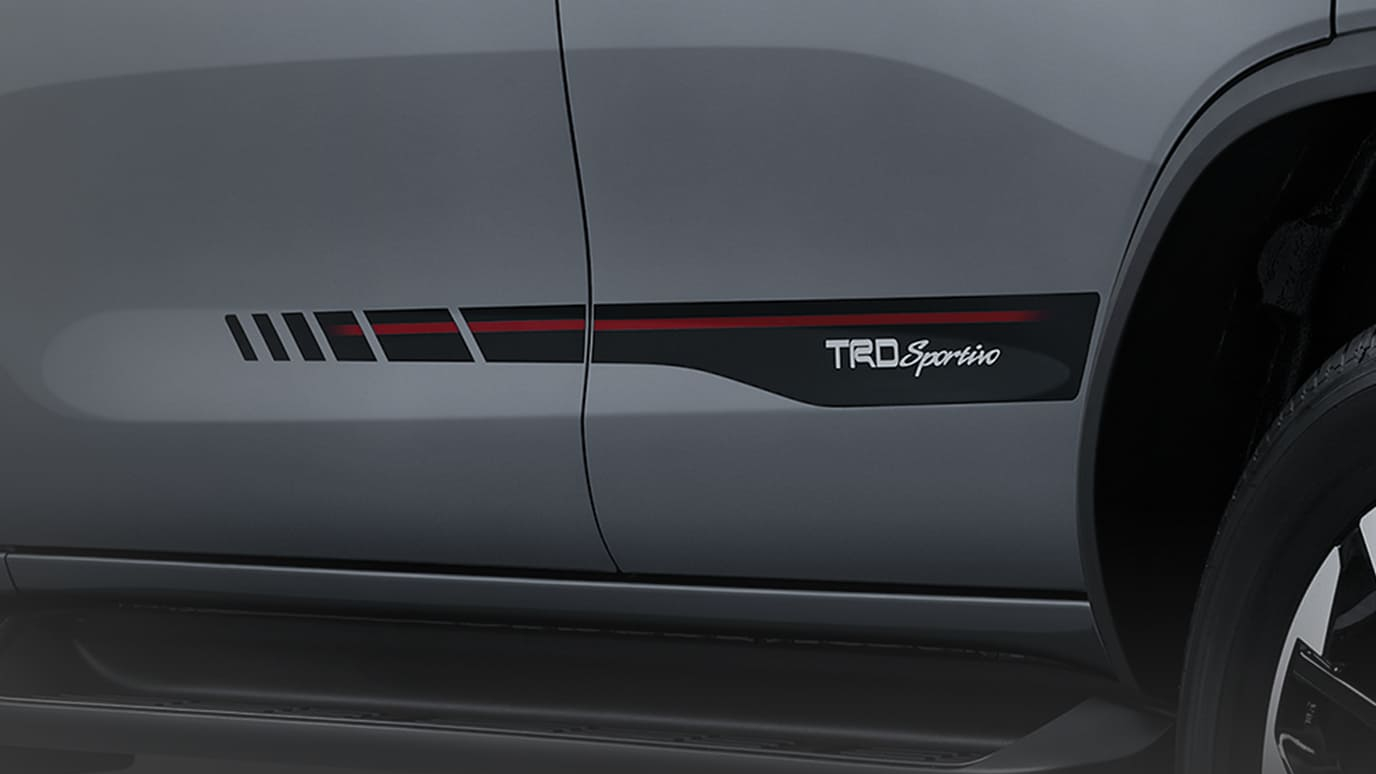 ADVERTISEMENT - CONTINUE READING BELOW ↓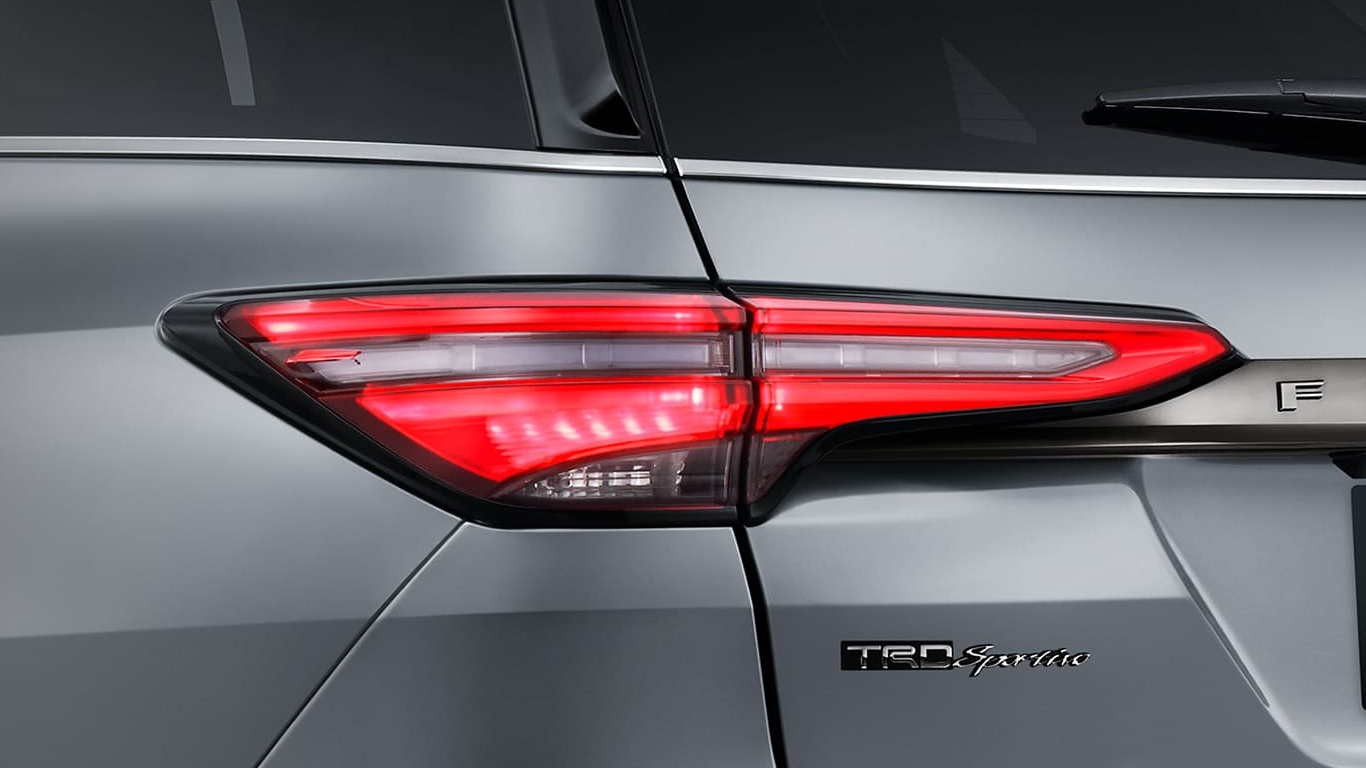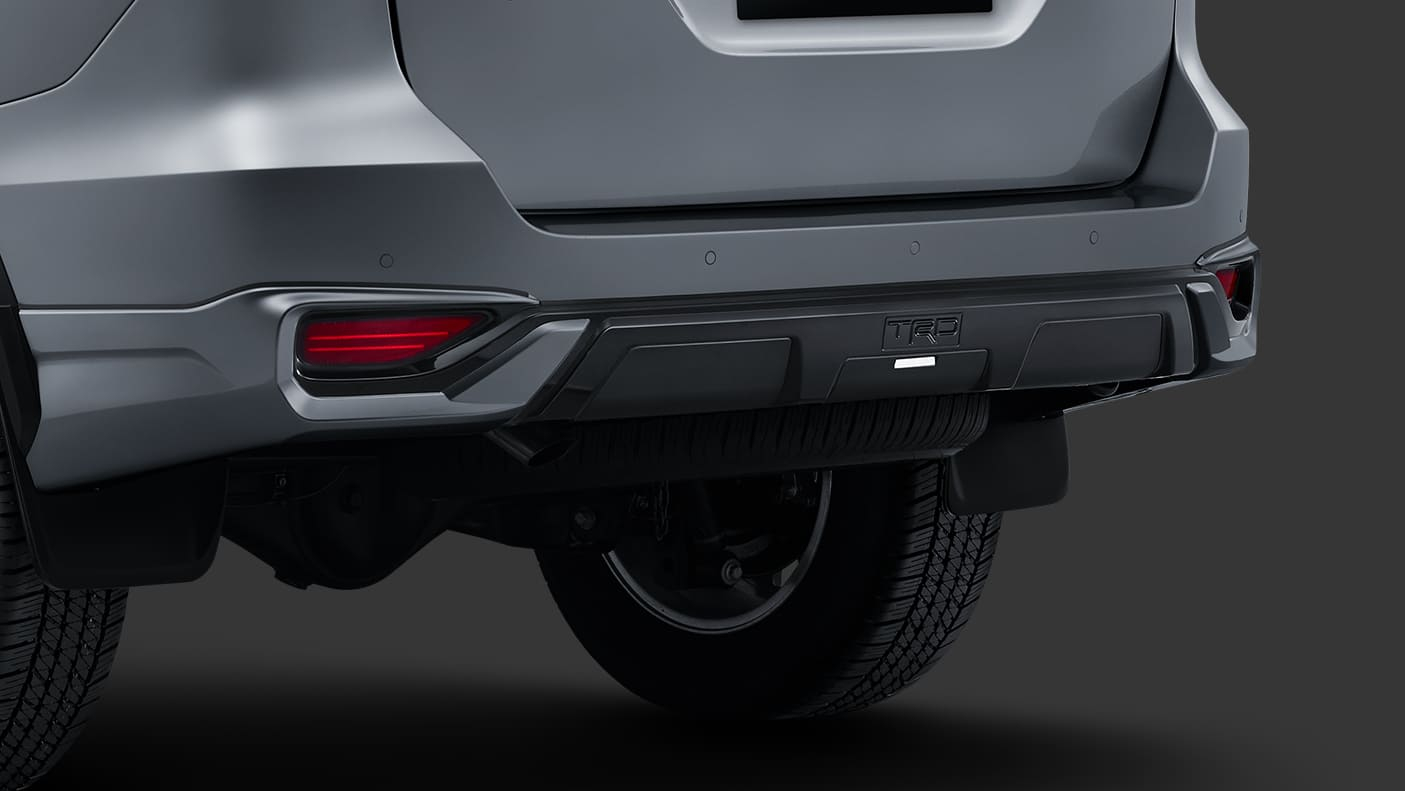 ADVERTISEMENT - CONTINUE READING BELOW ↓