The Toyota Hiace became popular throughout the years not only for its reliability, but also because it can double as a capable workhorse. It has the core components of a practical utilitarian vehicle, namely: a powerful engine and a sizeable cabin.
There's one problem, however, that keeps it from being a more logical option than the usual cargo vans we see—it has one too many seats. As big as the Hiace's cabin is, its layout doesn't really make it the most ideal vehicle for hauling cargo.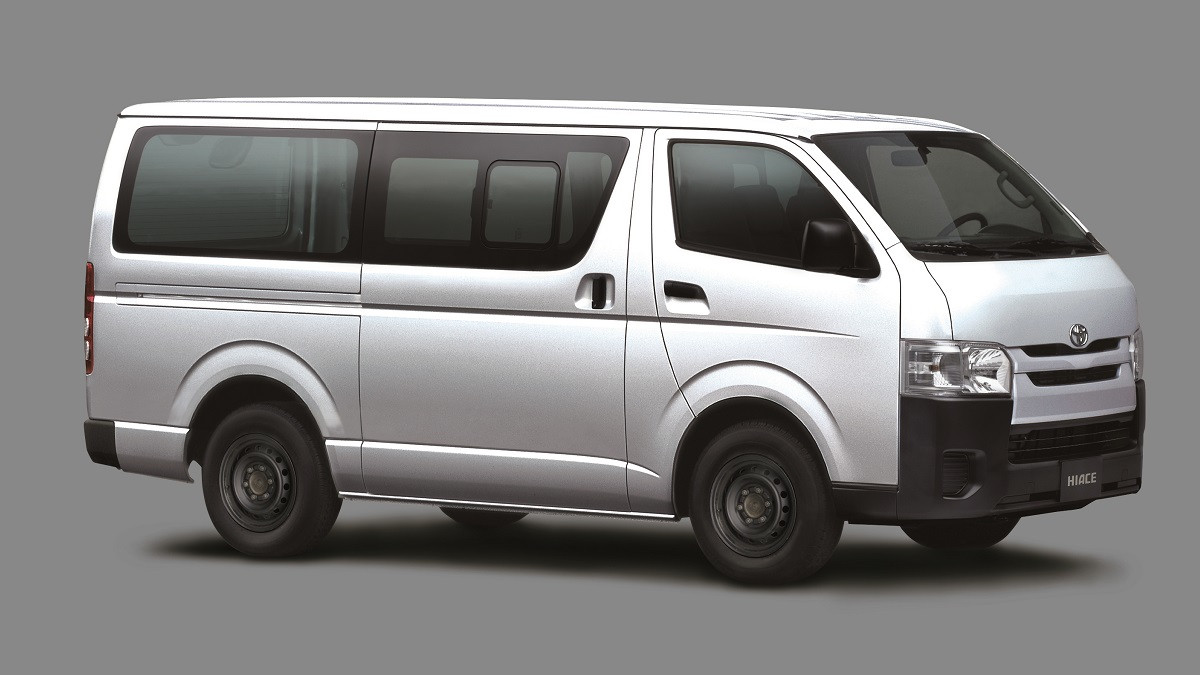 But now, that might not be a problem anymore, as Toyota Motor Philippines (TMP) has just introduced the new Hiace Cargo. This new variant is basically the Hiace Commuter, only all of its rear seats have been taken out. This one's similar to the 'cargo van' version of the Avanza we saw a while back.
The Cargo is now the Hiace's base variant with a price tag of P1,101,000, which makes it more than P300,000 cheaper than the base Commuter variant.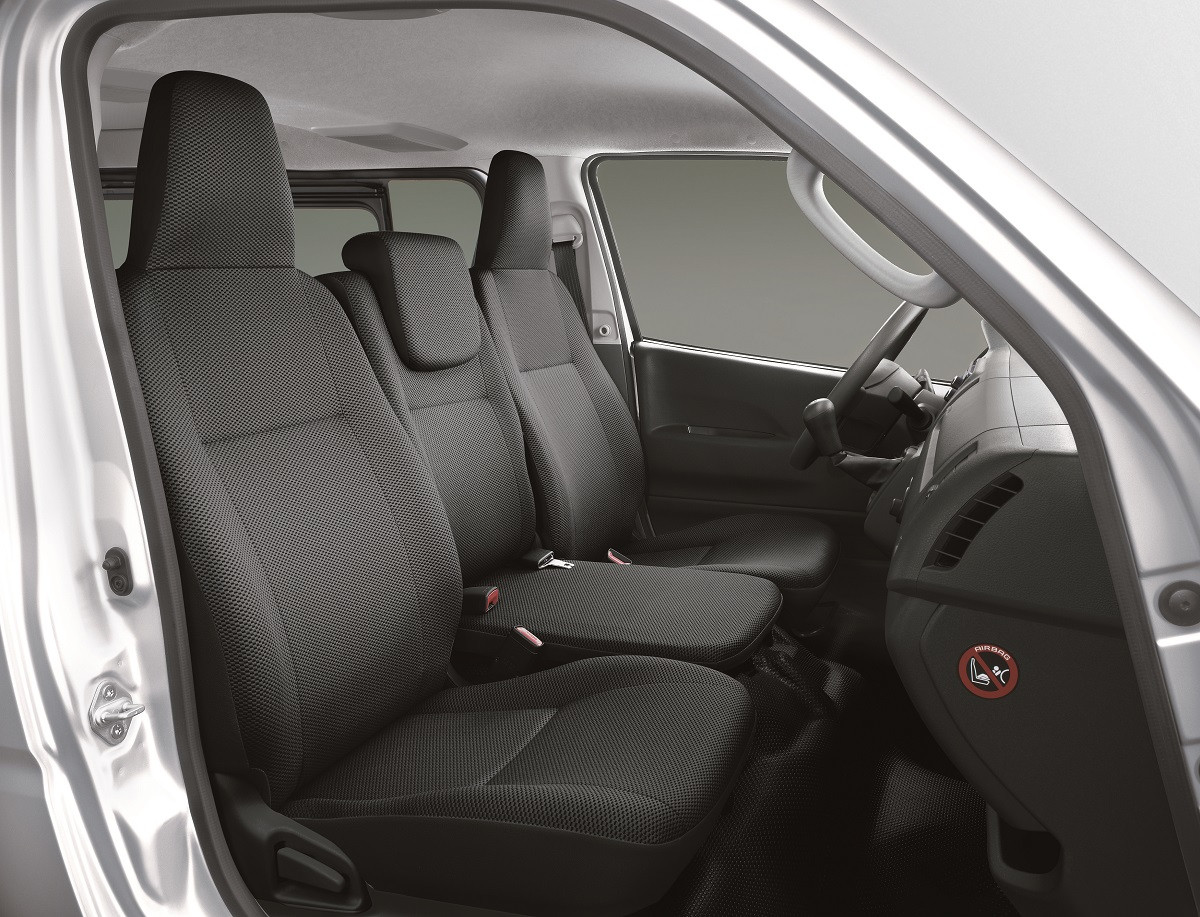 "TMP, in pursuit of providing for the needs of the market, has introduced the Hiace Cargo to cater to customers who have requirements to transport load in a safe and secure way. It is also timely as we are also able to cater to the needs of the market for goods transfer during this pandemic," explained TMP first vice president for vehicle sales operations Sherwin Chualim. "The Philippines is the largest Hiace market outside Japan. We want to continue expanding our Hiace lineup for more versatile use."
What do you think of this new workhorse version of the Hiace? Do you reckon this could be a viable vehicle for local businesses across the country?