The Ford Ranger Raptor is already a massive step up from any of the American car manufacturer's other ASEAN-market pickups. It gets a significantly beefier look compared to the regular Ranger, and gets a more capable suspension setup, too.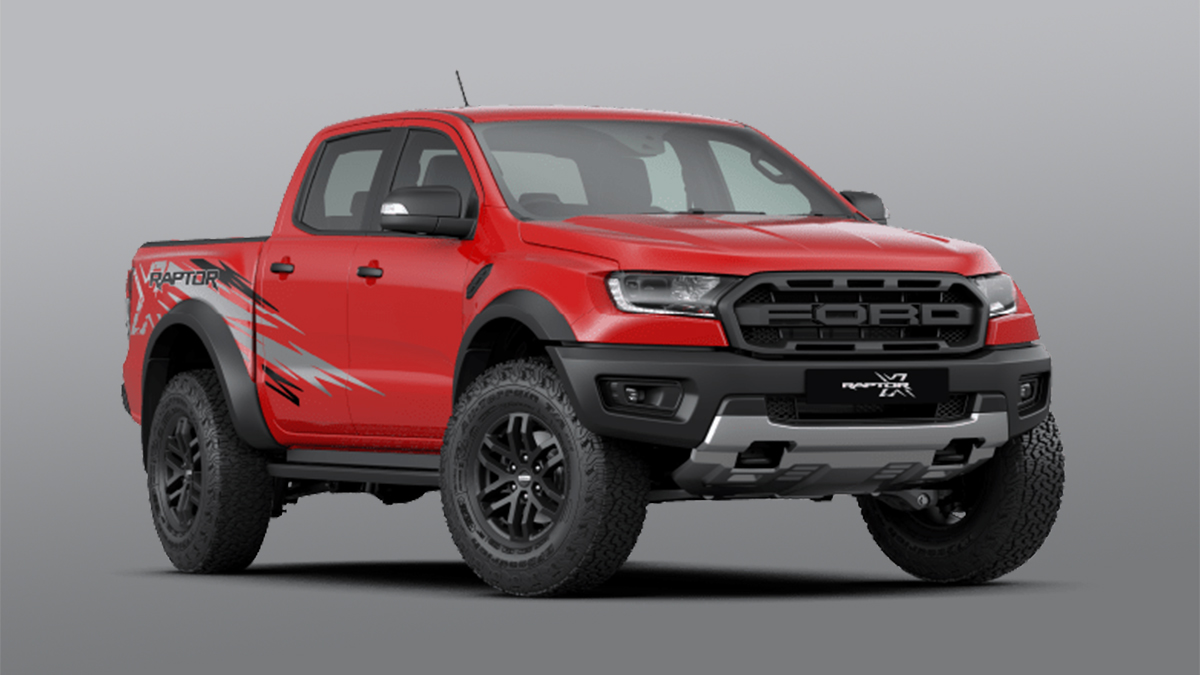 But has Ford squeezed every bit of potential from the vehicle? Not yet—at least not over in Malaysia, where the brand has launched the Ranger Raptor X Special Edition.
Granted, there's nothing over-the-top going on here with this special-edition release.
The vehicle still packs the same 2.0-liter bi-turbo diesel engine with 210hp and 500Nm of torque as 'regular' Ranger Raptor units, and there's no mention of further enhancements to the truck's Fox-tuned suspension.
Continue reading below ↓
Recommended Videos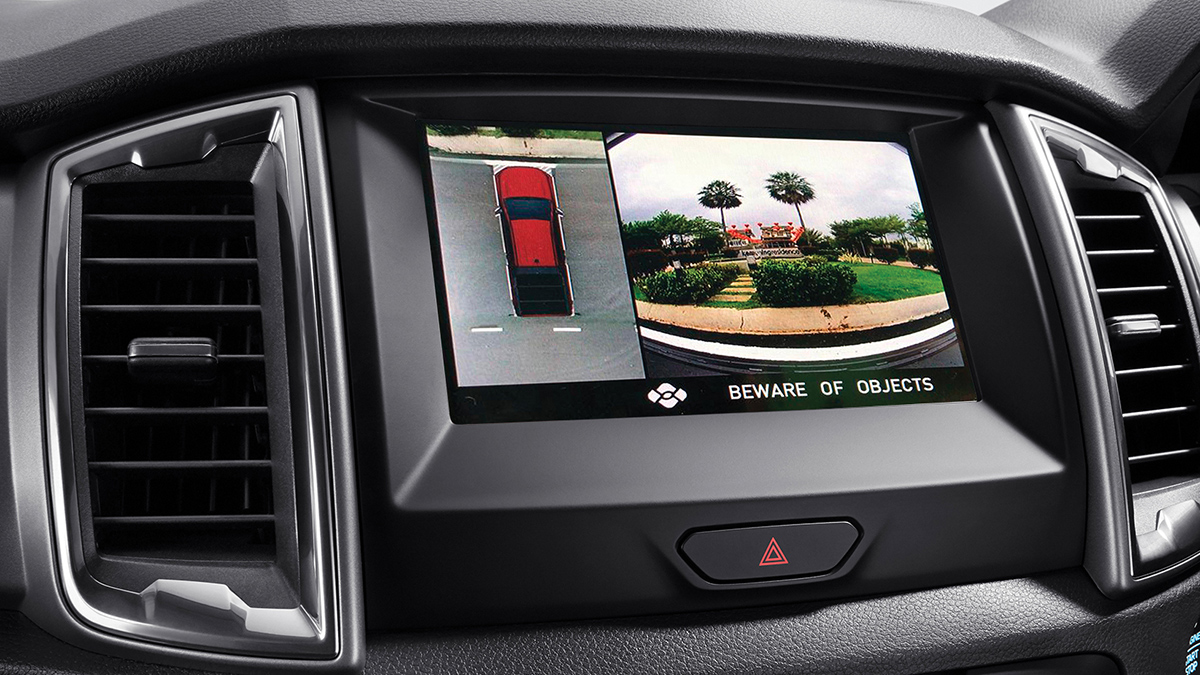 Instead of performance upgrades, Ford has opted to further polish this vehicle in the tech department, albeit ever so slightly. Ranger Raptor X Special Edition units come equipped with a new 360-degree camera for easier and more convenient maneuvering, and a new high-definition Kenwood camera for recording off-road adventures and untoward incidents on the road.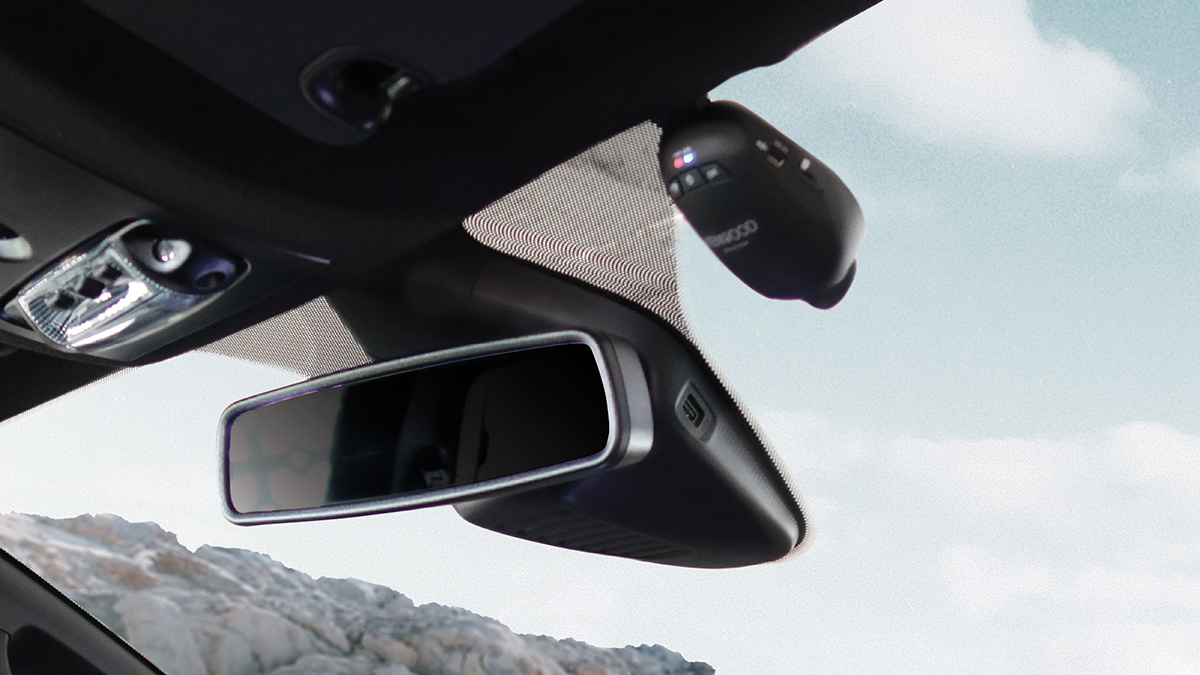 Other than that, there isn't much else to point out. The new exterior graphics are nice, and units also come with special edition floor mats. If you like it, a unit is going to set you back 216,888 Malaysian ringgit (a little over P2.5 million).
What would you like to see in a special-edition Ranger Raptor if ever Ford Philippines decides to launch one? Let us know in the comments.