Gone are the days when electric vehicles were relegated to overly conscious environmentalists and those looking to do away with conventional fuel expenses. Need proof? Performance brands are getting in on the segment, and some of the gnarliest cars around run on kilowatts, not liters.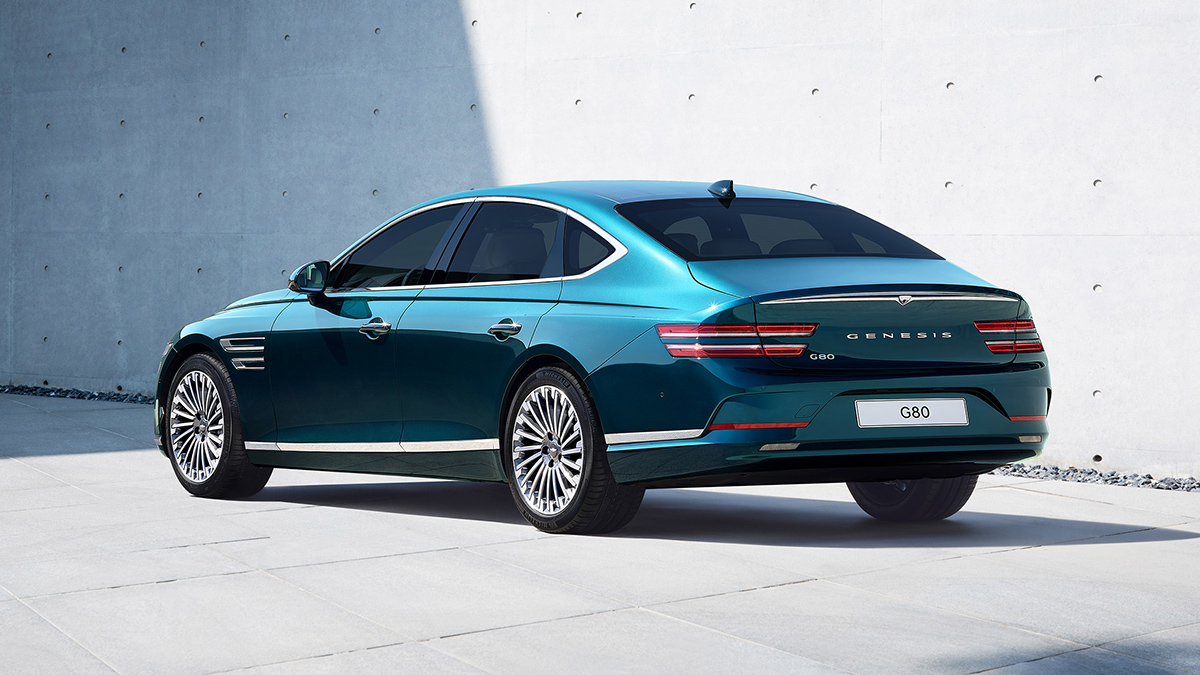 But what if you're looking for something a bit on the posher side of the EV spectrum? There's a bunch of those available, too, with the latest one being the Genesis Electrified G80 that's just been launched at Auto Shanghai 2021.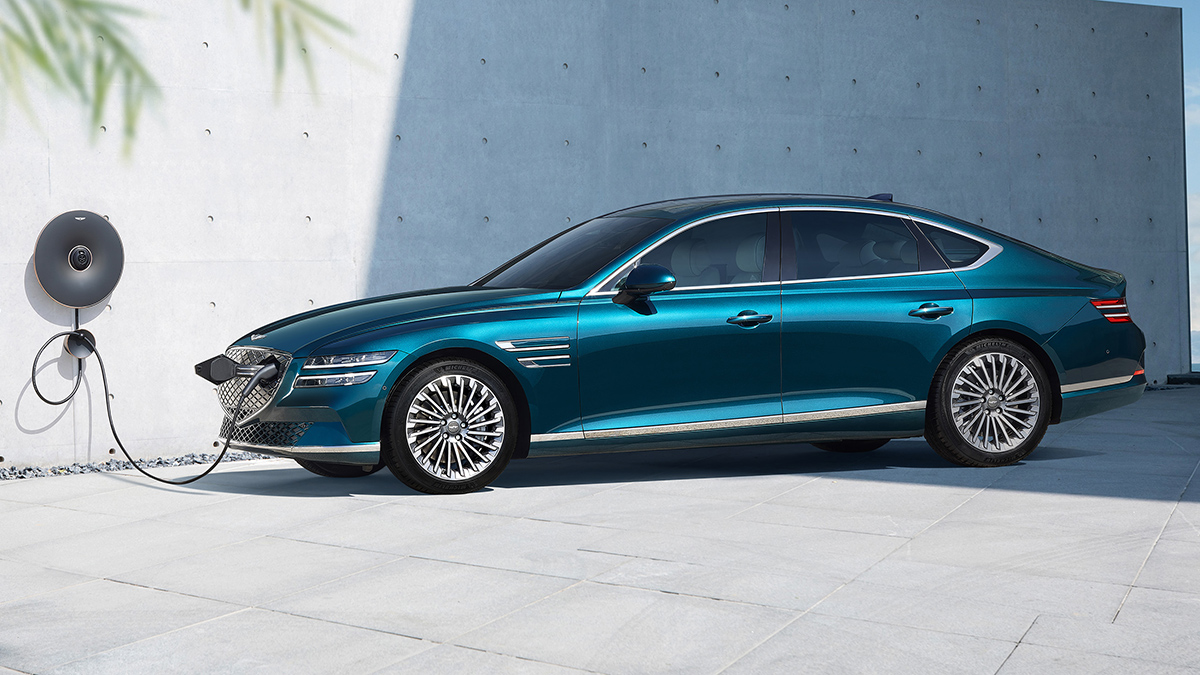 Continue reading below ↓
Recommended Videos
Yes, Genesis has gone electric, and the first vehicle in its lineup to try ditching a conventional powertrain for the smooth, quiet goodness of electric power is the G80. That the brand has chosen this model to be its first-ever introduction outside its home country, revealed in the world's largest car market, no less, shows just how much is riding on it.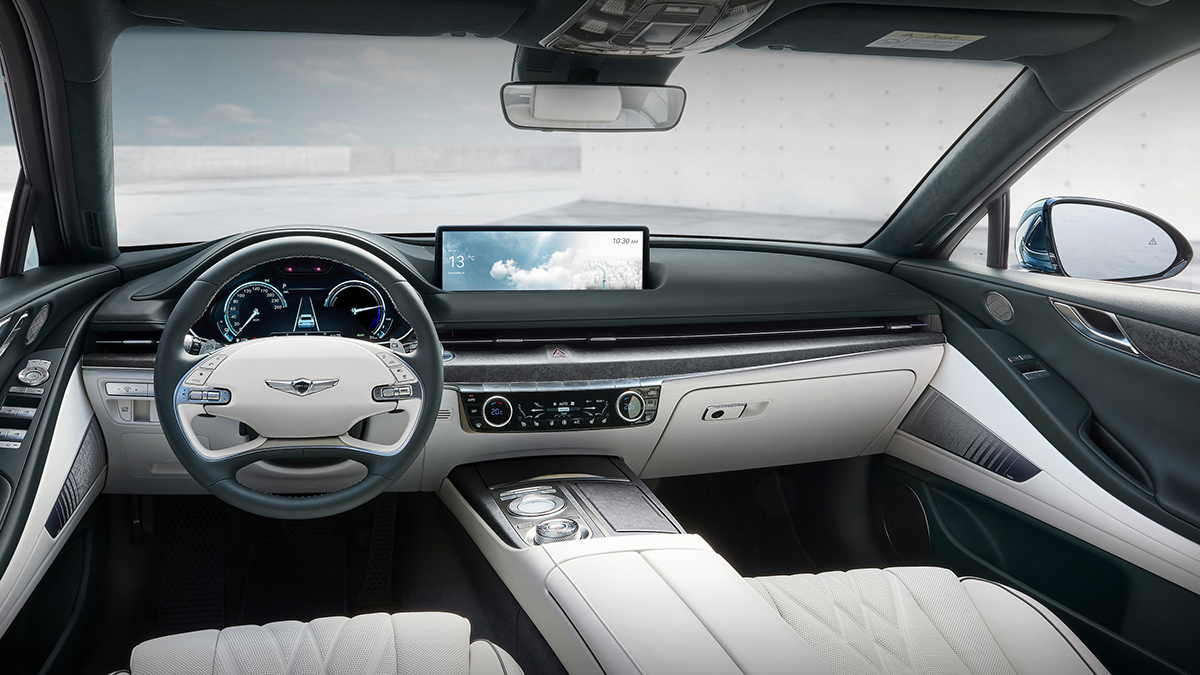 So, what are we looking at here? Well, you get all the premium qualities you'd expect of Genesis from this sedan—an elegant exterior featuring a new "Crest" grille design and one of the most sophisticated cabins you'll find in something Korean-made—combined with unmistakable EV performance.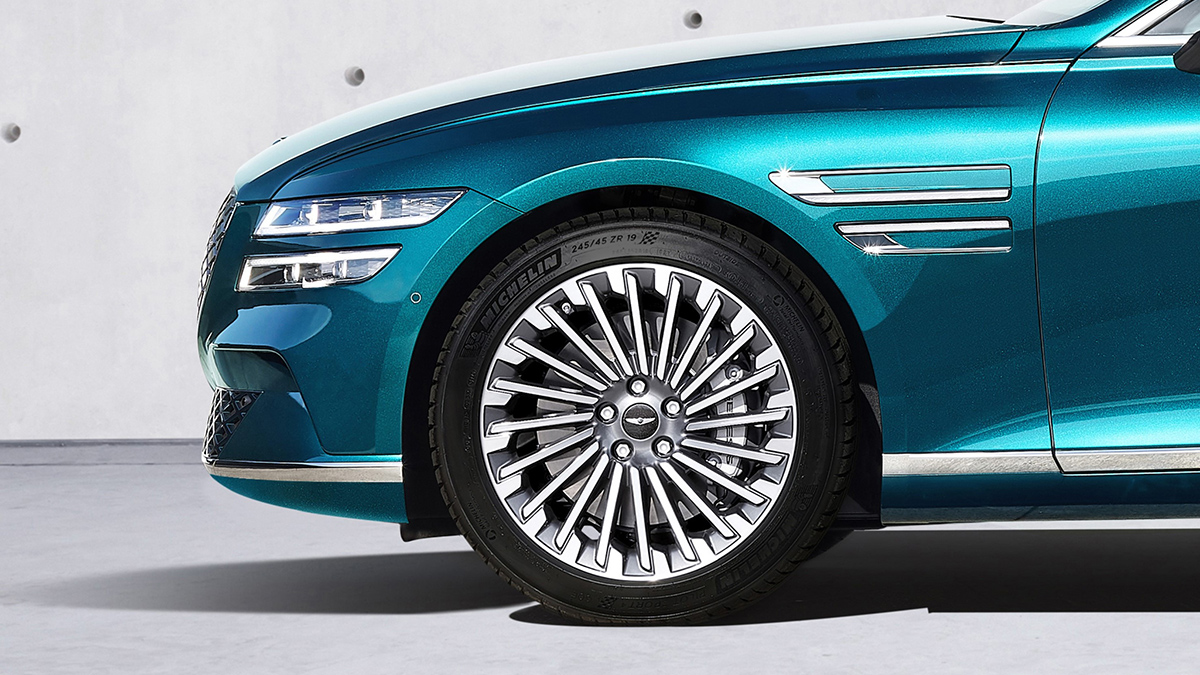 All Electrified G80 units get all-wheel-drive, though the car has the option to automatically switch to 2WD in order to optimize power consumption. The electric setup puts out a total of 365hp and 700Nm of torque, and Genesis lists a 0-60mph time of just 4.9 seconds in Sport mode.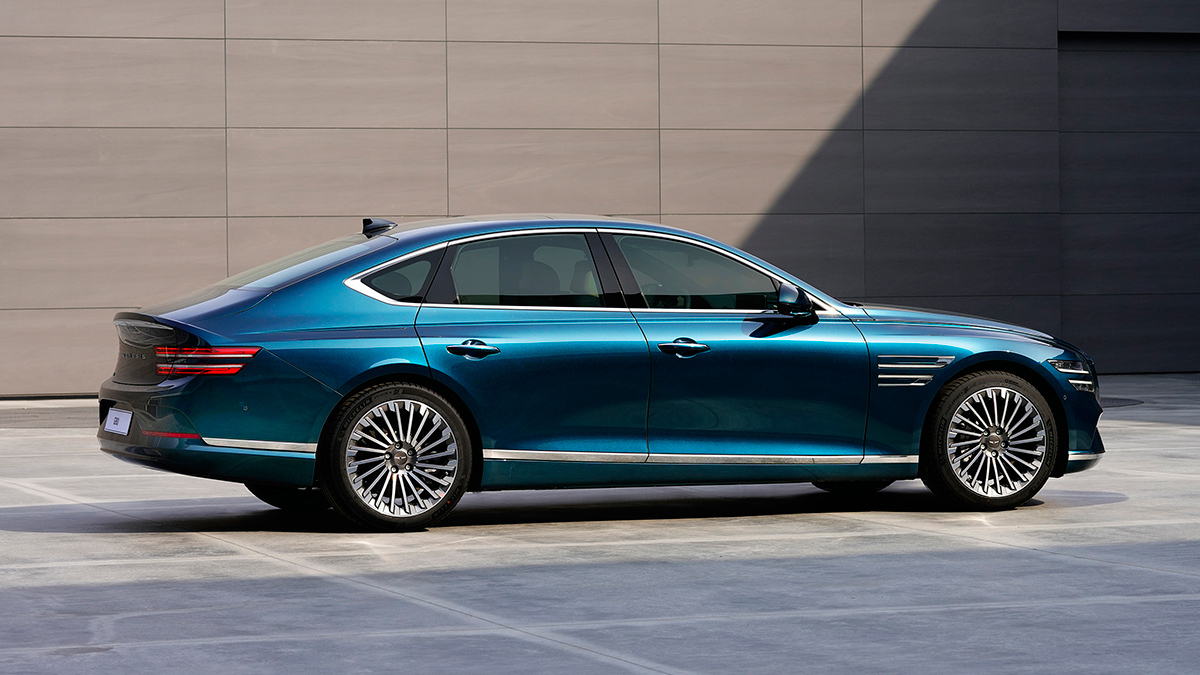 Perhaps most important, this EV features a maximum range of over 500km on a single charge and supports 350kW rapid charging. That last bit means a 10% to 80% charge in a measly 22 minutes. Nice.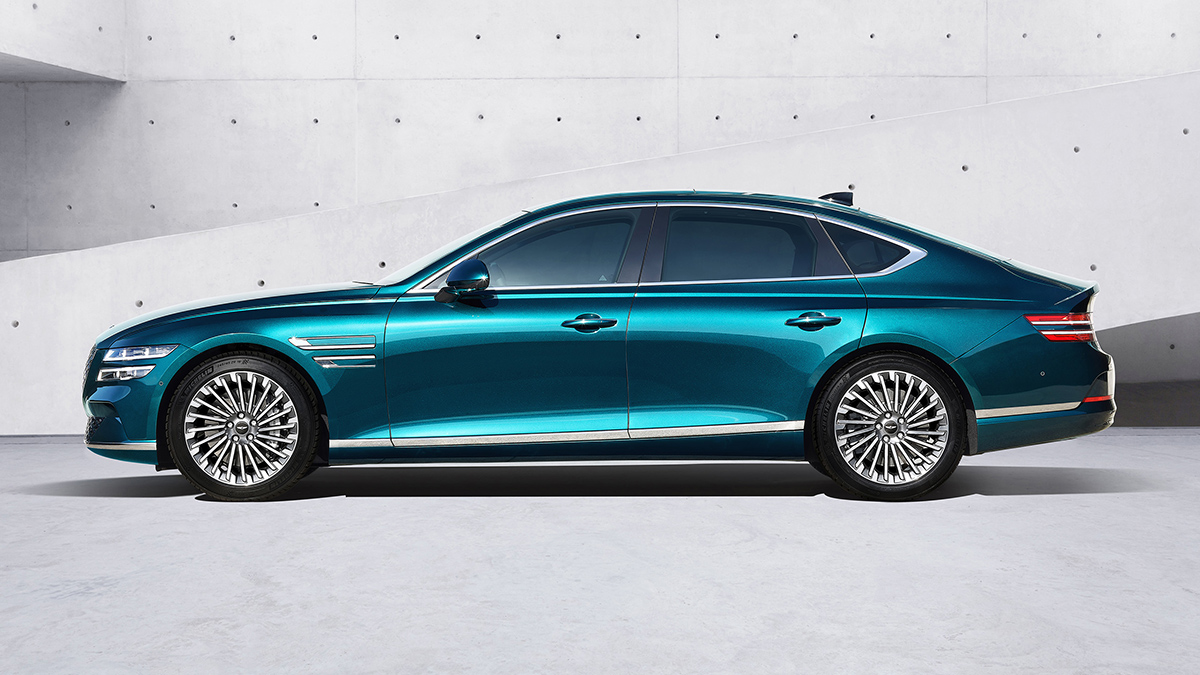 Company global brand head Jay Chang says the Electrified G80 only maks the beginning of the brand's "journey into the EV market," so expect more EVs to carry the Genesis badge moving forward. Is this a direction you're down with? Let us know in the comments.