You know how we sometimes gripe that dark, shadow-filled teaser images are barely anything to go by? Well, Honda just released a preview of the upcoming all-new HR-V and it's too well-lit.
Again, it isn't much. Instead of the black/vehicle silhouette formula, Honda's gone with glare, smoke, and graininess. We still do get a proper gander at the crossover's tail, though, and we have to say it appears to be quite the looker—sculpted, minimalist, with a relatively flat roofline. Will we be seeing a more mature-looking take on the nameplate soon?
A limited preview
Besides the rear, Honda also provided images of the vehicle's sunroof, touchscreen infotainment system, a speaker, and exterior e:HEV badging. There's a microsite up, but all it contains are the shots you see here and photos of influencers enjoying themselves for some reason. If you're looking for more, tough luck, because you'll have to settle for rumors and spy shots online.
ADVERTISEMENT - CONTINUE READING BELOW ↓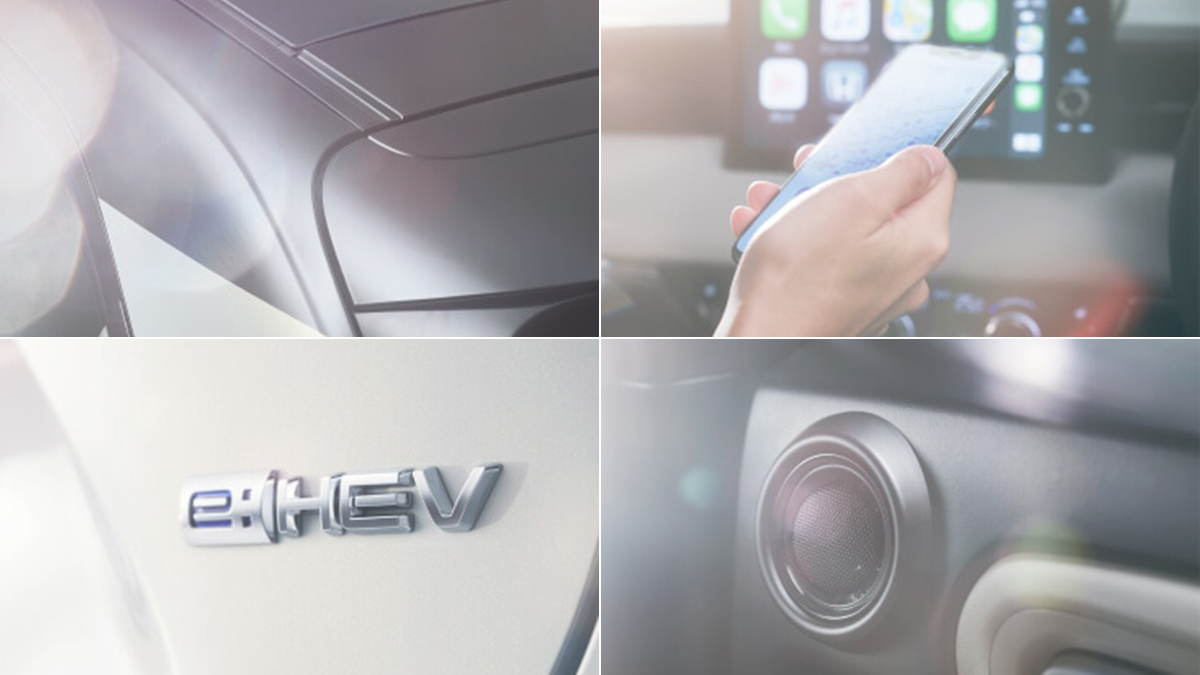 Thankfully, we can draw one other very useful piece of information from what the Japanese carmaker has revealed: a reveal date. If you're excited, mark February 18, 2021 on your calendars as early as now.
The current-generation HR-V has been around since 2013, so an all-new version is about due. Philippine-spec units pack a 1.8-liter i-VTEC gasoline engine capable of up to 140hp and 172Nm of torque. What are your expectations for the next-generation crossover? Let us know in the comments.
ADVERTISEMENT - CONTINUE READING BELOW ↓
Recommended Videos