When it comes to Japanese performance, the Nissan GT-R is easily one of the top dogs in the conversation. Why? It's immensely fast, a hoot to drive, and very menacing to look at. There really isn't that much more to it.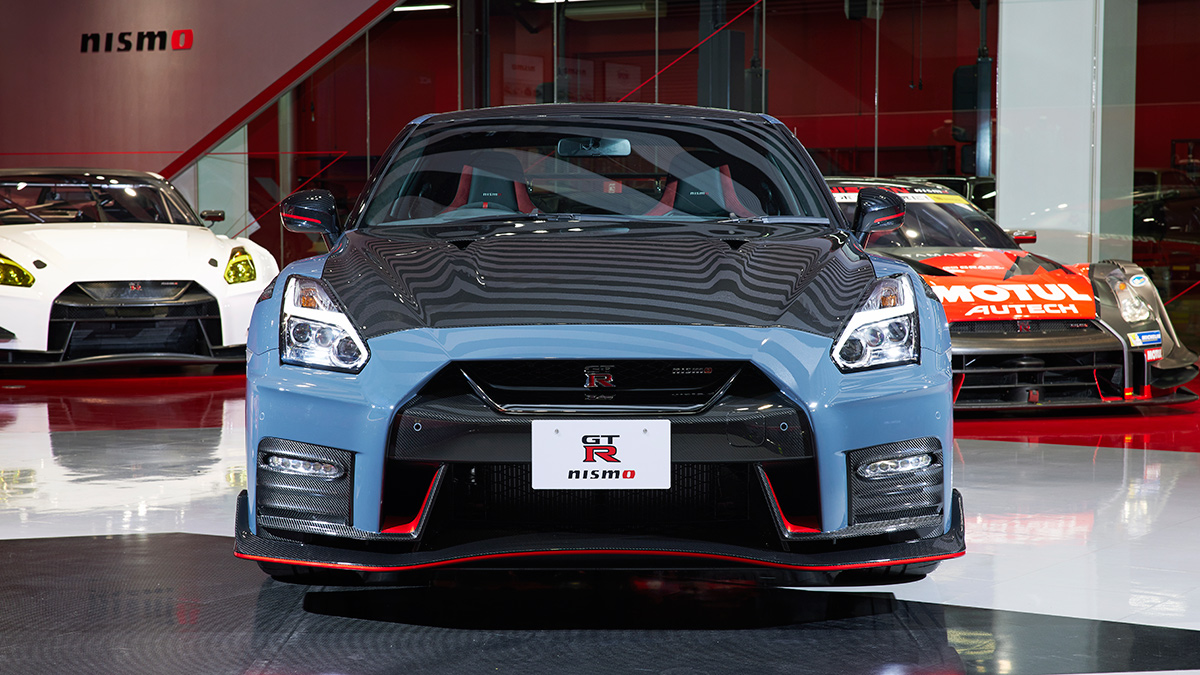 The GT-R's Nismo version? Now, this one is arguably the pinnacle of JDM capability.
Nissan has just unveiled the new GT-R Nismo, along with a special-edition release. The company's 592hp 3.8-liter twin-turbo V6 remains—each one carefully handcrafted by a Takumi technician—underneath the hood of the vehicle. Massive 410mm and 390mm Brembo brakes will still handle stopping duties for the front and rear, respectively.
Continue reading below ↓
Recommended Videos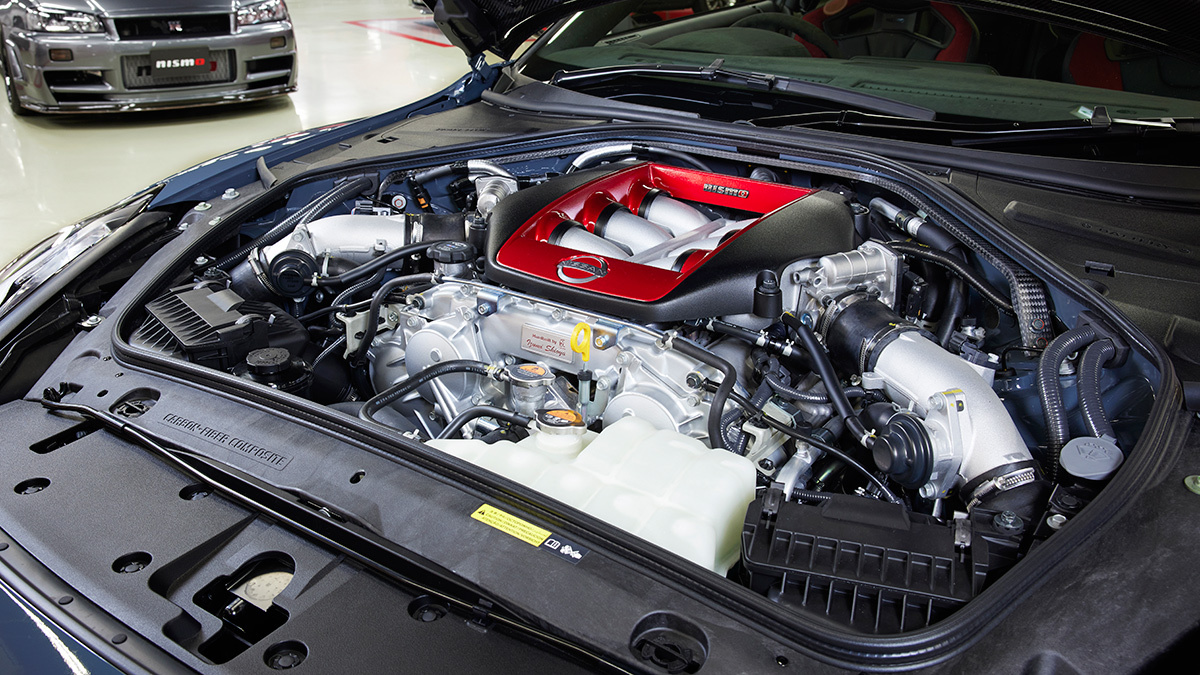 So, what's new here, then? The GT-R Nismo can now be had with a clear-coated carbon-fiber hood that sheds 100 grams from the vehicle's standard weight. You can also get exclusive 20-inch Rays aluminum forged wheels that flaunt red accents to compliment the rest of the car's appearance.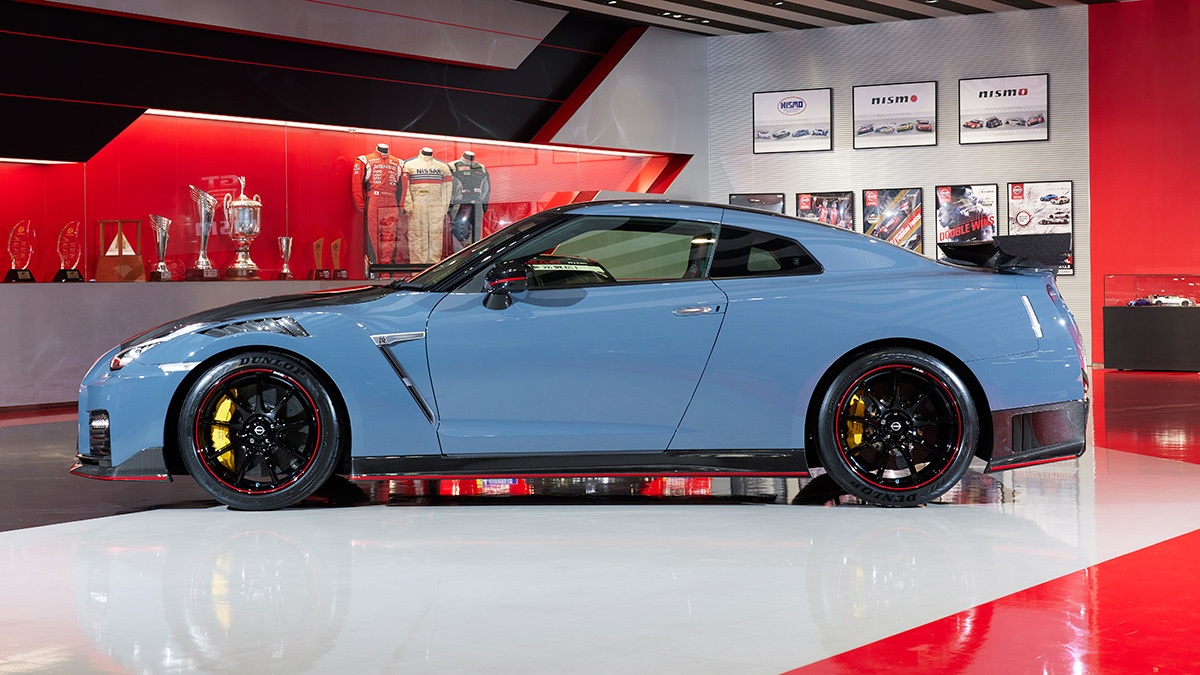 All new GT-R Nismo units are also available in a new exterior color, Stealth Gray, that's inspired by the tracks the vehicle has set records on. Worth noting, too, is that Nissan's new logo can now be seen on the vehicle's trunk lid and wheels.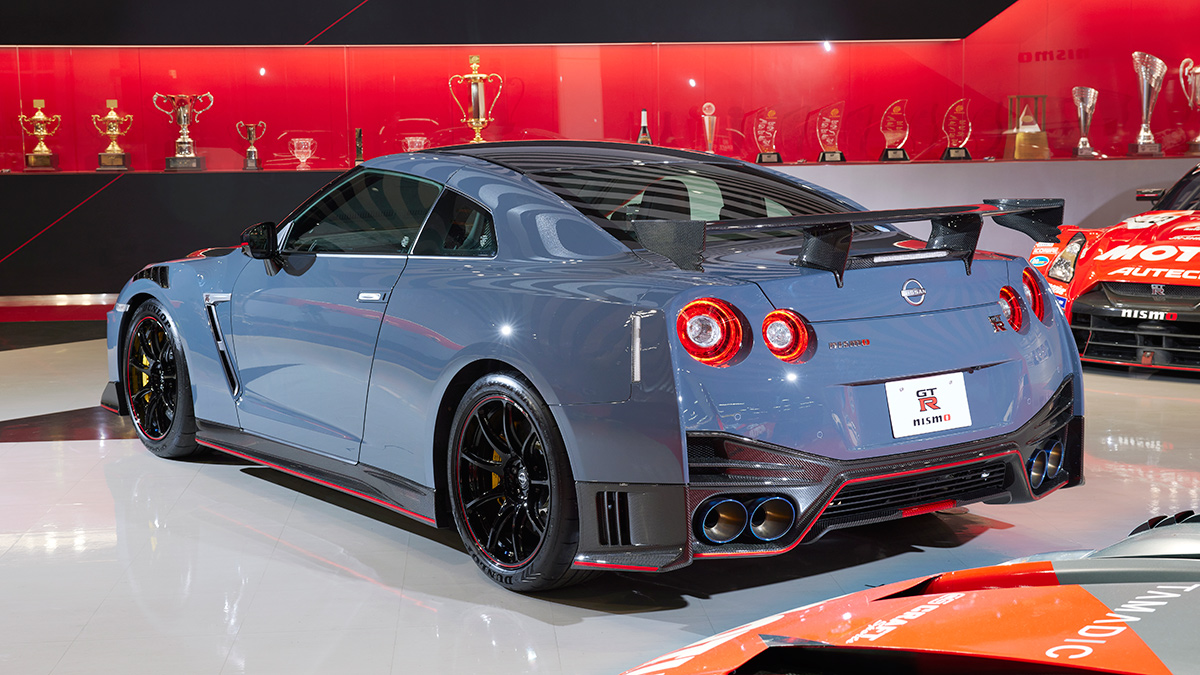 "The GT-R NISMO has always been an ongoing pursuit of ultimate driving pleasure," Hiroshi Tamura, the Nissan GT-R's chief product specialist, said in a statement.
"We take a holistic approach, seeking precision performance through a meticulous balance of engine components and shaving weight, and incrementally evolving the GT-R's appearance to deliver the ultimate balance of power, performance, and excitement to our customers."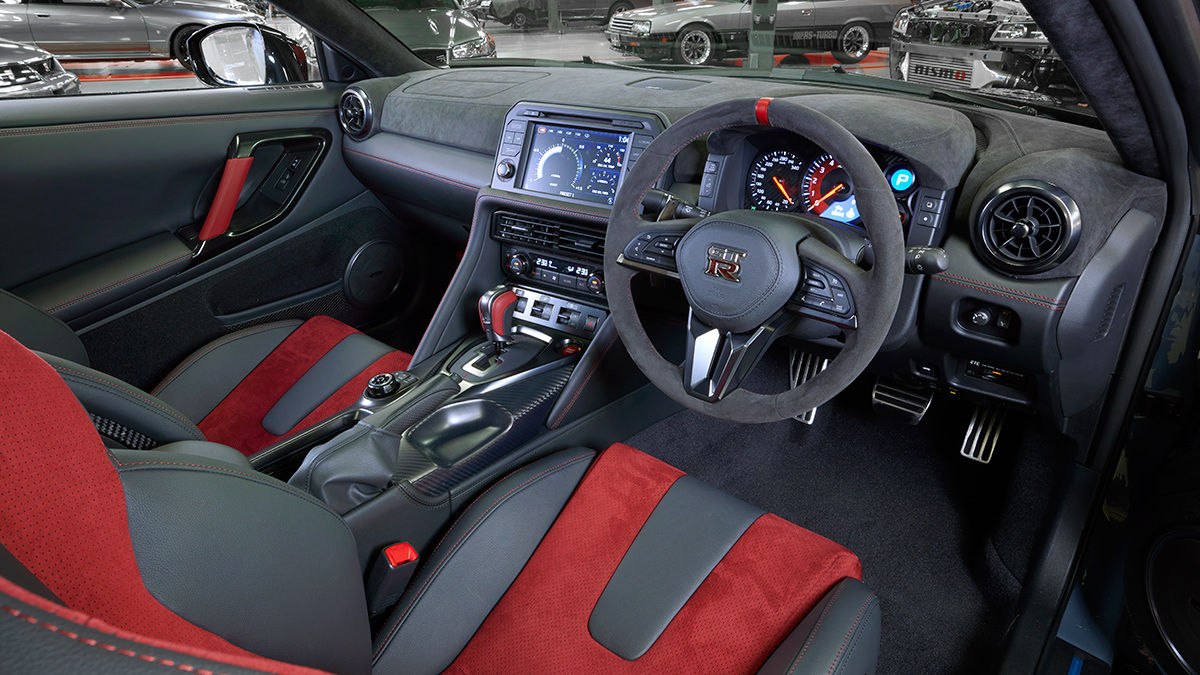 The new GT-R Nismo will launch in Japan in October 2021. Alternatively, you can also get the vehicle as part of a Tomica McDonald's Happy Meal set in the country. We think we may have to settle for the latter.