Yesterday, Toyota Motor Philippines (TMP) made a major push to expand the Japanese carmaker's Gazoo Racing (GR) branding in the country by introducing the Vios GR-S—the first mass-market Toyota to receive the GR treatment locally, and the second GR vehicle in the country following the GR Supra.
It's a relatively big introduction because, well, pretty much anything Vios-related is. But those yearning for the introduction of another actual performance GR model were left wanting as the newly launched sedan's improvements lean mostly toward aesthetics.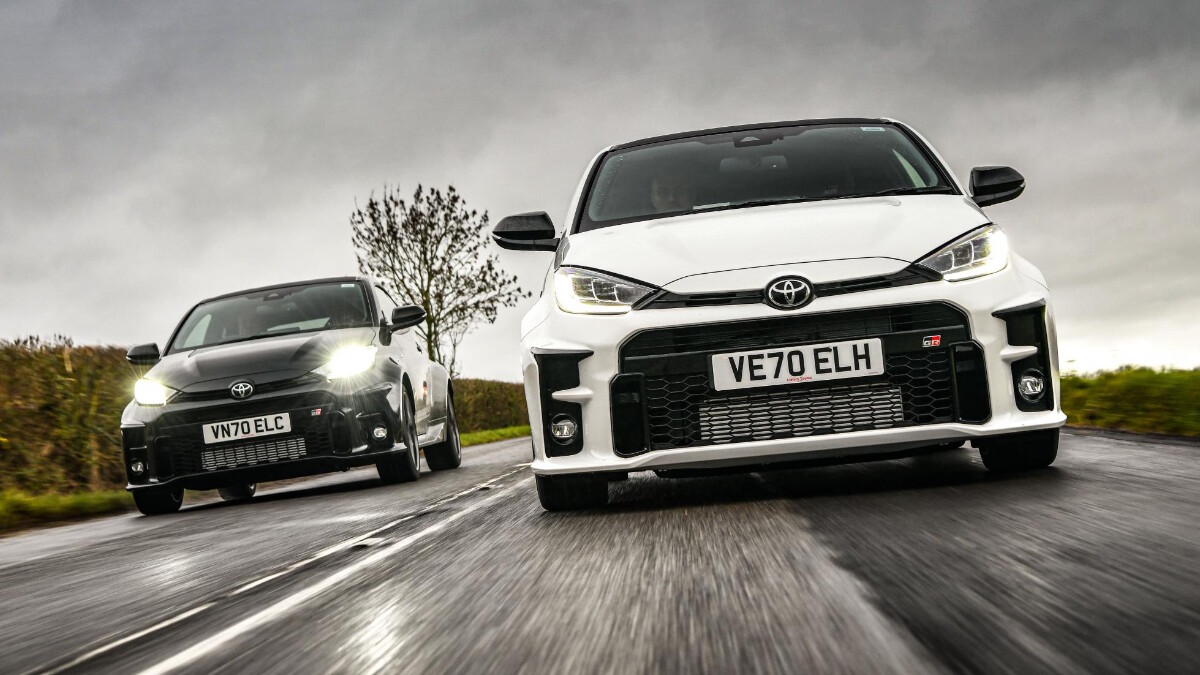 What exactly were performance nuts yearning for? Well, it's no secret: news regarding the arrival of the GR Yaris, the carmaker's rally-hungry 268hp hot hatch.
Continue reading below ↓
Recommended Videos
So, we pried a bit. During the question-and-answer portion of the Vios GR-S media preview, we asked what else local consumers could expect from Toyota in terms of GR introductions.
"As mentioned the Vios GR-S is only the first under the GR-S. Everyone can expect more products to be available under the GR branding—both performance, and GR-S variants," TMP vice president of marketing Sherwin Chualim said.
Not much confirmation there, but we'll take it in the meantime. Surprisingly, though, TMP senior vice president of marketing Jing Atienza later let loose—possibly by accident—the closest thing we have to a local GR Yaris launch confirmation yet.
"This is just one of the initial phases, meaning introducing models like the GR performance Supra and then Yaris, and later on this will be rolled out, including in our dealerships. Our facilities will have some GR-themed areas," Atienza said.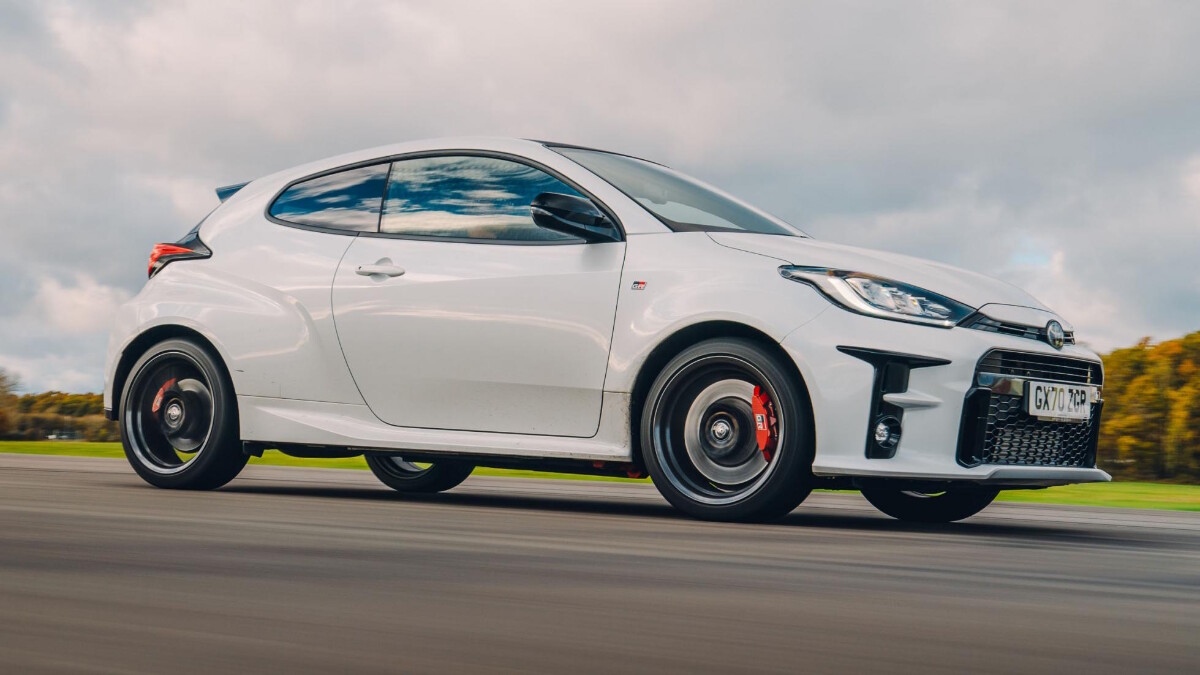 As with most rumored introductions, we'd steer clear of calling this a sure thing until TMP releases a date or a teaser. But after yesterday's press conference, we now believe that a local GR Yaris launch is quite likely to happen.
So, what do you think? Is it time to start saving up or will you be waiting for a full confirmation from the carmaker?