It's official, people: Toyota Motor Philippines (TMP) has announced that it will be launching the new Vios GR-S. After some speculation, we finally have confirmation.
According to TMP's invite, the media launch will be happening on March 10, 2021. The bigger public launch will be held on March 13, 2021, most likely online. Unfortunately, the carmaker didn't release any more details just yet. But in case you missed it, we do have an idea already of what's set to arrive.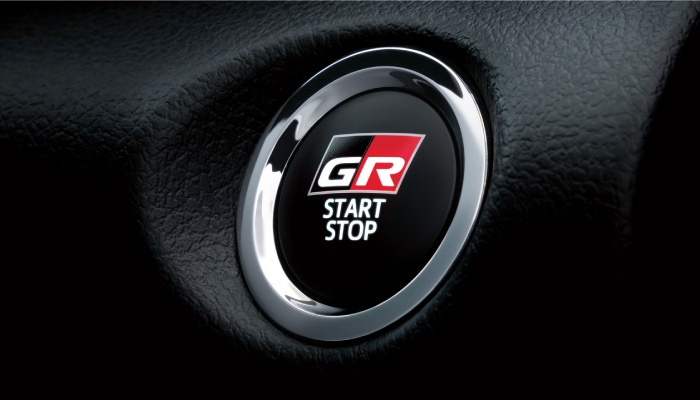 We were previously told by a trusted source that the GR-S' new 10-speed CVT will become available here. And yes, just like in Malaysia, the nat-asp 1.5-liter four-banger producing 107hp and 140Nm of torque will also be retained here.
Continue reading below ↓
Recommended Videos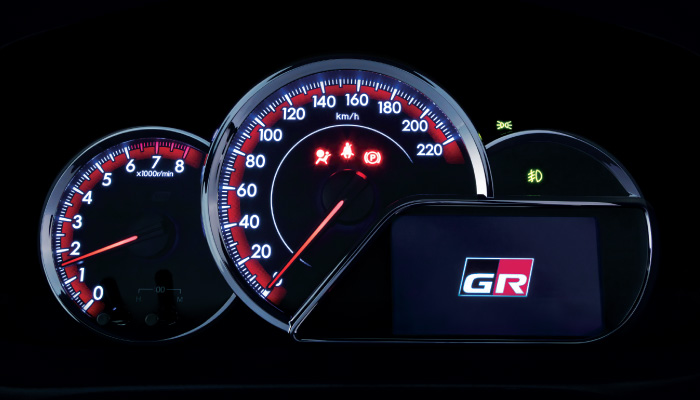 We've also learned that the new Apple CarPlay-/Android Auto-compatible 6.75-inch infotainment system will be available, along with the Gazoo Racing-themed interior bits. However, we still have no word whether or not those sweet paddle shifters will be available with the Vios GR-S here in our market. We're keeping our fingers crossed for that.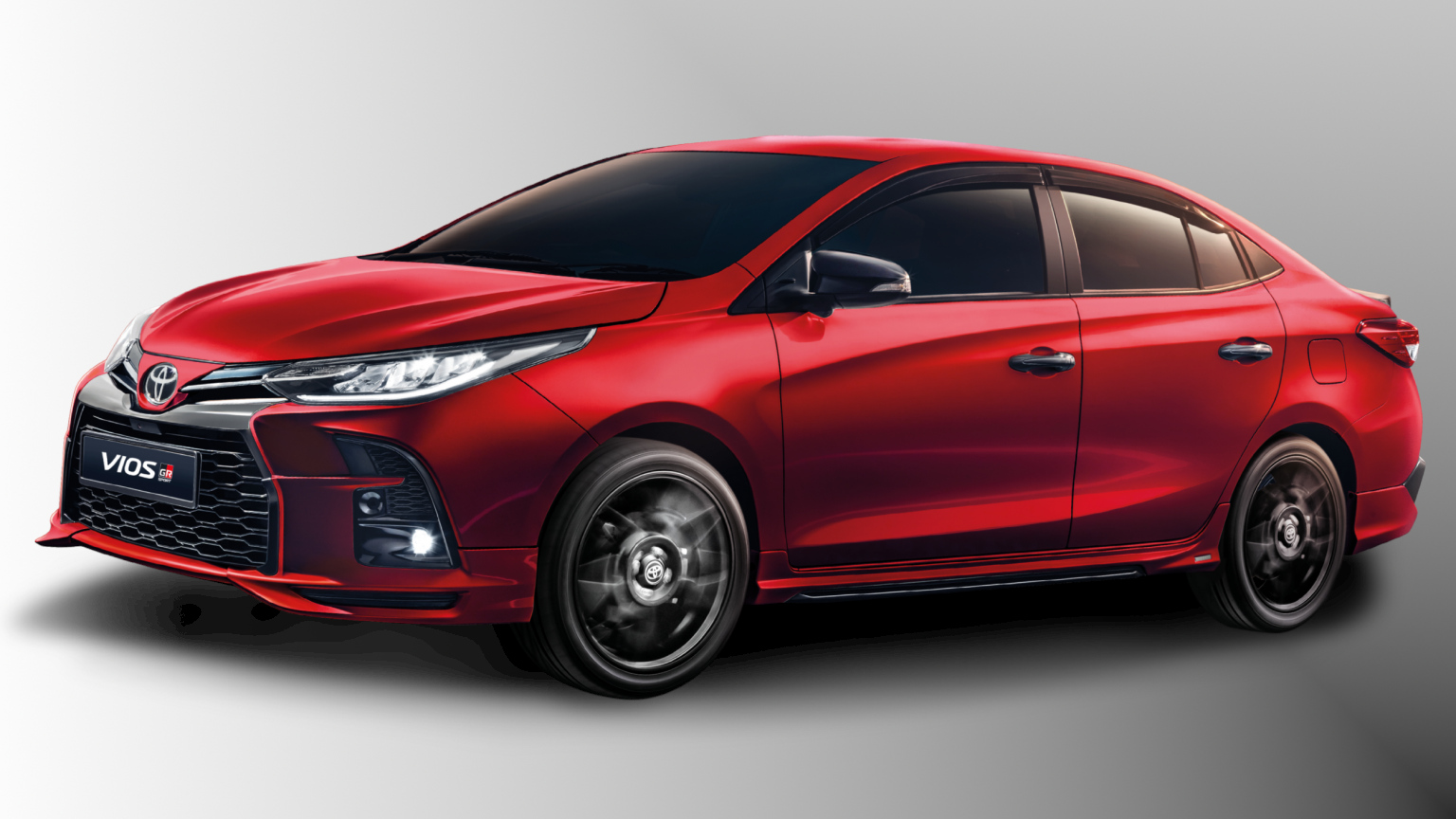 We know a lot of you who have been waiting for this are dying to know more details, especially regarding the sedan's local pricing. We'll update you once TMP officially pulls the wraps off of this one, so watch this space. Also, there will be a test drive opportunity during the launch event next week, so we suggest you also keep an eye out for our first impressions story.
For now, tell us what you would want to see in the new Vios GR-S. The comments section is open.