Meet the Q4 e-tron, the first Audi built on the bespoke electric platform underpinning all of the Volkswagen Group's most affordable EVs. And with the VW Group knowing what its customers want, we're getting a four-ringed SUV before anything else. It's basically Audi's VW ID.4, then, with prices starting at £40,750 (P2.72 million).
There are numerous versions available from launch, and Audi isn't chasing the headline 0-100kph times of Teslas, the cheapest taking a yawning 9.0sec. You've a choice of 52kWh and 77kWh batteries, and 168hp, 201hp, and 294hp peak outputs. The lesser-powered pair are rear-wheel-drive, while the top-spec Q4 50 e-tron gets Quattro AWD as standard. It's the quickest Q4, with 0-100kph in 6.2sec and a 179kph top speed.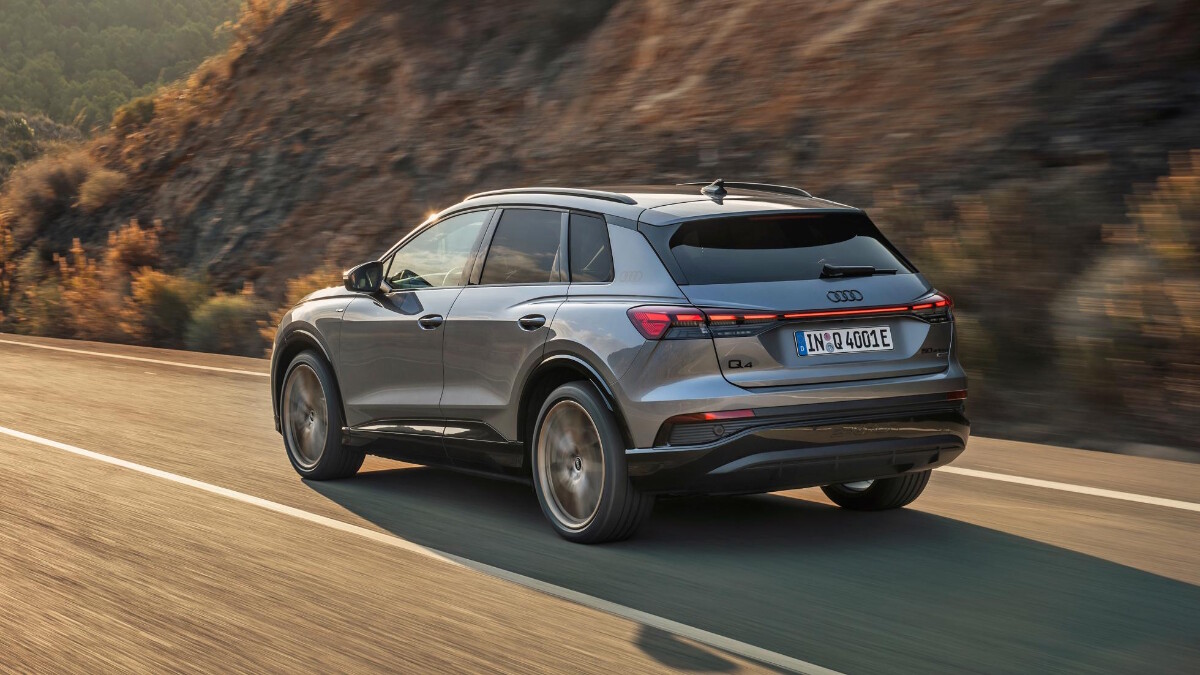 Continue reading below ↓
Recommended Videos
The range figure swells from 335km to 520km+ depending how much you spend, the longest distance offered up by the middle-rung, RWD Q4 40 e-tron in more slippery Sportback form. There are three levels of brake regen, adjusted through the steering-wheel paddles that'd normally be on gear-changing duty in an internal combustion SUV.
Yep, Audi is offering a coupe-fied Sportback straight up rather than making us wait. It'll cost more (final Sportback prices are TBC), but it's the one to have if you're really buying into the electric life: Its slipperier drag coefficient (0.26 vs 0.28) buys it a few more kilometers of range while giving you a rear screen dissected by a pert spoiler, like that paragon of style, the old Honda Civic.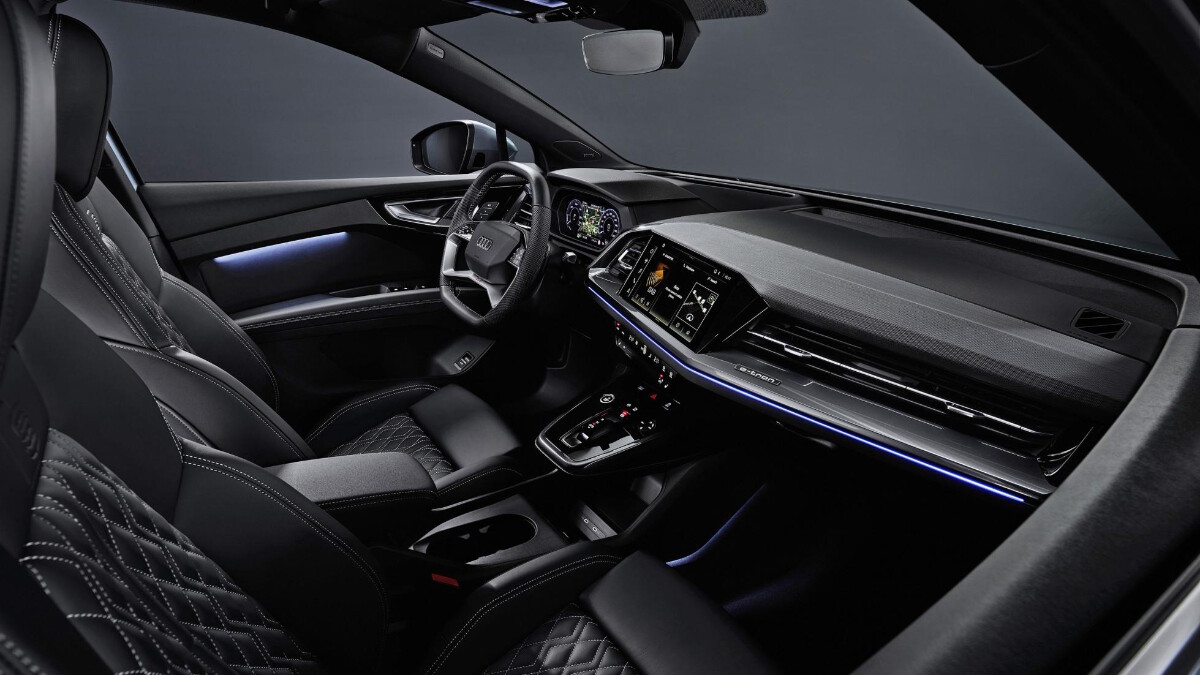 It'll be a teeny bit more cramped inside, of course, but Audi is claiming abundant space whichever Q4 you go for. In fact, there's more talk of practicality than performance. We're told the Q4 is similar in size to a Q5, while offering interior space comparable to a Q7 (albeit without the seven-seat option), and each car will be delivered to its new owner completely carbon-neutral. Helping it there are lots of recycled materials, including seats whose trim is spun from 26 old 1.5-liter plastic bottles.
Like your innovations to be a little less worthy? It wouldn't be a headline Audi launch without some new headlight chintz, and sure enough, the Q4 e-tron gets the option of fancy matrix LEDs that, if you go exploring the infotainment system, you can program to display four different shapes to oncoming drivers. Want your tech to be more tangibly useful? The head-up display allows augmented-reality satnav instructions. The fancy cameras-for-mirrors of its big-brother e-tron won't be available, though. At least not yet.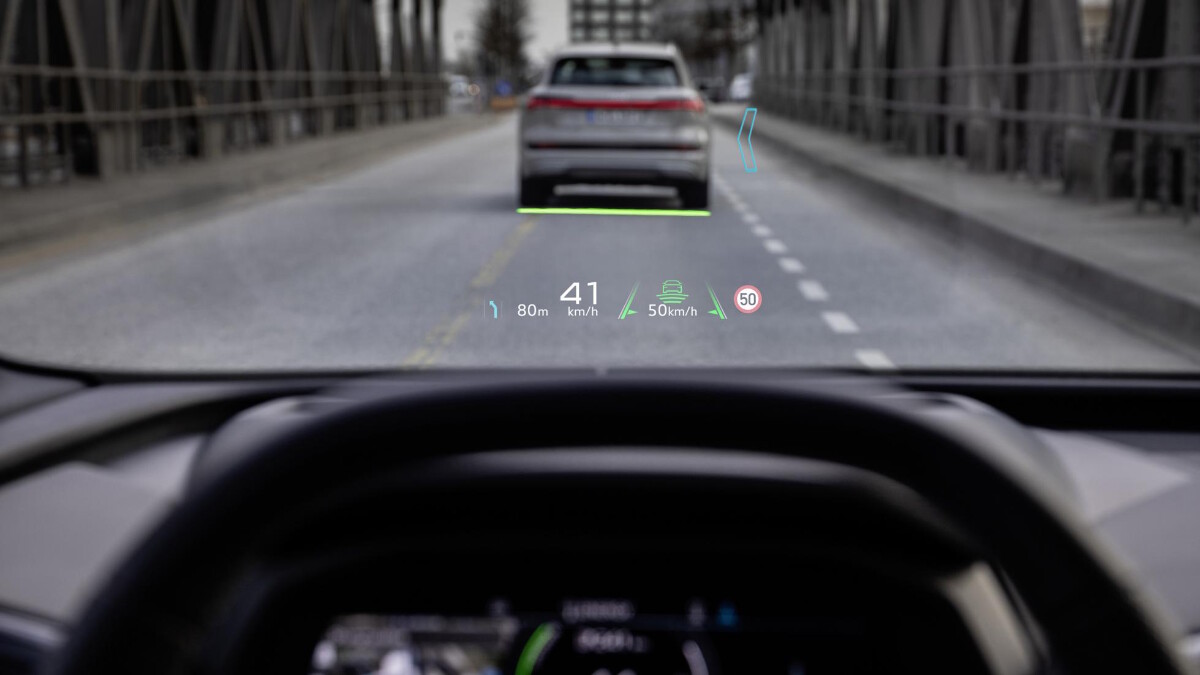 Otherwise, it's typical Audi SUV fare. Wheel sizes vary from 19 to 21 inches, lower sports suspension is an option, and you've a choice of drive select modes, with the addition of 'Range,' which limits your top speed to 89kph.
What do you think? This or an ID.4...or something else entirely?
More photos of the 
Audi Q4 e-tron: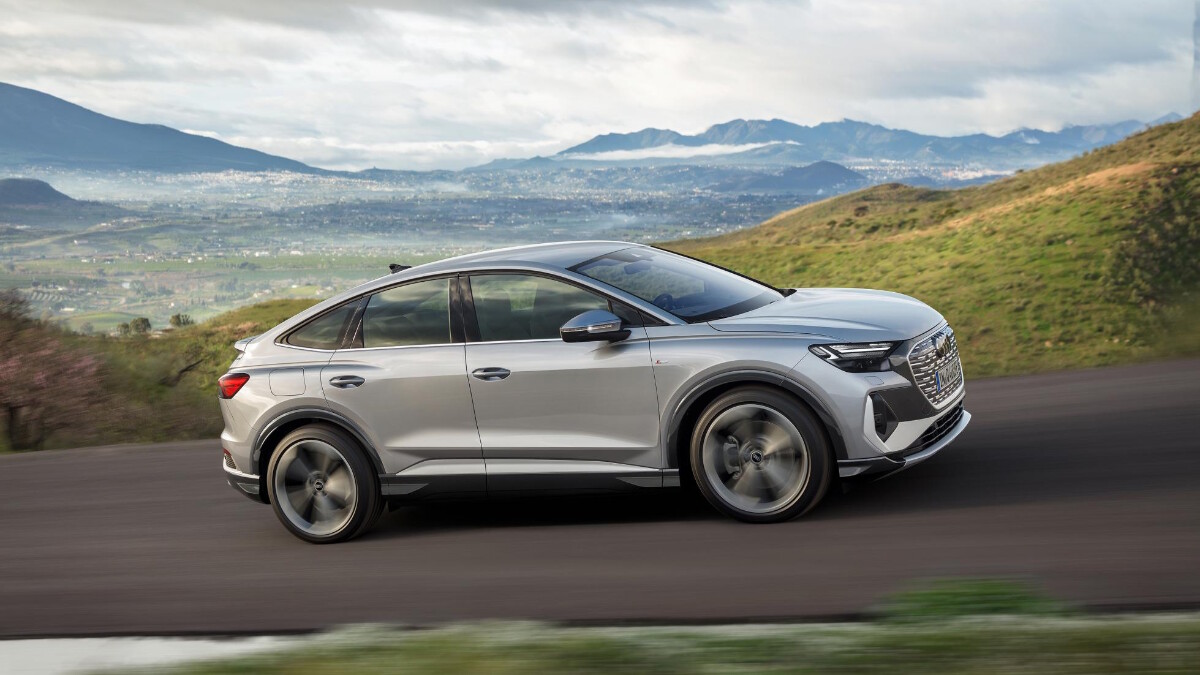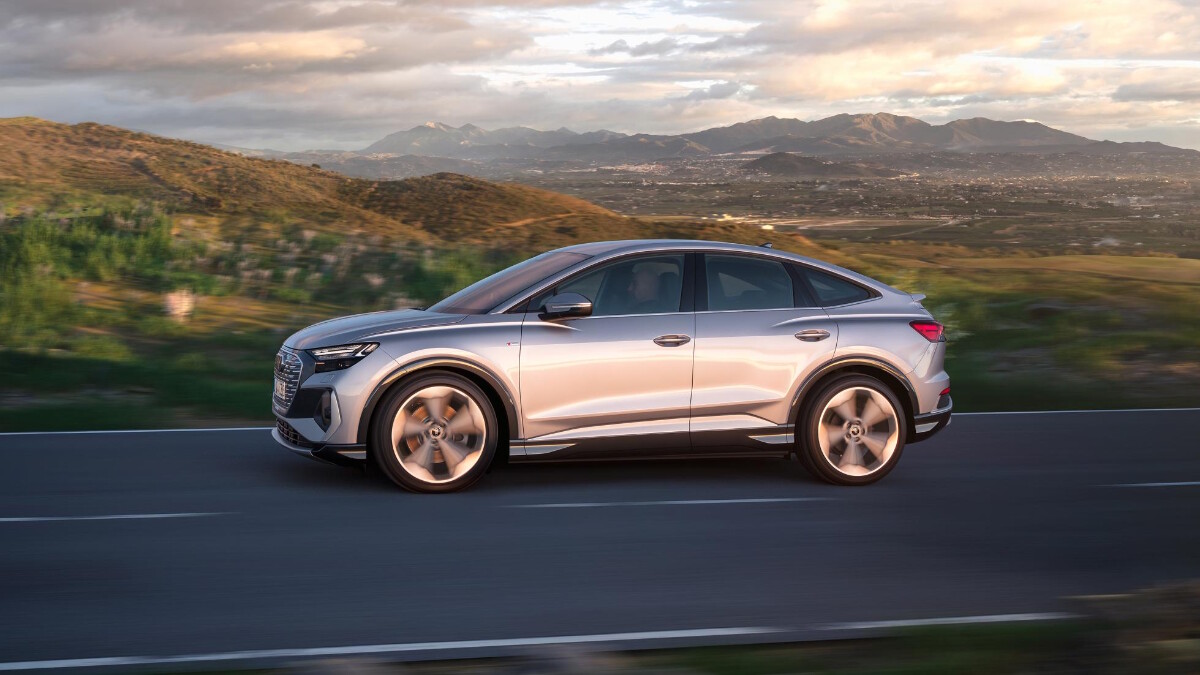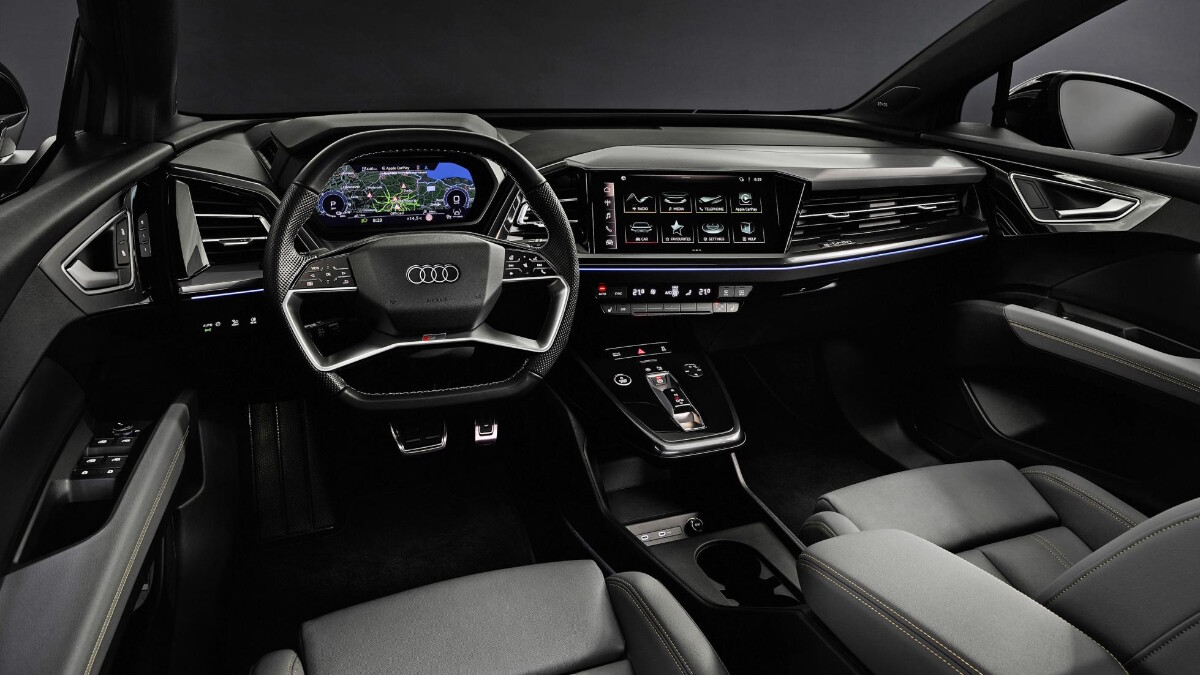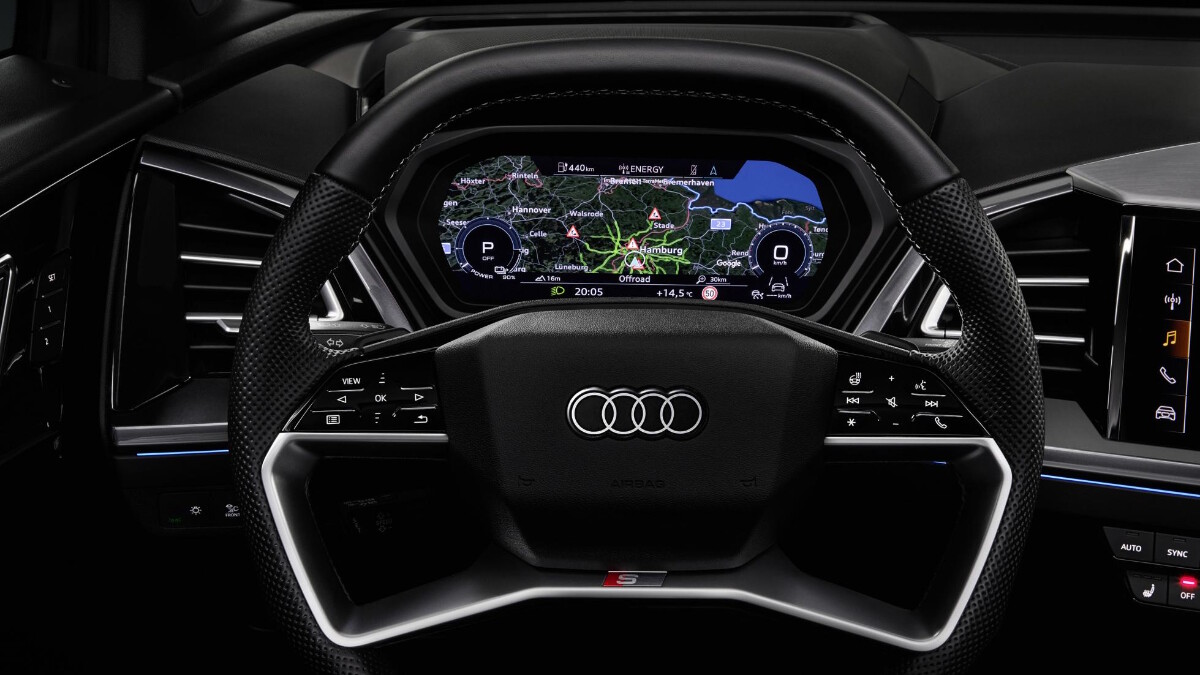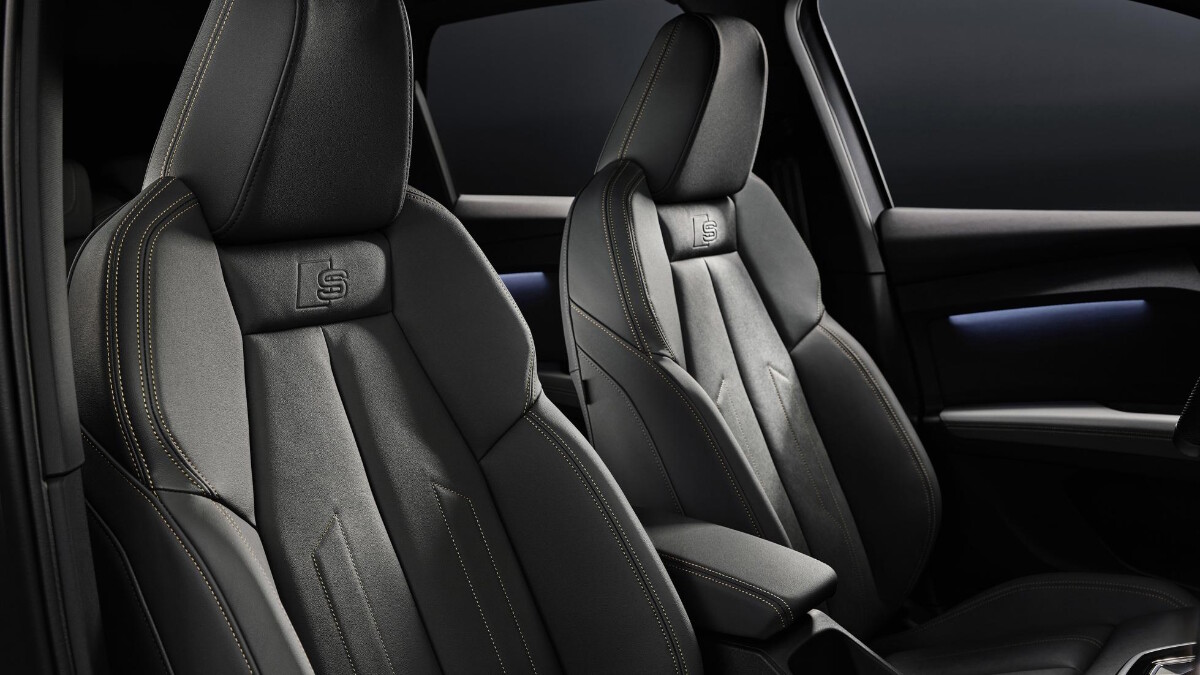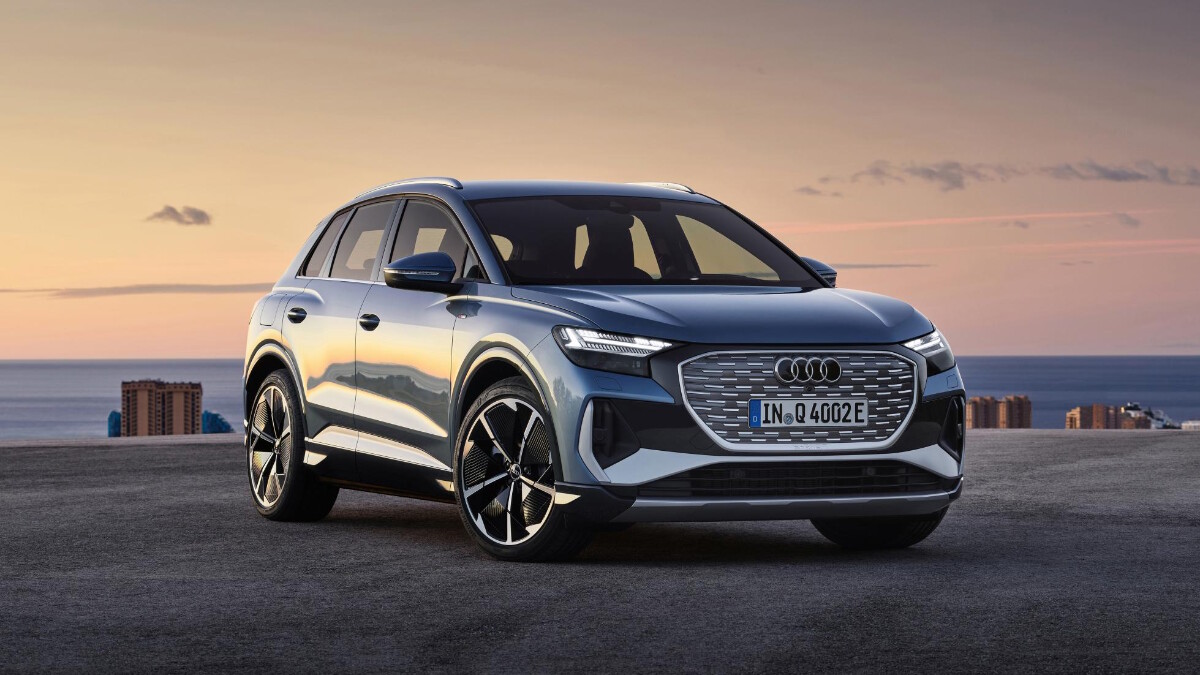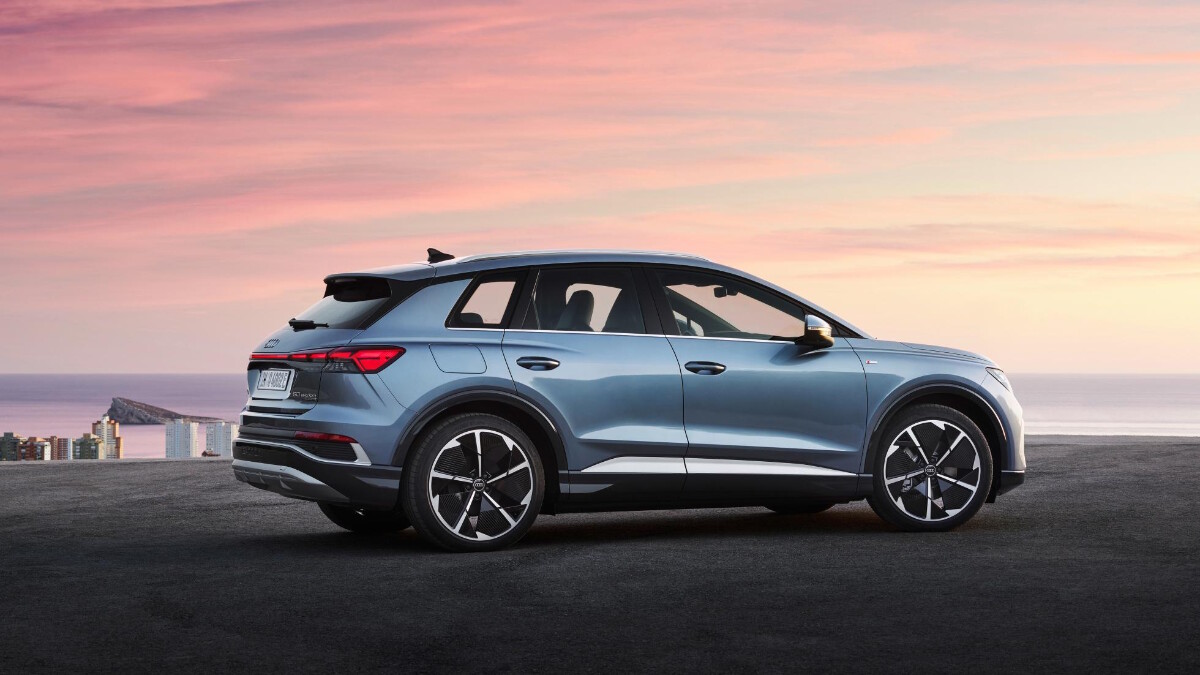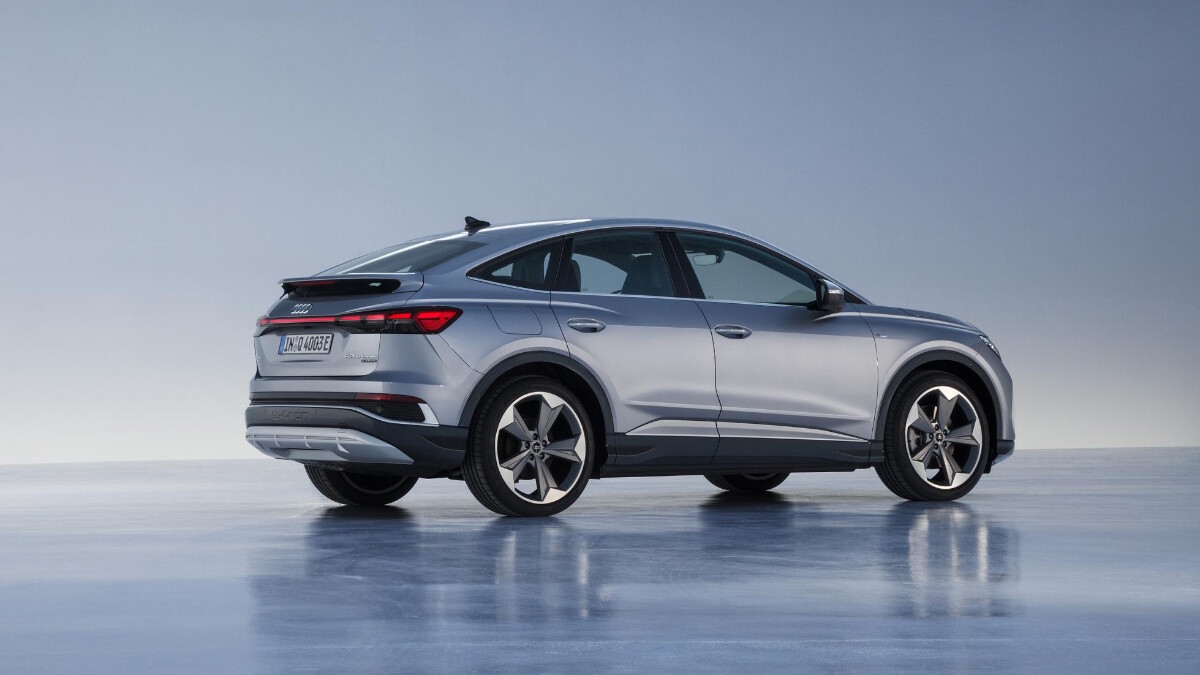 NOTE: This article first appeared on TopGear.com. Minor edits have been made.