Here's something that might shock you. The Mercedes-Benz CLS has been with us 17 years. Yep, the car that founded the coupaloon (or should it be saloupe?) sector is now old enough to learn to drive. Fitting, given it's packed full of assistance systems that mean it takes much of the work off its driver's hands.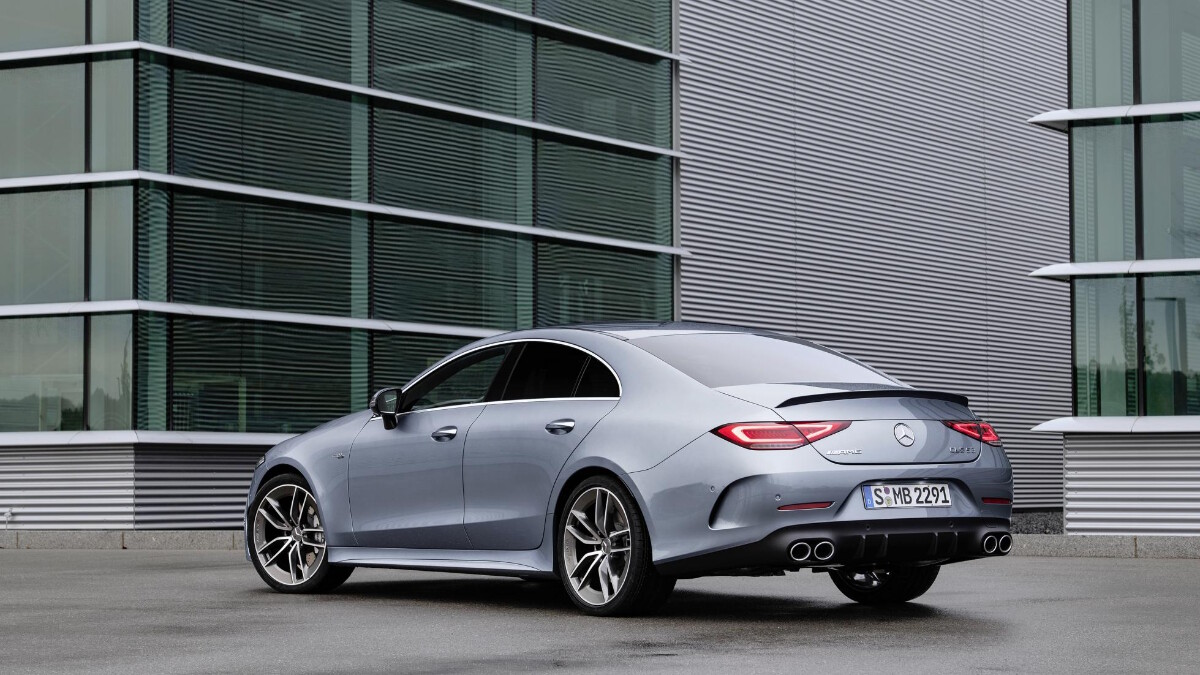 Mercedes-Benz has sold nearly half a million examples since the first-generation CLS launched in 2004. The car you see here is the facelifted version of the third-gen CLS, with a handful of discreet styling tweaks to keep it looking fresh on the outside. Inside, you have a choice of two new types of wood, and the nappa leather steering wheel will now sense when your hands are wrapped around it, to keep the self-driving functions active without any actual movement of the wheel being necessary.
Continue reading below ↓
Recommended Videos
The bigger news comes in the engine department, with the introduction of a new mild-hybrid diesel. The CLS 300d links a 2.0-liter diesel engine to a 15kW electric boost for a 261hp peak, yielding 0-100kph in 6.4sec, a 250kph top speed, and up to 20.4km/L fuel economy.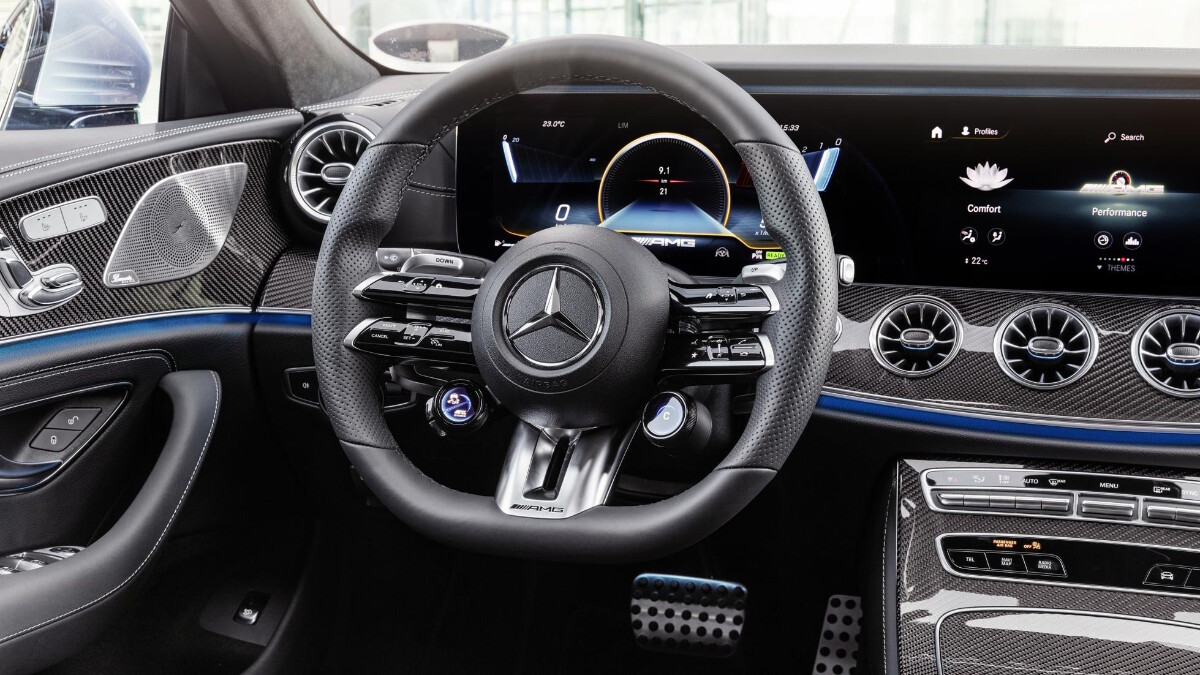 All told, there are three gasolines and three diesels, a mixture of four- and six-cylinder powerplants. Which means that no, there's no full-bore AMG version, with 'angry V8 coupaloon' duties now seemingly resting at the AMG GT 4-Door's, um, door.
There is a halfway-house AMG, though, in the form of the mild-hybrid CLS 53, which sees a touch of electrical assistance boosting its six-cylinder engine to 429hp, good for 0-100kph in 4.5sec. Mercedes has given it a new, 300-off limited-edition treatment to help mark the CLS's midlife update.
The 2022 Mercedes-Benz CLS in photos: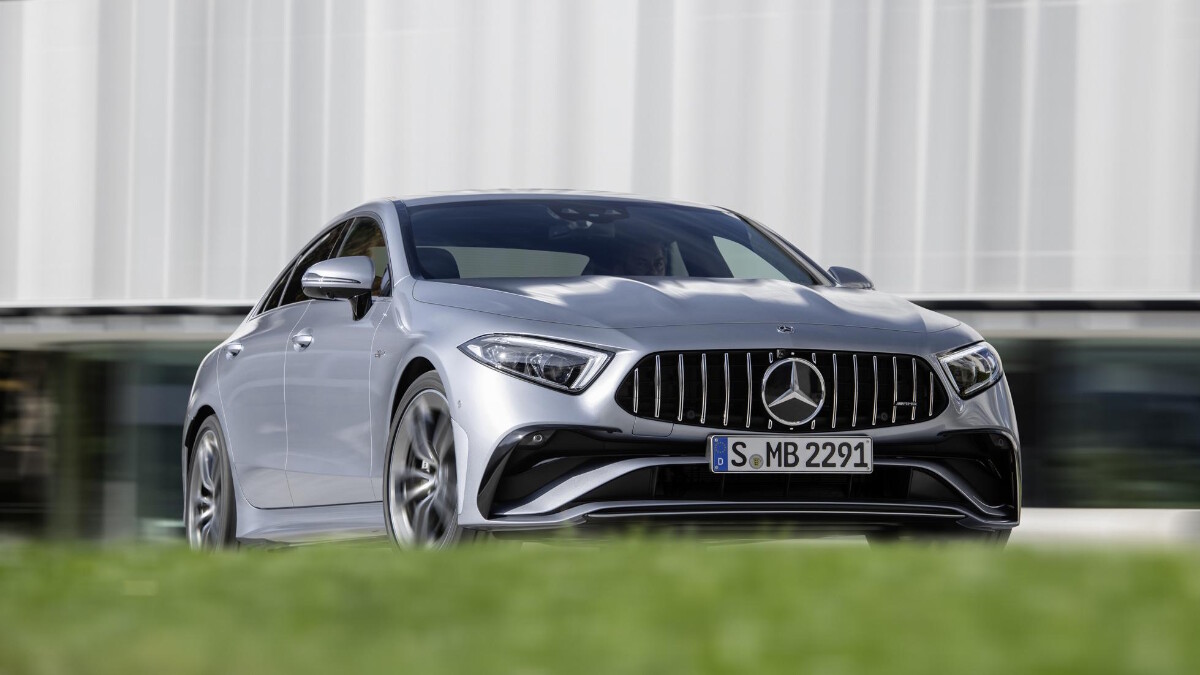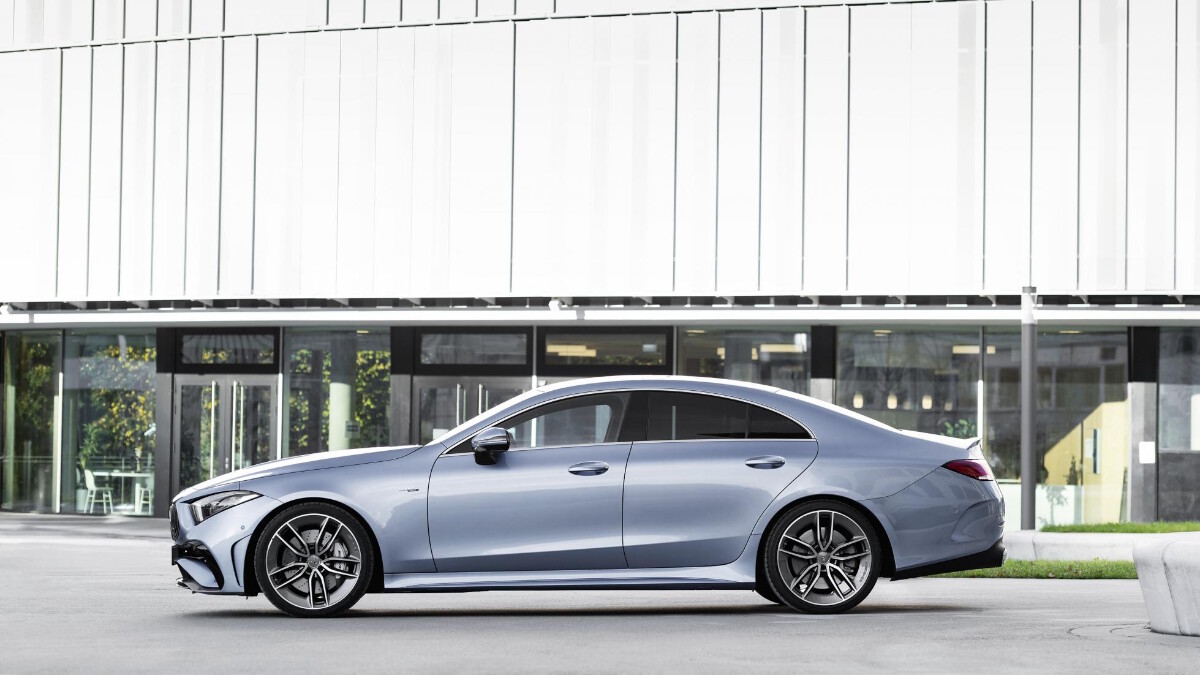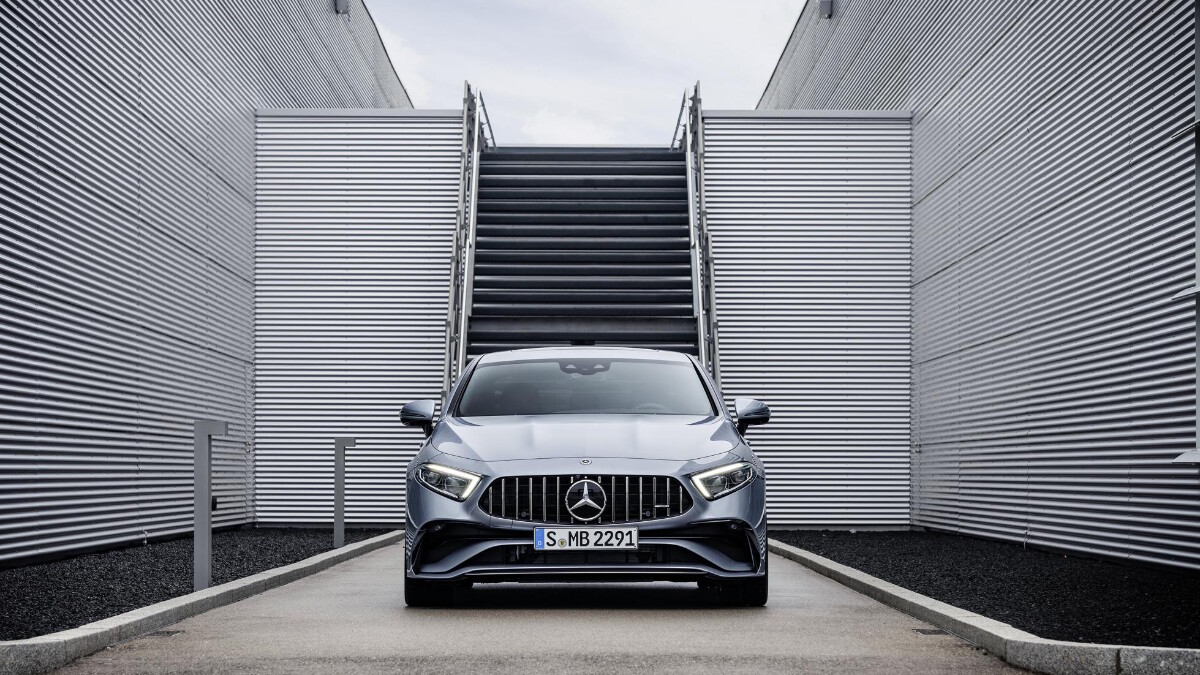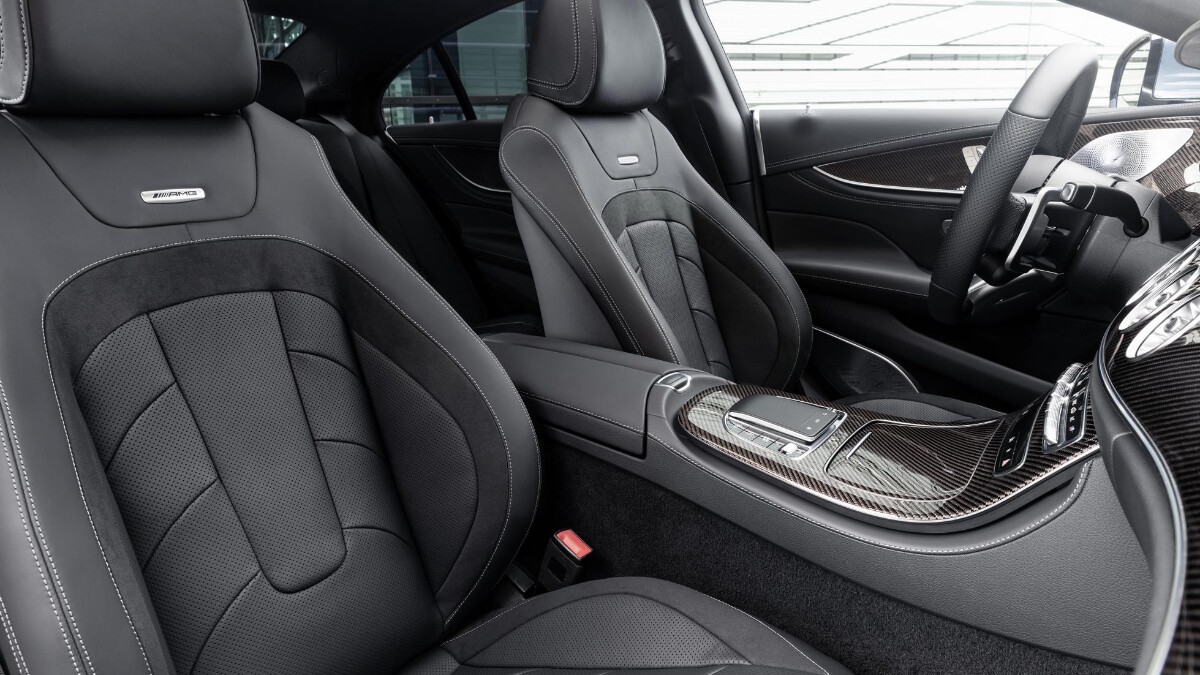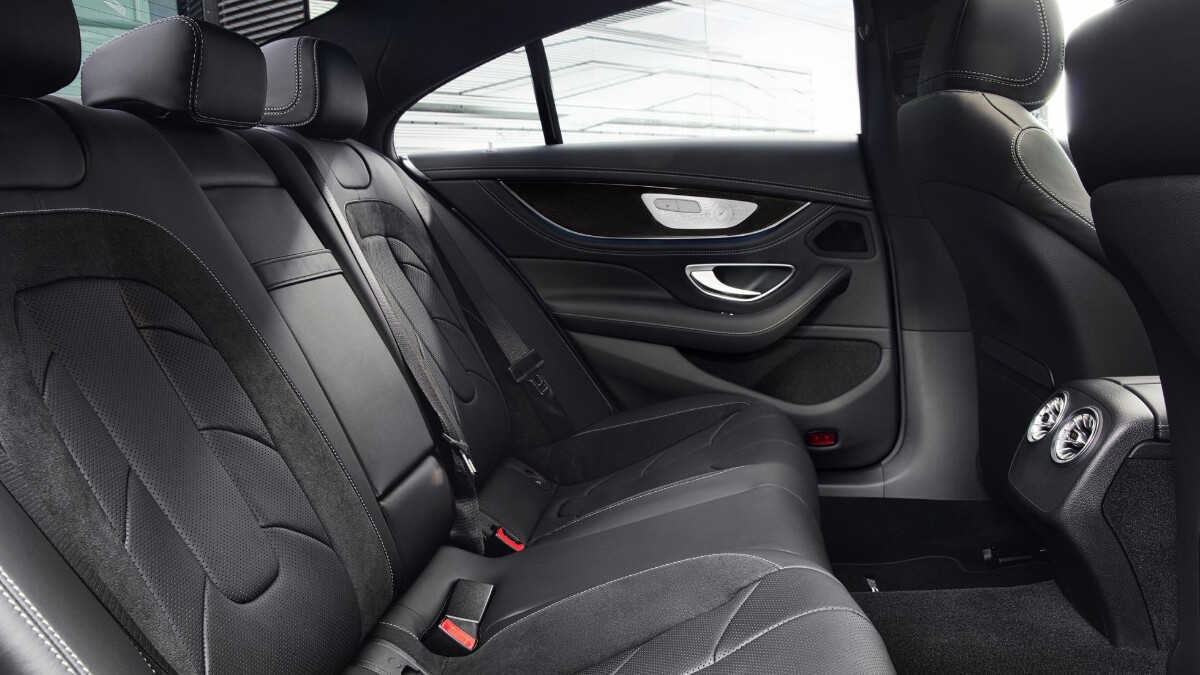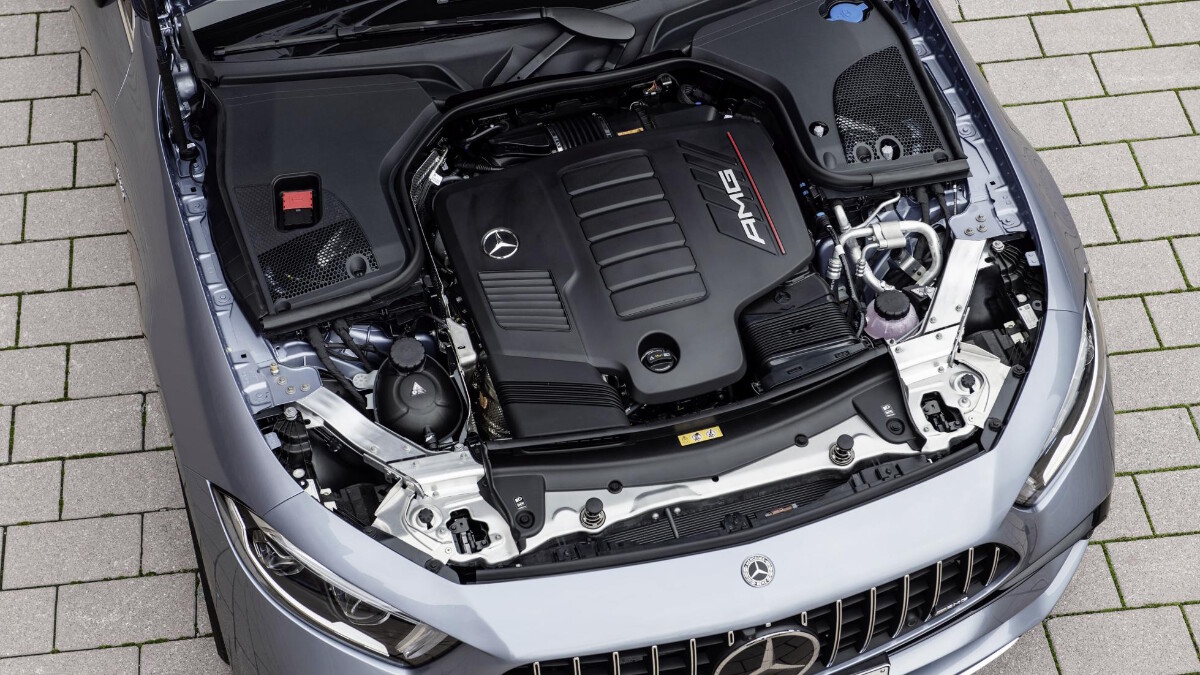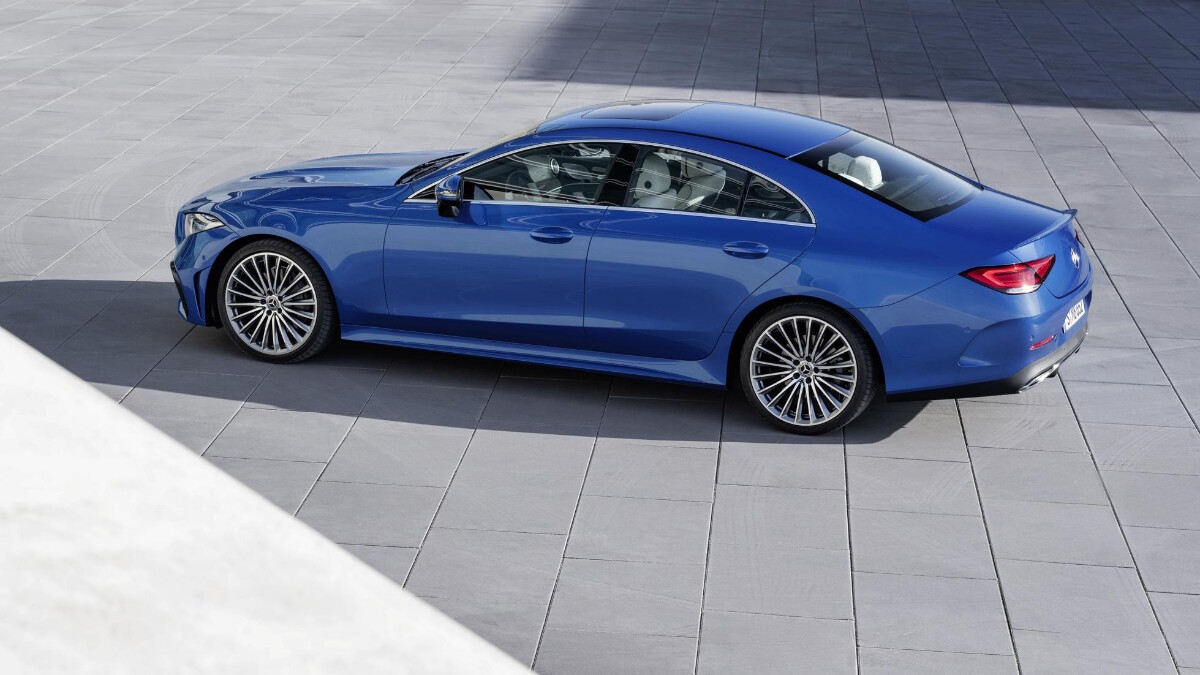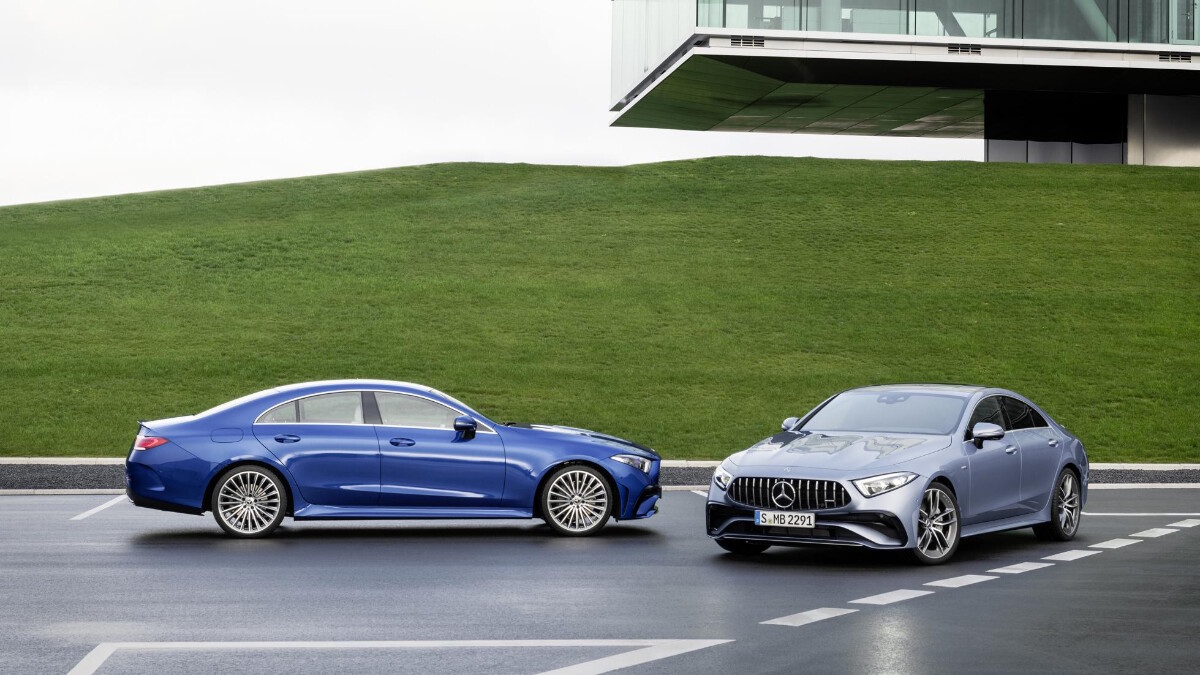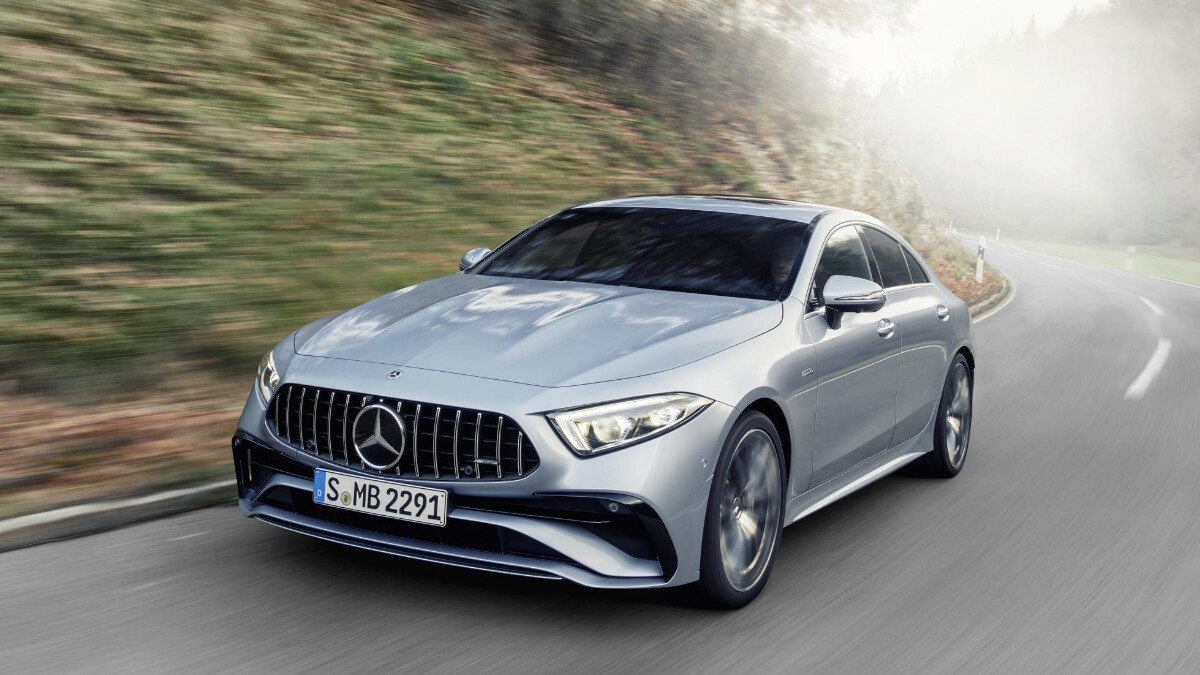 NOTE: This article first appeared on TopGear.com. Minor edits have been made.