Oftentimes, outrageous concepts don't always retain their radical designs if and when they do make it into production. We admit that sometimes it's a bit disappointing, but for the most part, we get it—the initial sketches and renders just usually look too damn good to be true.
But for Cadillac's upcoming EV, the Lyriq, that's not necessarily the case. The American carmaker has now officially released photos of the production-ready all-electric SUV, and it is arguably one of the most futuristic-looking vehicles General Motors has ever built.
ADVERTISEMENT - CONTINUE READING BELOW ↓
Granted, of course, that the photos we saw the last time around weren't merely initial concepts, but the Lyriq in its final form is still something else. It gets the same black crystal grille that features a choreographed lighting sequence, and the front fascia's overall shape looks basically the same with those vertical headlamps adding further accents to the front end.
ADVERTISEMENT - CONTINUE READING BELOW ↓
Recommended Videos
The rear's snazzy physique also remains, and it features a very eye-catching light pattern with swept-back L-shaped taillights and vertical lights mirroring the look on the front end.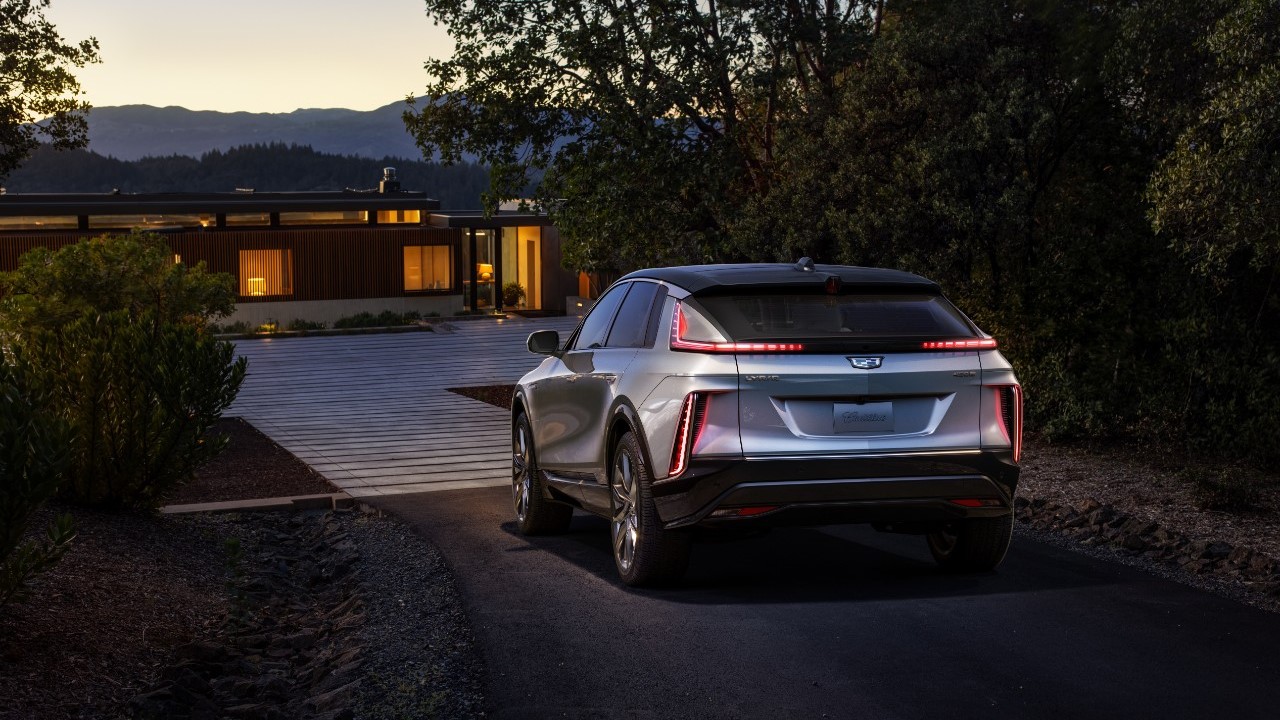 ADVERTISEMENT - CONTINUE READING BELOW ↓
To our delight, Cadillac has not only given us a proper look at the Lyriq's interior, but it has also hasreleased all the specifics. Let's start with the dimensions—this EV measures 4,996mm long, 1,977mm wide, 1,623mm tall, and has a 3,094mm wheelbase. That makes it almost as big as a midsize SUV, only not as tall.
In addition, the vehicle weighs in at 2,545kg and boasts 793 liters of boot space, With the seats folded down, this expands further to 1,723 liters.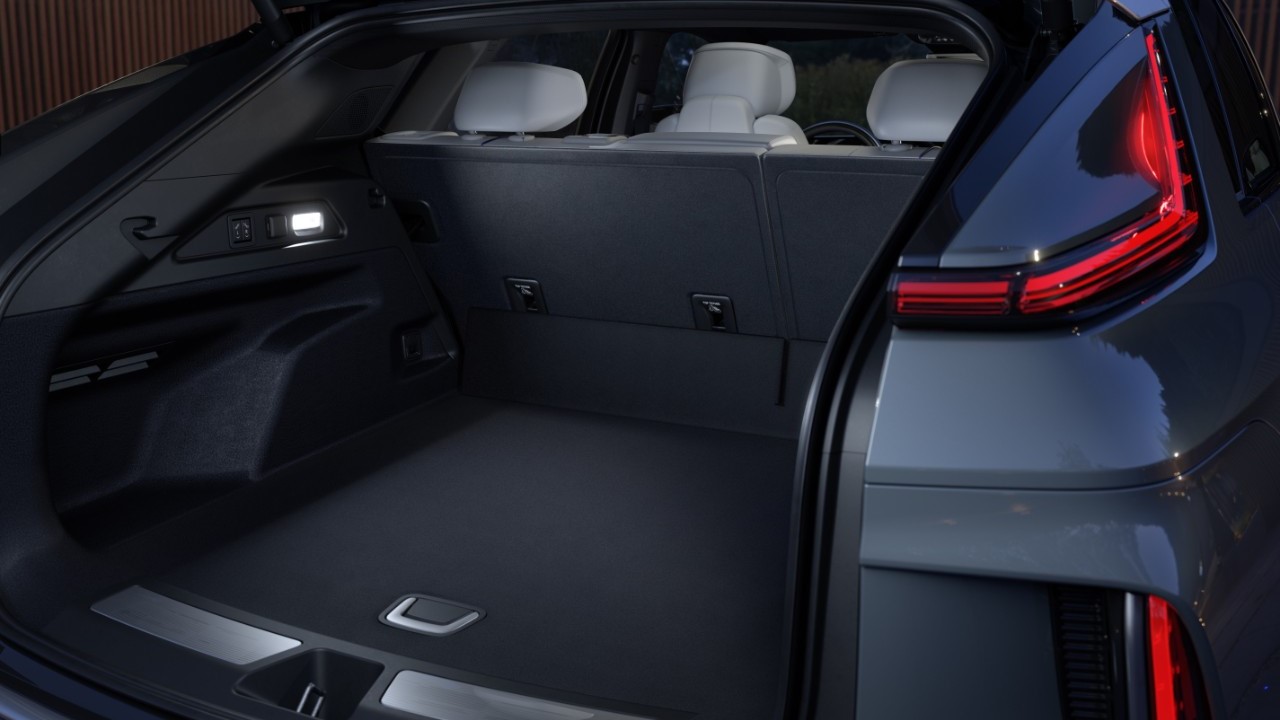 ADVERTISEMENT - CONTINUE READING BELOW ↓
Now, moving on to the interior. Here, Cadillac has done away with the spaceship-like seats and has given its EV a more orthodox cabin. That said, it still does look luxurious, with plush white leather adorning the dash, center console, and seats. Contrast is provided by a good dose of black bits and cabin lighting.
Of course, the Lyriq still boasts the absolutely massive 33-inch LED display that, according to Cadillac, can emit over 1 billion colors. We guess it's like having a full-on television screen that you can see completely from behind the wheel. Other interior features include Cadillac's next-gen active noise cancellation system and an AKG Studio 19-speaker audio system with headrest speakers.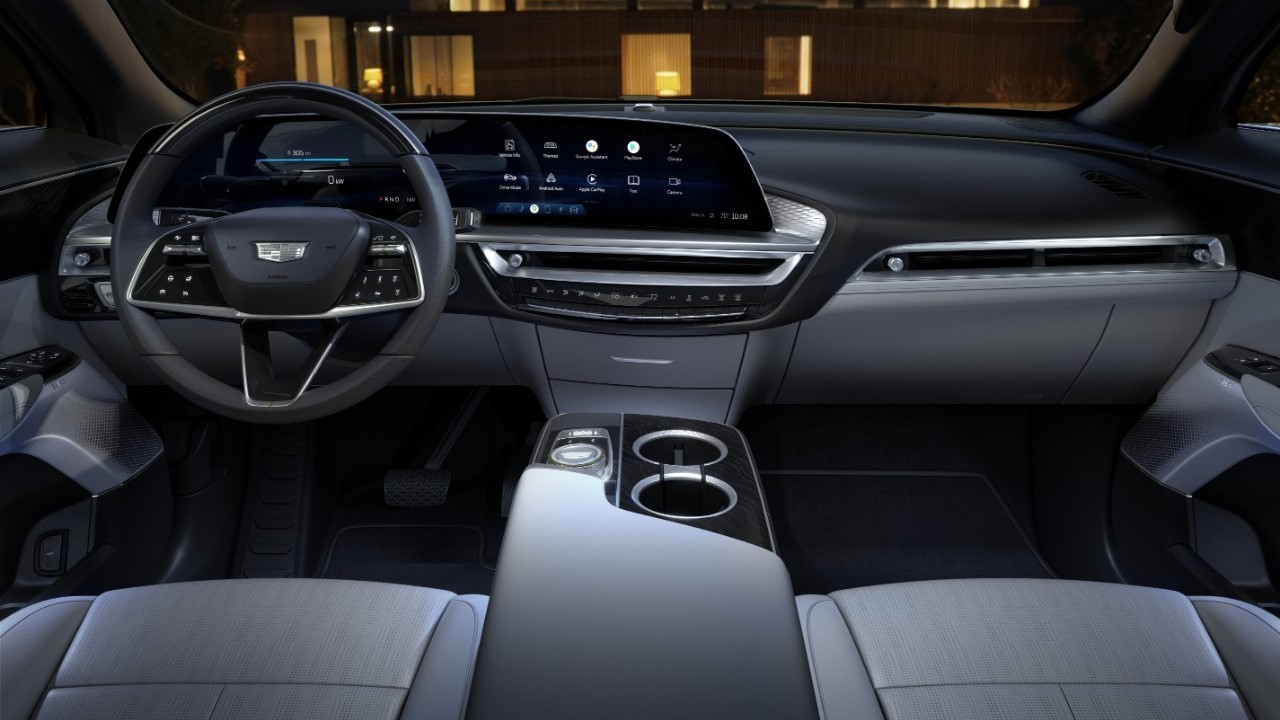 ADVERTISEMENT - CONTINUE READING BELOW ↓
The more exciting part here is the powertrain, as Cadillac has given us some official figures this time. T he Lyriq is powered by GM's new Ultium platform. It packs a 100kWh lithium-ion battery and boasts over 480km of range on one full charge. This powers the single rear electric motor that generates 340hp and 440Nm of torque.
The Lyriq can recharge to 5.6km of range in an hour with a 120V charger, 50km per hour with a 240V 11.5kW AC charger, or 84km per hour with a 240V 19.2kW AC charger. Using a DC fast charger, it can recharge to over 300km in just 30 minutes.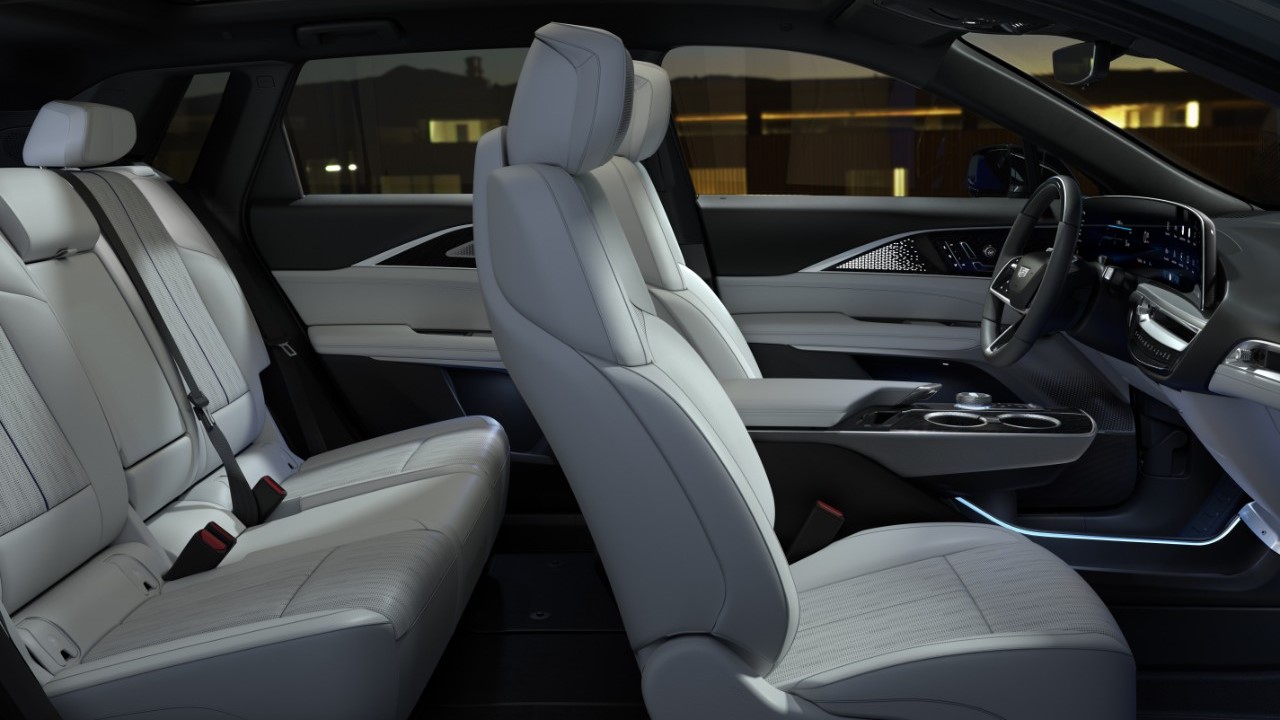 ADVERTISEMENT - CONTINUE READING BELOW ↓
"Lyriq represents a clean-sheet design that sets the standard for the future of Cadillac," said Cadillac Design executive director Andrew Smith. "The objective I gave my team was to design the LYRIQ with the level of detail that they would a show car. The customer should feel like they're driving in the future."
The Cadillac Lyriq will officially go into production by the first quarter of 2022, and it'll start at $59,990 (P2.9 million). Do you like how this new electric vehicle looks? Share your two cents in the comments.
More photos of the 
Cadillac Lyric EV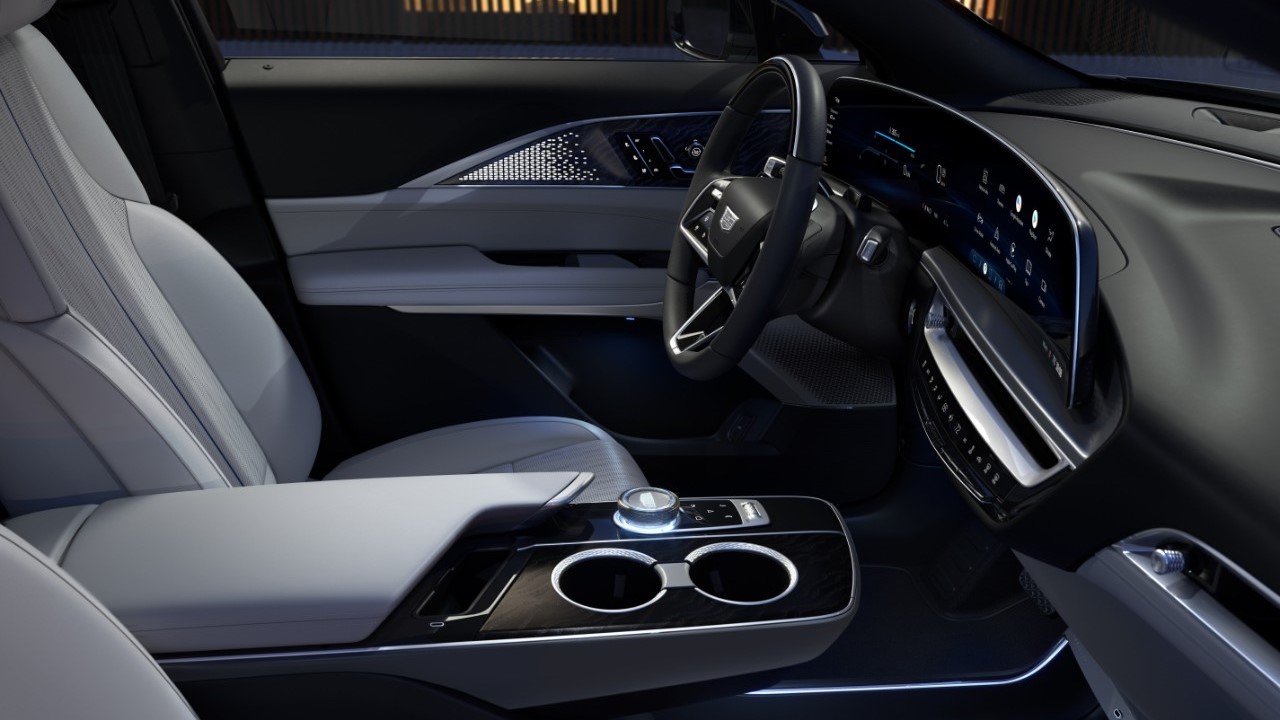 ADVERTISEMENT - CONTINUE READING BELOW ↓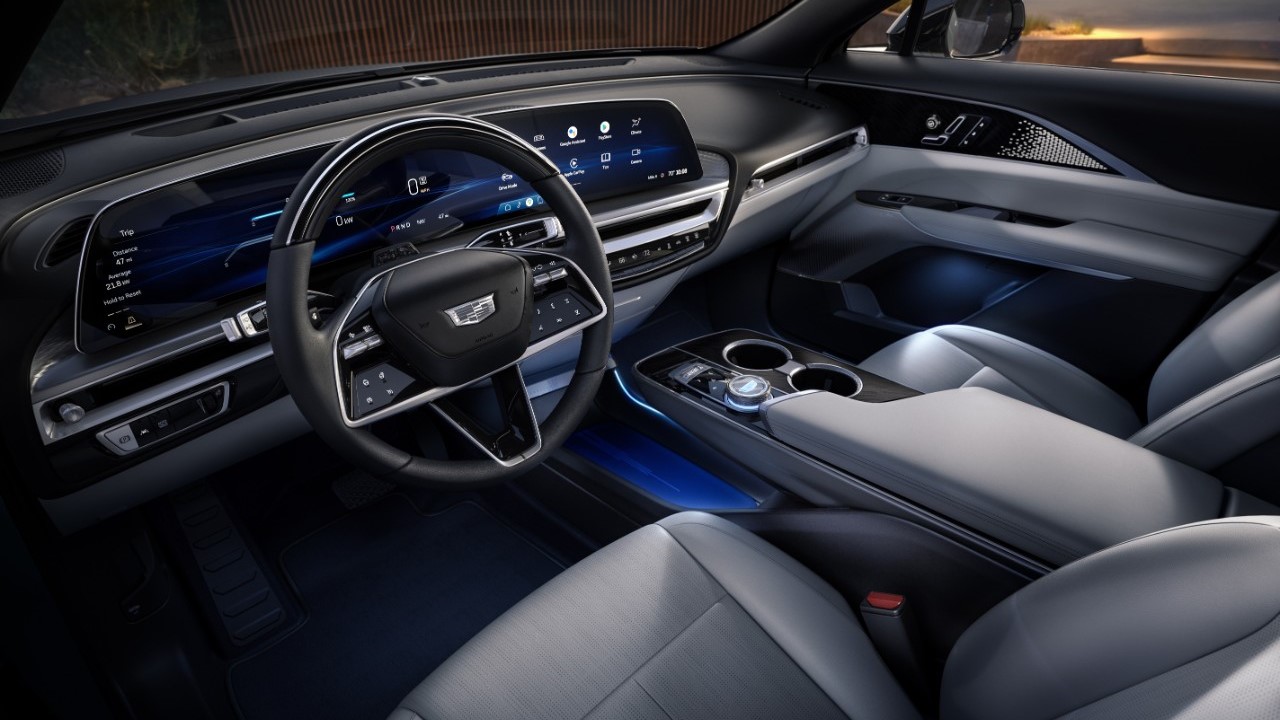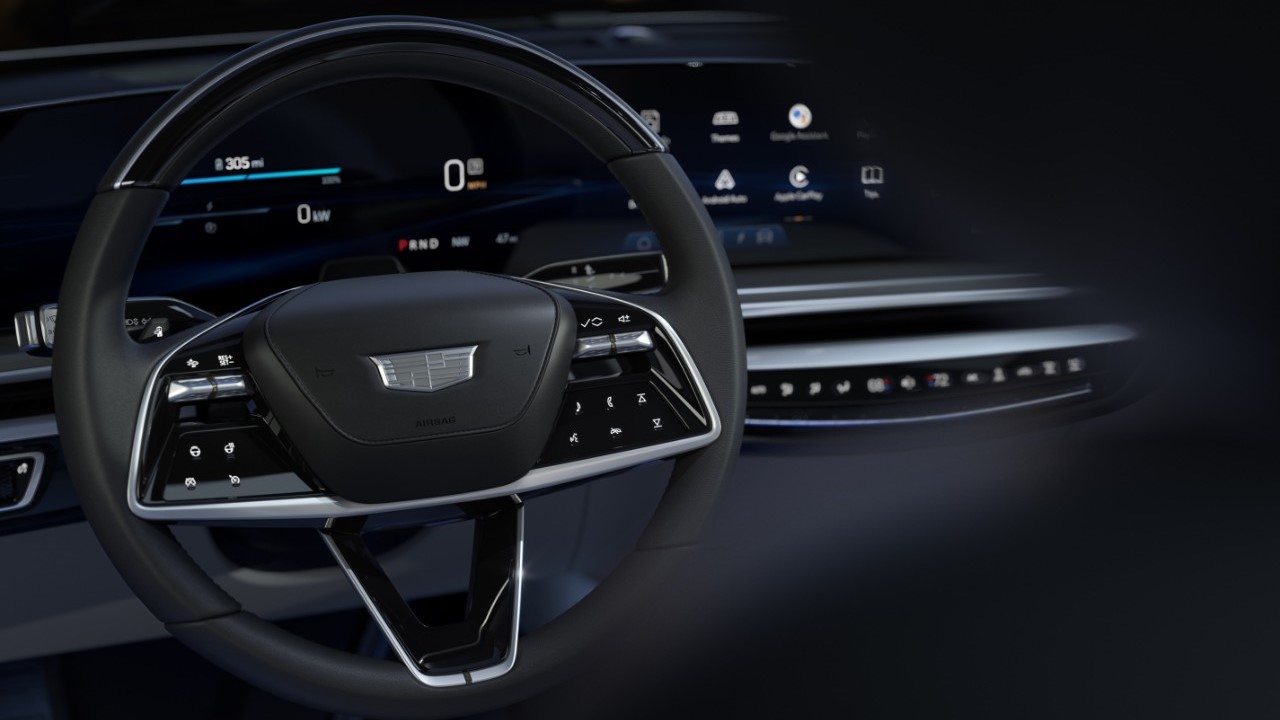 ADVERTISEMENT - CONTINUE READING BELOW ↓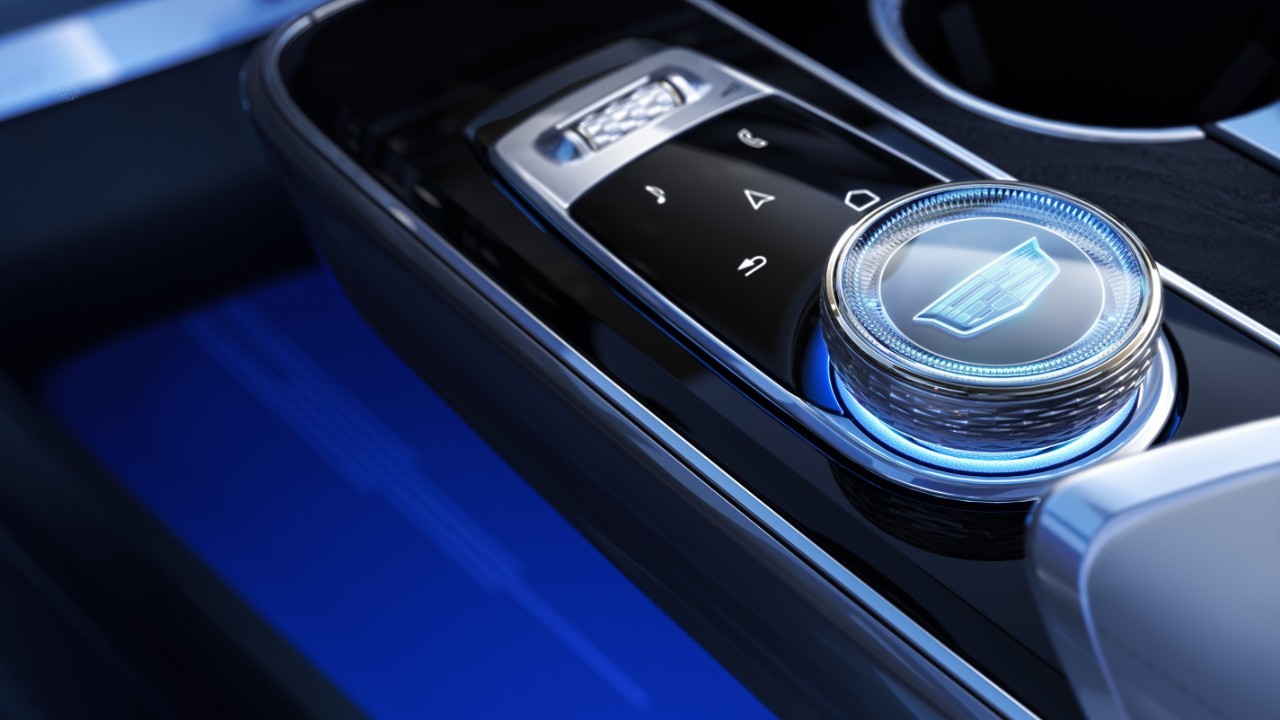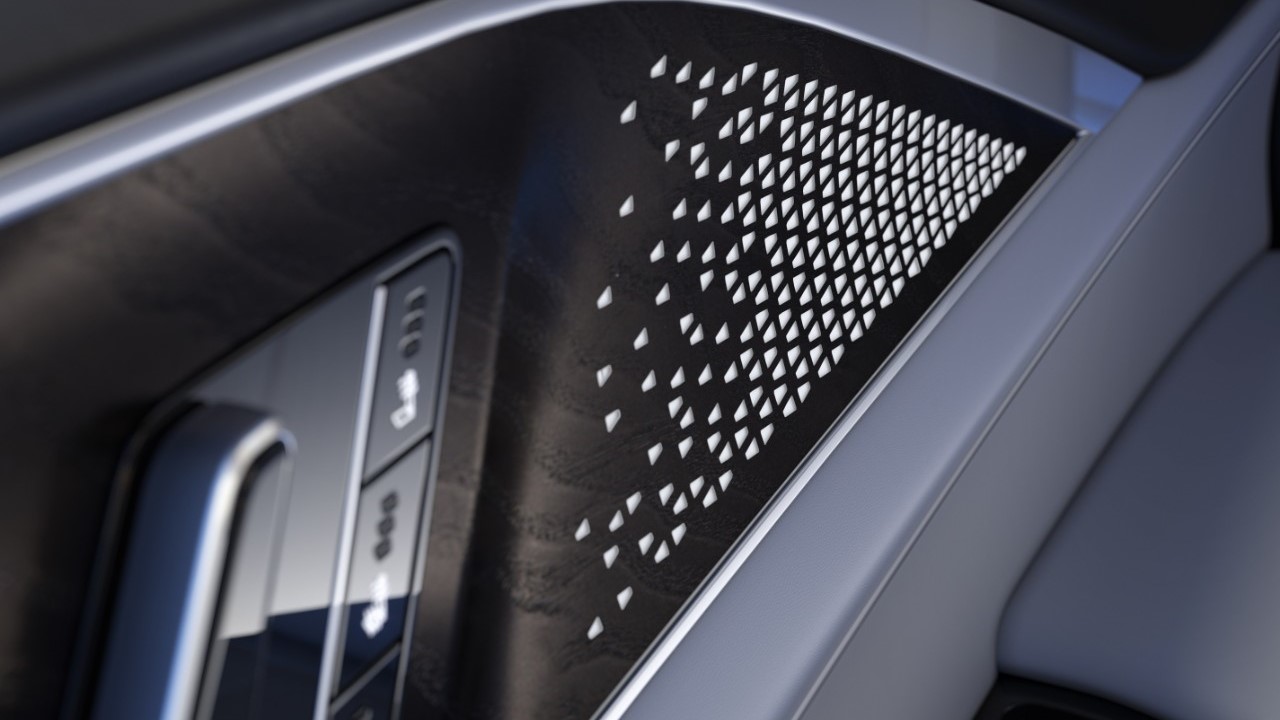 ADVERTISEMENT - CONTINUE READING BELOW ↓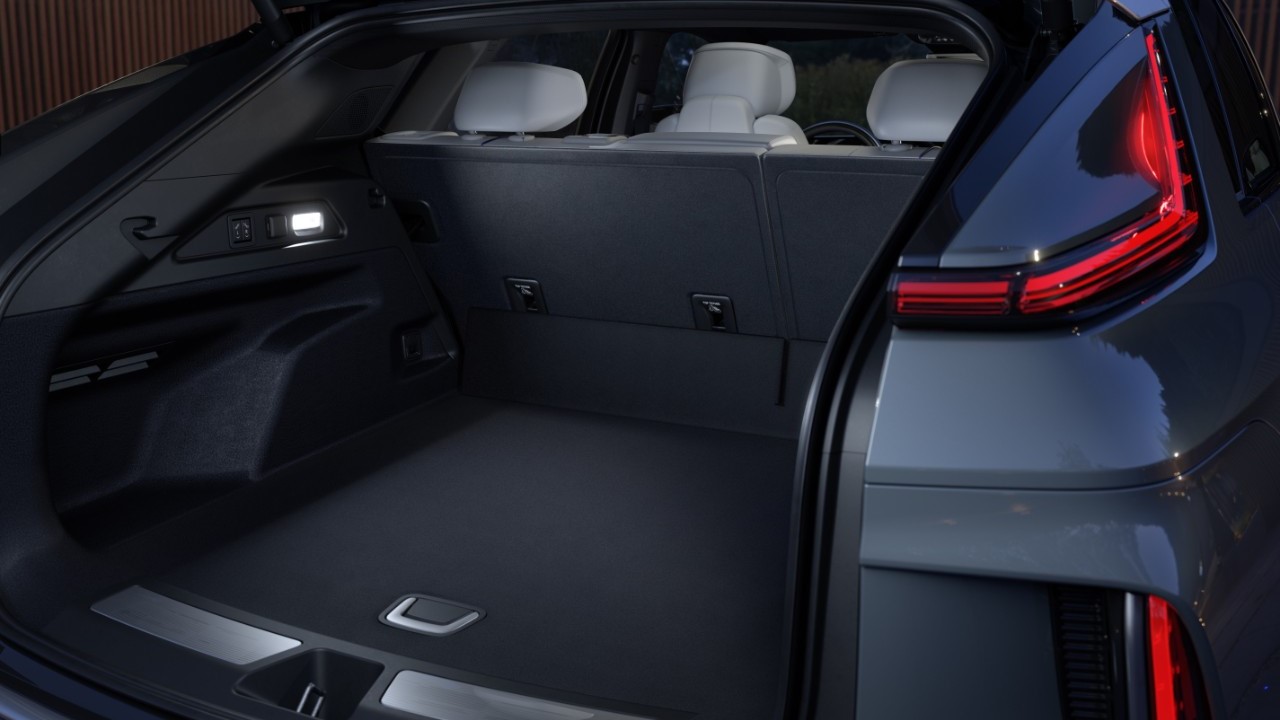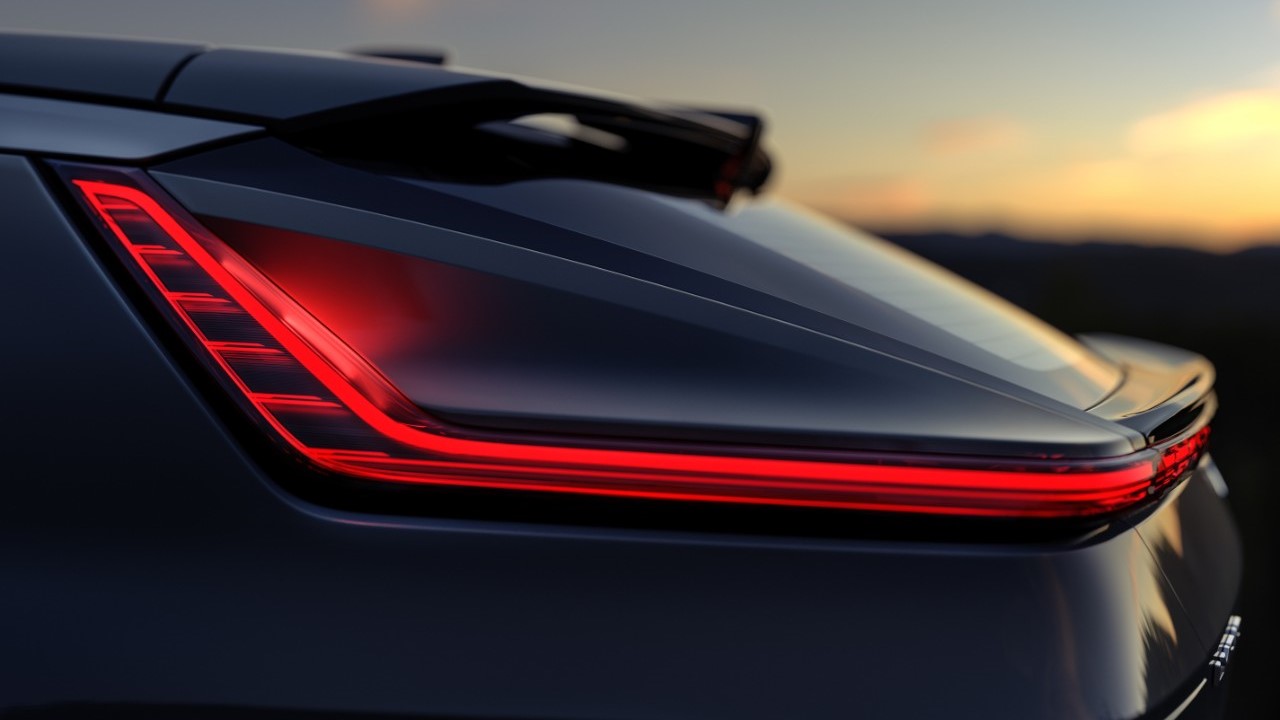 ADVERTISEMENT - CONTINUE READING BELOW ↓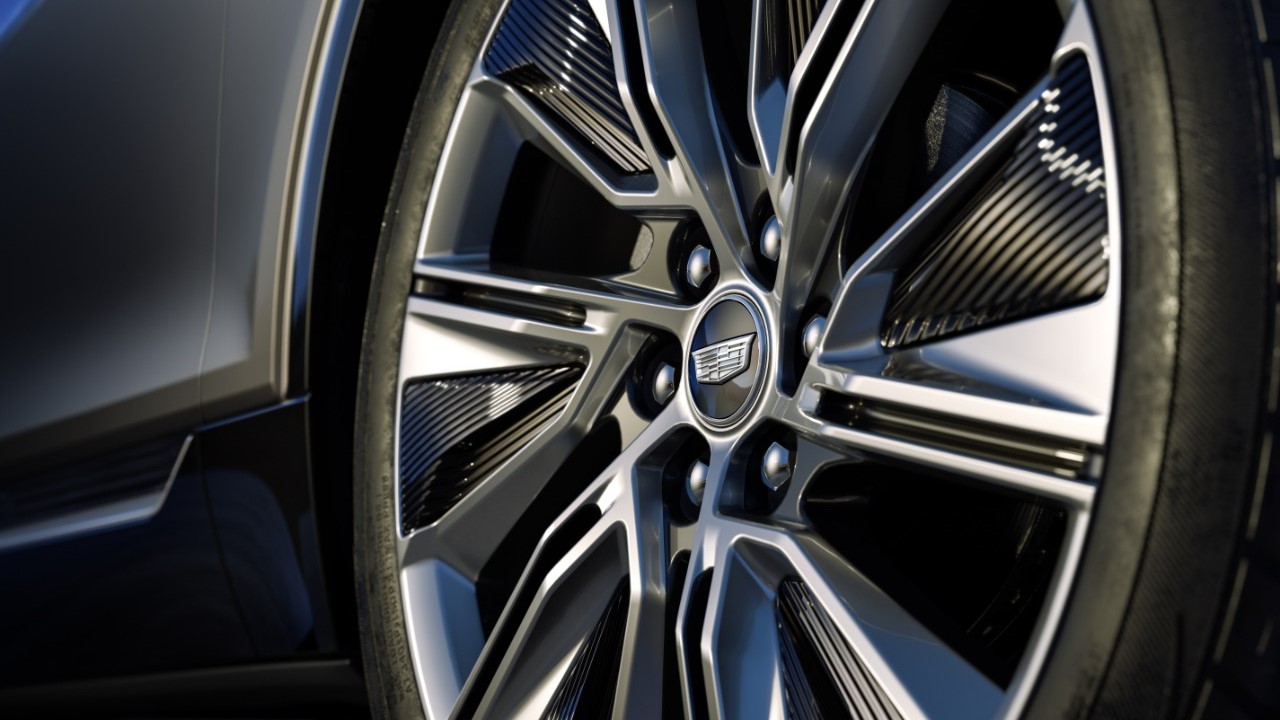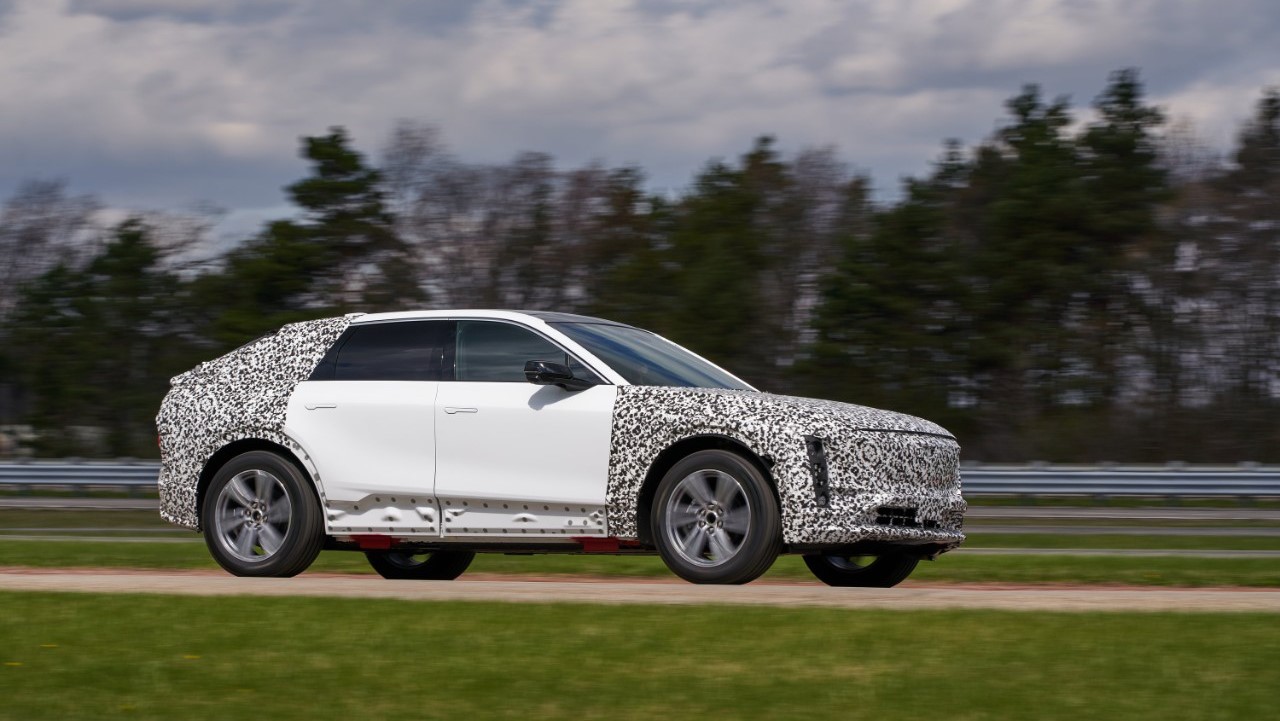 ADVERTISEMENT - CONTINUE READING BELOW ↓