Last September, Bentley announced it was planning to build 12 recreations of Sir Tim Birkin's 4½ Liter 'Blower.' To do that, it would first need to completely dismantle its own Blower—Birkin's own, the most famous of the four originals—and 3D-scan all the bits.
Well, after some 1,200 man-hours, that process is now complete. Birkin's Bentley now exists as a 2GB digital model, something for the engineers to work from as they construct 'Car Zero'—the prototype—and eventually the 12 customer cars.
Last month, Bentley CEO Adrian Hallmark told us that in the course of stripping the Blower down to its component parts, his engineers had discovered it wasn't even symmetrical and had been rebuilt in the mid-'50s.
Continue reading below ↓
Recommended Videos
The recreations will be symmetrical, but otherwise mechanically identical to the four original cars Birkin commissioned in 1929. That means a four-cylinder, 16-valve engine with an aluminum crankcase, cast-iron cylinder liners, and nondetachable cast-iron cylinder head, an exact replica of the Amherst Villiers Mk4 roots-type supercharger, a pressed steel frame, half-elliptic leaf spring suspension, 17.17-inch drum brakes, and worm and sector steering.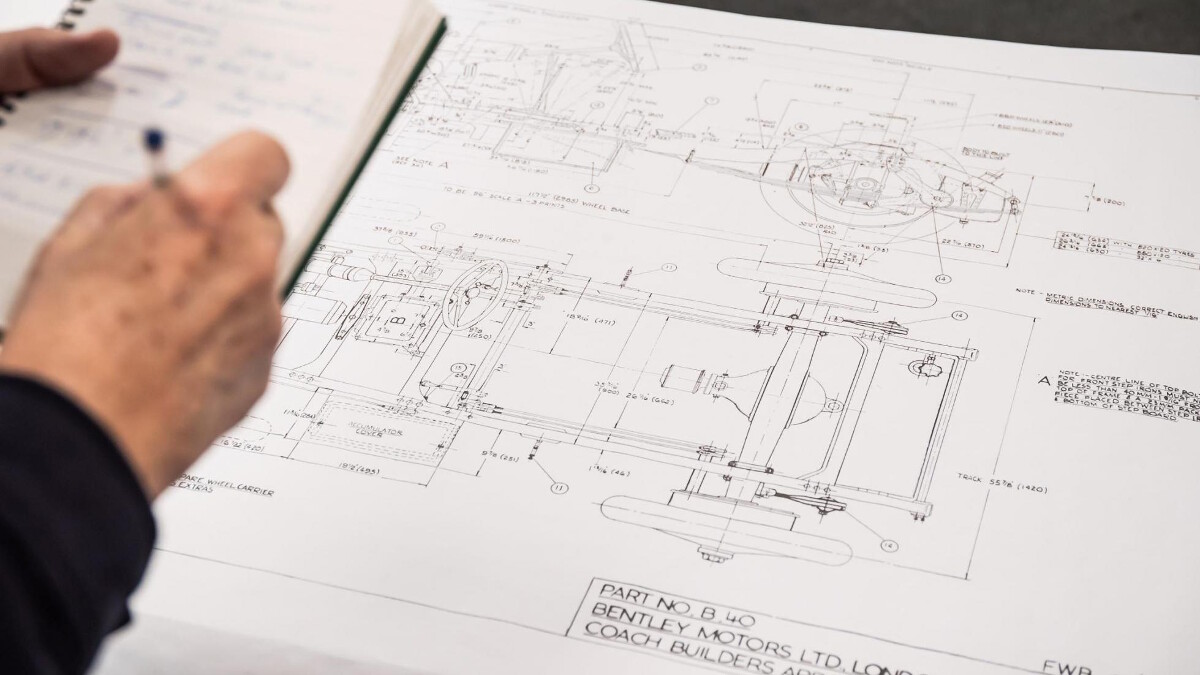 Twelve sets of parts will be created using a mix of the original molds, tooling jigs, and hand tools, as well as more modern production methods.
As well as engineering the new-old Blower, the CAD model is being used by Bentley's design department to help the 12 lucky individuals spec their cars. Said wealthy individuals can choose their own exterior and interior colors and materials. Now that's just asking for trouble...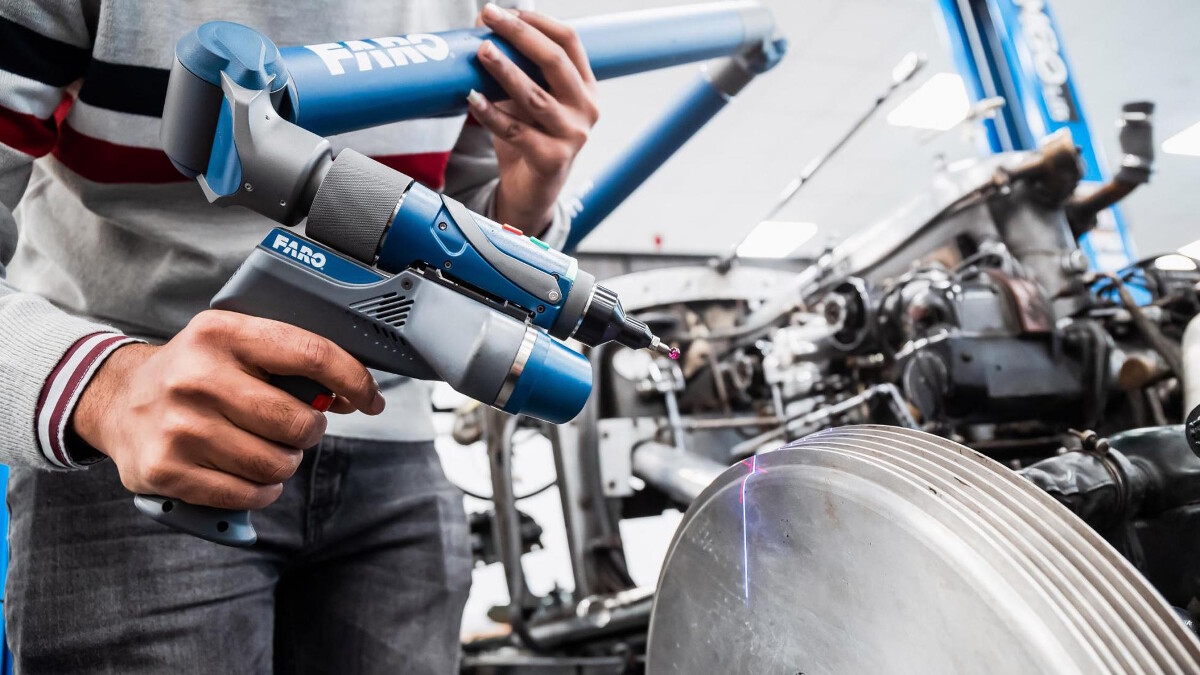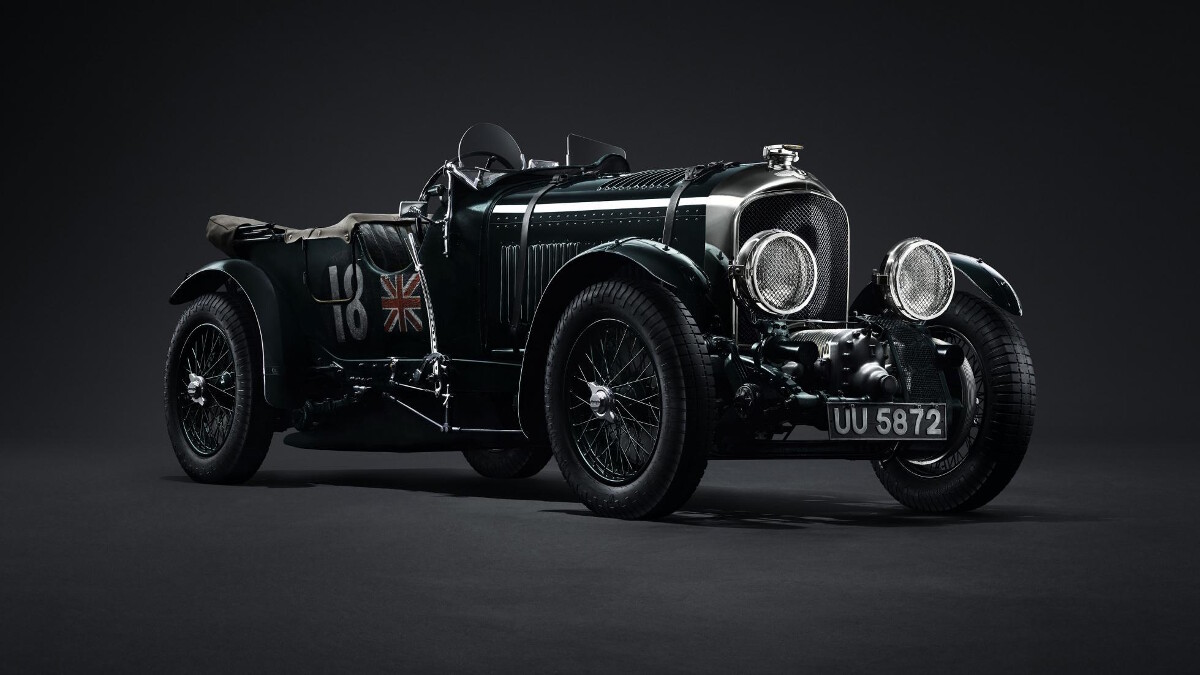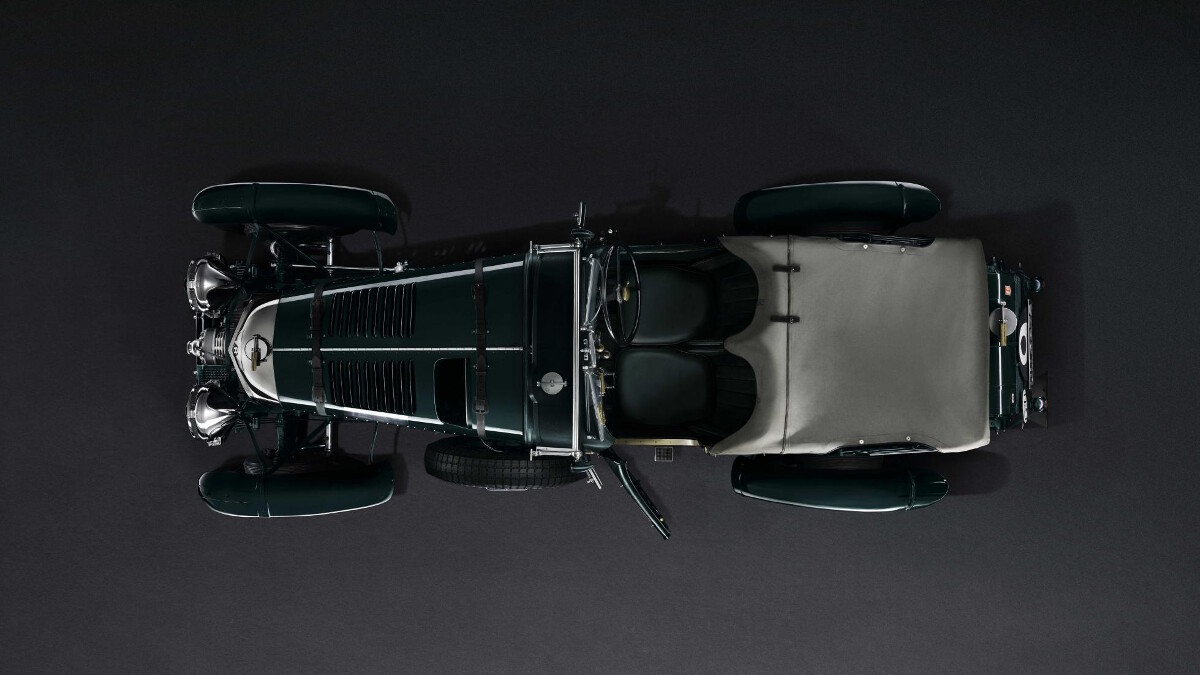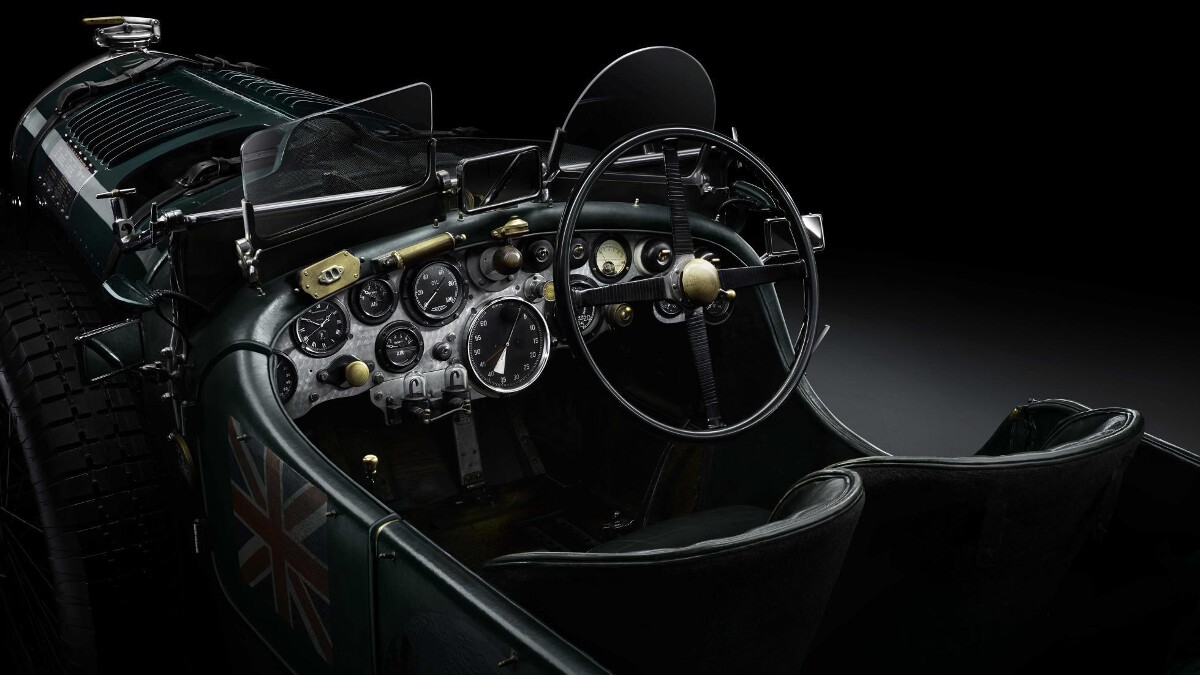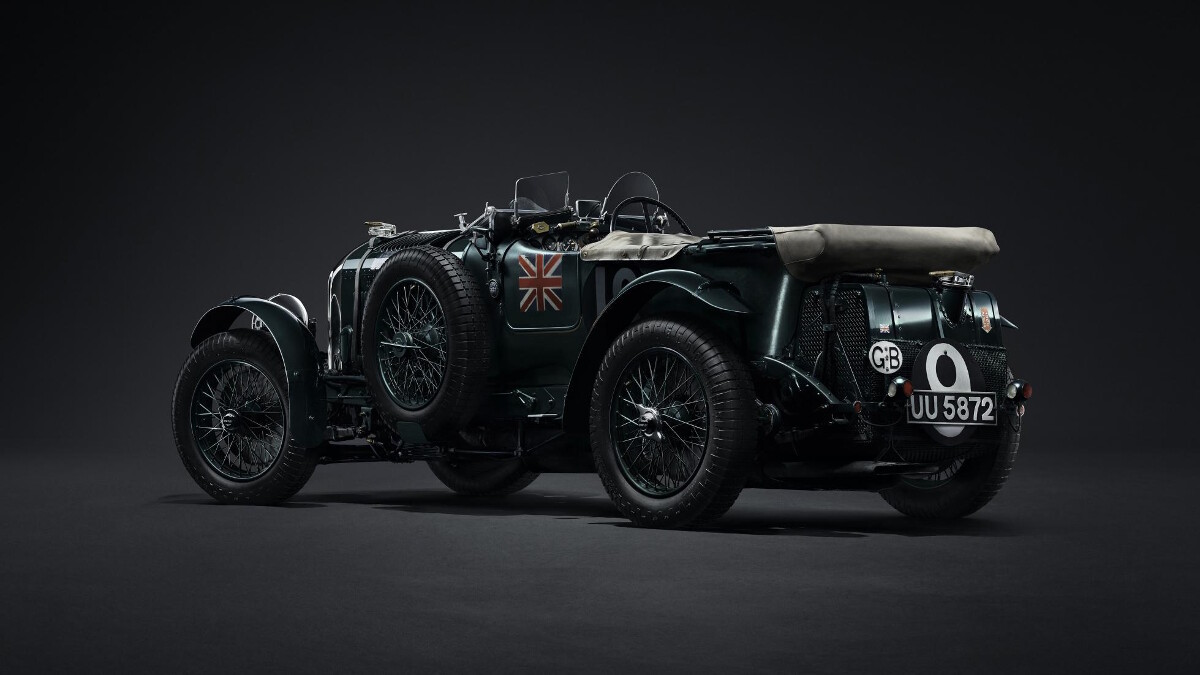 NOTE: This article first appeared on TopGear.com. Minor edits have been made.