"Tonight is a celebration that we've actually built them. They actually work. They're amazing," said Robert Bollinger, CEO and founder of the originally New York-based startup Bollinger Motors as he unveiled the B1 SUV and B2 pickup recently.
You may remember the no-nonsense, all-electric off roaders from our previous coverage either here or here—that boxy design is pretty hard to forget, isn't it?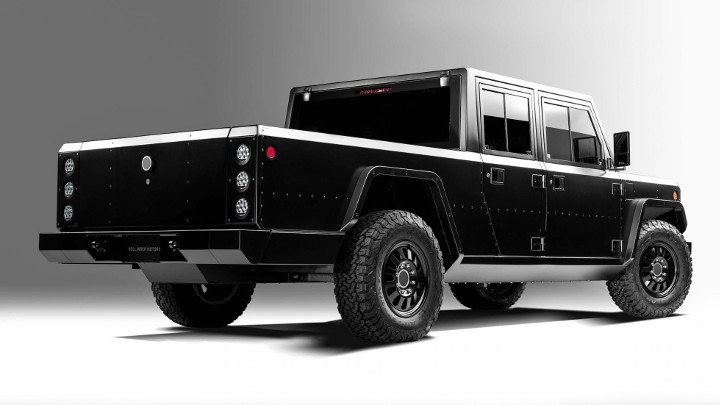 At the time we only had renders and speculative specs to go off, though. Now we've got actual cars in the metal and real-life numbers to peruse over.
Those numbers are fantastic too. We were initially promised 360hp and 639Nm of torque in both the B1 and B2, but battery and EV technology have come on so much since that both cars now put out 606hp and 905Nm. Lovely.
Along with that power, you'll also get 322 kilometers of range, a fast-charging time of 75 minutes and a rather mega 5,000lb (2,268kg) payload, although because that's also how much the larger B2 weighs, top speed is just 161kph.
ADVERTISEMENT - CONTINUE READING BELOW ↓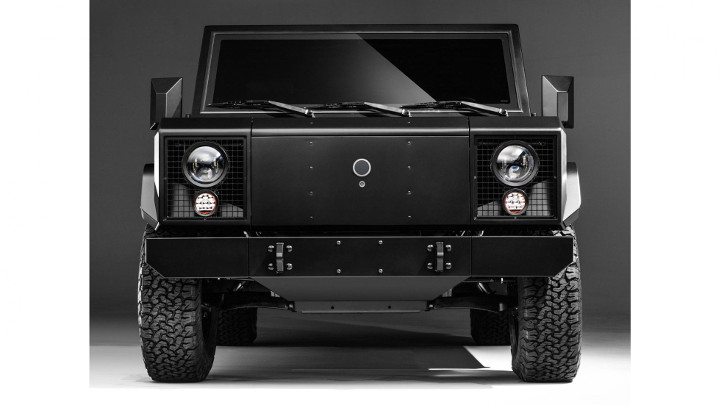 Both Bollingers have a pretty neat party trick though. In the absence of an internal combustion engine, there's a through-loading system that stretches the full length of each car to carry long objects. It should also be pretty handy off-road—the B1 has particularly short overhangs and a 2,667mm wheelbase.
That's about it for now. Does the purposeful, no-nonsense approach appeal to you? Or do you prefer a curve or two in your car design? Let us know in the comments below…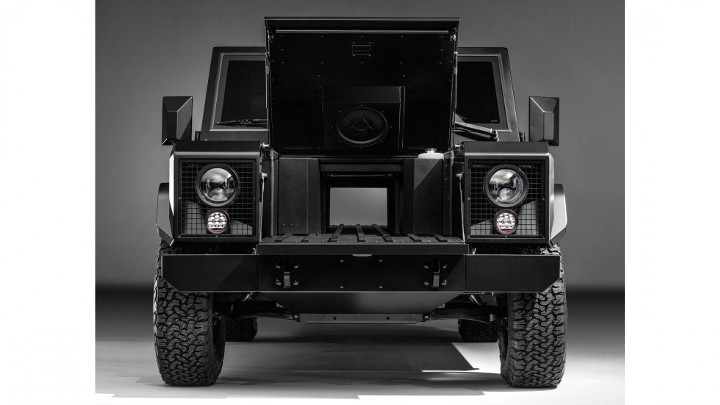 ADVERTISEMENT - CONTINUE READING BELOW ↓
Recommended Videos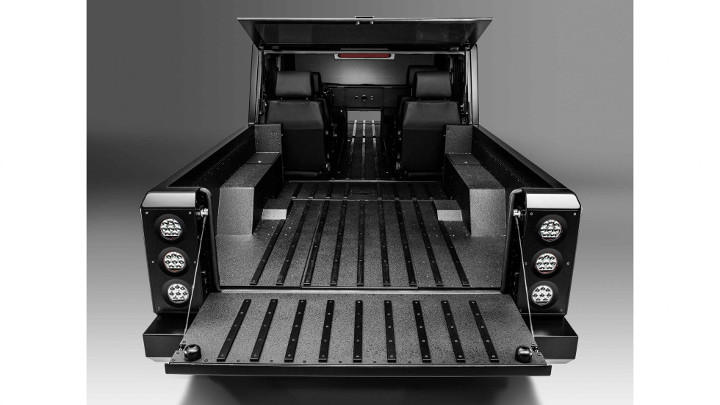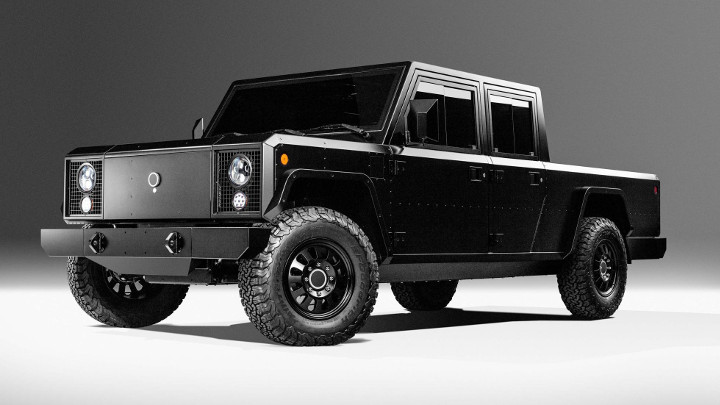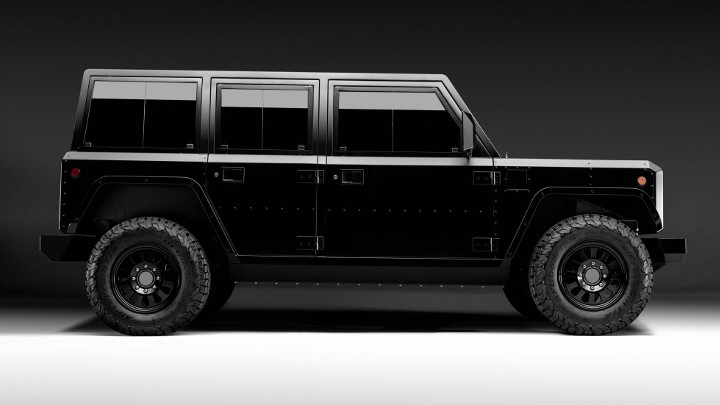 ADVERTISEMENT - CONTINUE READING BELOW ↓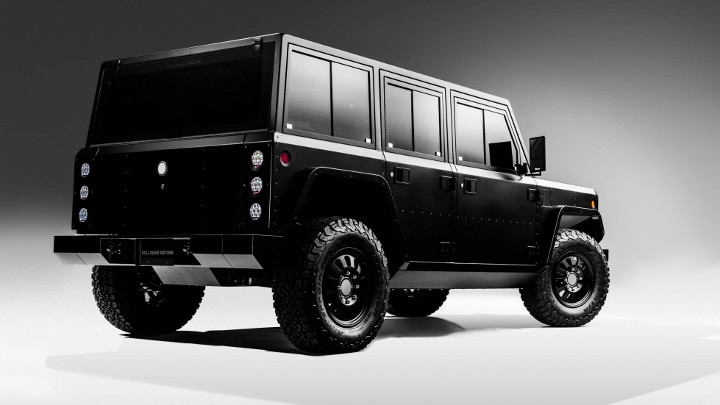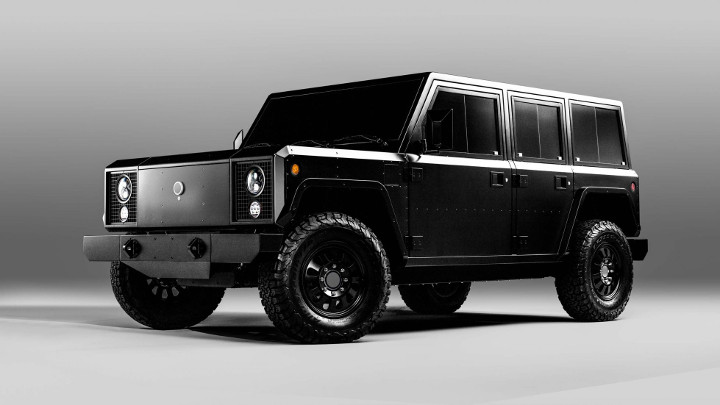 NOTE: This article first appeared on TopGear.com. Minor edits have been made.