You don't have to be a car buff or a James Bond fan to know what this is—it's only one of the most iconic movie cars of all time. It's an Aston Martin DB5, and this one here is particularly special for a couple of reasons: It's the first brand-new DB5 to be built by the British carmaker in 55 years, and it recreates the DB5 that appeared in 1964's Goldfinger. Yes, along with the gadgets.
They don't come courtesy of Q, of course. Instead of hiring a gadgets whiz, Aston Martin had teamed up with Bond production company EON Films and Oscar-winning special-effects supervisor Chris Corbould to equip the DB5 Goldfinger Continuation with smoke-screen and oil-slick delivery systems, revolving number plates, tire slashers, and everything else that 007 had at his disposal.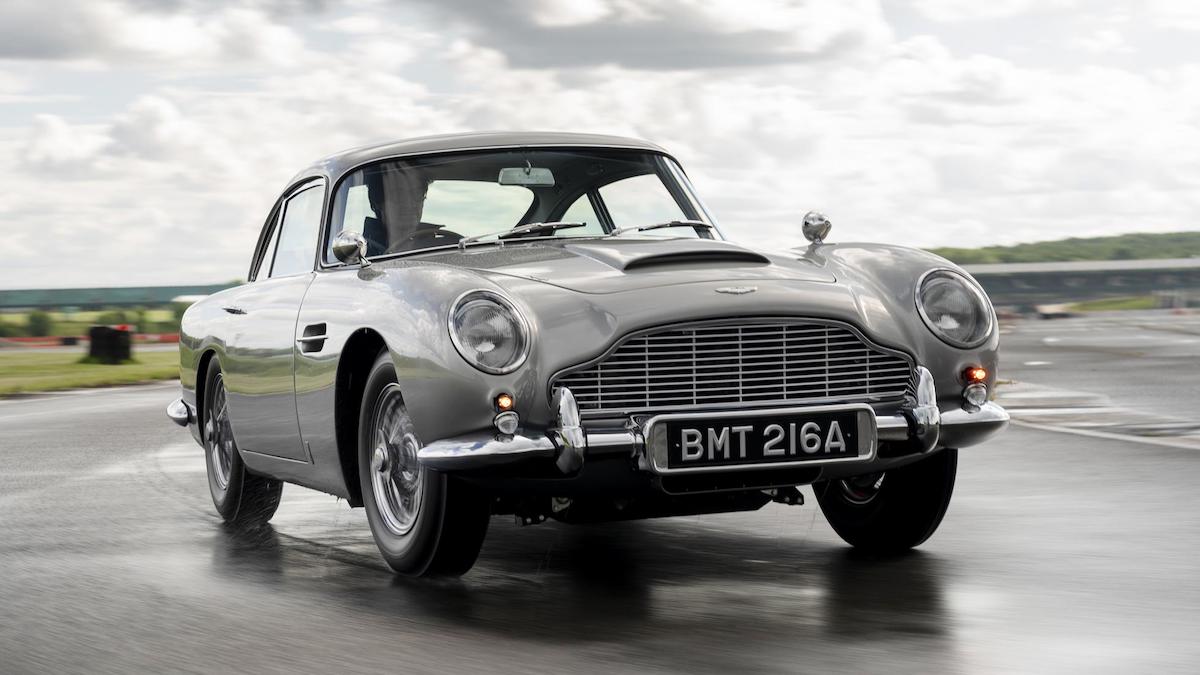 Continue reading below ↓
Recommended Videos
Do note that while these gadgets are mostly functional, a number of them only simulate their intended purpose, because...uh, well, many of them would be illegal on a production car, even on one that isn't road-legal like this.
Two years after the project was first announced, the first of 25 DB5 Goldfinger Continuation cars has finally rolled off the production line. 'Job 1,' as will the 24 units to follow it, wears the Silver Birch paint job on the original DB5-styled aluminum body panels. Under that are an authentic DB5 mild steel chassis structure and a 290hp 4.0-liter naturally aspirated six-cylinder engine mated to a five-speed manual transmission that drives the rear wheels.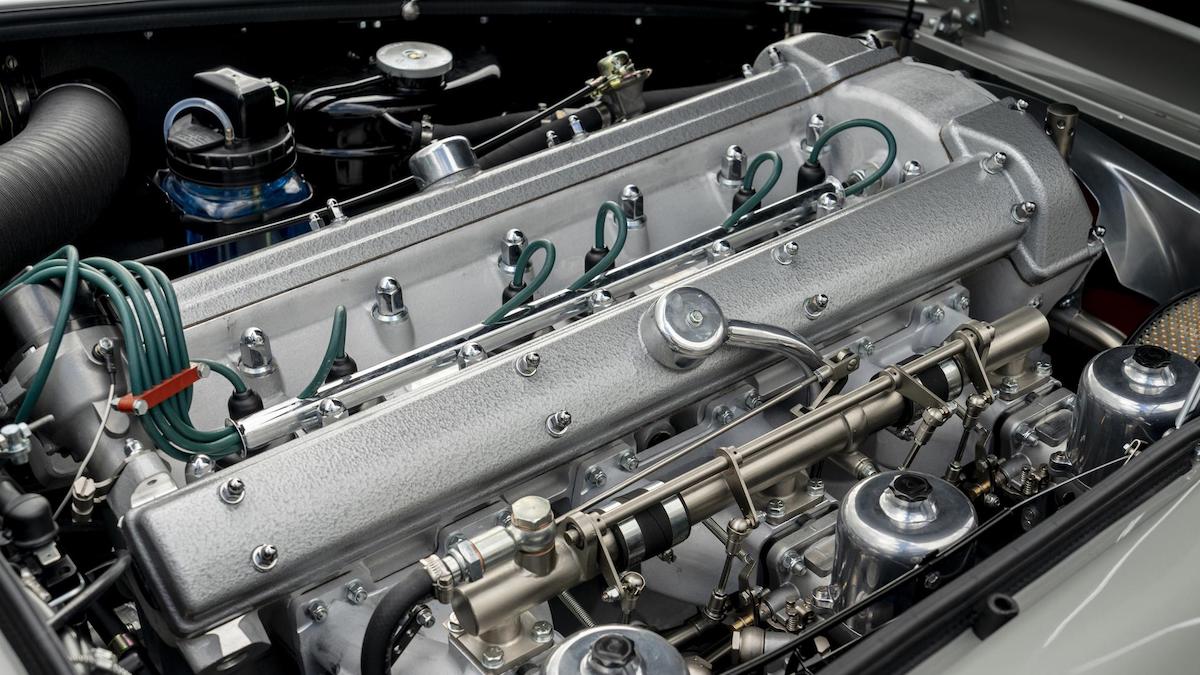 "The DB5 is, without question, the most famous car in the world by virtue of its 50-plus year association with James Bond," said Marek Reichman, chief creative officer of Aston Martin Lagonda. "To see, the first customer car finished, and realize that this is the first new DB5 we have built in more than half a century, really is quite a moment.
 
"It is a genuine privilege, and significant responsibility, to have been involved in the shaping of this new DB5 and to be helping to lead the creation of new versions of this automotive icon. I'm absolutely certain that the 25 lucky owners who are beginning to take delivery of these cars will be thrilled with them."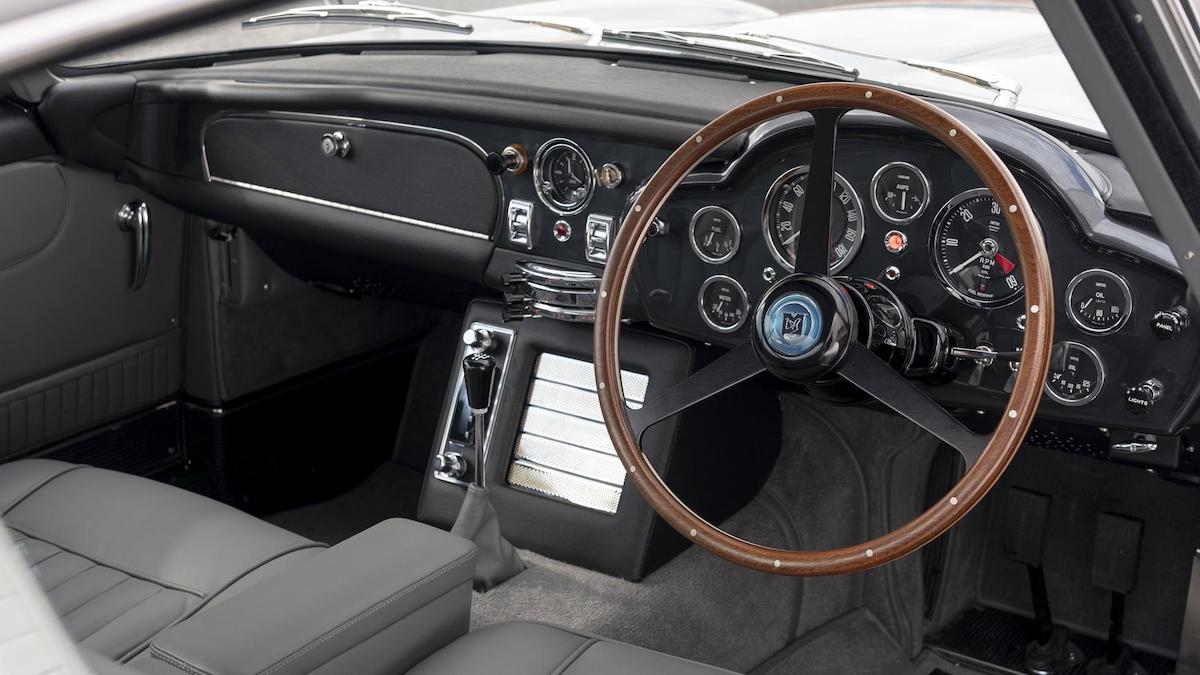 And thrilled they ought to be, because each of these luxurious playthings costs £3.3 million (over P203 million). Check out the photos of the gadgets below to see exactly what that sum gets you.