This is it. More than half a decade after the vehicle was given the green light, the DBX—Aston Martin's first-ever SUV—has rolled off the production floor.
The inaugural unit of the DBX was manufactured at the luxury carmaker's production facility in St. Athan, Wales, and it comes packing a 4.0-liter twin-turbo V8 engine capable of 542hp and 699Nm of torque. Top Gear got behind the AWD SUV's wheel back in January, and you can check out some driving impressions here.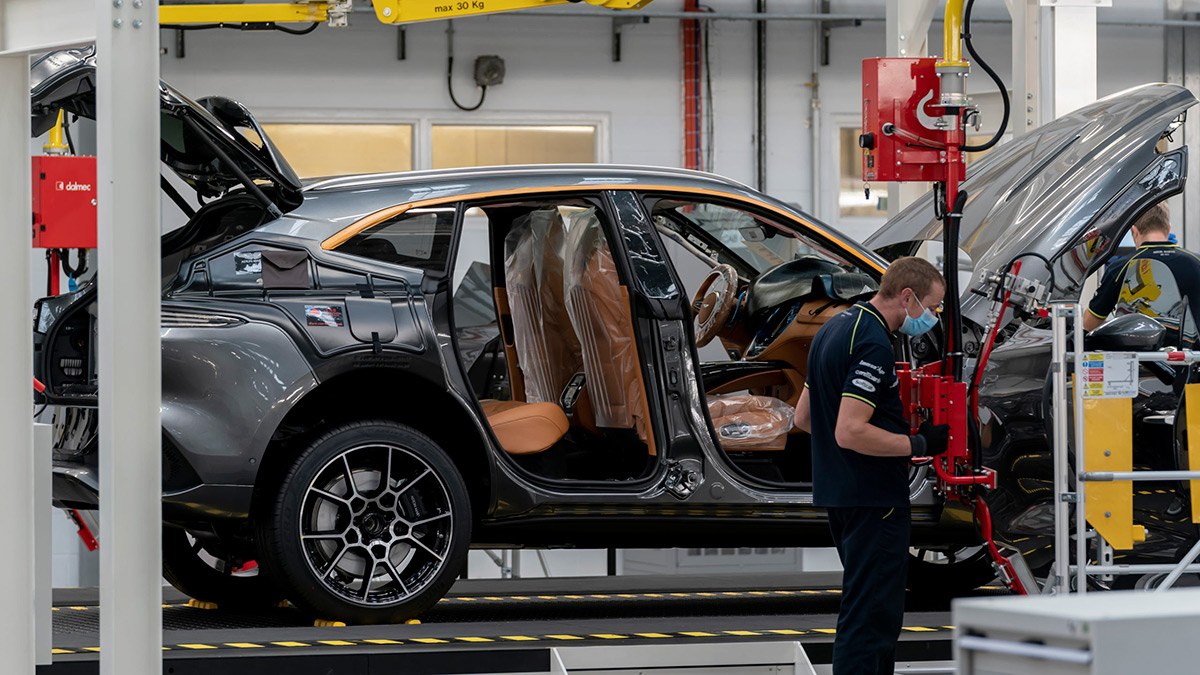 This also means the lucky few who can afford to buy this thing won't need to wait long now. According to the company, international deliveries are set to begin later this month.
Continue reading below ↓
Recommended Videos
"We are incredibly proud of our first SUV, which is as much of an Aston Martin as any one of our sports cars," Aston Martin executive vice president and chief creative officer Marek Reichman said in a statement.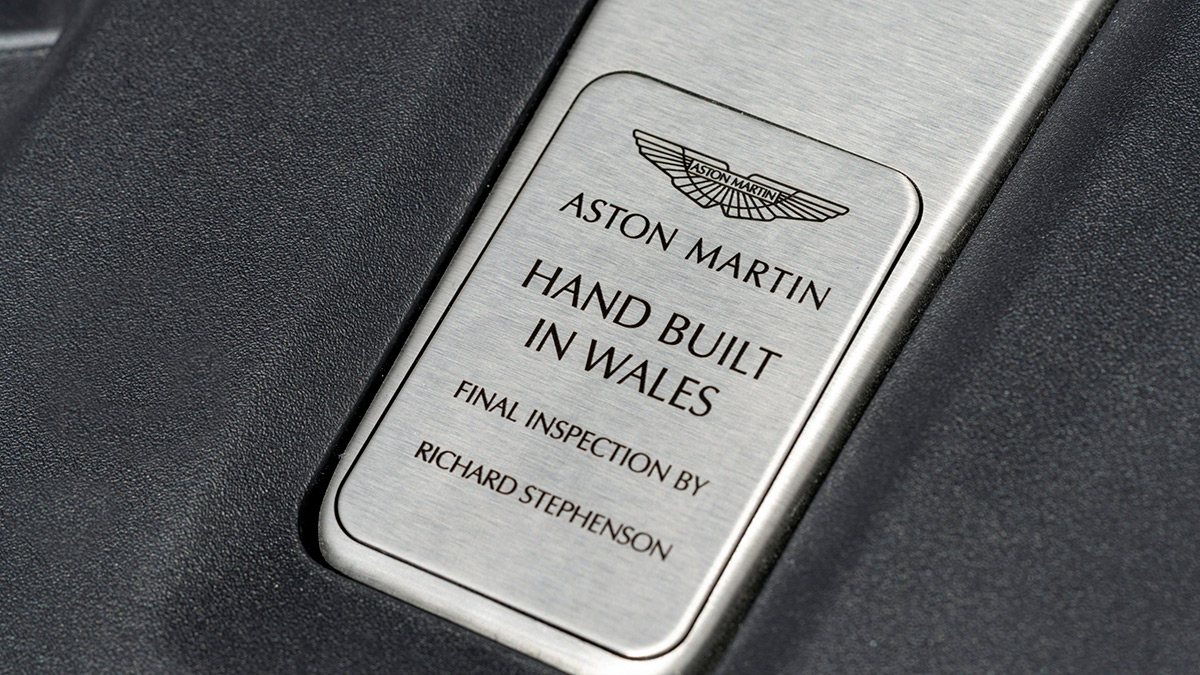 With Lamborghini's Urus and Aston Martin with the DBX, the list of luxury carmakers without an SUV in their stable is getting shorter every year.