You didn't think Aston Martin would spend all that time, money, and effort turning the Vantage into a Formula 1 safety car—by adding power, slapping on a big wing, and redoing the chassis/suspension—and not stick it on sale to the general public, too, did you? Good, because that's exactly what it's done.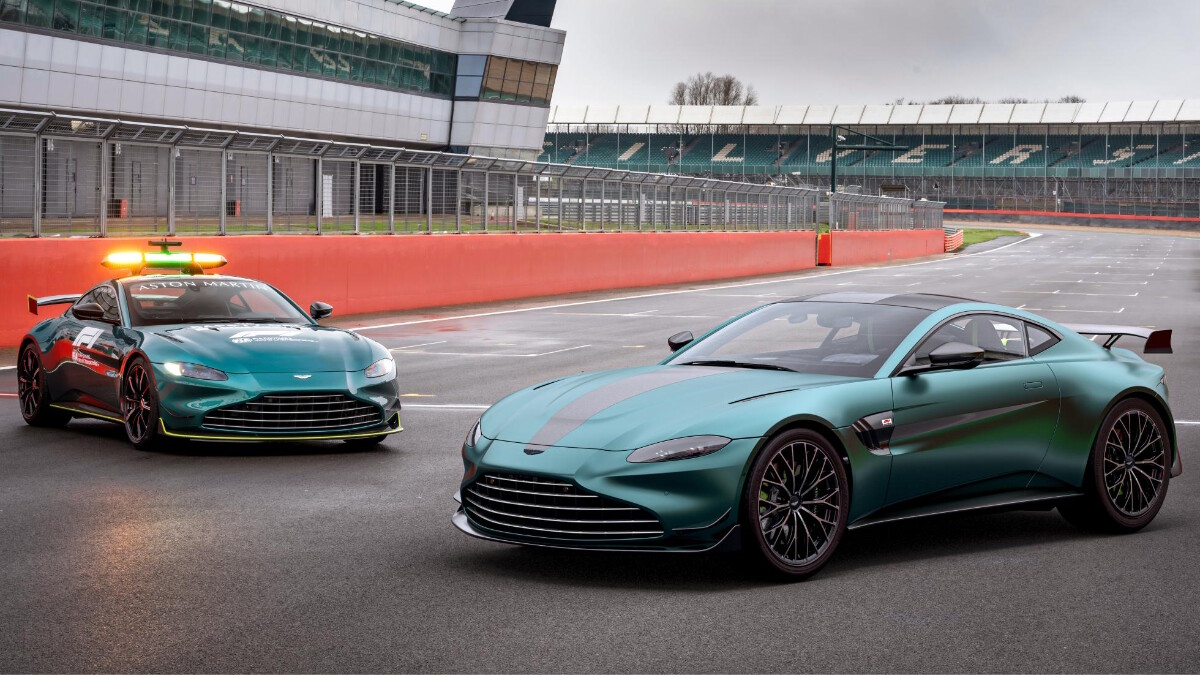 Say hello to the Aston Martin Vantage F1 Edition—a road-going version of the F1 safety car-spec Vantage. It costs from £142,000 (P9.56 million), or around £20,000 (P1.35 million) more than a normal Vantage does, and is on sale right now. It's available as either a Coupe or a Roadster, and the first customers ought to get their cars in May.
Continue reading below ↓
Recommended Videos
We're told the F1 Edition "is the most track-focused production Vantage to date," and that the main objective during its development was "to significantly improve lap-time performance...without compromising its on-road capabilities" and "without the fitment of aggressively track-optimized tires."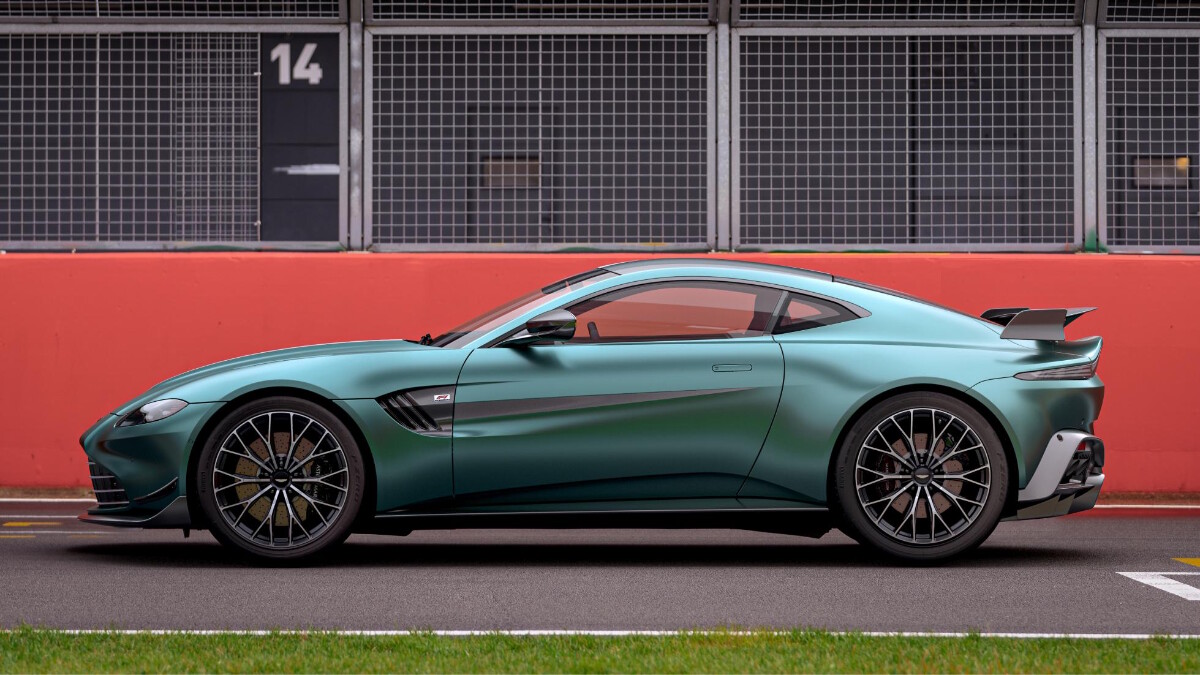 The 4.0-liter Mercedes-derived V8 is up from 503hp to 528hp. Torque is the same as before at 684Nm, but now the peak is "sustained for longer to further increase tractability and in-gear urgency." The eight-speed auto has been beefed up to cut shift times and "increase the feeling of directness and precision." And no, you can't have the seven-speed manual from the Vantage AMR.
Structural stiffness is up, while reworked dampers should give better body control over crests and high-speed compressions without "any deterioration in low-speed compliance." The spring rates are different, the steering has been retuned for better feel, and there are new 21-inch alloys shod with special Pirelli rubber. The aero kit, including that big spoiler and new front splitter, adds 200kg of downforce at top speed.
Aston Martin's signature Racing Green color scheme—as used by the F1 safety car and the company's F1 team—is available in either gloss or matte finishes. You can have another color if you'd prefer. Inside, there's lashings of leather and alcantara with a choice of brightly colored contrast stripes.
This is the first of the British carmaker's 'core' models to "benefit from direct input" from new company boss Tobias Moers. Of the Vantage F1 Edition, he said: "It had to be a true athlete: more powerful, more agile, more immediate, and more exciting to drive. And—of course—quicker and more capable in a racetrack environment. I set the engineering team a tough target, as I was insistent that gains in performance came via genuine improvements in the car's dynamics, and not by fitting track-optimized tires."
More photos of the 
Aston Martin Vantage F1 Edition: