Flipping heck. Hands up if you weren't quite ready for this. We weren't. This is the Audi RS6 GTO, and it's barking mad in the very best sort of way.
"Is there anything the Audi RS6 can't do?" we asked recently. This tremendous concept car is evidence that there isn't—even roleplaying an iconic '80s racecar isn't beyond the remit of Audi's monstrous two-ton wagon. Wowzers.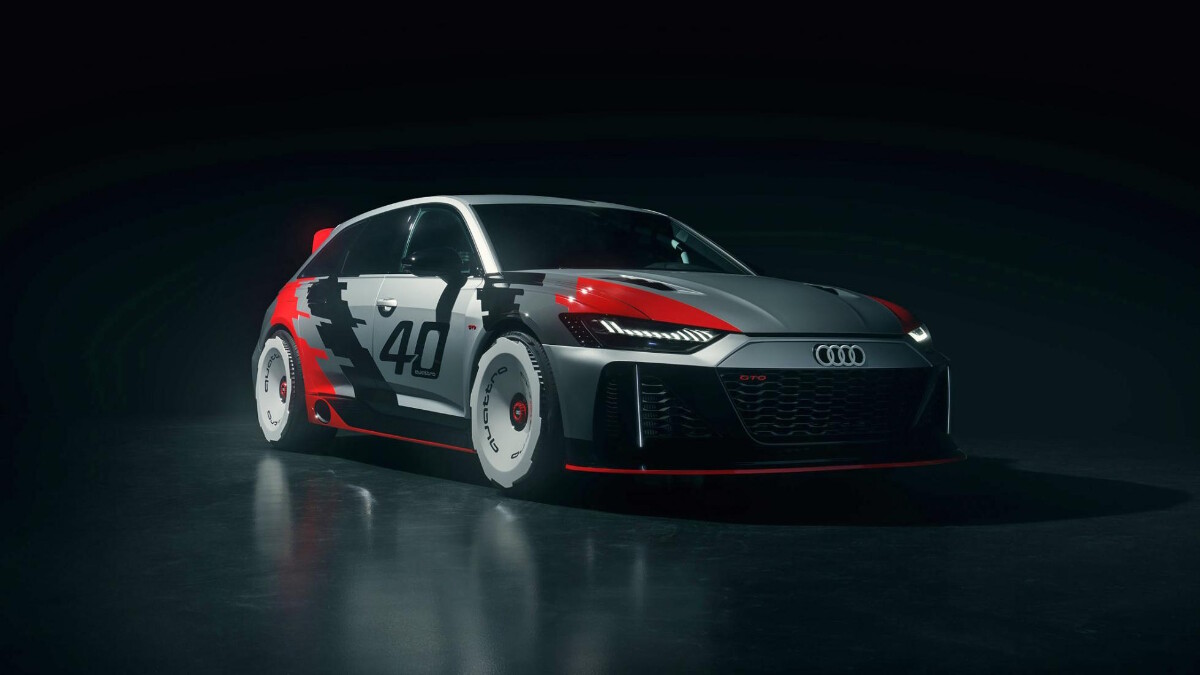 It's the work of 12 third-year apprentices in Audi Sport's Neckarsulm facility, and it's here to display their creativity when it's not stymied by the dullness of production viability. It's also here to celebrate 40 years of Audi's Quattro four-wheel-drive tech.
Continue reading below ↓
Recommended Videos
Motorsport nerds will immediately recognize it as a visual tribute to the Audi 90 Quattro IMSA-GTO racer—driven by the likes of Hans Stuck and Walter Röhrl—while everyone else can appreciate it as the by-product of a 3D printer tripping on class As.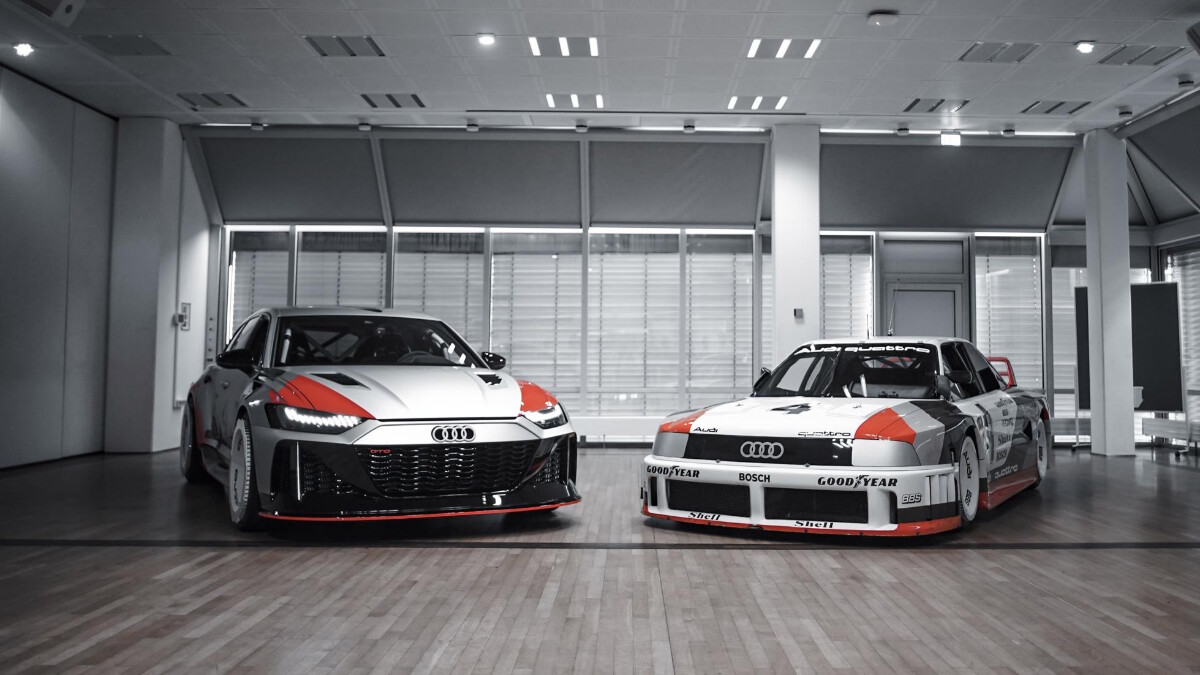 "The RS6 GTO concept of our apprentices has turned out to be an incredibly great car. I am very proud of them and the results of their work," says Helmut Stettner, Neckarsulm plant manager and possessor of one of the most German names on the planet.
"The passion and energy of the young colleagues is impressive—as is the vehicle itself. Our location can look forward to young, committed people who contribute their ideas, talents, and potential, and actively support our team."
'Young' is a bit of a keyword. Because show an RS6 to a bunch of apprentices and they don't see a family car on steroids—they see a 600hp supercar laden with boring old rear seats. So, the rear bench has been slung out and replaced by an almighty roll cage, while the front seats are switched for extremely slender Recaros with minimal padding and geek-pleasing Schroth harnesses.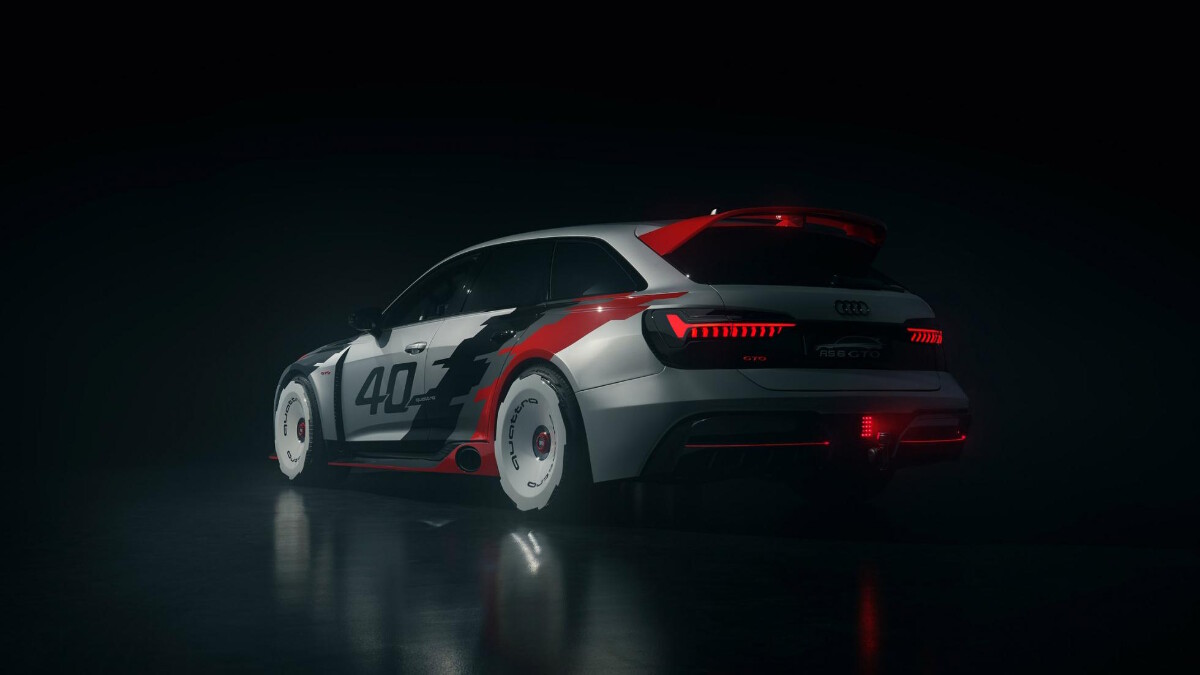 The outside is where they've gone most berserk, though. The side-exit exhausts, the wild scarlet wing, those vented wheels...it's a feast for the eyes. Or an assault on the senses. We're still taking it all in, really.
Audi won't put it into production, of course, but we can look forward to the influence of its creators on Audi Sport cars to come. Which bit do you want most on your next RS?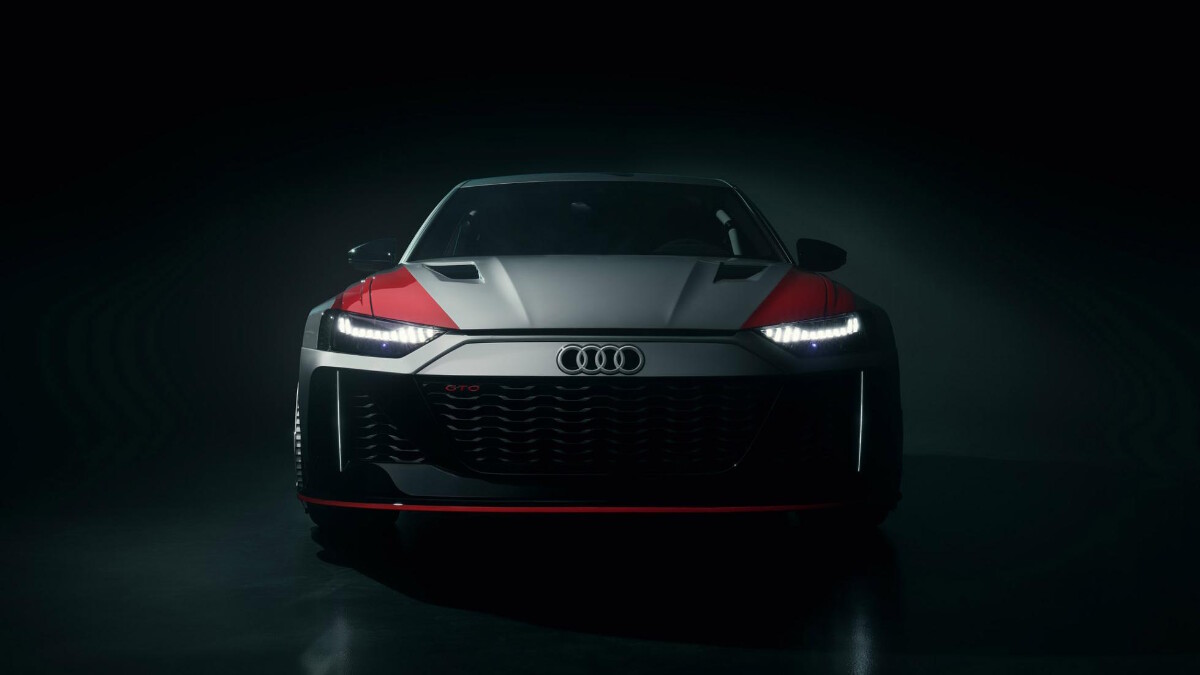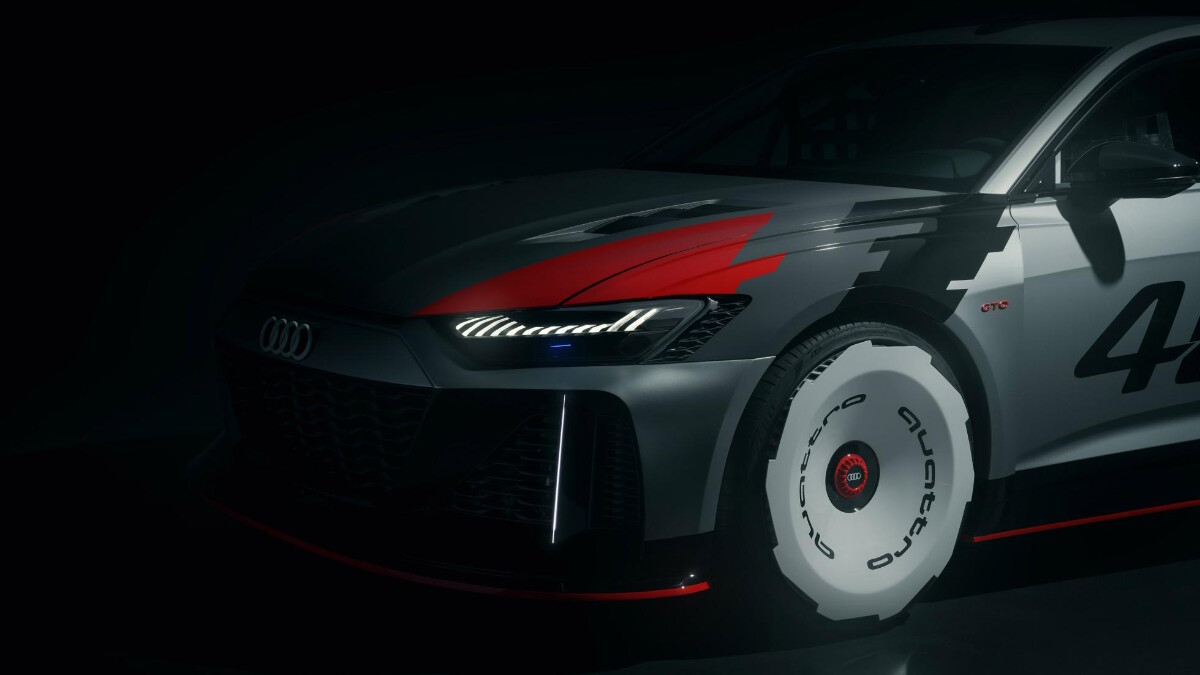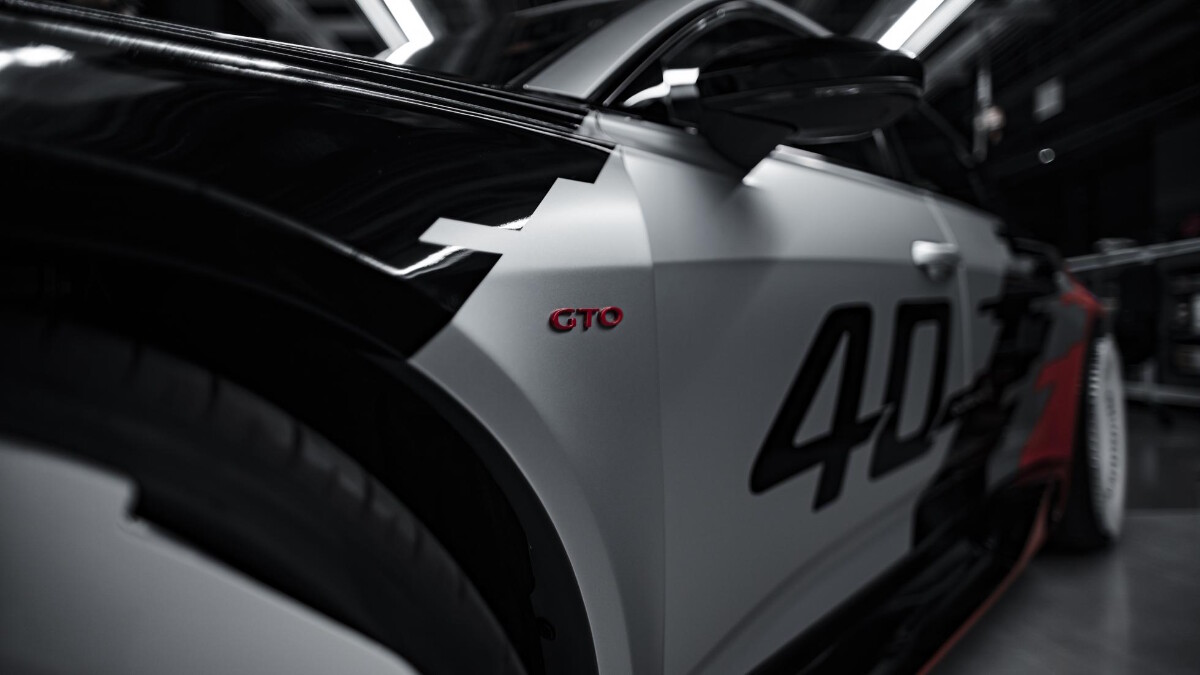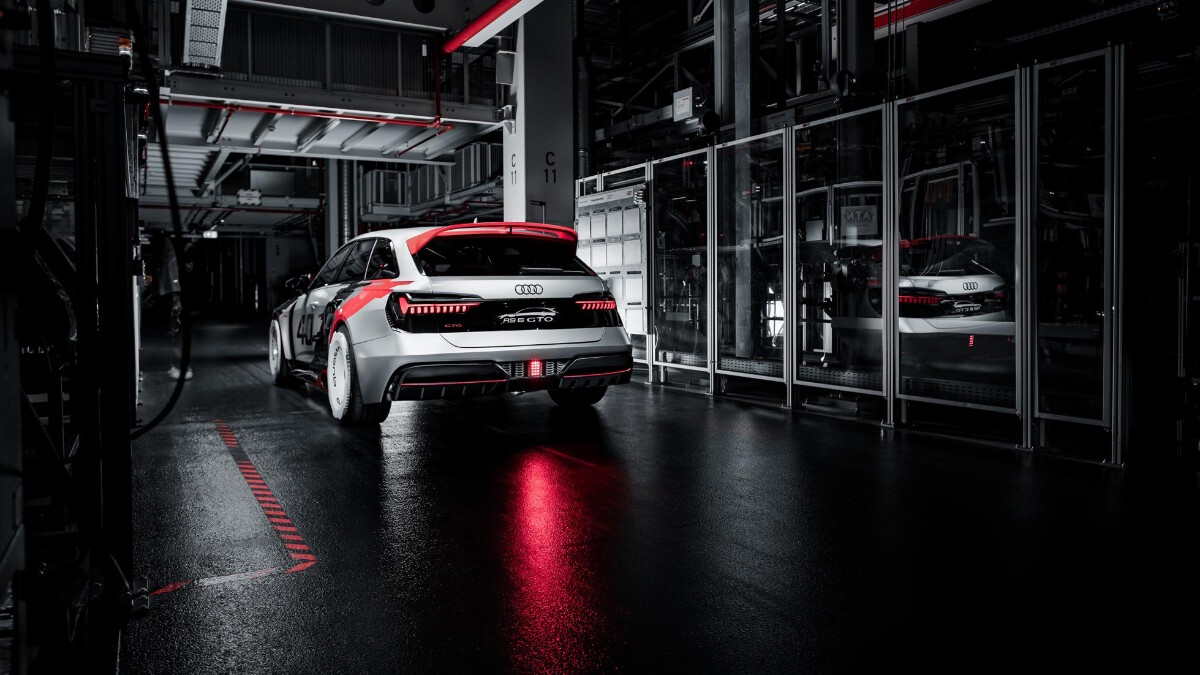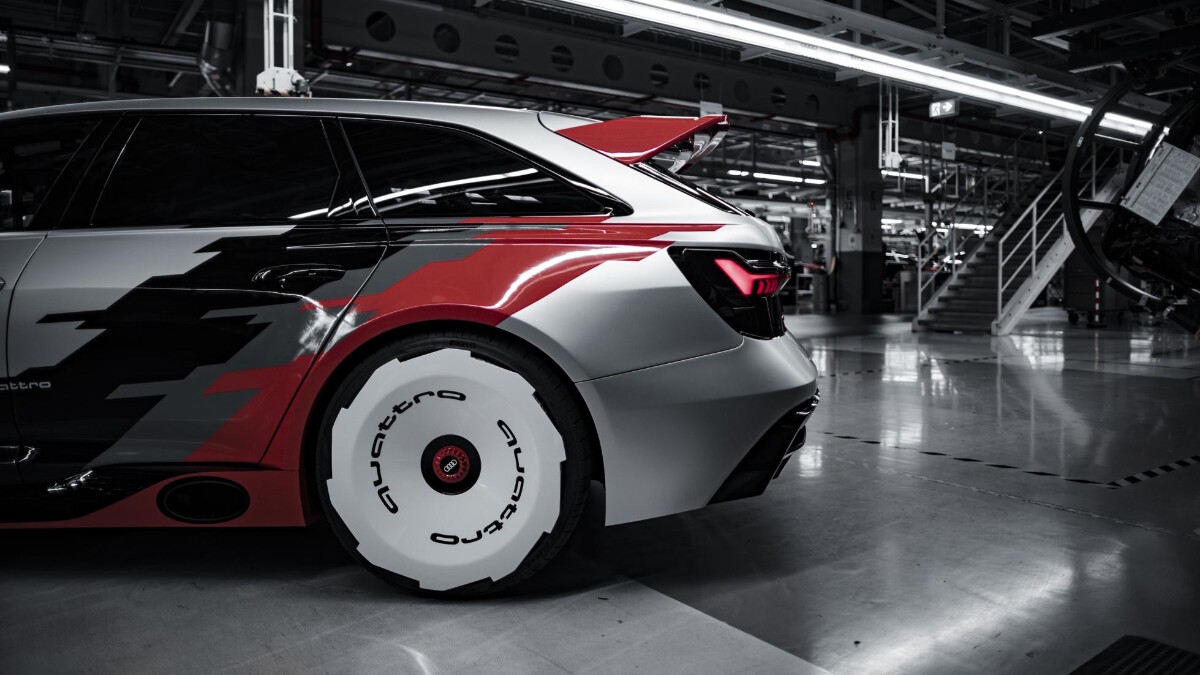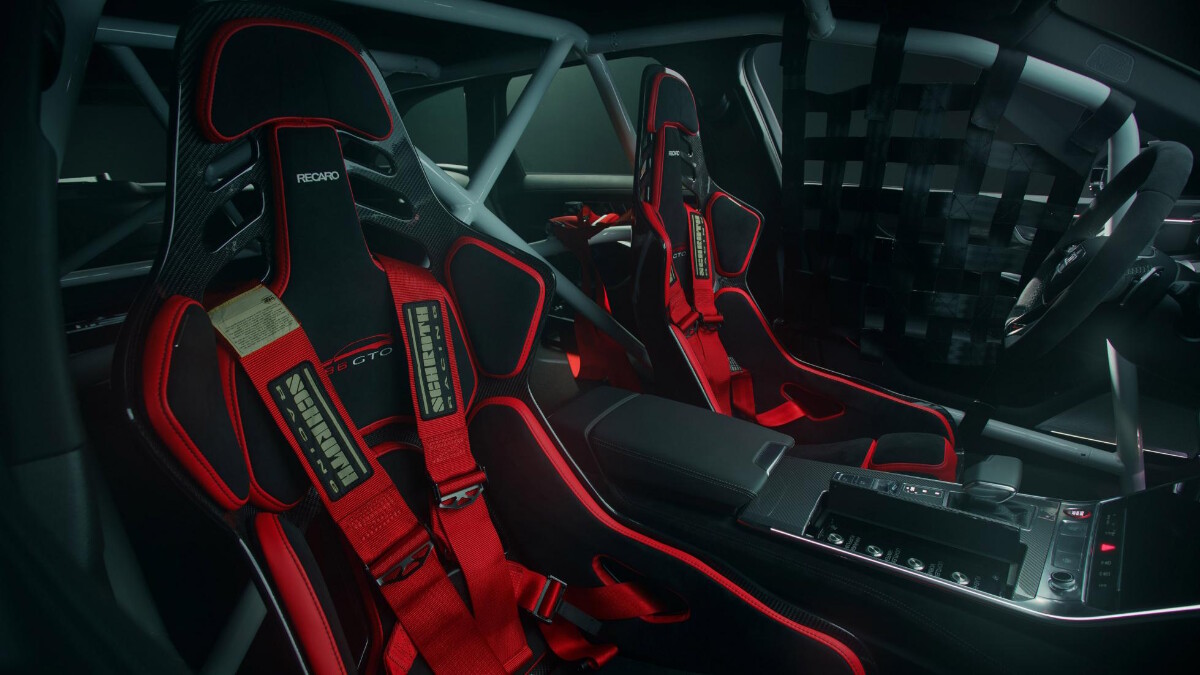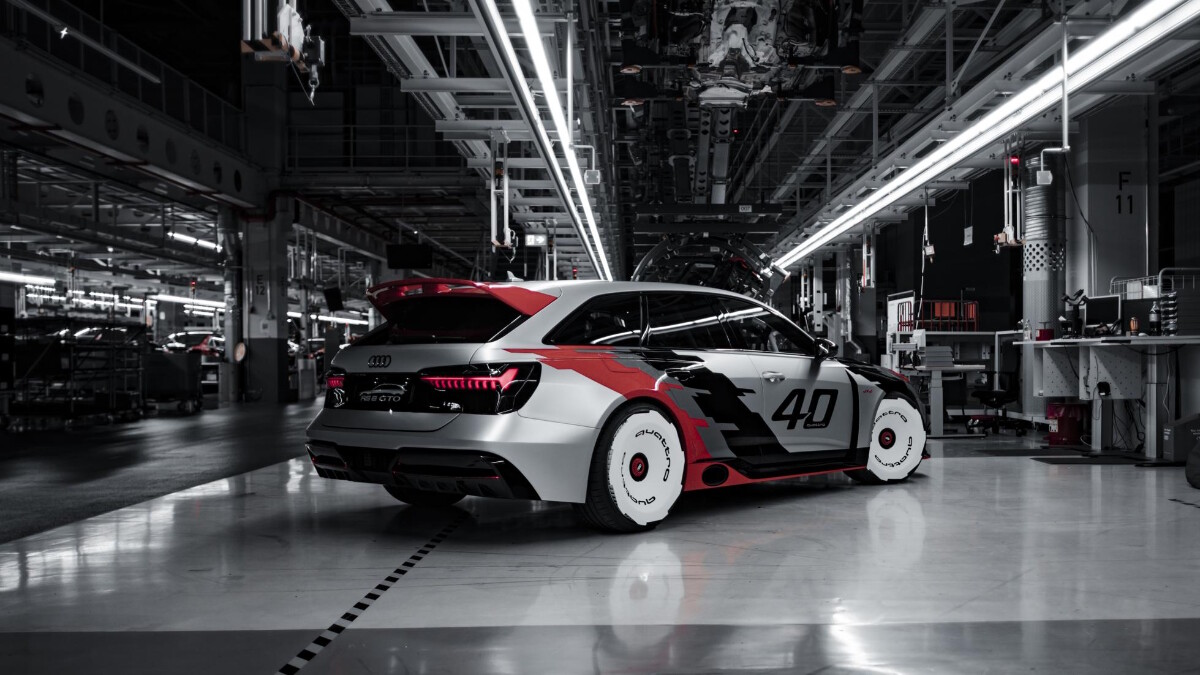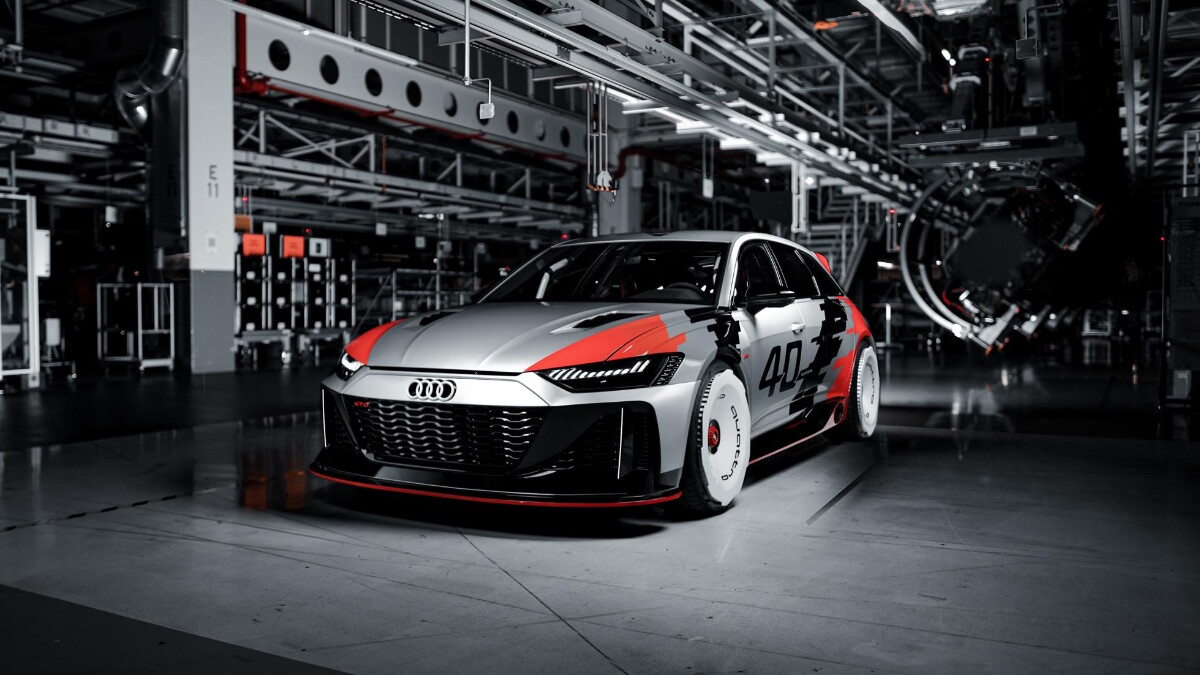 NOTE: This article first appeared on TopGear.com. Minor edits have been made.