Since when did Bentleys get this fast? The new Continental GT Convertible is a 626hp, 899Nm car that can do 0-100kph in 3.8sec. It has a top speed of 333kph, for heaven's sake. That's supercar speed, from a two-ton-plus luxury GT. The mind boggles.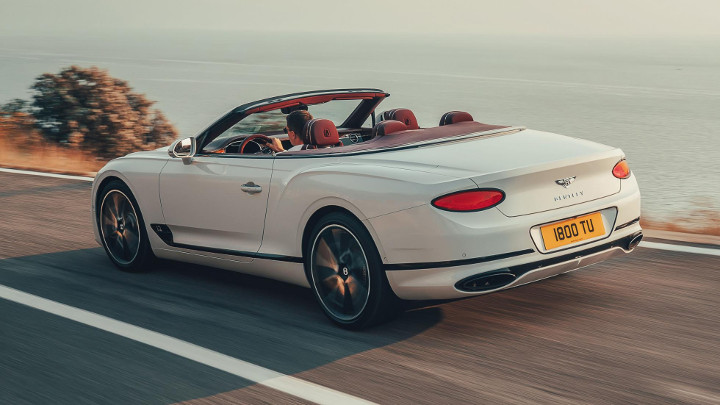 As you'd expect, the Continental GT Convertible is mechanically very similar to the hardtop. Same W12 engine with cylinder-deactivation (and therefore outrageous performance figures), eight-speed dual-clutch transmission, 48-volt control system (that all but eliminates body roll), and variable all-wheel drive.
The opulent interior is the same, too, with its revolving infotainment screen and basically limitless hide, veneer, and color possibilities. There's also a 2,000-watt Naim stereo on offer, which gets 18 speakers and 'Active Bass Transducers' in the front seats. We don't know what those are, but we want them quite badly.
Continue reading below ↓
Recommended Videos
What's really new is the roof. The canvas Z-fold item can be stowed or raised in 19sec at up to 48kph, and for the first time is available in a tweed-like finish, along with seven other color options. To keep you warm with the roof down, there's a more effective, quieter neck-warming system, plus heated seats, armrests, and steering wheel.
The real problem with convertibles is wind and road noise. Replace the solid metal roof of a car with flappy fabric, and the cabin simply isn't going to be as quiet, however much insulation you cram in.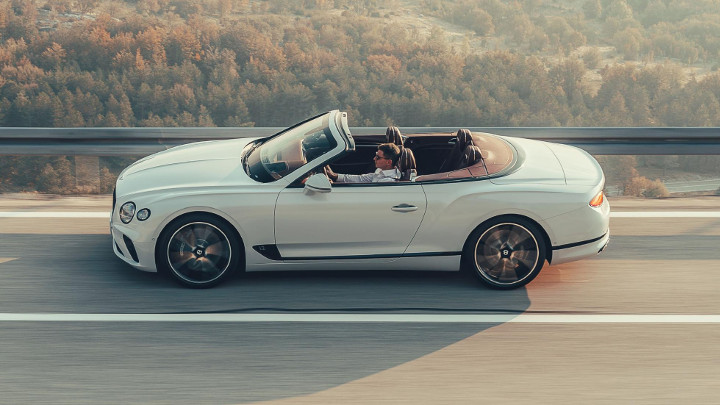 Unless you're Bentley—it claims the new Continental GT Converible is three decibels quieter on the move than its predecessor, which makes it as quiet inside as the previous Conti GT Coupe. And that was by no means a loud car. Bespoke tires from Pirelli, with the tire manufacturer's noise-canceling tech, help in this regard, too.
Bentley hasn't announced prices yet, but it will be a lot. The Coupe starts at around £160,000 (P10.8 million), as do rivals cars like the Mercedes S-Class Coupe, the Aston Martin DB11, and so on. Those models all have convertible versions as well, and are what this new Bentley will have to be measured against when it eventually goes on sale.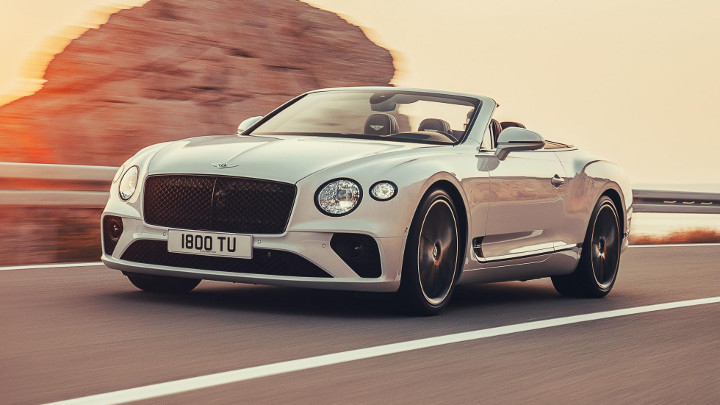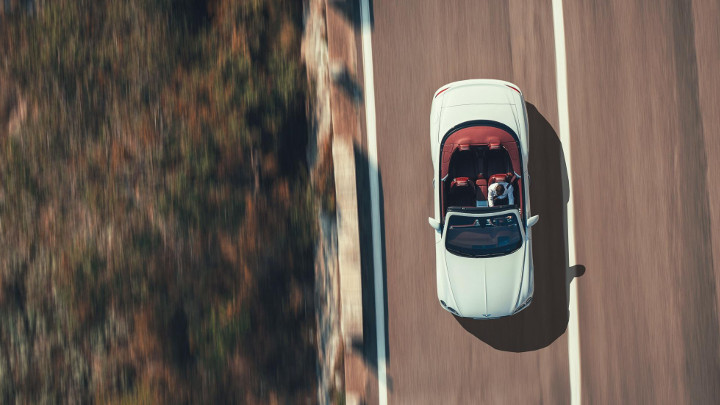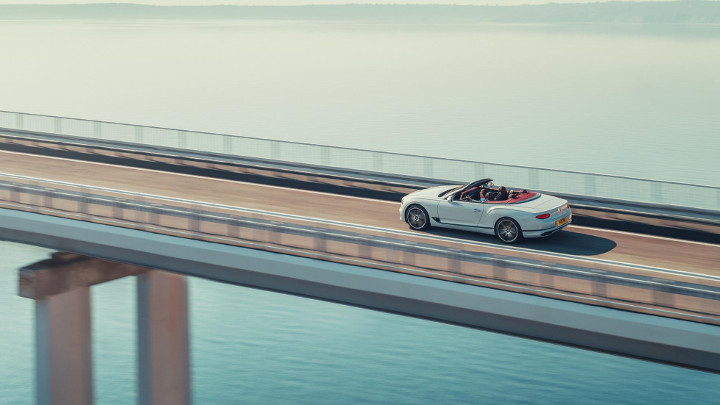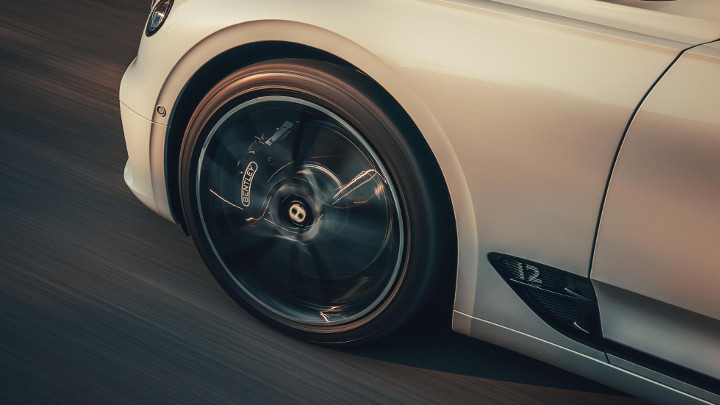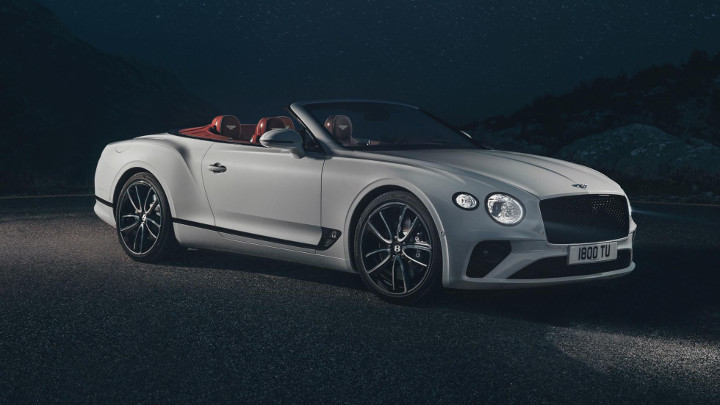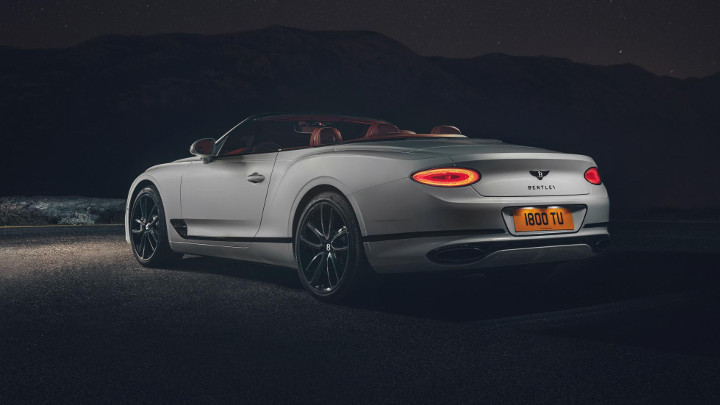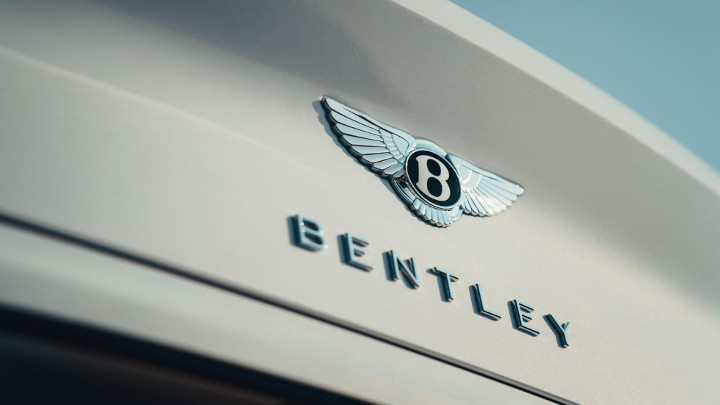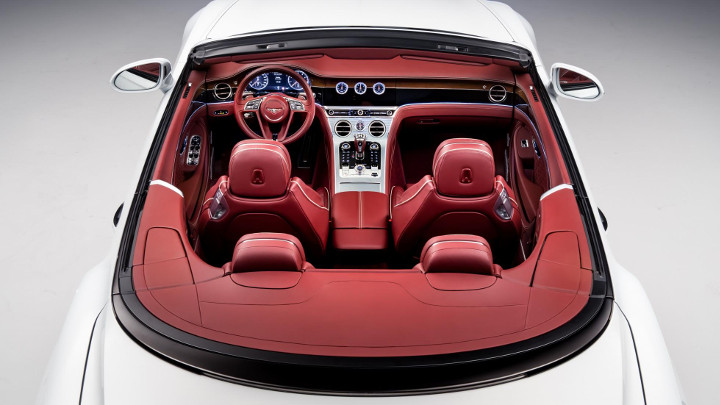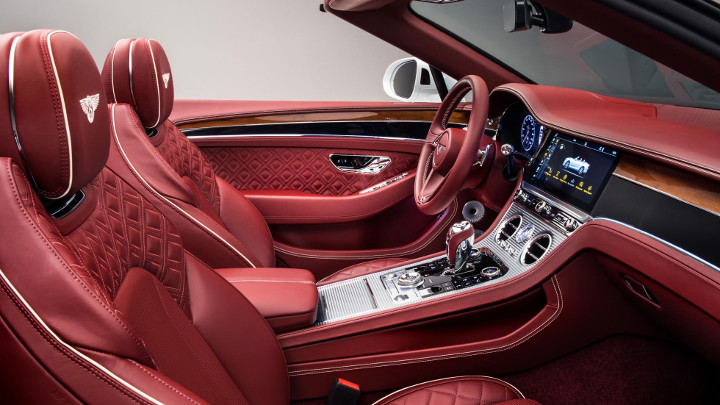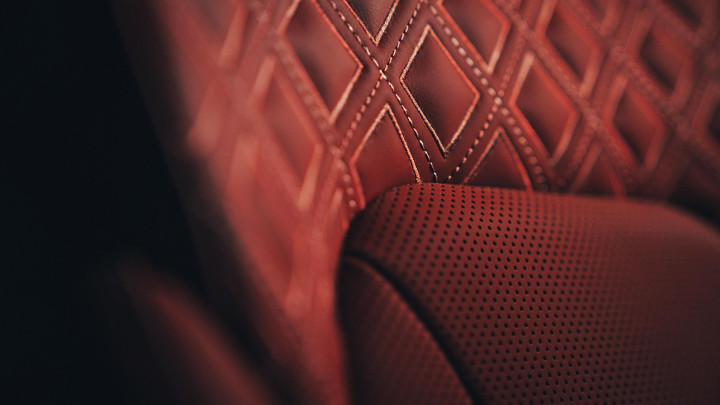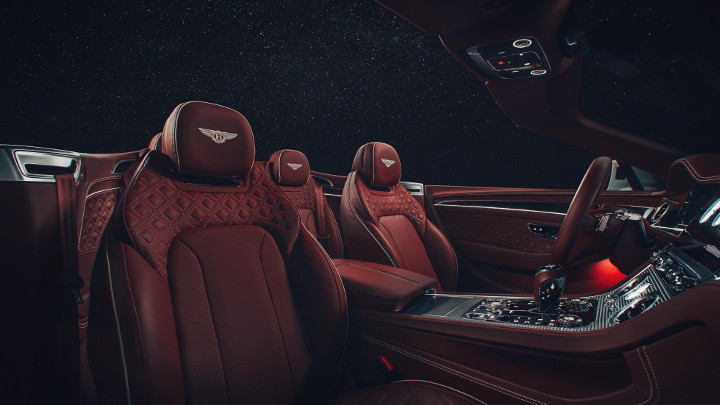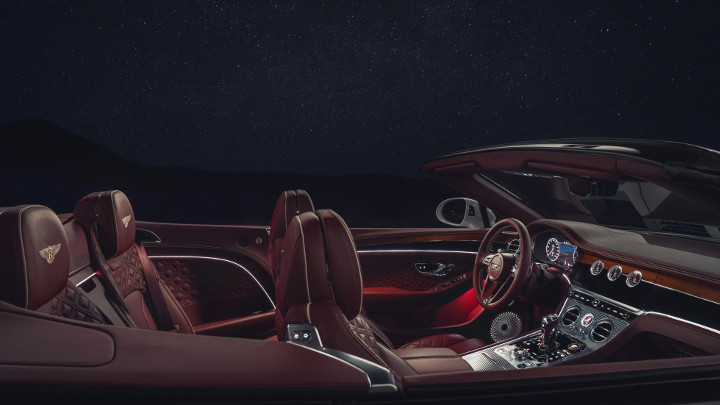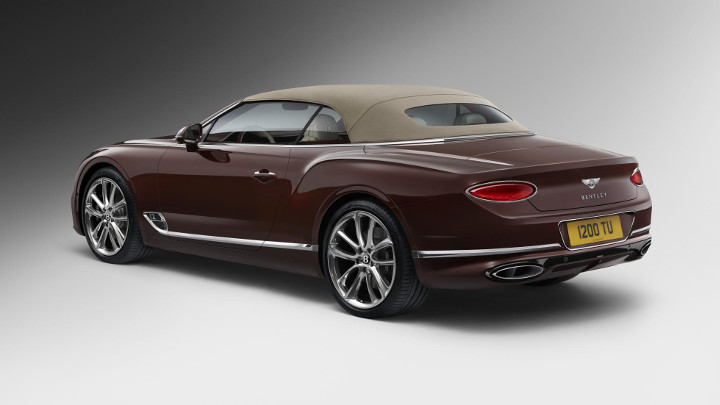 NOTE: This article first appeared on TopGear.com. Minor edits have been made.