BMW has revealed two versions of its fully-electric iX SUV that'll be available when it launches later this year. One is big and fast, and the other is just as big, but very fast.
In BMW speak, the former is dubbed the iX xDrive40, the latter xDrive50. Both will feature the same setup—one motor on the front axle, another on the rear axle—housed inside an aluminum and carbon-fiber structure. In the xDrive40, you get 296hp (240kW) and a 0-100kph time in "a shade over six seconds." Fast indeed.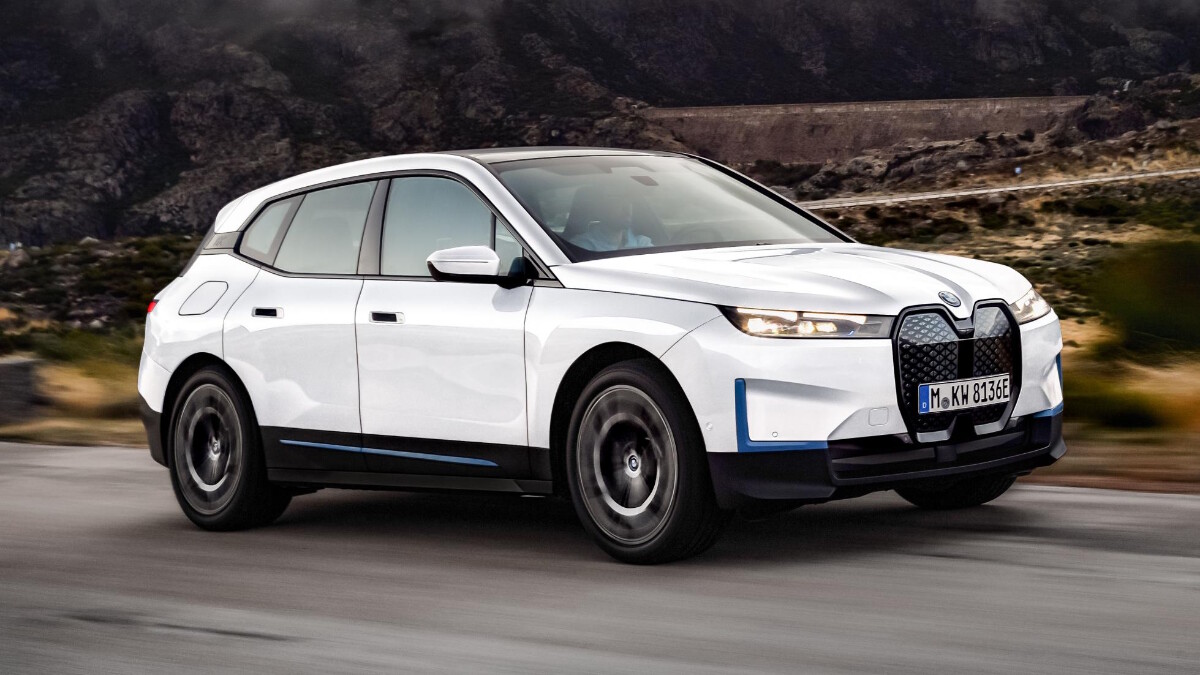 The xDrive50, meanwhile, gets all the juicy headline stats we first discovered when BMW unveiled the iX SUV late last year. In short, 493hp (370kW), and a 0-100kph time under 5sec. Officially very fast, in other words.
Continue reading below ↓
Recommended Videos
BMW has gone to great lengths to ensure the motors on both cars avoid the need for rare earth materials, and we're told the design of such allows for peak torque to be maintained over "an extremely broad rev band." In short, BMW thinks it'll not only be "lightning fast," but also "unusually consistent, underscoring the car's brand-typical sporting excellence." Read: should be good to drive.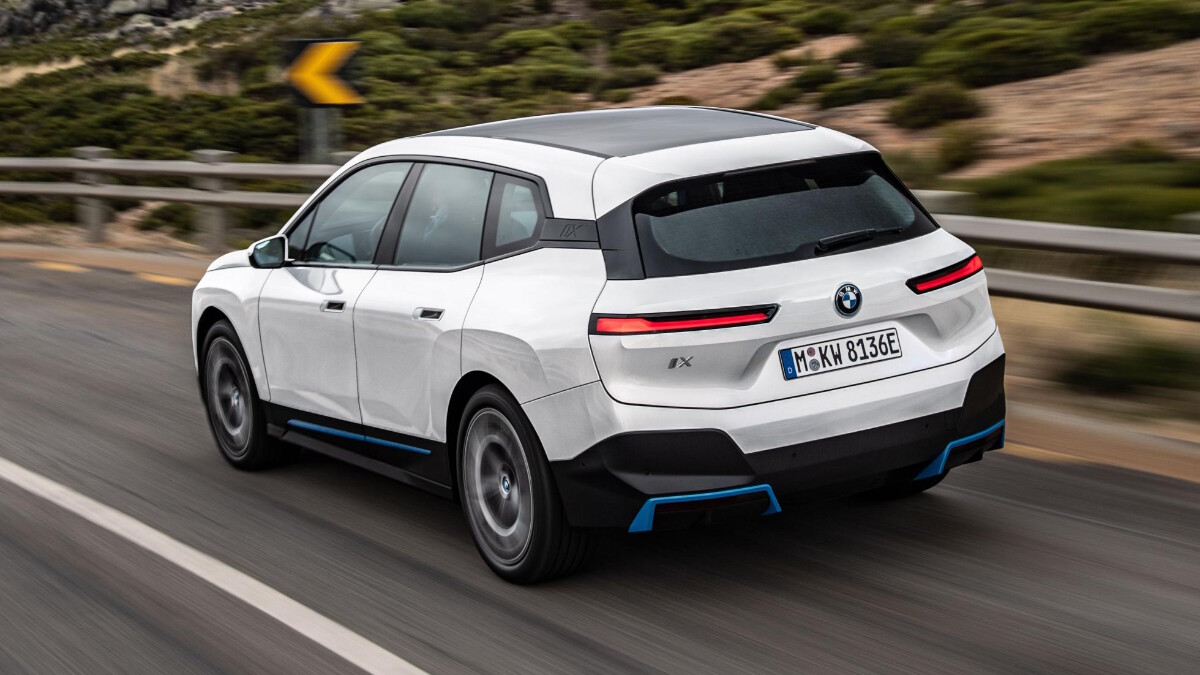 The batteries are BMW's fifth-generation eDrive tech, slotted into the car's body low down, with a density some 20% greater than the fourth-gen cells. The xDrive50 gets a 100kWh battery—good for a 600km range on the WLTP cycle—while the 40 gets a 70kWh battery. That gets 400km of range.
The xDrive50 can charge up to 200kW (150kW for the xDrive40), but in both cars, you can go from 10% to 80% charge in just under 40 minutes. And it's got a mammoth amount of processing power—BMW claims it's 20 times more than previous cars—which will come in handy once self-driving becomes a thing.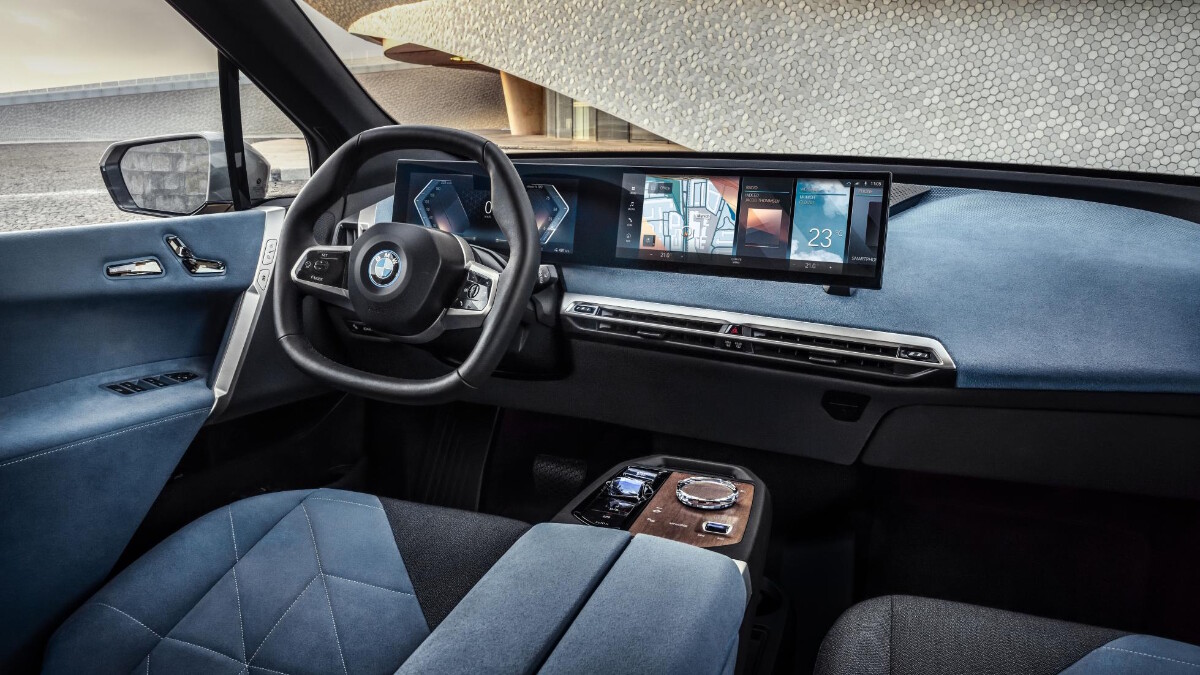 Enough with the numbers. While the exterior design will no doubt have caught your attention, BMW says the iX has been designed from the inside out. It's fairly uncluttered, with so-called 'shy-tech'—hidden switches and controls. "The BMW iX offers a mobile living space in which people will feel at ease, where the car's intelligence is only there when you need it," says Adrian van Hooydonk, BMW's group design senior VP.
We have but one more number. The xDrive40 starts at £69,000 (P4.66 million) in the UK—around the same as an equivalent combustion-engined X5. Prices for the xDrive50 haven't been confirmed, but will be...higher.
More photos of the BMW iX: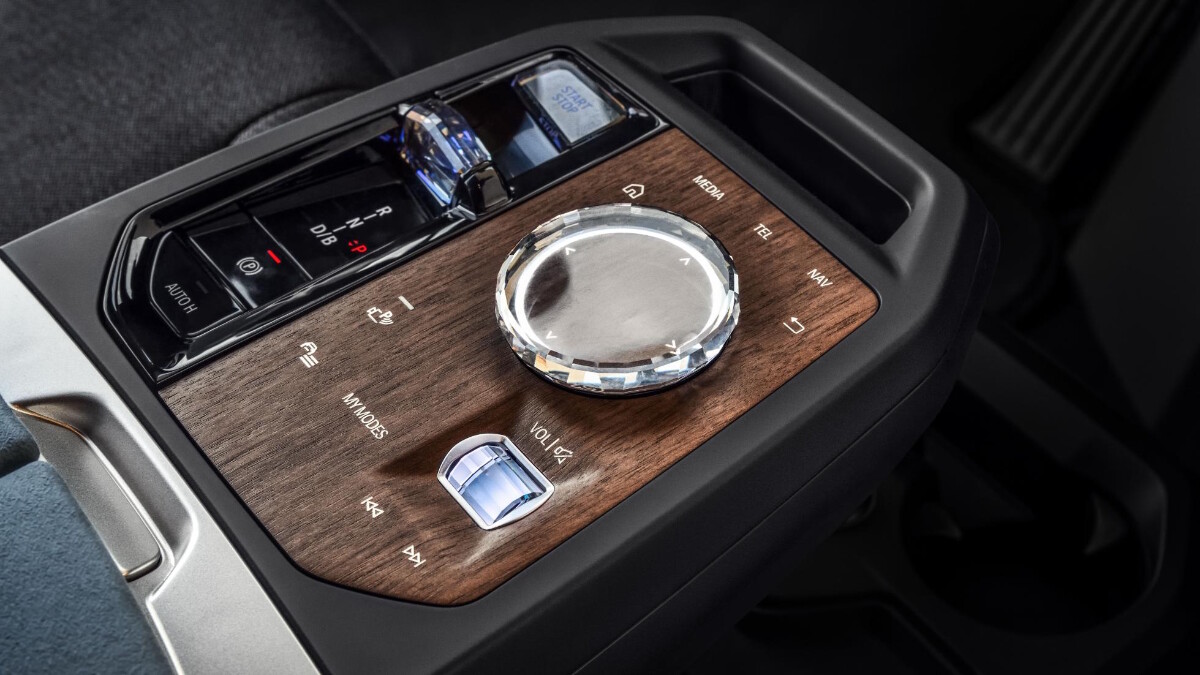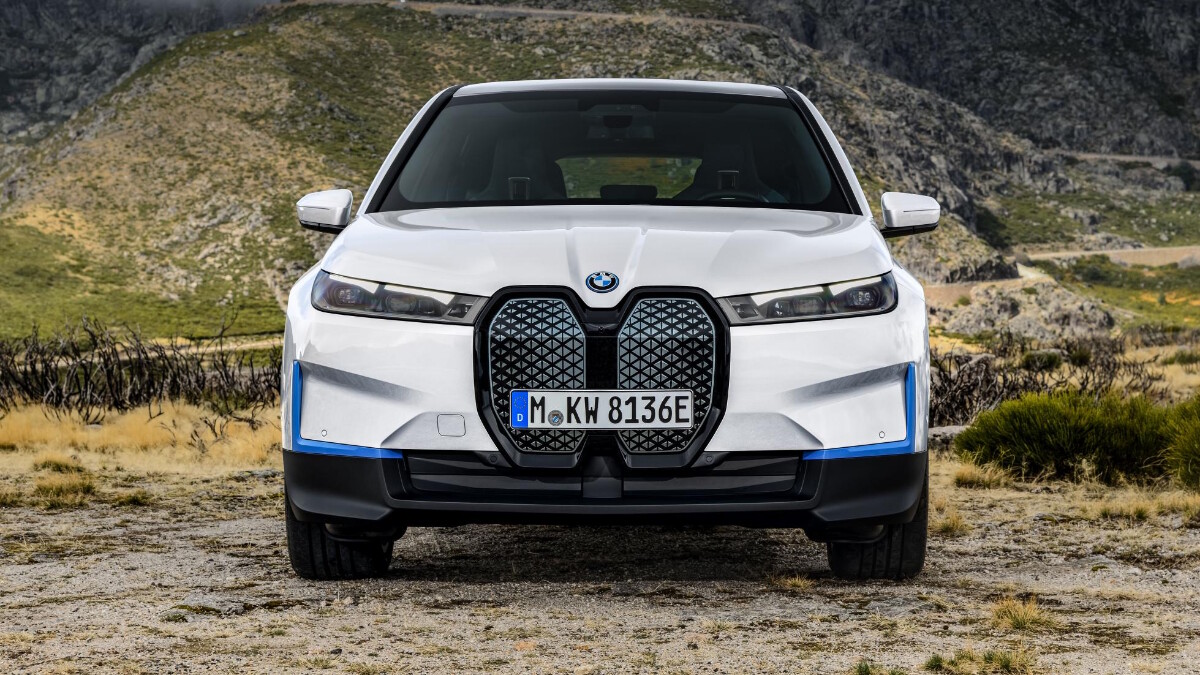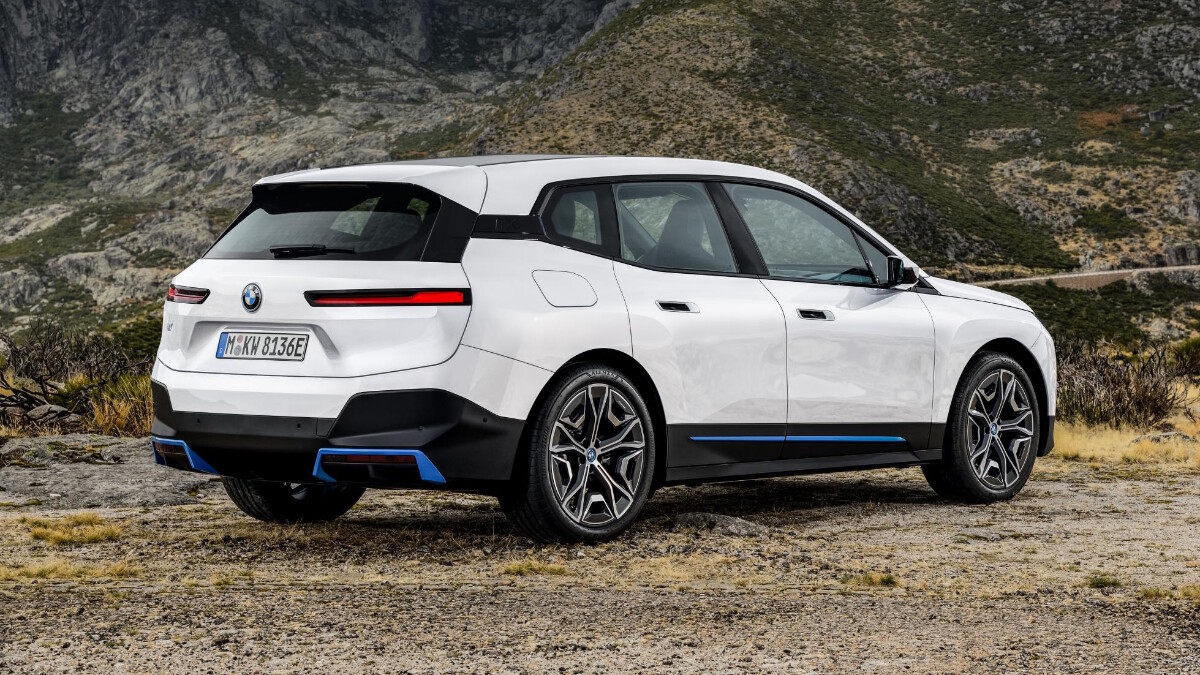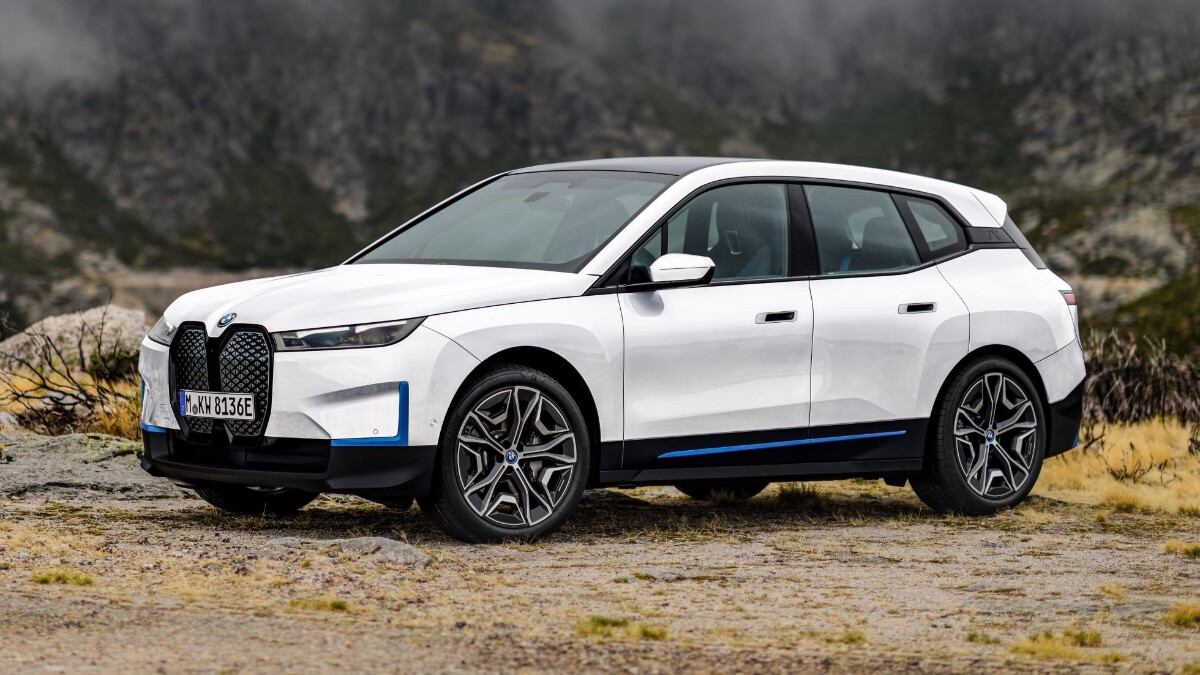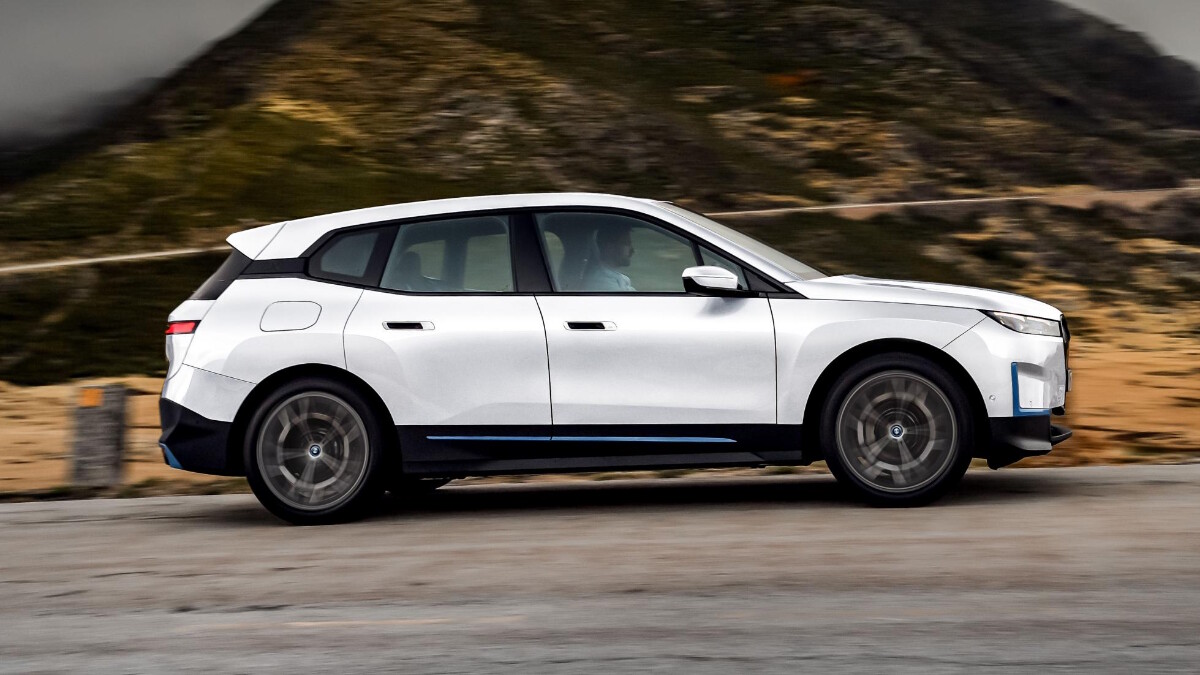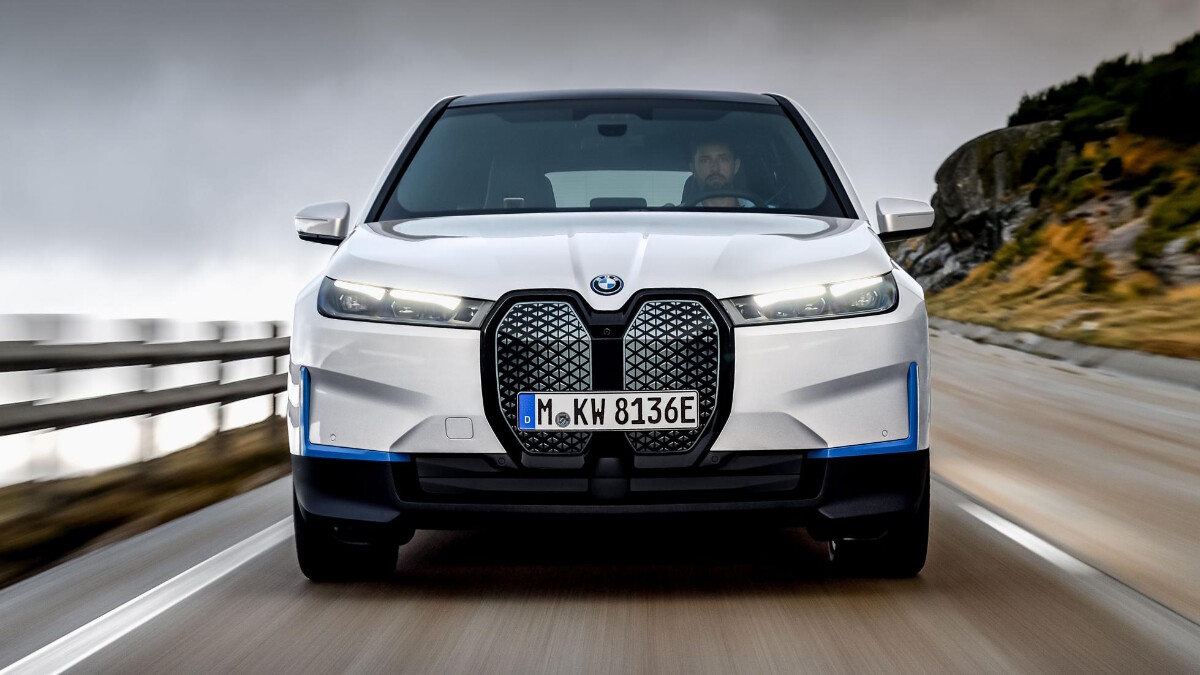 NOTE: This article first appeared on TopGear.com. Minor edits have been made.