Aftermarket outfits can be pretty hit-or-miss when it comes to the Mercedes-Benz G-Class. On one hand, you need the outcome of your tinkering to stand out, but on the other, you don't want to mess with the vehicle's formula too much. One example of the latter is Mansory and Philipp Plein's Star Trooper Pickup. Ugh. And one fine example of the former is this, the Brabus 800 Black and Gold Edition—a clean, proper look for the luxury SUV inside and out. In fact, we like this thing so much that we may have found our new favorite colorway.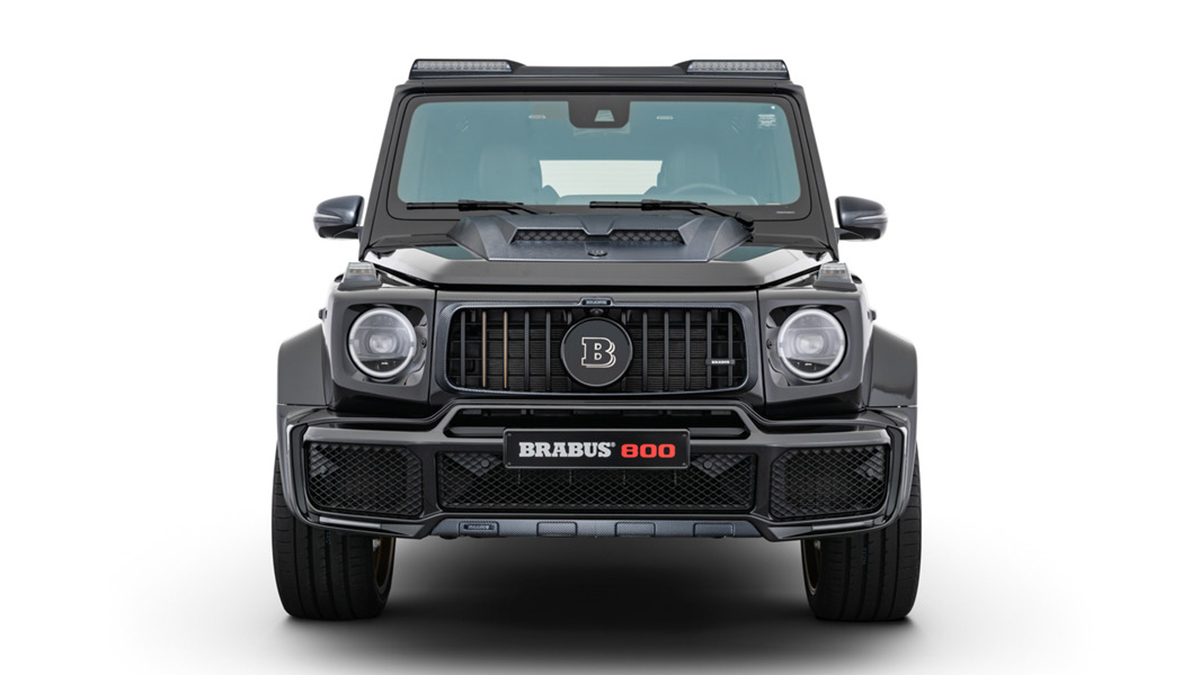 ADVERTISEMENT - CONTINUE READING BELOW ↓
Powering all four wheels of this widebody G-Class is a modified 4.0-liter eight-cylinder bi-turbo engine capable up to 800hp at 6,600rpm and an earth-moving 1,000Nm of torque available at just 3,600rpm. How fast can this thing go? Try 0-100kph in 4.2 seconds and an electronically limited top speed of 240kph.
Of course, what really makes this Brabus stand out isn't the engine under the hood—it's everything else that surrounds it.
ADVERTISEMENT - CONTINUE READING BELOW ↓
Recommended Videos
The muscular black exterior with carbon fiber elements really allows the vehicle's gold accents to stand out. This includes the SUV's massive 23-inch forged wheels, brake calipers, and vehicle badging and lettering. Also worth admiring are a pair of black chromed tailpipes with electronically-controlled sound management.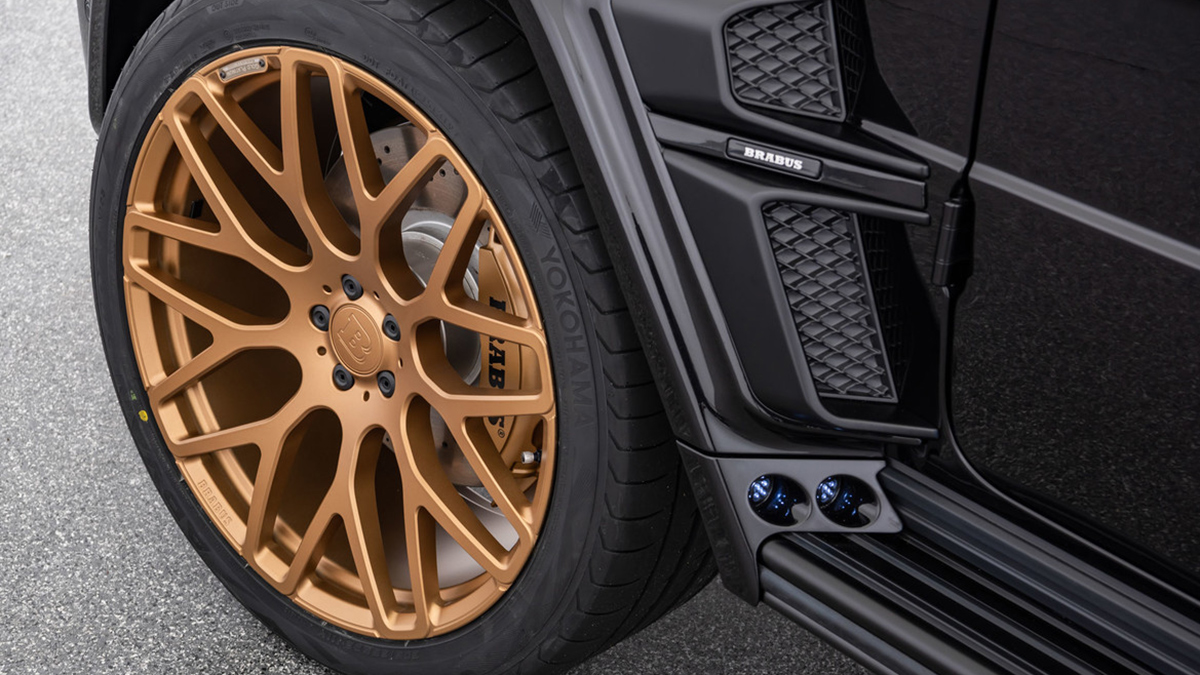 ADVERTISEMENT - CONTINUE READING BELOW ↓
The theme is carried over to the interior with gold trim and accents all over every surface available to the touch—this includes the plush leather, center console, steering wheel, pedals, and A/C vents. Also, there's a 4.3-inch touchscreen tucked in between the rear bucket seats, as well as an integrated safe compartment passengers may only access via code.
No price yet, but we expect this thing to cost a very pretty penny. Like it as much as we do?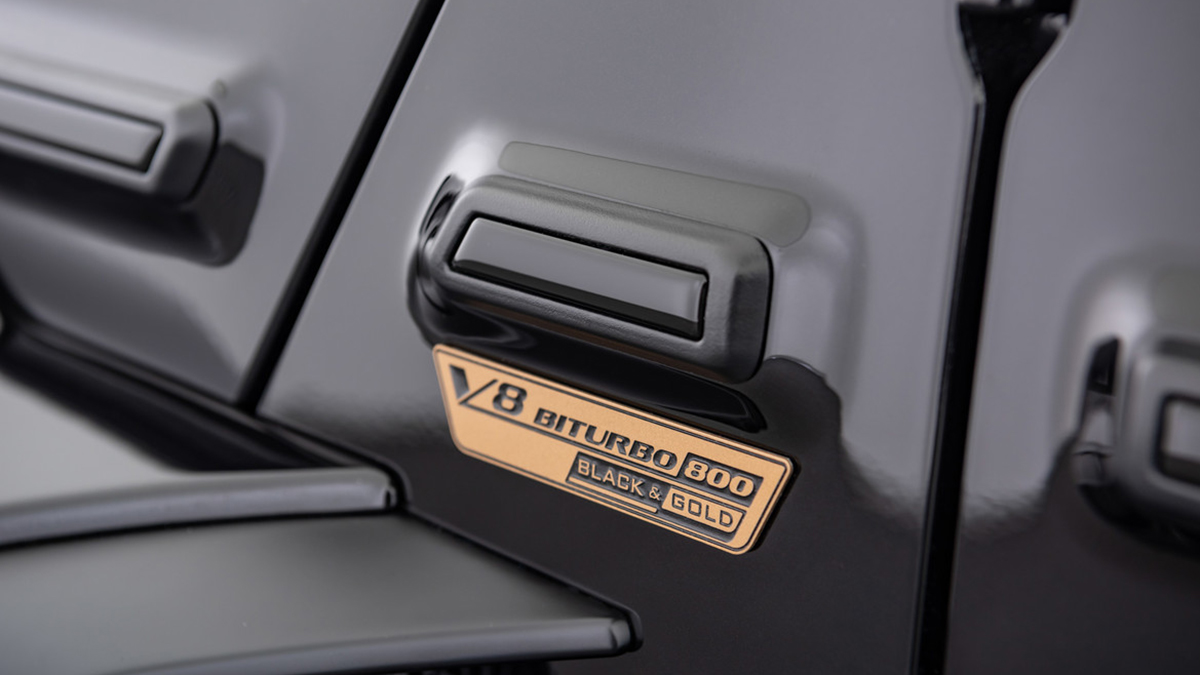 ADVERTISEMENT - CONTINUE READING BELOW ↓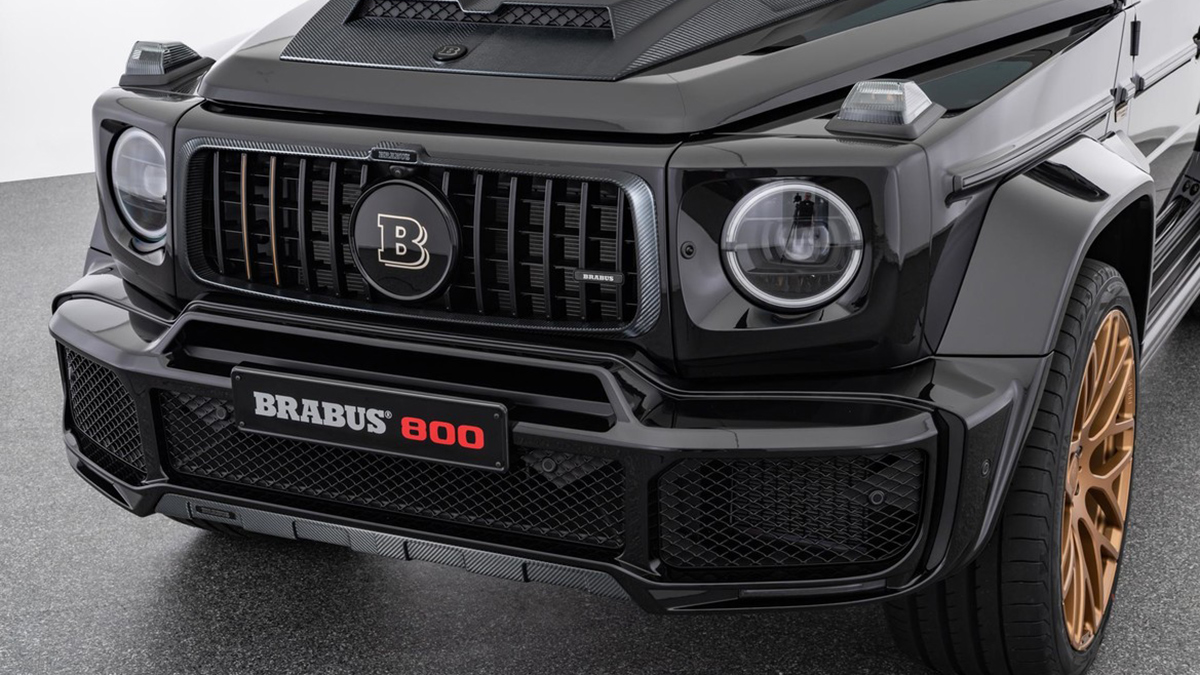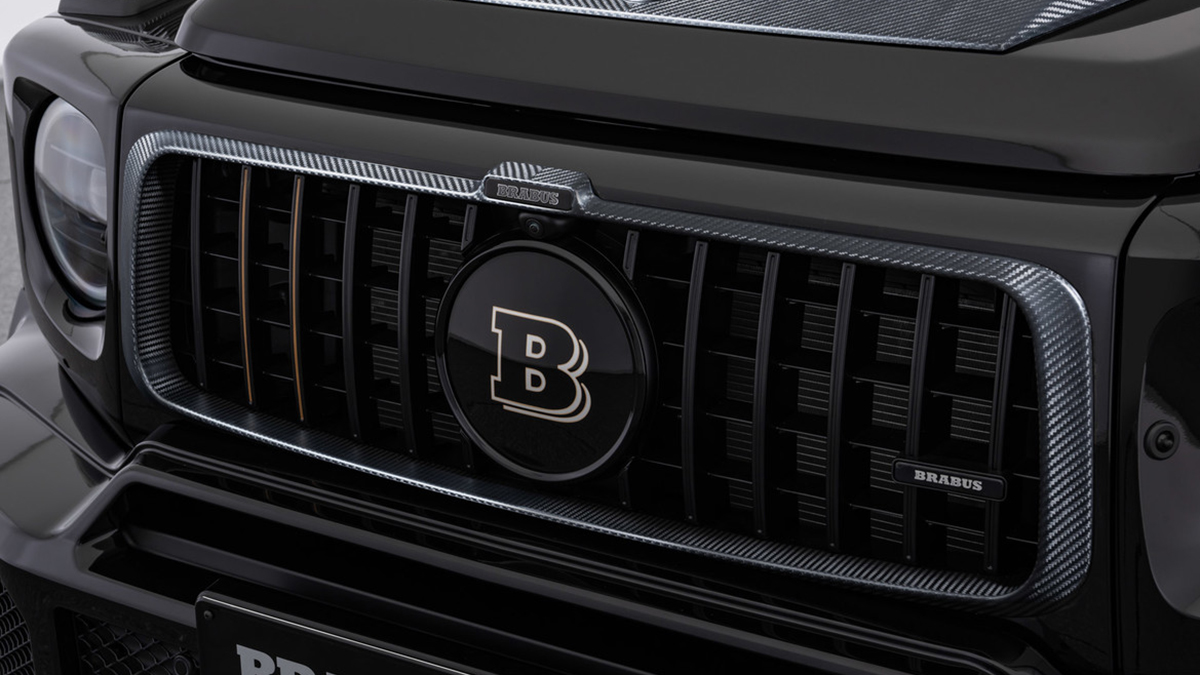 ADVERTISEMENT - CONTINUE READING BELOW ↓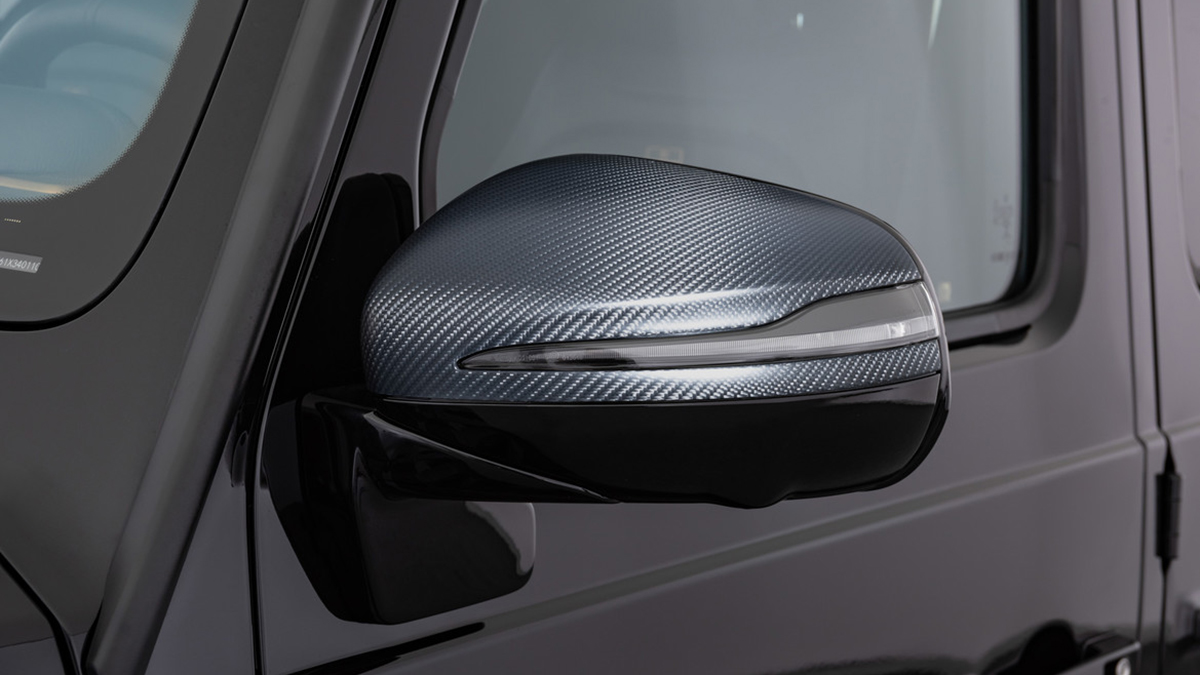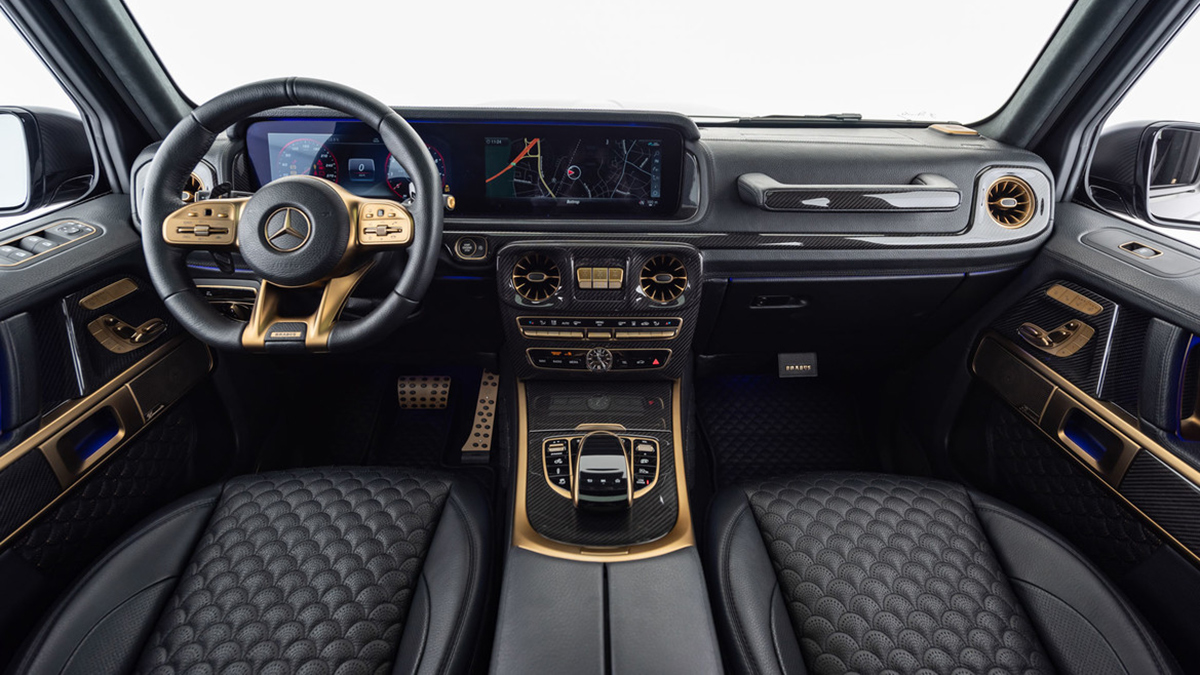 ADVERTISEMENT - CONTINUE READING BELOW ↓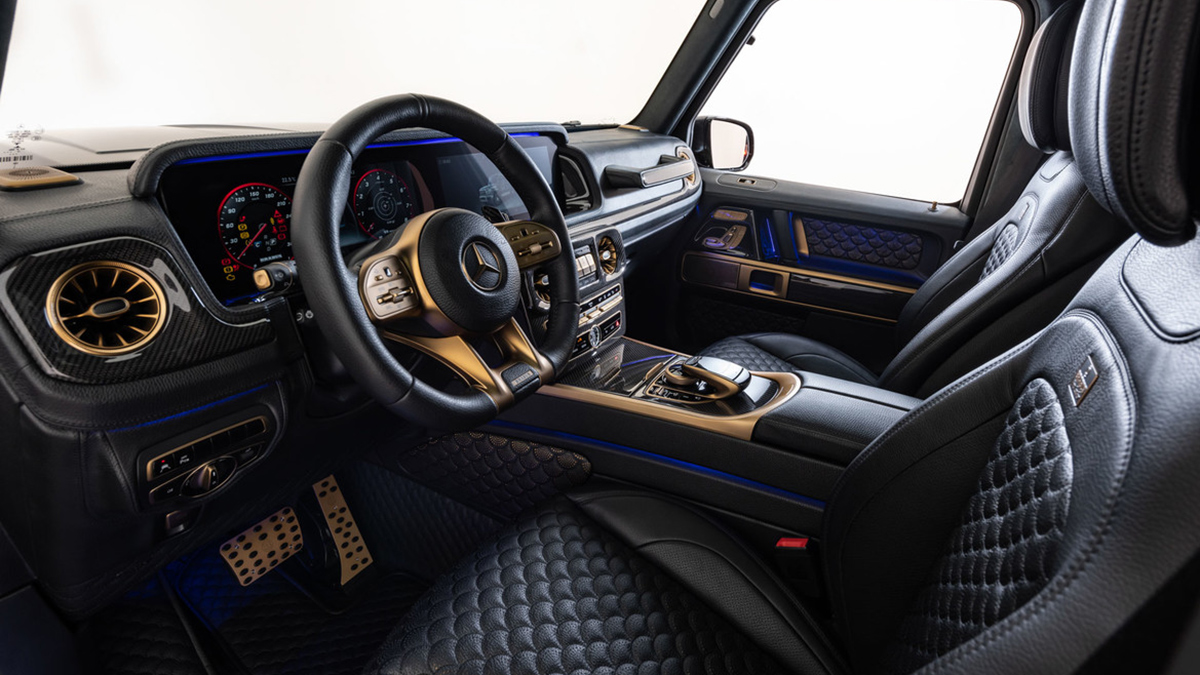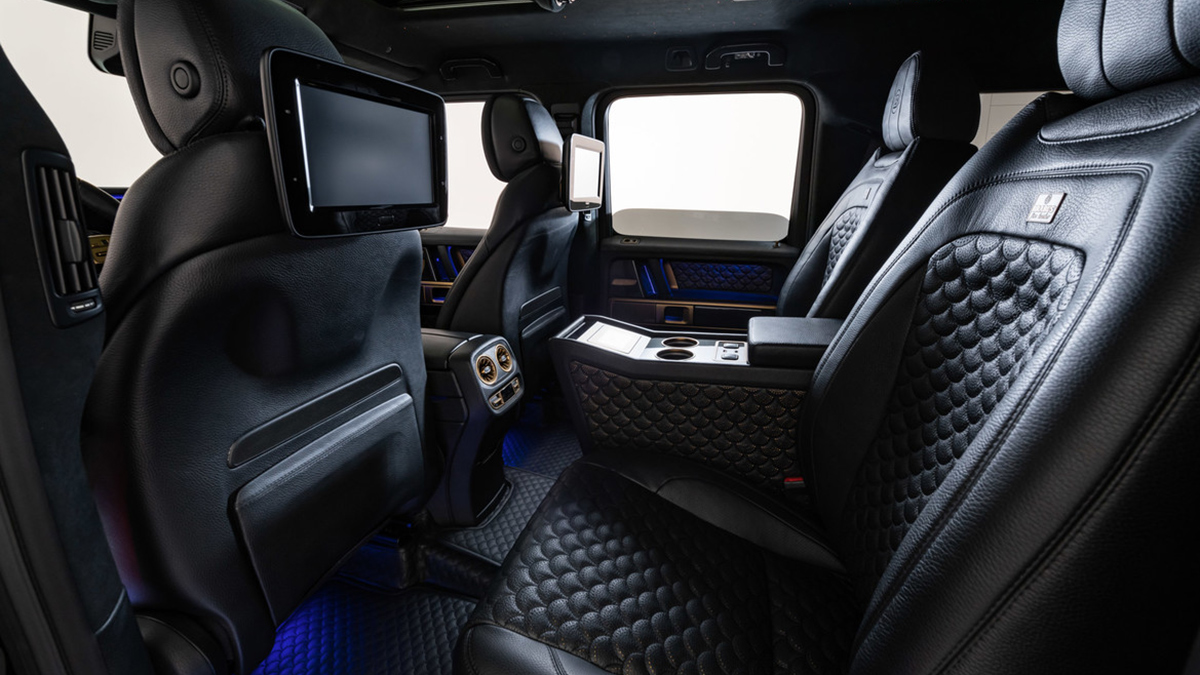 ADVERTISEMENT - CONTINUE READING BELOW ↓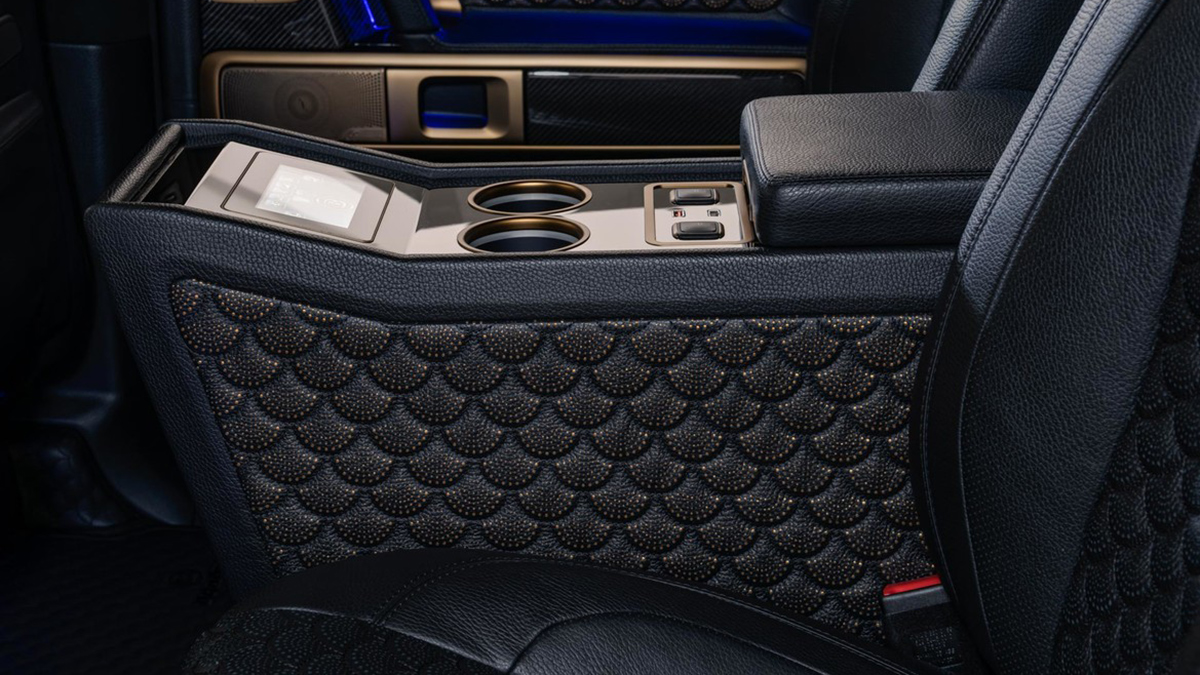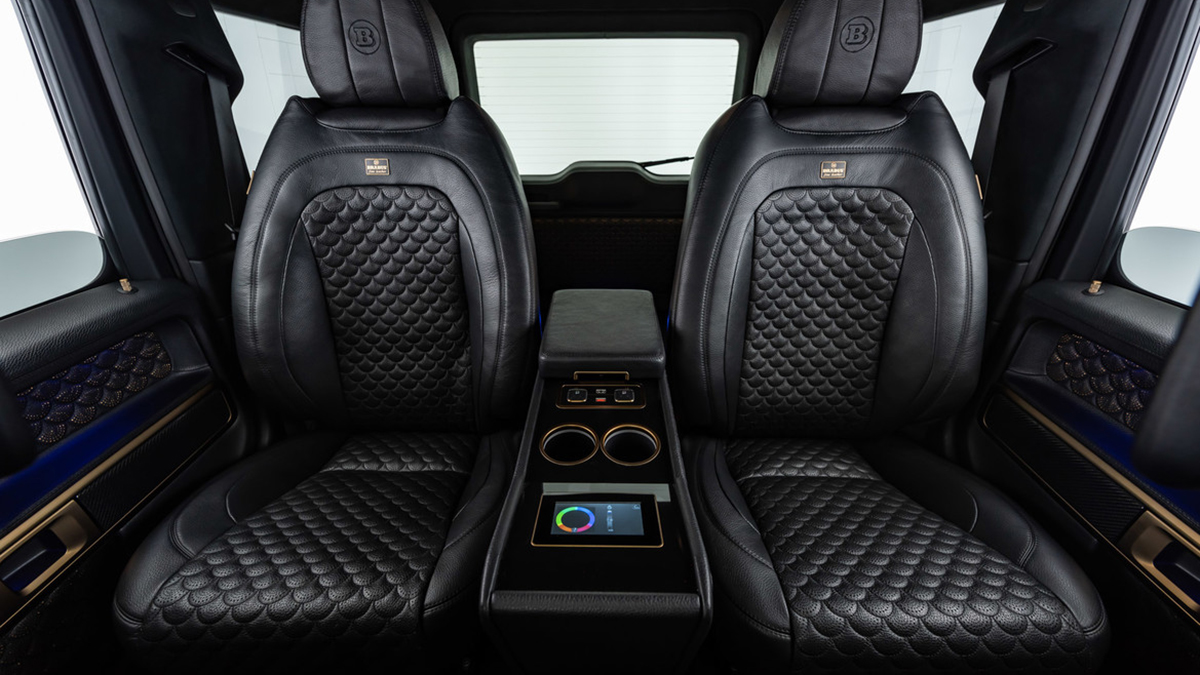 ADVERTISEMENT - CONTINUE READING BELOW ↓