That great lump of unobtanium scaffolding in the images here will eventually Megazord into: a) a rolling homage to Roman Artioli's underappreciated EB110 from the '90s; and, b) something capable of inflicting a Streetfighter II-style 'Perfect' on your wallet.
That said, it'll deliver a hadouken on your senses too, because it is the Bugatti Centodieci. And though sculpturally, it's a brilliant reimagining of the car that kept Bugatti in the hypercar game, mostly, it's really, really fast. Chiefly because it's more powerful than the Chiron from whence it came (1,578hp plays 1,479hp), and 20kg lighter.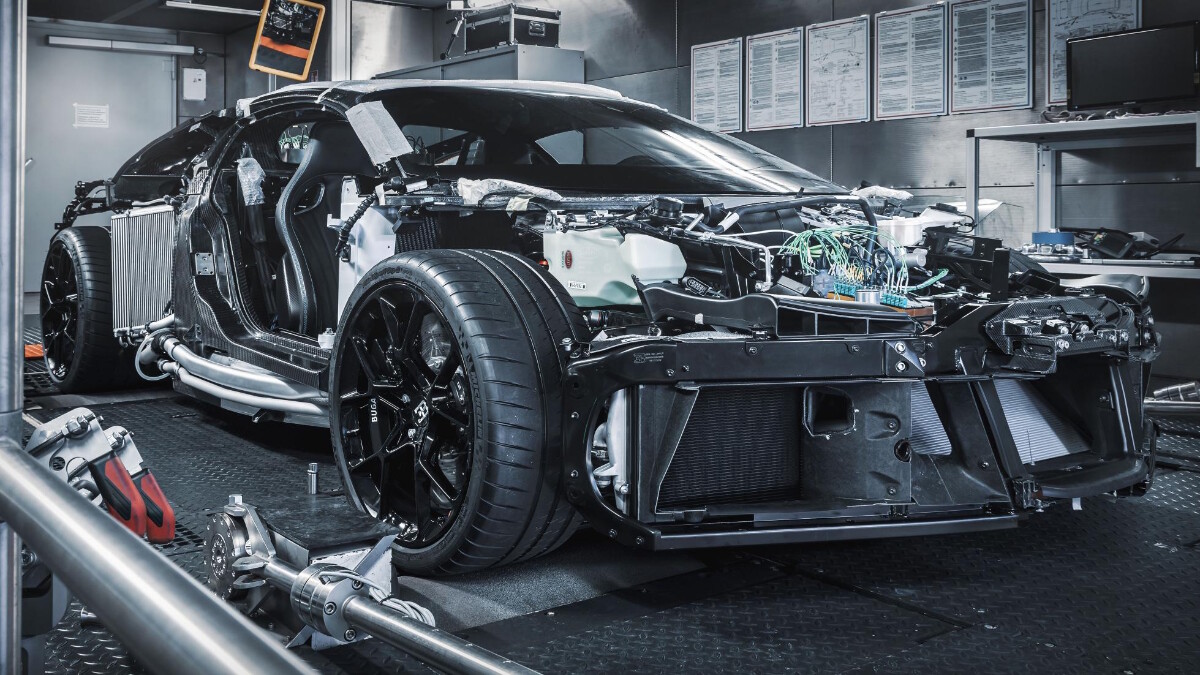 Continue reading below ↓
Recommended Videos
Revealed back in the summer of 2019 when human interaction was acceptable, the Centodieci formed a part of Bugatti's slew of limited editions (the others being the La Voiture Noir and the Divo). Each represented a different philosophy. Each was based on the Chiron.
And lo, each requires a very specific development process. The Centodieci—that name referring to Bugatti's 110 years in the business when revealed—undergoes body, aero, engine, and transmission calculations, before many simulations occur. The engineers mimic the airflow and "check all components down to the smallest screw." Take a look at how intricate the thing is, then tell us you envy this particular job.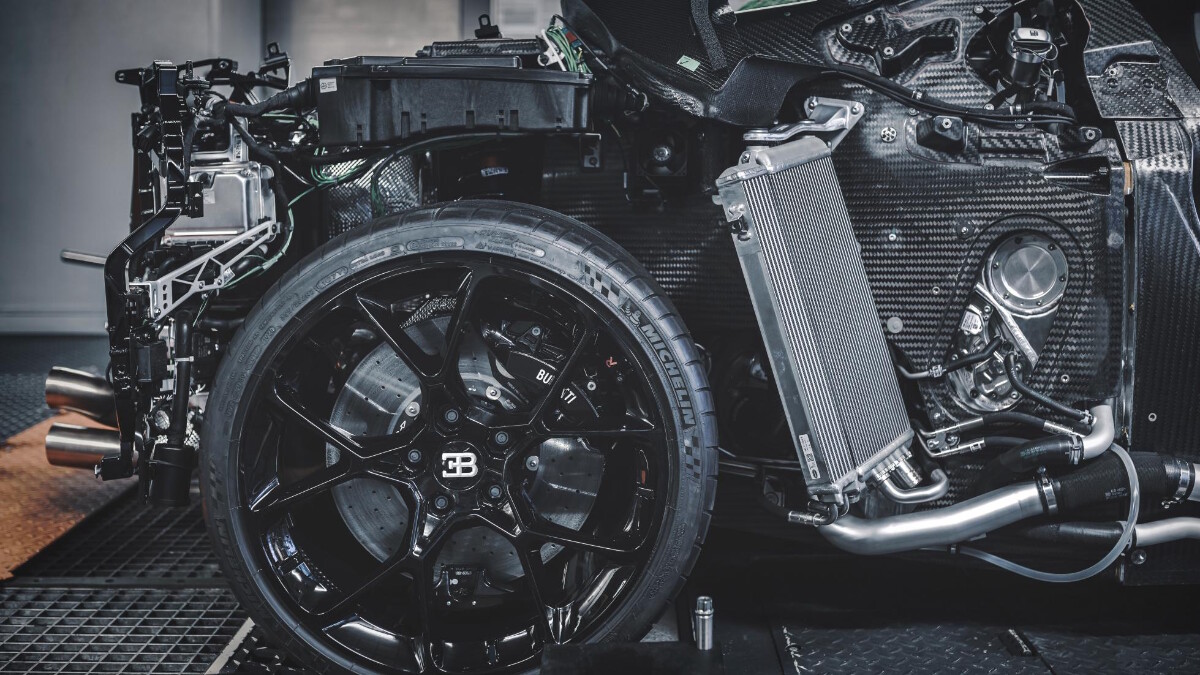 Simultaneously, the design team checks the styling, adjusting the "curvature of the components according to the incidence of light so that the appearance is homogenous in all lighting conditions." A big job, basically.
The rolling chassis was recently treated to a HIIT session on Bugatti's dynamometer in Molsheim to "check all the drivetrain functions." The next stage is making the exterior work with that 8.0-liter W16 engine, itself on display behind a glass surface.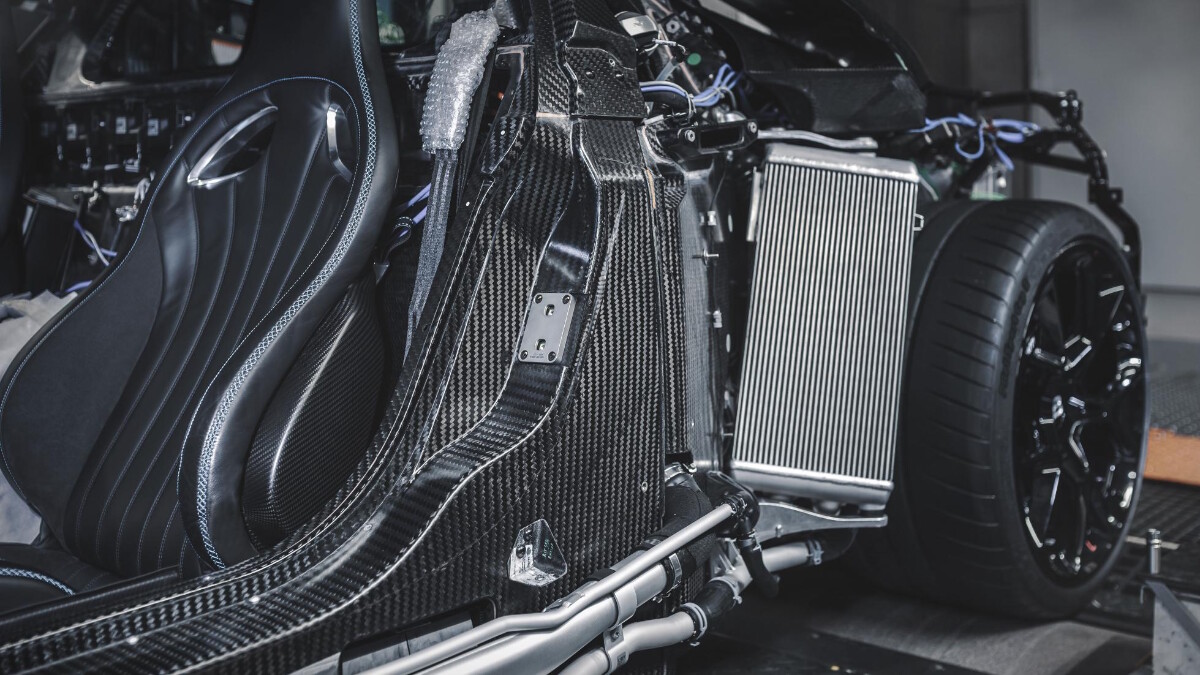 "In the next few months, in addition to building the exterior and running more advanced simulations in the wind tunnel, we're very much looking forward to going out on the test track to start tuning the chassis," explains André Kullig, Bugatti's technical project manager for one-offs.
Bugatti reckons on having the scaffolding suited and booted and delivered to the 10 Centodieci customers next year.
More photos of the the
 Bugatti Centodieci: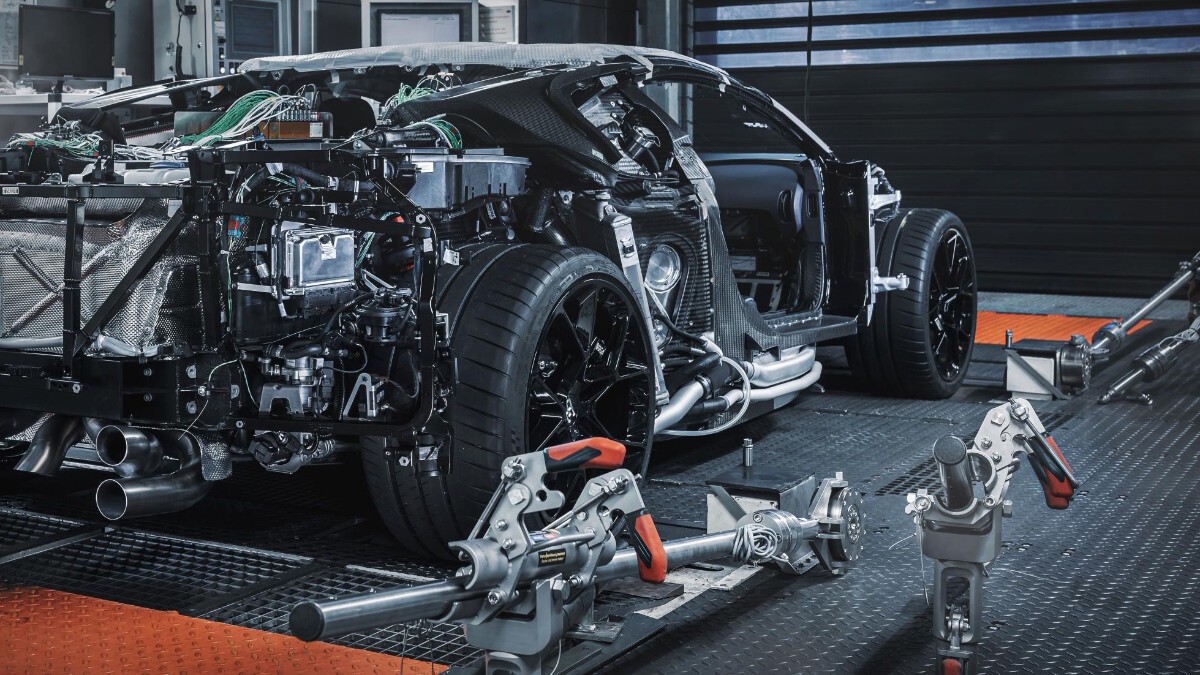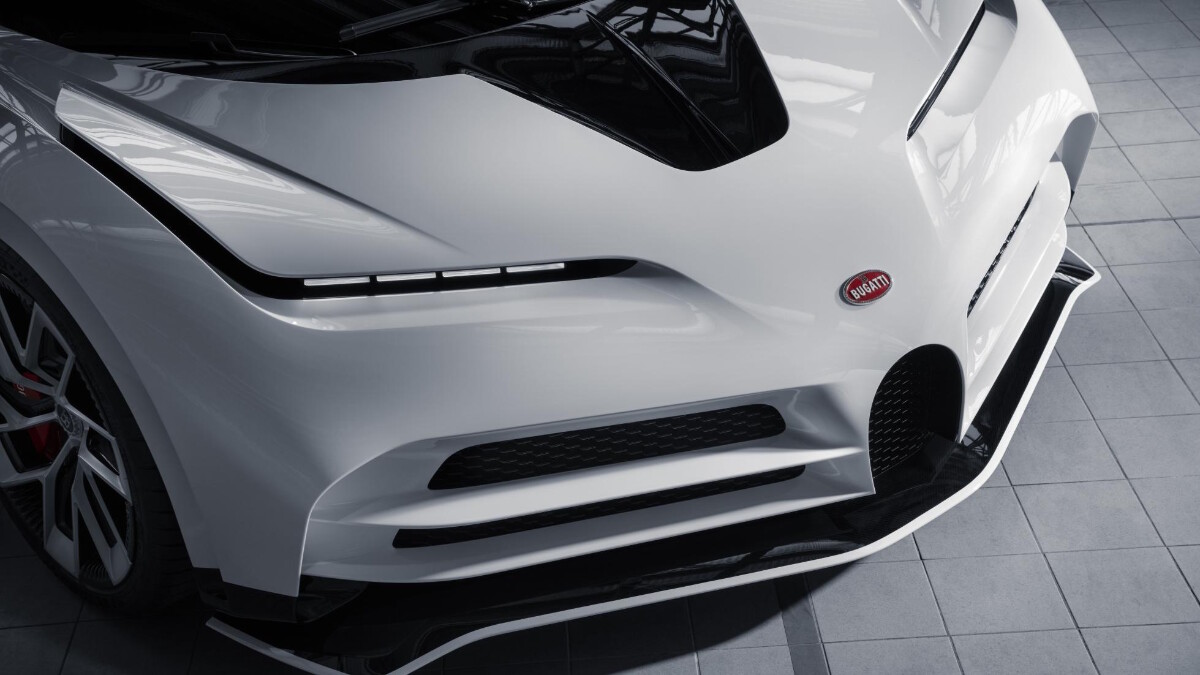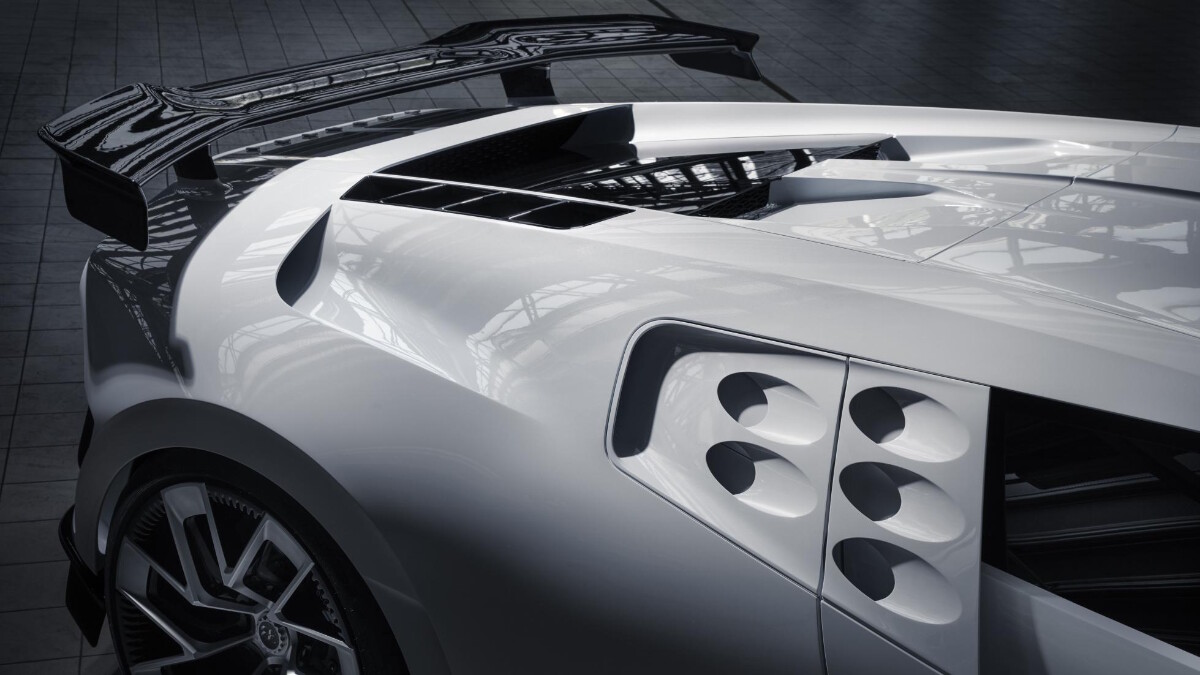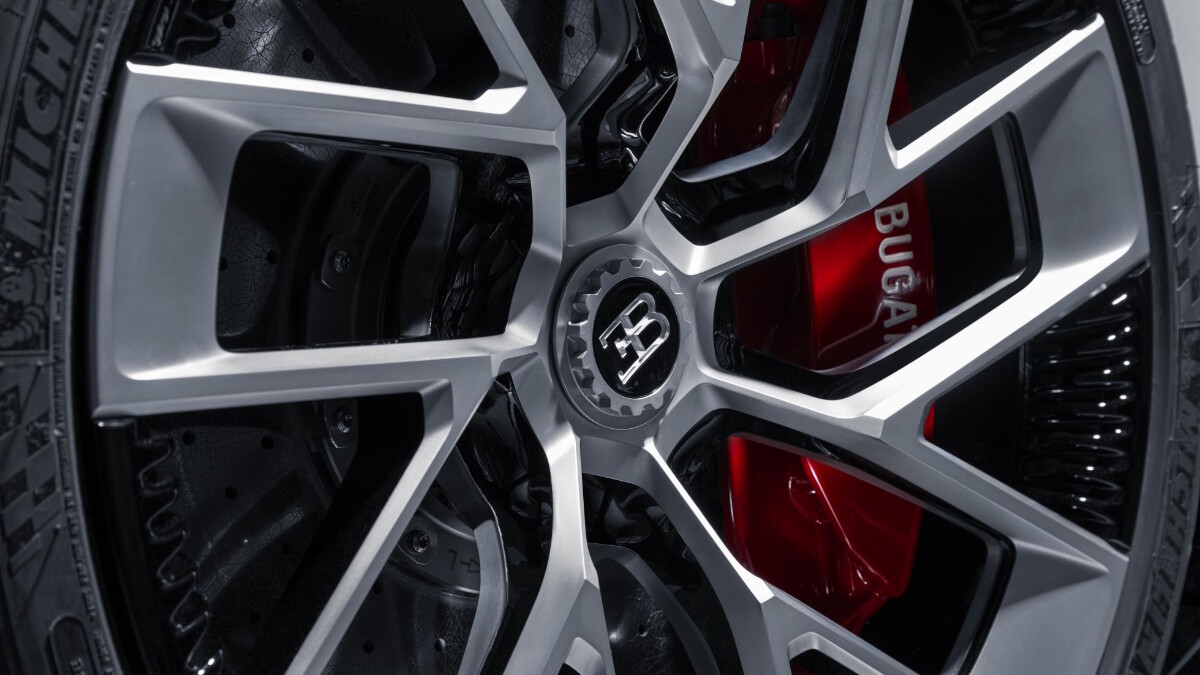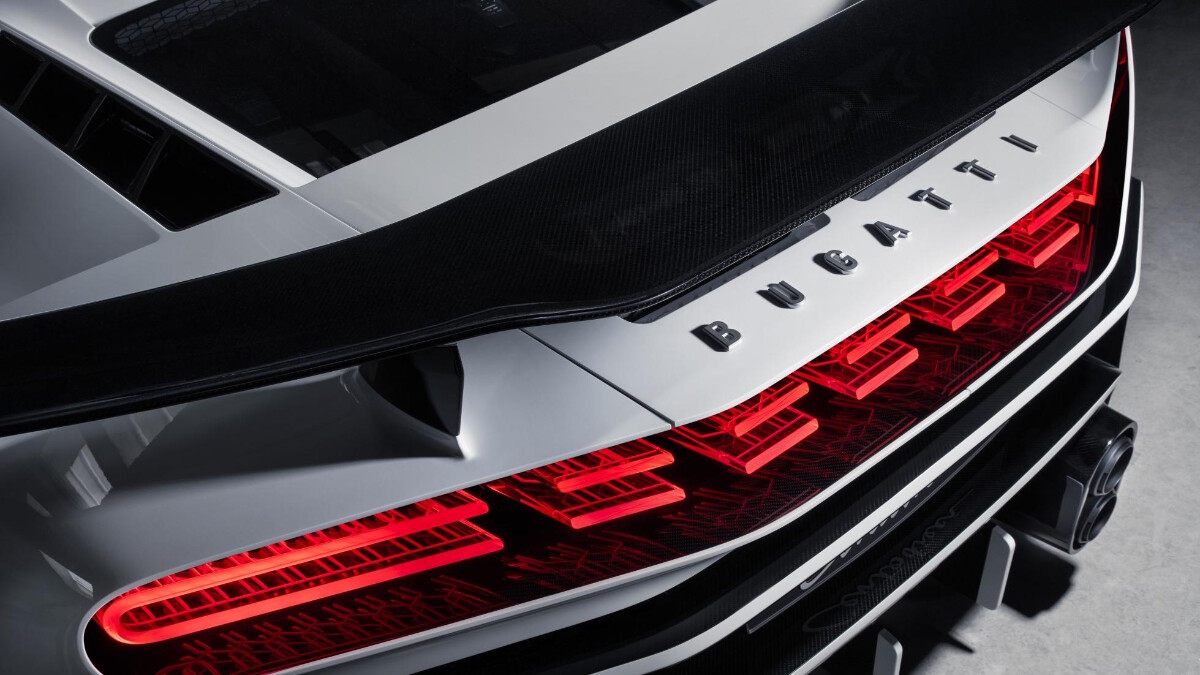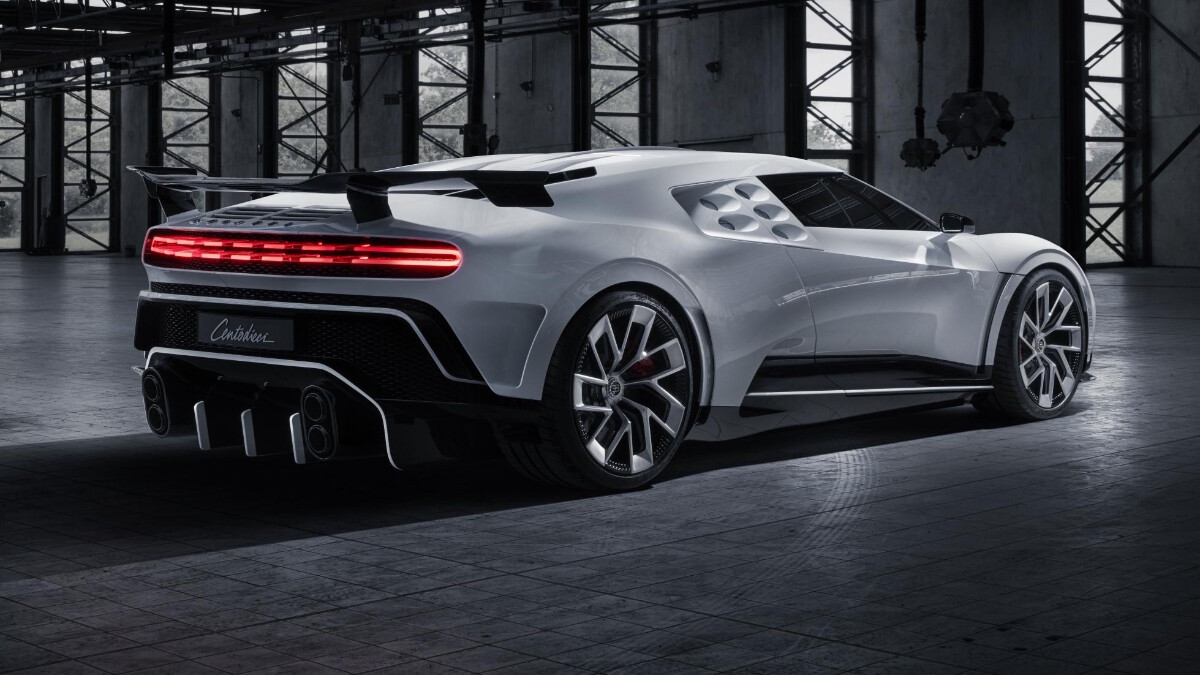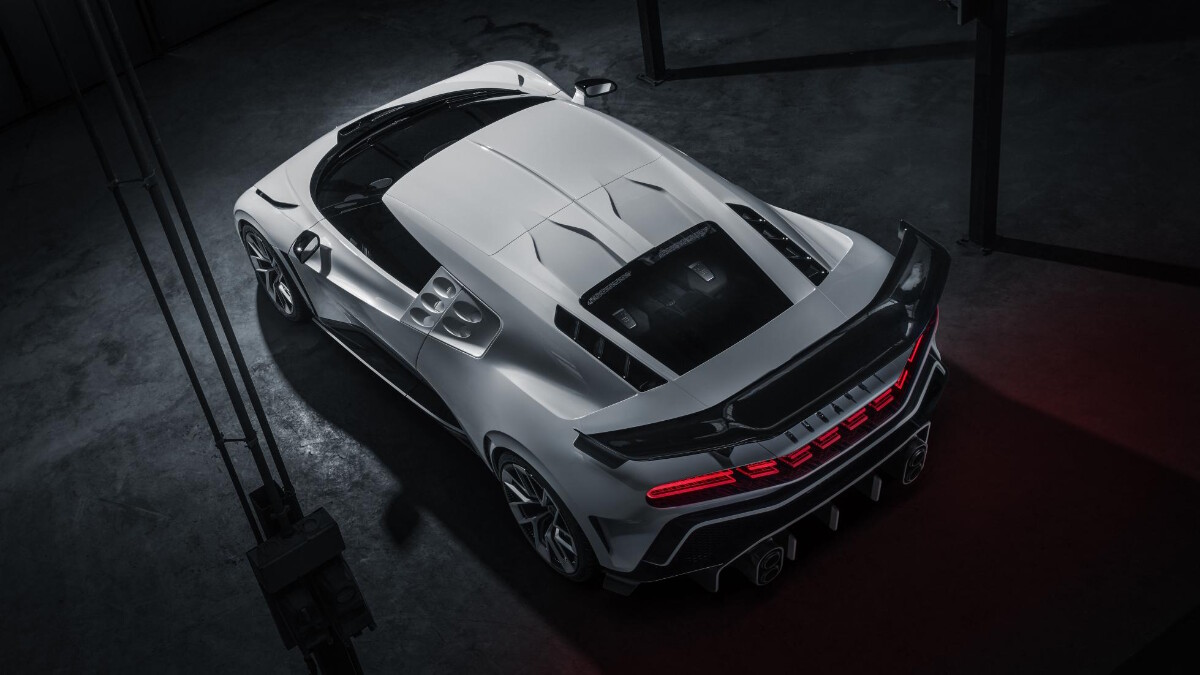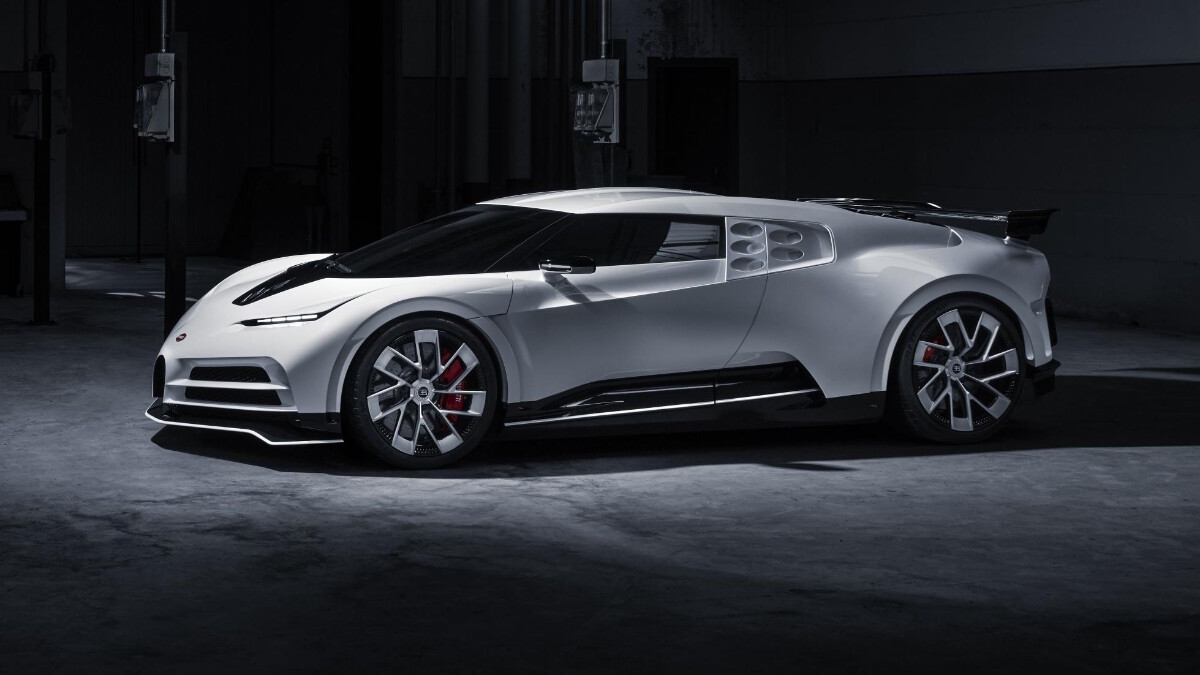 NOTE: This article first appeared on TopGear.com. Minor edits have been made.