Flying cars really might become a reality sooner than we think. Car manufacturers are starting to venture into what could be revolutionary automotive technology of the future, and the future looks real exciting.
The latest carmaker to announce its foray into flying vehicles is Cadillac, and it revealed its latest concepts at this year's Consumer Electronics Show (CES).
This, ladies and gents, is the new Vertical Take-Off And Landing drone, Cadillac's autonomous flying vehicle concept. It packs a 90kWh electric motor that powers four rotors and air-to-air or air-to-ground communications. It's supposedly "a glimpse of what autonomy and Cadillac luxury will look like in the not-too-distant future," and we're not here to argue.
In addition to this, Cadillac also revealed a bunch of other concepts at the virtual show. There's a pod-like autonomous vehicle that looks like it'll be fun to bring to parties. There's a massive couch inside and an expansive glass roof up top.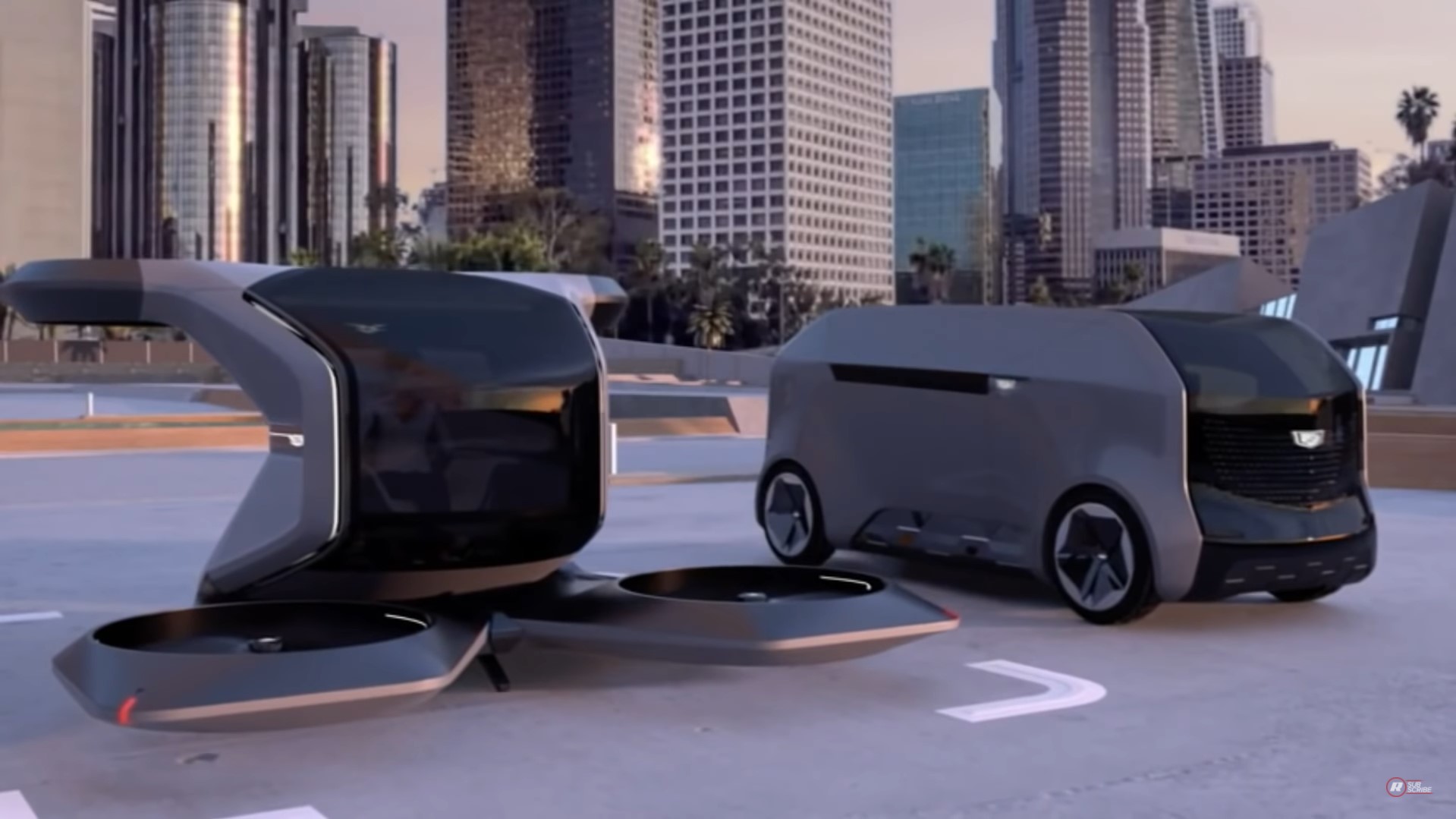 ADVERTISEMENT - CONTINUE READING BELOW ↓
It has biometric sensors inside the cabin to read passengers' vital signs and automatically adjust the vehicle's humidity, temperature, and aroma, among others to optimize comfort for all occupants. It can also be operated through voice control and hand gestures to adjust interior elements. Frankly, the concept is all sorts of futuristic, and it'll be interesting to see how the finished product will look like.
Another highlight of Cadillac's reveals is the Celestiq, an "ultra-luxury" full electric vehicle, and its creators say it'll set the new standard for luxury EVs. It'll be built on General Motors' Ultium battery platform and will feature all-wheel-drive and four-wheel steering. It will also have a full-glass roof and sport hand-crafted materials all around. It may very well be the brand's future flagship EV.
If you want to see more of these, click play on the video below and skip to the 26:14 mark.
Suffice to say, Cadillac's future looks electric. What say you of the company's recent reveals? Which one would you like to see reach full production soon?
ADVERTISEMENT - CONTINUE READING BELOW ↓
Recommended Videos