Ford is on a mission, like most other mainstream car manufacturers, to electrify all the things. Because emissions. The all-electric Mach-E is due very soon, and in the next few years, we'll see a smaller Ford EV based on the same 'MEB' platform as Volkswagen's ID.3.
But in the meantime, we're getting 'electrified' versions of existing models. So far the Transit, the Puma, the Kuga, and the Fiesta are all available with an electrified powertrain of some description.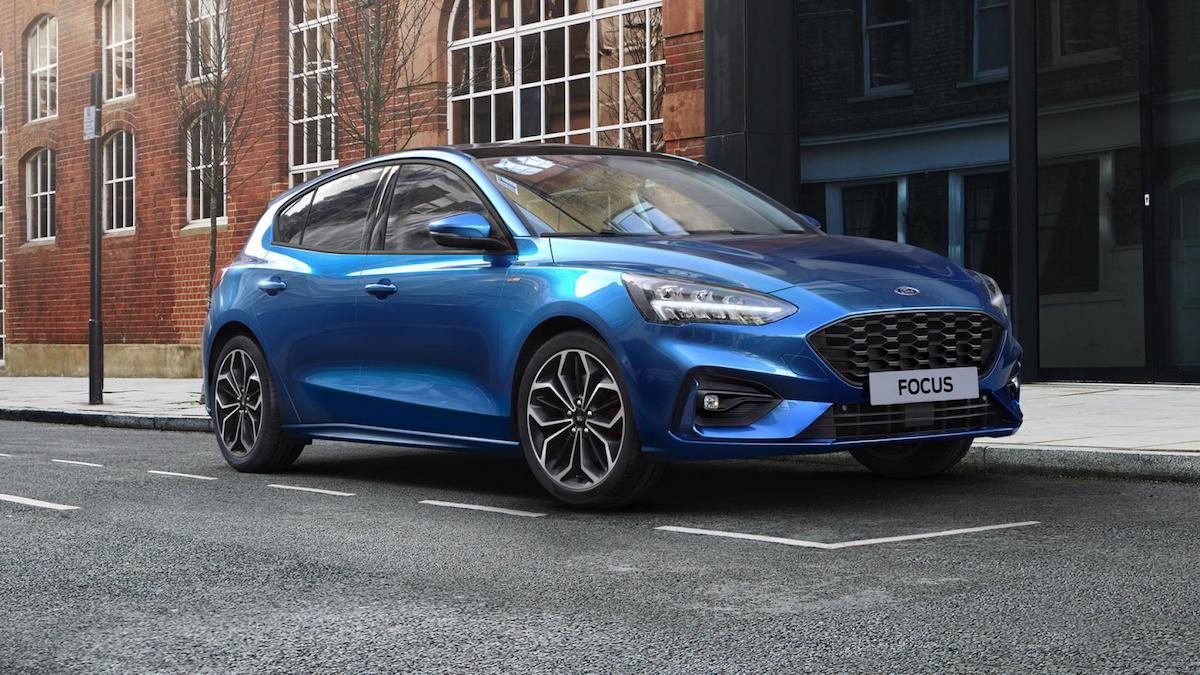 ADVERTISEMENT - CONTINUE READING BELOW ↓
Next comes the Focus. Last year, Ford announced it'll get the mild-hybrid 1.0-liter EcoBoost motor already available in the Puma and the Fiesta. The turbocharged three-cylinder uses a belt-driven integrated starter/generator (instead of a conventional alternator) that is linked to a small lithium-ion battery hidden under the front seats.
Said battery stores energy harvested from braking and coasting, then uses it to run the car's systems and boost torque from the engine (by up to 50% at low revs, or 20Nm at full-load).
The mild-hybrid 1.0-liter has cylinder deactivation, as well as a bigger turbocharger and a lower compression ratio than the standard engine. We now know the output: It generates either 123hp or 153hp and a six-speed manual gearbox. Both emit 116g/km of CO2 and claim 21.9km/L. Of course, you can still get the 1.0-liter without all the mild-hybrid stuff, plus 1.5- and 2.0-liter diesels.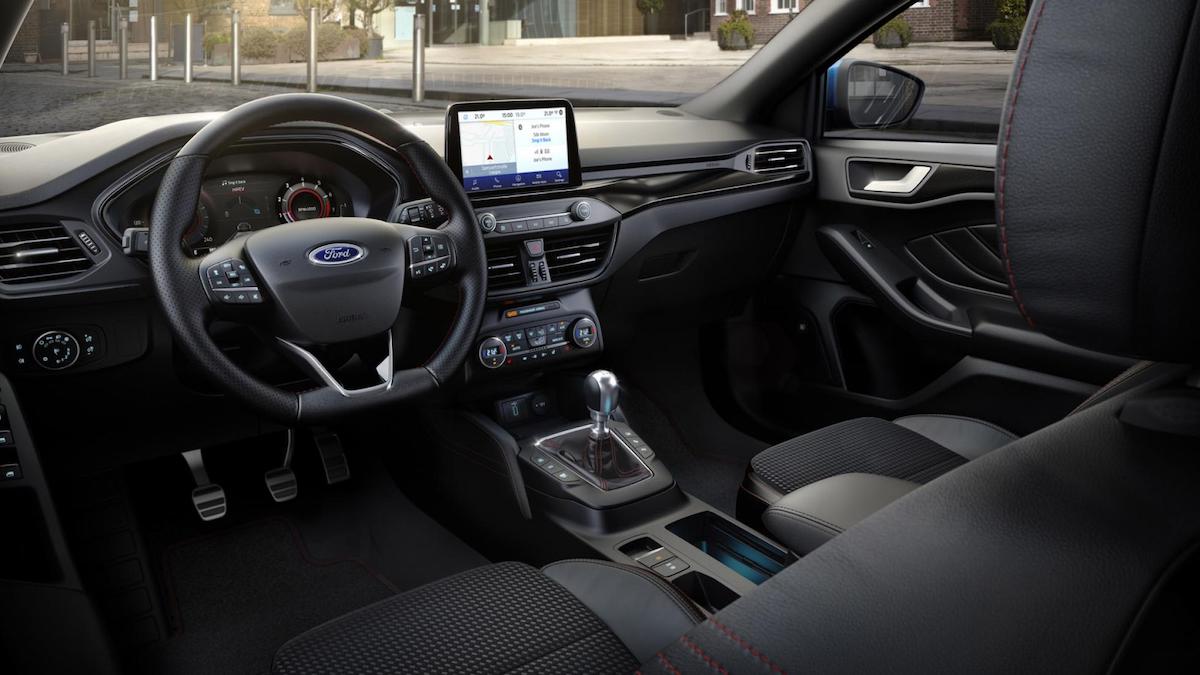 Besides the new engine, Ford has given the Focus a new 12.3-inch digital instrument cluster and the 'FordPass Connect modem,' which receives and relays information about hazards on your journey, and lets you tap into your car with a special app.
We'll let you know whether the mild-hybrid is any good just as soon as we get a go.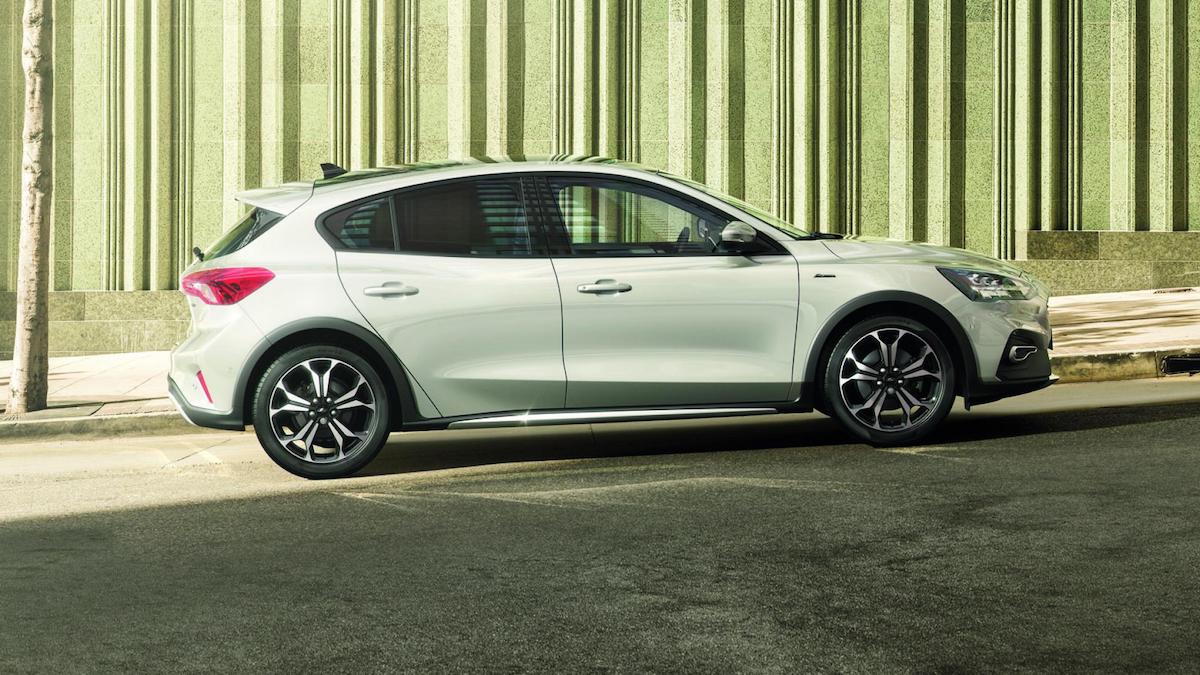 ADVERTISEMENT - CONTINUE READING BELOW ↓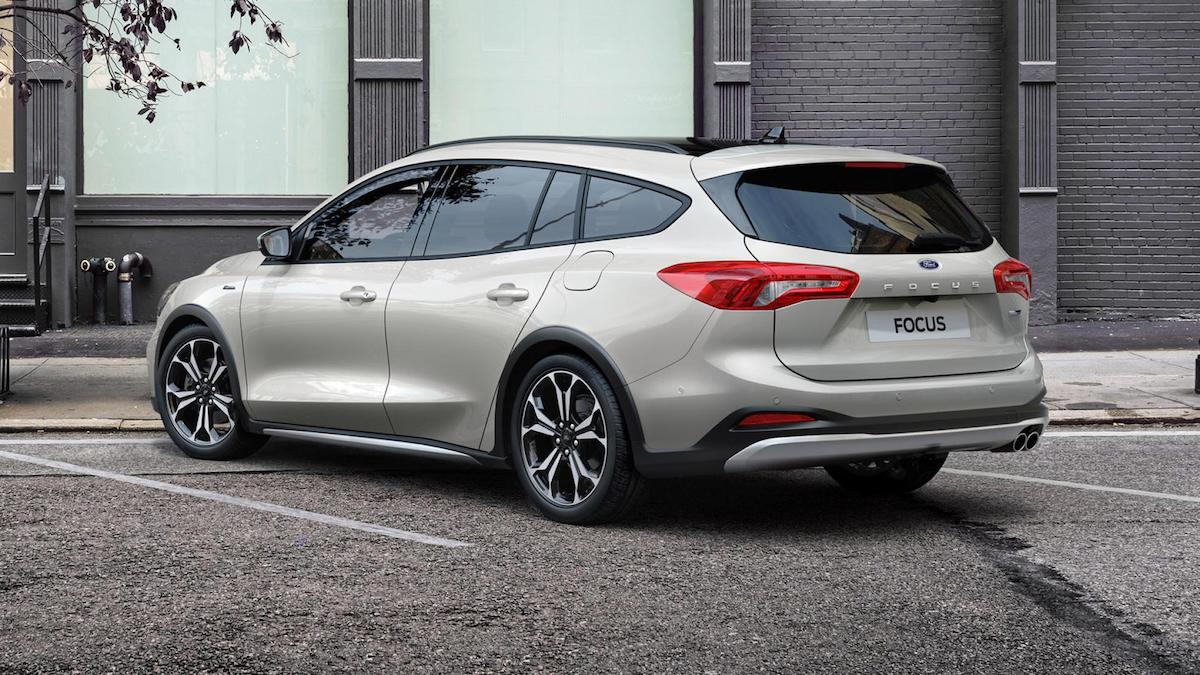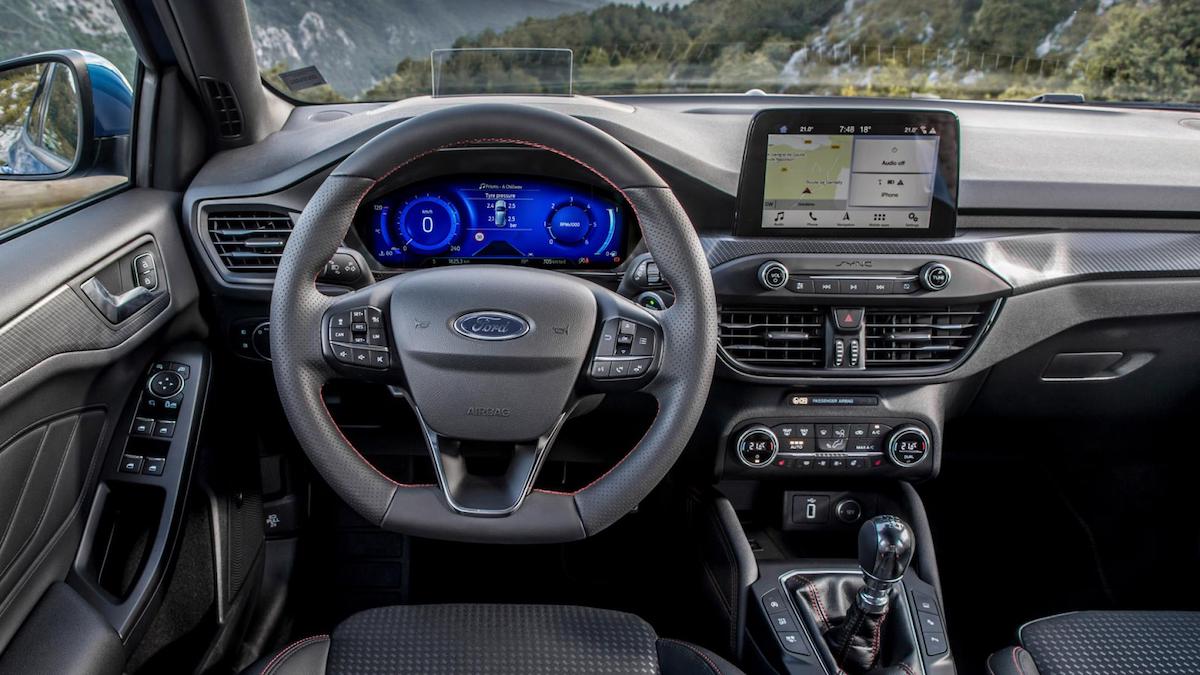 ADVERTISEMENT - CONTINUE READING BELOW ↓
NOTE: This article first appeared on TopGear.com. Minor edits have been made.