When it comes to pickup trucks, most people are looking to buy one for the versatility they provide: The bed out back, the flood-busting ground clearance, and—if you can afford it—4x4 capability.
That last bit can be a stretch for most budgets, as not many will see sense in spending an extra P200,000 for a setup they'll hardly ever use. If you happen to go by this line of thinking, and if you happened to settle for a 4x2 Ranger, Ford might have a solution in case you change your mind—that is, if you live in the US.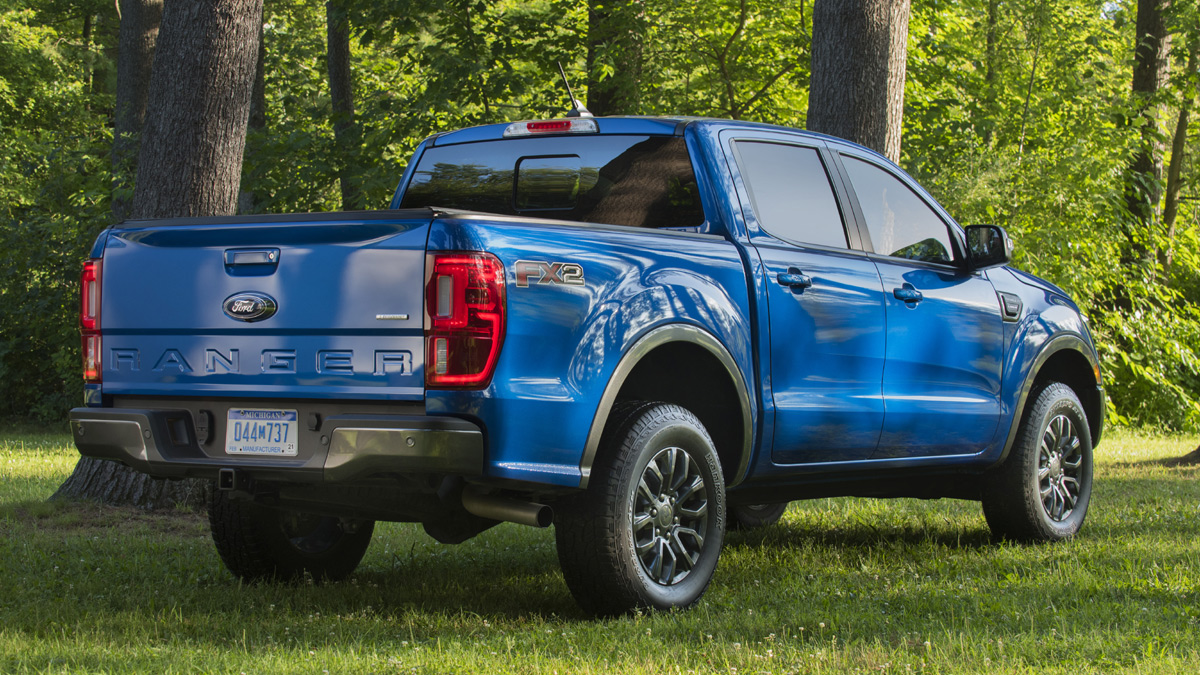 Continue reading below ↓
Recommended Videos
This is a 4x2 Ford Ranger with the American car manufacturer's new FX2 Package. This setup, the company says, endows the truck with a host of customization options and upgrades that'll allow owners to "take their two-wheel-drive truck to the next level."
"FX2 expands the Ranger's options for customers who want tough, off-road style with the functionality of a locking differential but don't need four-wheel drive," said Brian Bell, Ford Ranger marketing manager. "This is another way our customers can personalize the Ranger to match their lifestyle while getting a great value."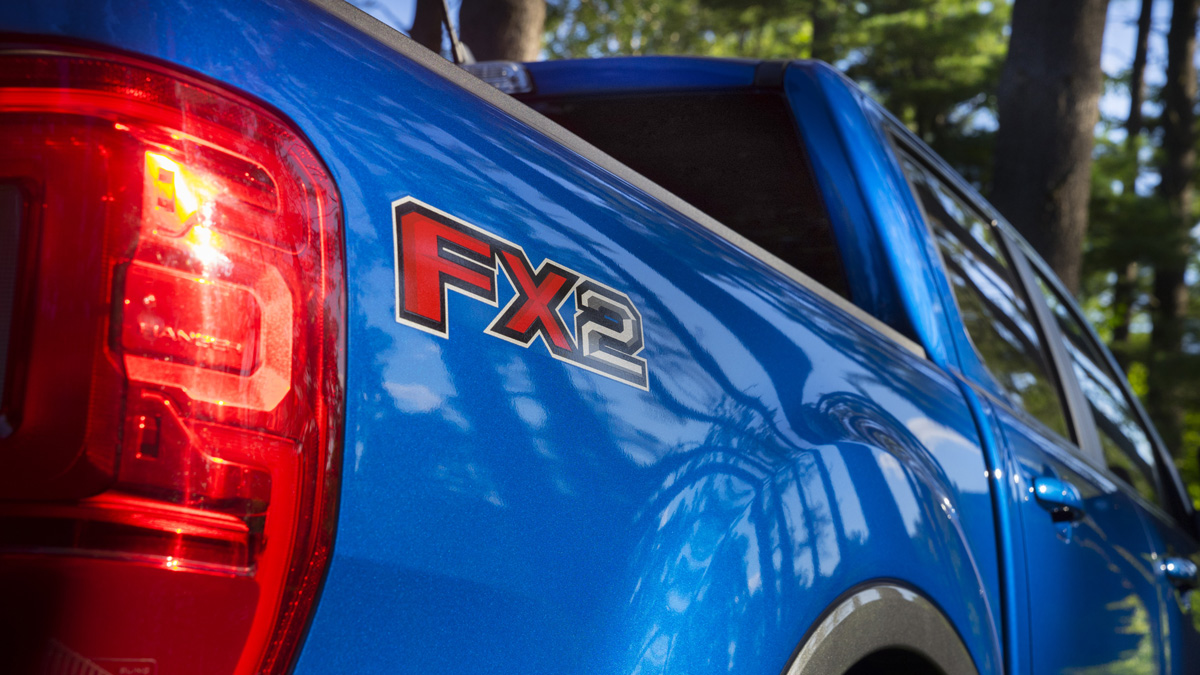 The Ford Ranger FX2 Package adds a front underbody guard, an electronic-locking rear differential, an off-road-tuned suspension setup, and a choice between 17- or 18-inch wheels with off-road tires. An off-road information display that will be incorporated into the instrument cluster will allow drivers to monitor pitch, roll, and yaw in real-time. No changes are made to the engine, a 2.3-liter EcoBoost.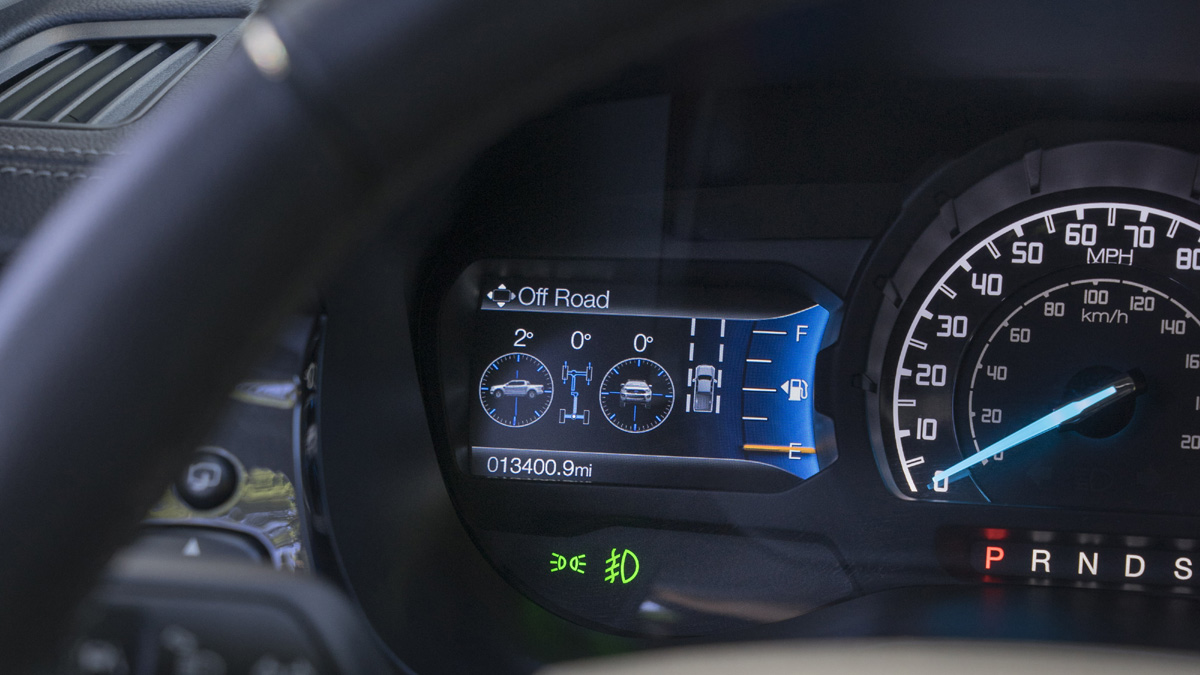 "We're seeing sales trends that tell us to grow Ranger's capability and appearance options even further," said Chad Callander, Ford Ranger consumer marketing manager. "The FX2 Package is a result of us listening to our customers and what they're demanding from their trucks."
So far, the FX2 Package is only available in the US. Owners can order the setup for their 4x2 Ranger for $595 (P31,200), with deliveries expected in late 2019. Do you think the upgrades are worth the asking price?